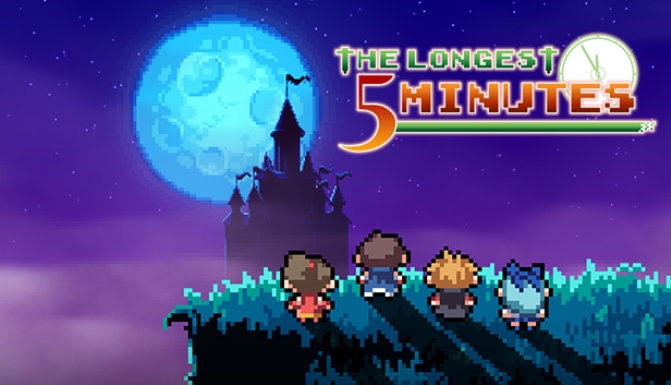 New footage of The Longest 5 Minutes has emerged ahead of its release on Switch next week. Get a look at 20 minutes of gameplay below.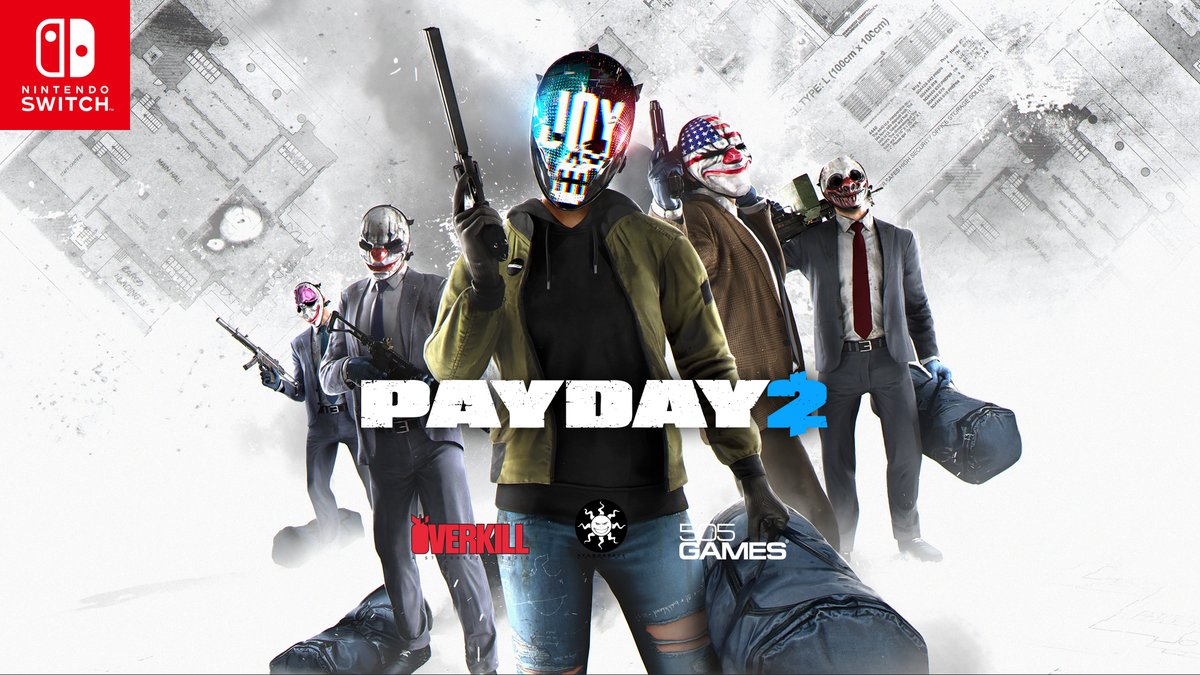 Update: Bumped to the top. Pre-load option is live in North America now as well.
---
Original: Payday 2 is just a few weeks away from launching on Switch. To prepare for its release, the game's pre-load option has gone live on the European eShop. Pre-loading will let you download most the necessary data so that you'll be ready to begin playing on launch day.
Payday 2 is due out for Switch on February 27. The digital version takes up 9.8GB of space.
Source: Switch eShop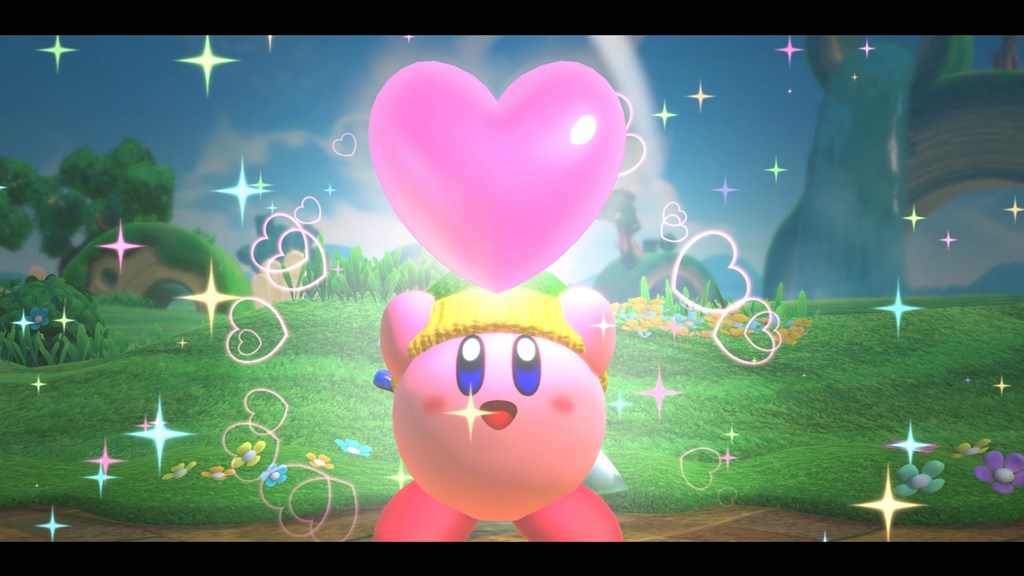 For the most part, Kirby Star Allies appears to run primarily at 30 frames per second. Barring any last-minute changes, the gameplay itself will hold steady at the count. This includes cut-scenes as well.
The only exception pertains to the menus. When on the title screen or anywhere else inside menus (including the pause menu), Kirby Star Allies goes up to 60 frames per second.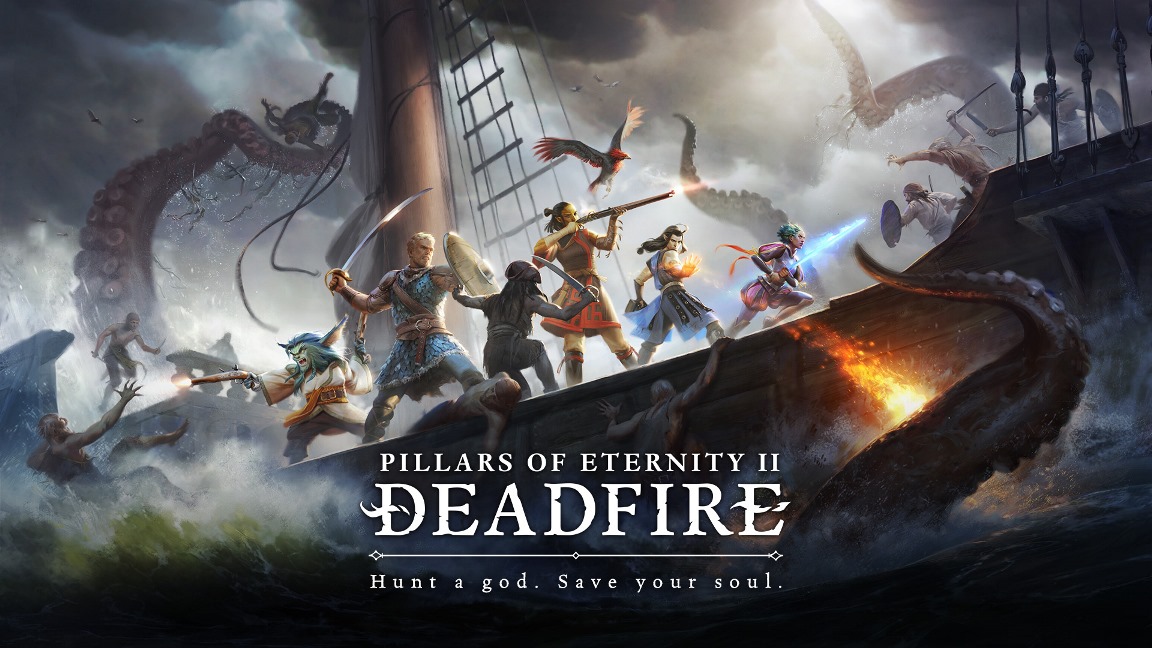 Pillars of Eternity II: Deadfire is heading to Switch, according to Game Informer. A release is planned for this holiday.
Obsidian is developing the main game. Red Cerberus is in charge of the console ports, including Switch.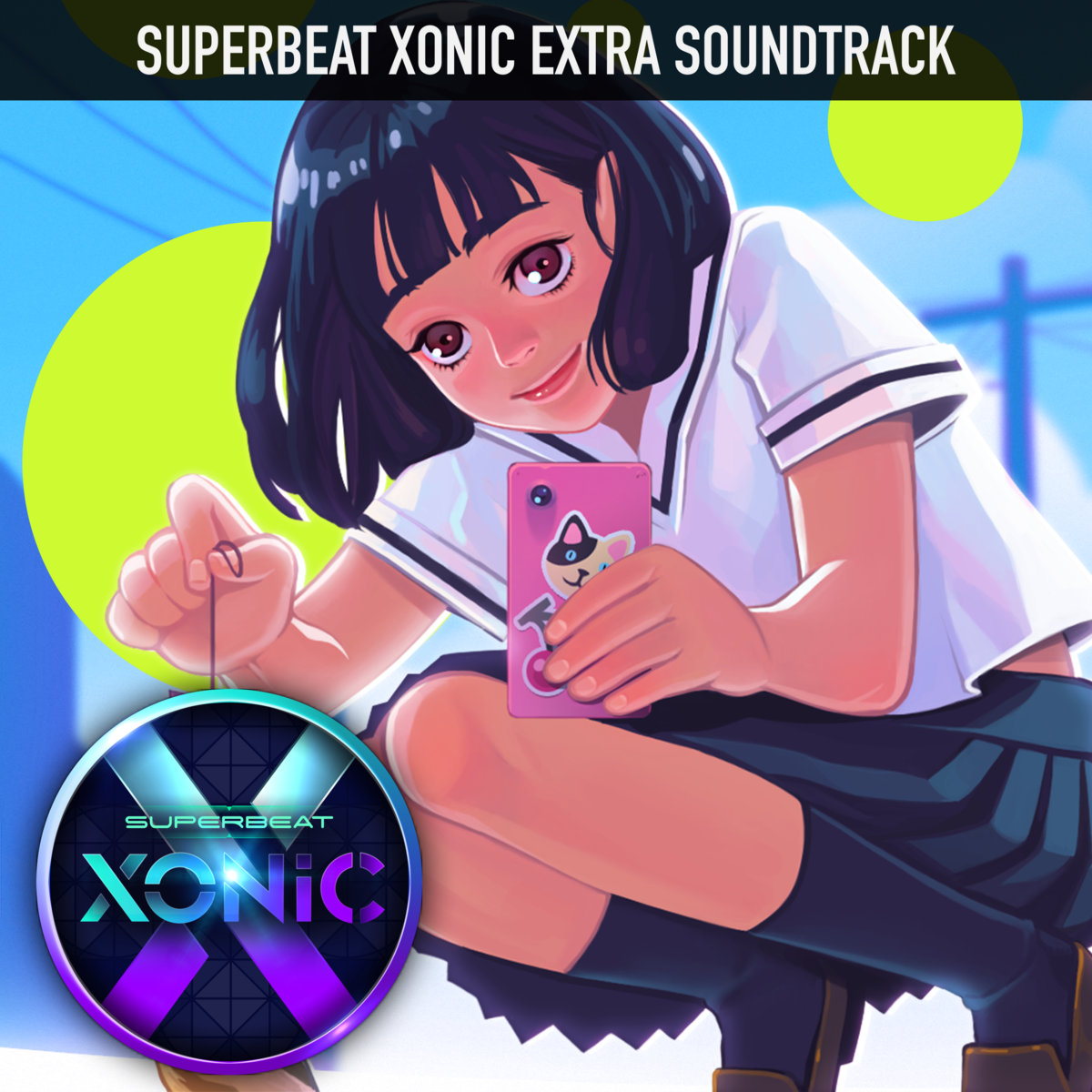 Scarlet Moon Records and PM Studios have released the Superbeat: Xonic Extra Soundtrack. The 15-track album is a compilation of music from the rhythm game. Artists from around the world are featured, including Hitoshi Sakimoto's Basiscape team, electronic master Shinji "MEGATEN" Hosoe and his SuperSweep studio, trance artist bLiNd, EDM artist Steven Silo, and the UK's sentimental synth-pop sensation, Bentley Jones.
Here's the full track listing: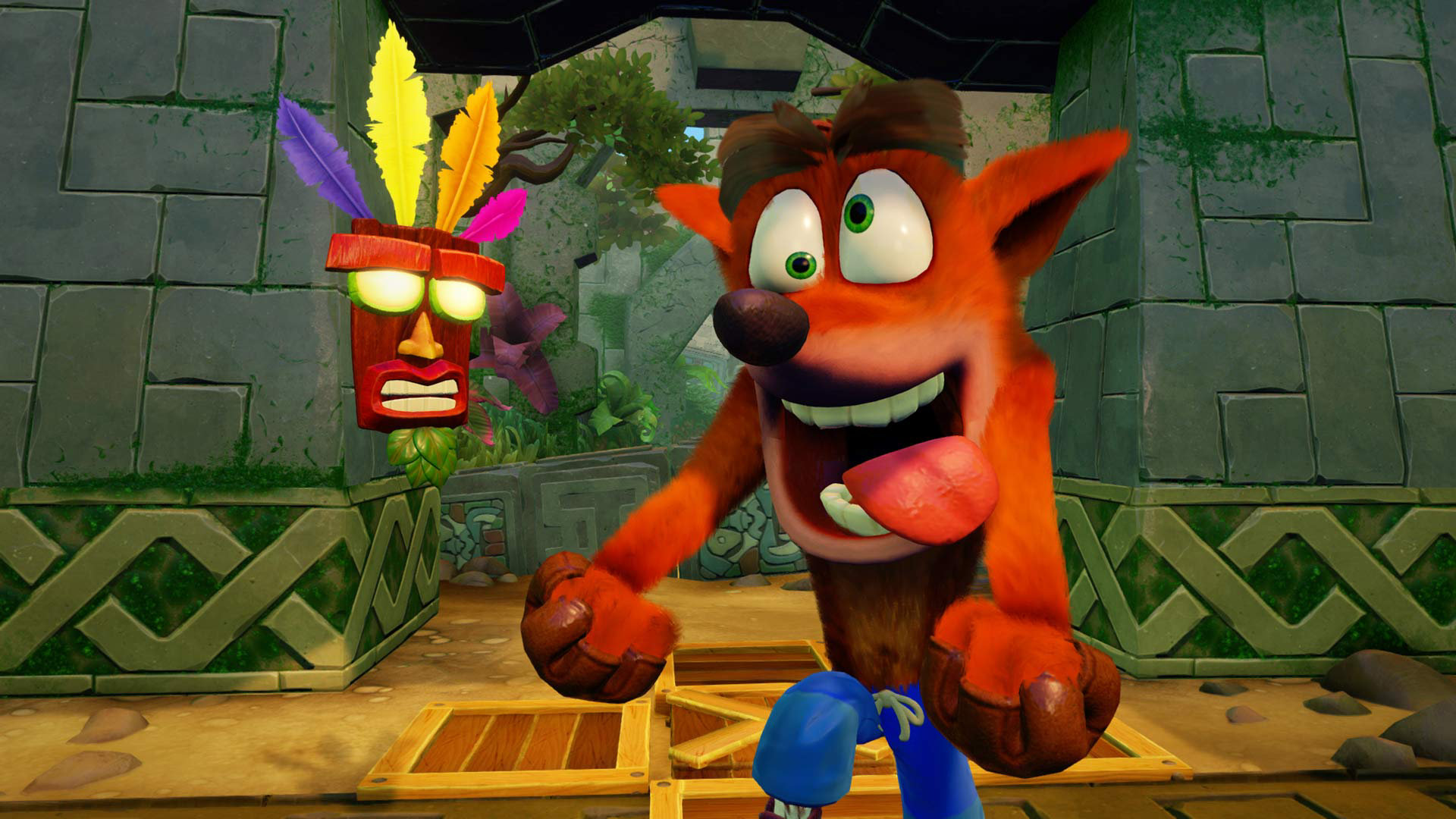 Rumors of Crash Bandicoot N. Sane Trilogy for Switch reemerged this weekend from a somewhat random place. Hidden away inside the Spring 2018 edition of Licensing Source Book Europe was a comment from GB Eye, a European supplier of licensed merchandise. That's where a five-year plan for Crash Bandicoot was mentioned, which would encompass a Switch port of Crash Bandicoot N. Sane Trilogy and a new game entirely next year.
Eurogamer is now backing up GB Eye's claim. The site has heard from its own sources that Crash Bandicoot N. Sane Trilogy is lined up for Switch. That still doesn't count as confirmation, but adds more fuel to the fire that an announcement could be coming soon.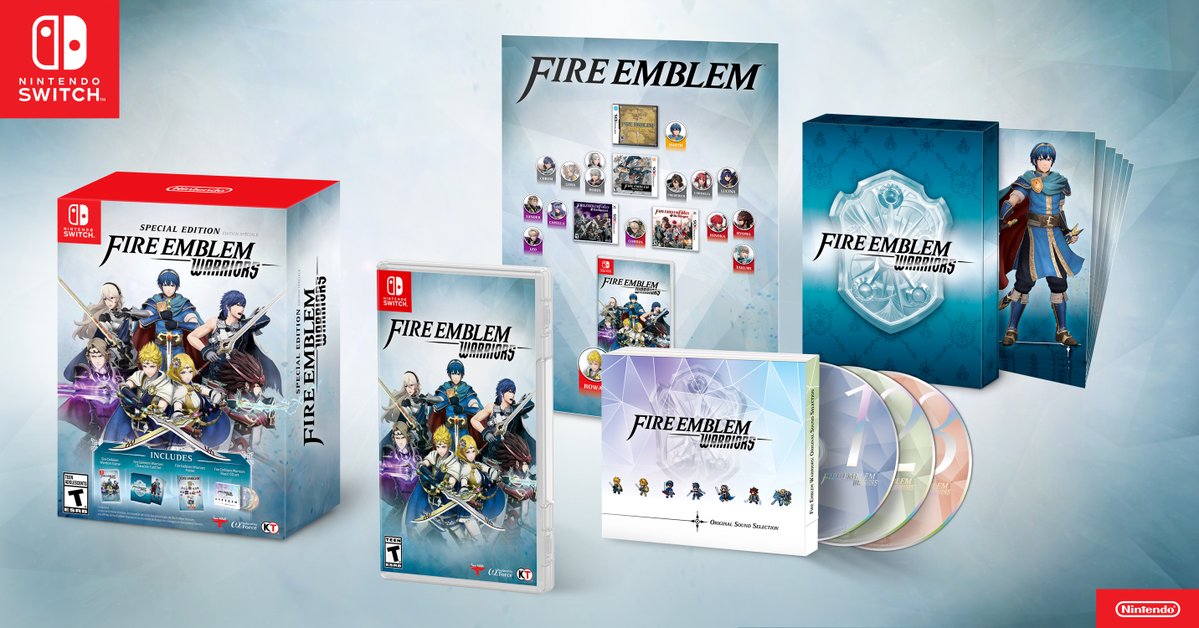 The Fire Emblem Warriors Special Edition has been further discounted on Amazon. After initially starting out at $79.99, you can now make a purchase for $46.81.
Place an order here if interested. You'll save $33.18 (41%) with a purchase.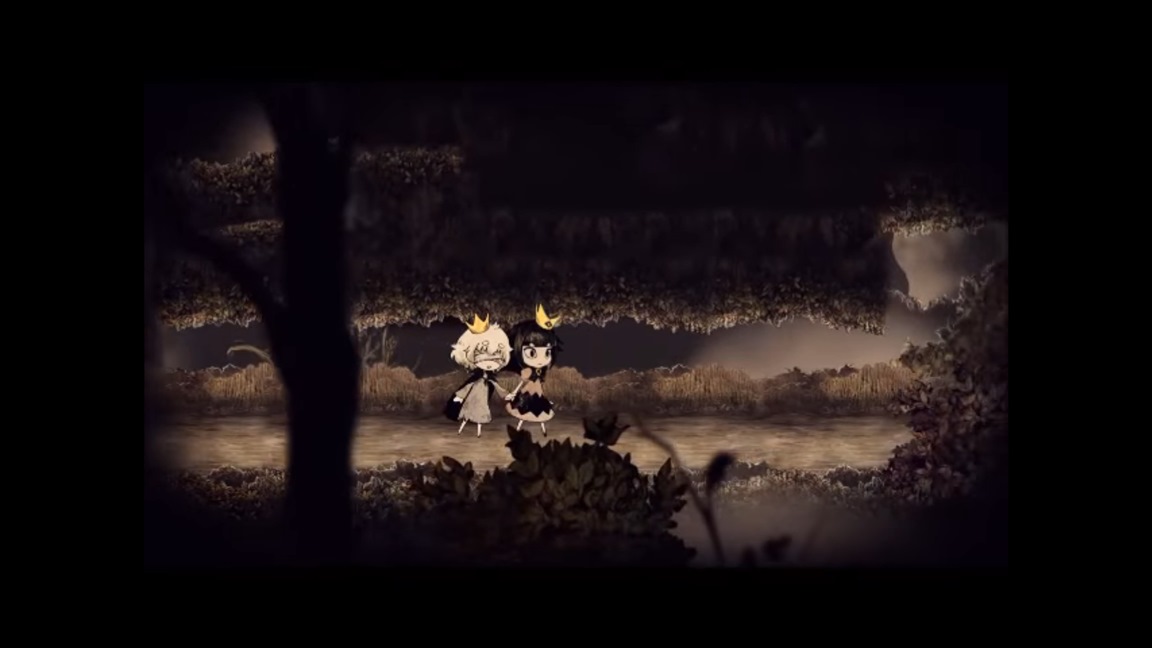 This week's issue of Famitsu has new details on Liar Princess and the Blind Prince, one of Nippon Ichi's newly-confirmed Switch games. It's launching in Japan on May 31 for 6,980 yen.
Famitsu also brings us the following information: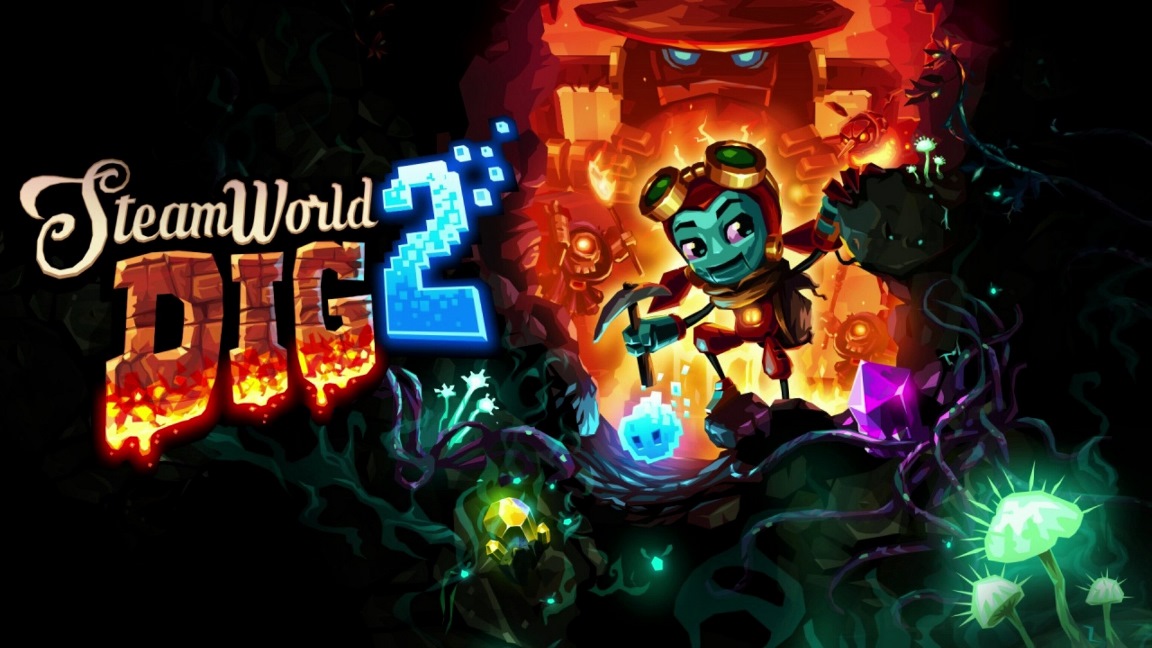 Image & Form's hit Switch eShop title SteamWorld Dig 2 is getting a retail release. Today, Rising Star Games announced that a physical version will be sold this spring in both North America and Europe.
SteamWorld Dig 2's boxed version will naturally include the game on a cartridge. You'll also find an exclusive double-sided poster featuring iconic artwork along with a reversible inlay with never-before-seen artwork.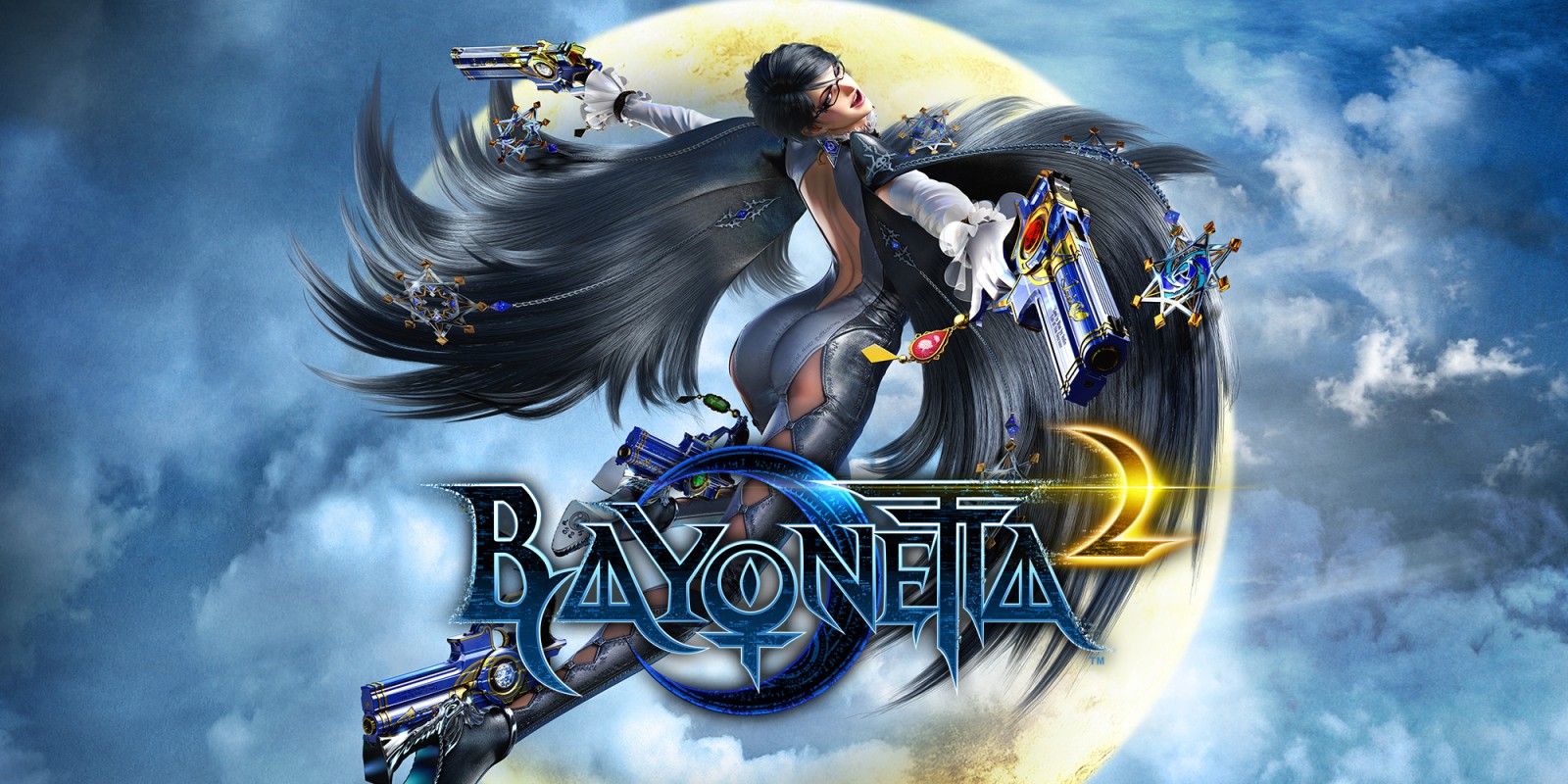 The folks over at Digital Foundry have decided to take a look at Bayonetta 2 on the Switch. The main takeaways are that the game runs in 720p both in docked and in undocked mode and that the visual fidelity seems to be identical in both modes. Docked mode has the edge in terms of framerate, getting close but not always quite reaching a steady 60 fps. The framerate is the most obvious improvement compared to the Wii U version, since the game doesn't seem to have received many visual improvements otherwise. Check out Digital Foundry's video below for their full analysis: