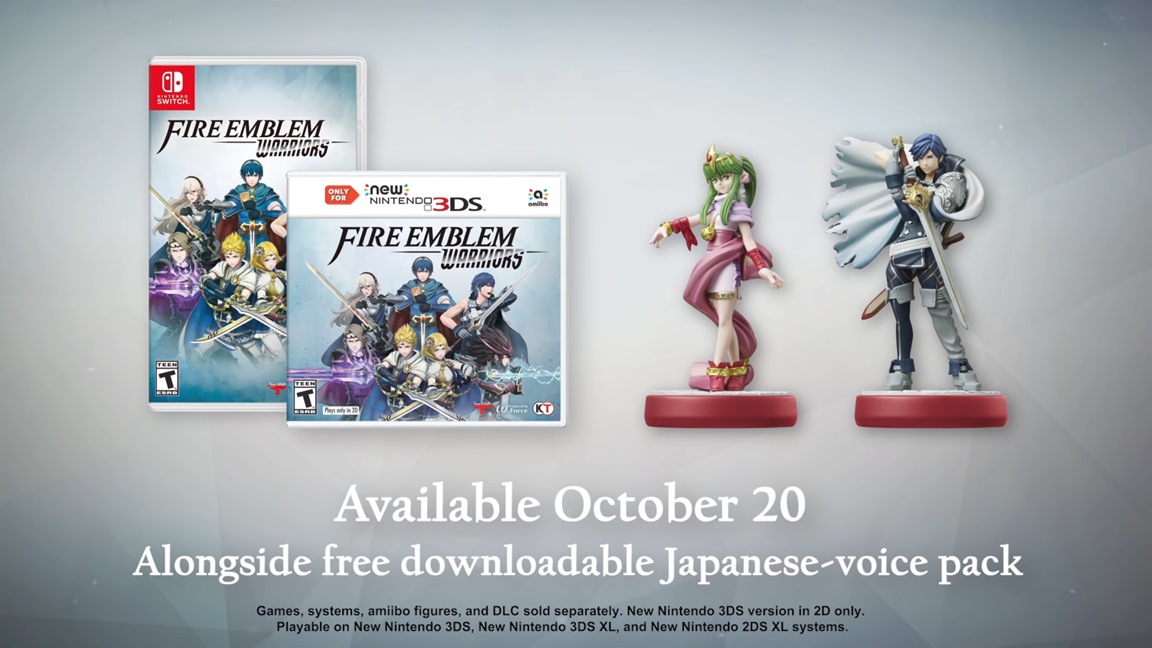 It's been a rather murky road when it comes to Fire Emblem Warriors and dual audio. We've never been able to get a clear cut answer straight from Nintendo about the situation – until today that is.
The North American launch trailer for Fire Emblem Warriors reveals that Nintendo will be putting out a free downloadable Japanese voice-pack at launch. This tells us that you should be able to play the game with Japanese voices if you'd like. So the choice is there – play with the dubbed, English cast or the Japanese voices.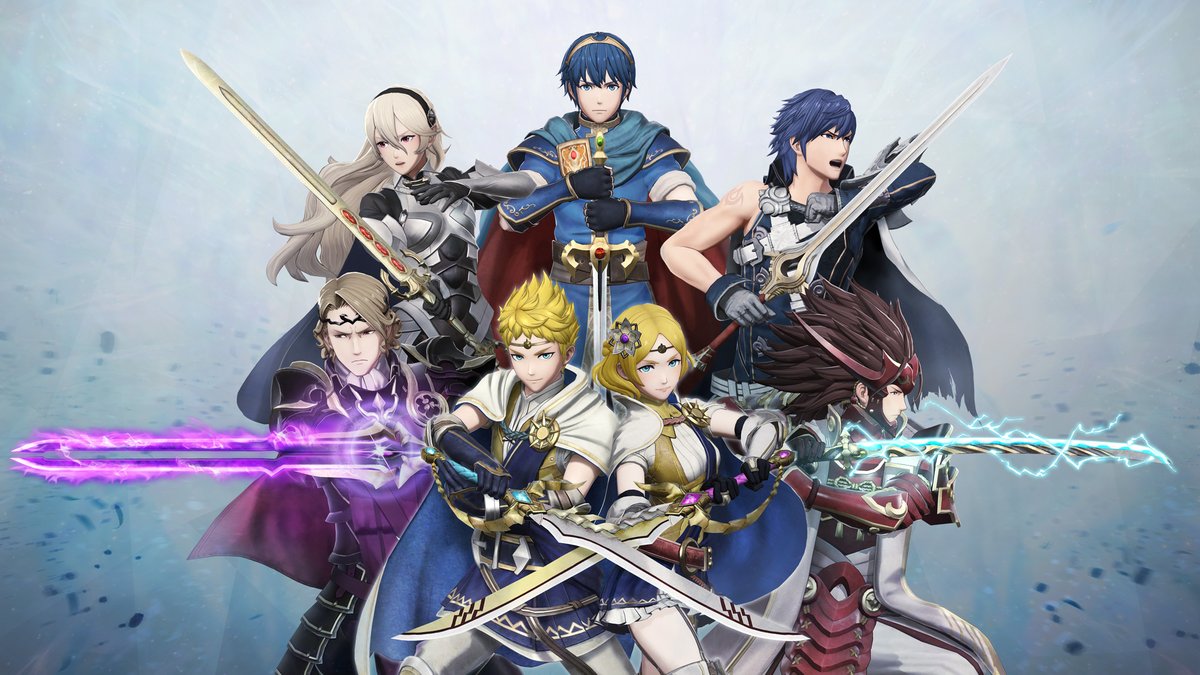 Fire Emblem Warriors is out later this week in North America and Europe. Nintendo is releasing the game on Friday. Below, we have the official launch trailers from both Nintendo of America and Nintendo of Europe.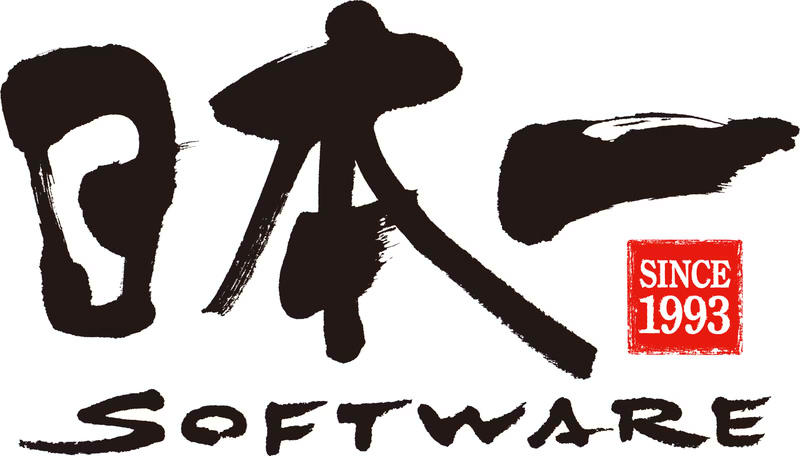 Disgaea developer Nippon Ichi Software has revealed its newest game in Famitsu this week. Anata no Shikihime Kyouikutan (Your Four Knight Princess Training Story) is in development, and it's coming to Switch.
Here's what we know: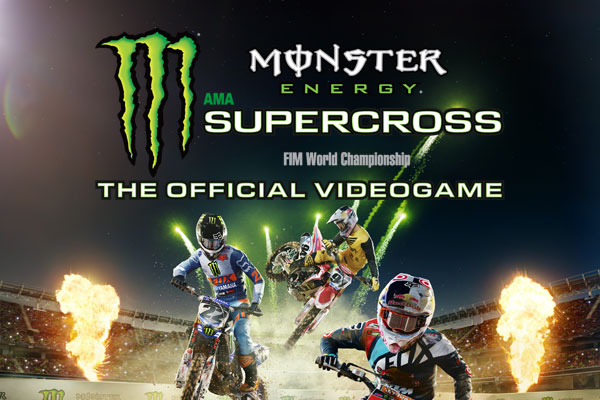 Milestone announced Monster Energy Supercross last week, which is coming to Switch. Get a look at some footage in the video below.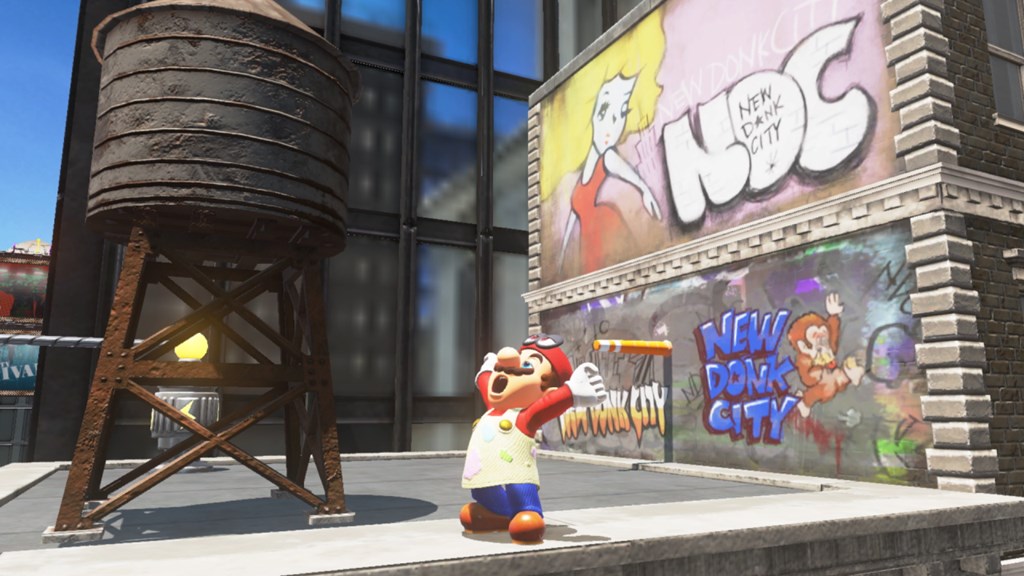 This week's Famitsu review scores are as follows:
Super Mario Odyssey (NSW) – 10/10/9/10
FIFA 18 (NSW/PS4/XBO/PS3) – 10/9/9/9
Forza Motorsport 7 (XBO) – 9/9/9/9
Shin Megami Tensei: Strange Journey Redux (3DS) – 9/8/8/8
Cuphead (XBO) – 8/8/8/9
The Evil Within 2 (PS4/XBO) – 9/9/8/9
Idol Time PriPara: Yume All-Star Live! (3DS) – 8/8/8/7
Steam Prison: Nanatsu no Bitoku (PSV) – 8/7/8/7
Go! Go! Kokopolo 3D: Space Recipe for Disaster (3DS) – 8/8/7/6
Bond of the Skies (3DS) – 8/7/7/6
Nidhogg 2 (PS4) – 7/7/7/7
Amaekata wa Kanojo Nari ni. (PS4/PSV) – 6/6/6/7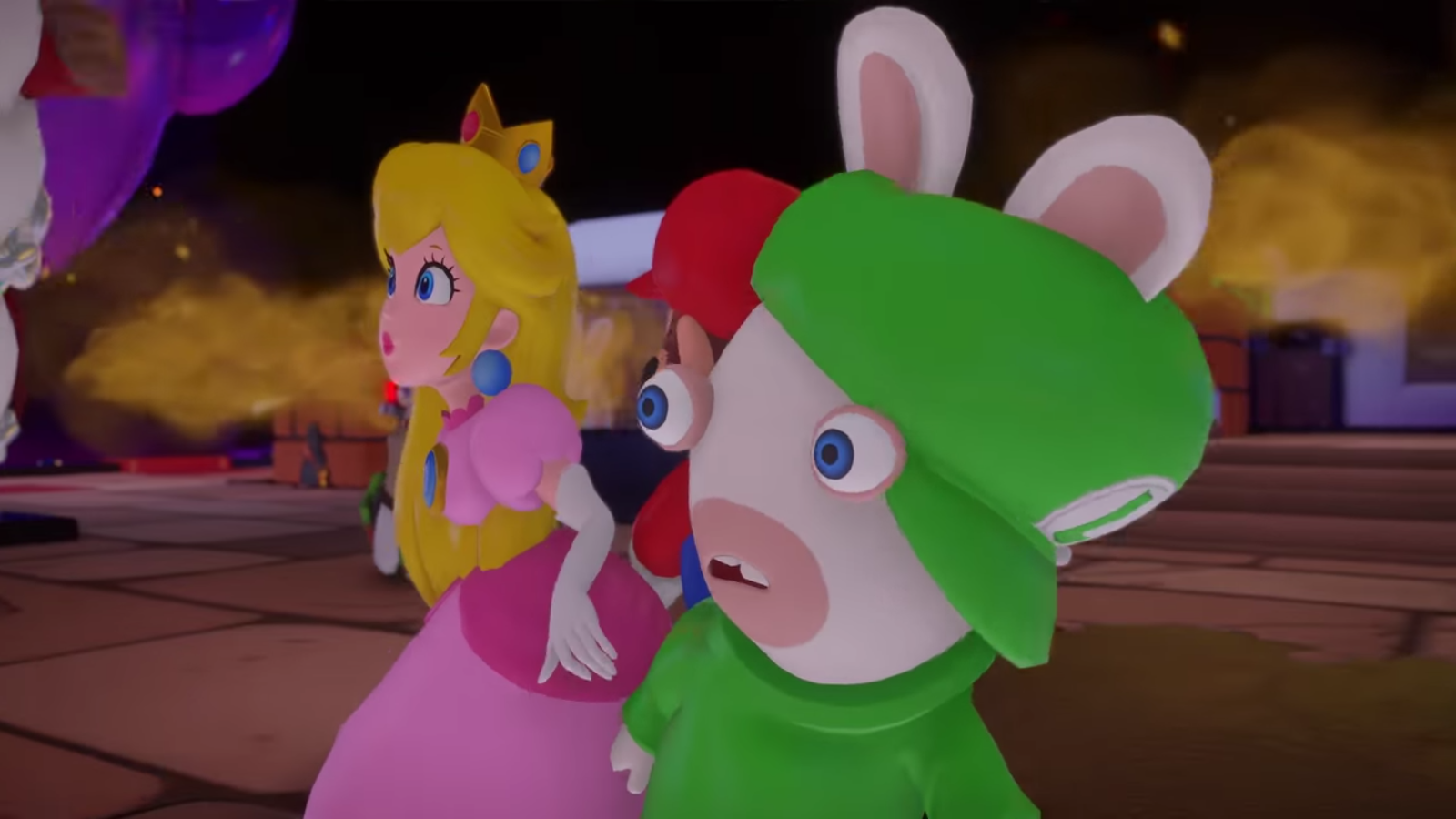 Ubisoft has released a trailer for the recently released Ultra Challenge Pack DLC for Mario + Rabbids: Kingdom Battle. Give it a watch: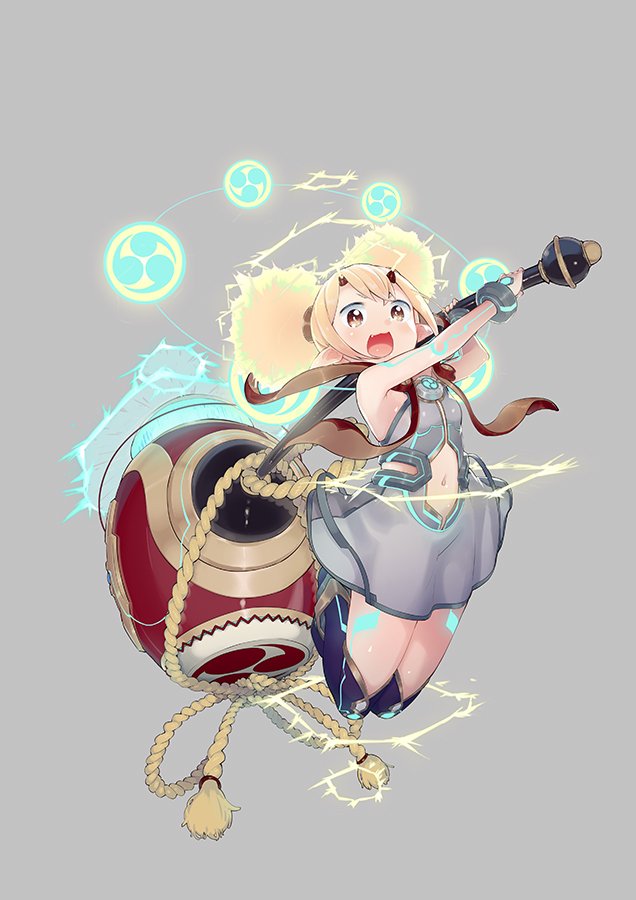 Nintendo has shown off another one of the rare Blades you'll encounter in Xenoblade Chronicles 2. We have a first look at Raiko, who is designed by Asato Mizu and voiced by Himika Akenaya.
As shown in the design, Raiko has a close connection to lightning. We have the official art below and a quick clip below.
「ライコ」の同調シーンもちらりとお見せしますも。
前向きな性格は、モノポンも見習いたいところですも! pic.twitter.com/pYADhyc97w

— ゼノブレイド2 (@XenobladeJP) October 17, 2017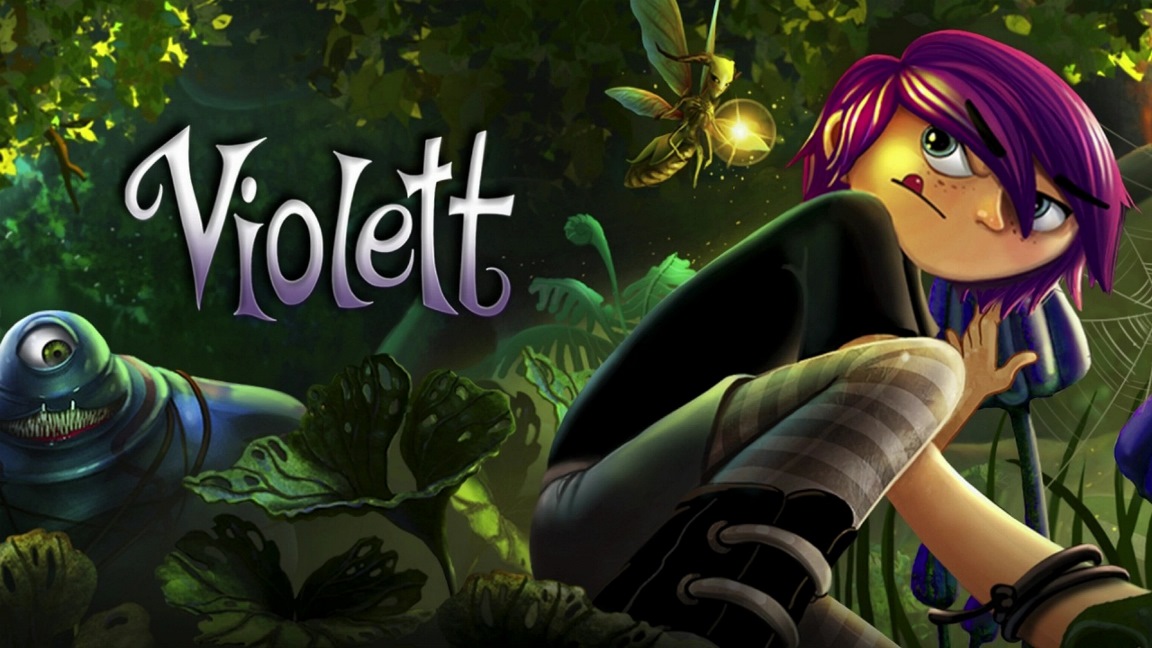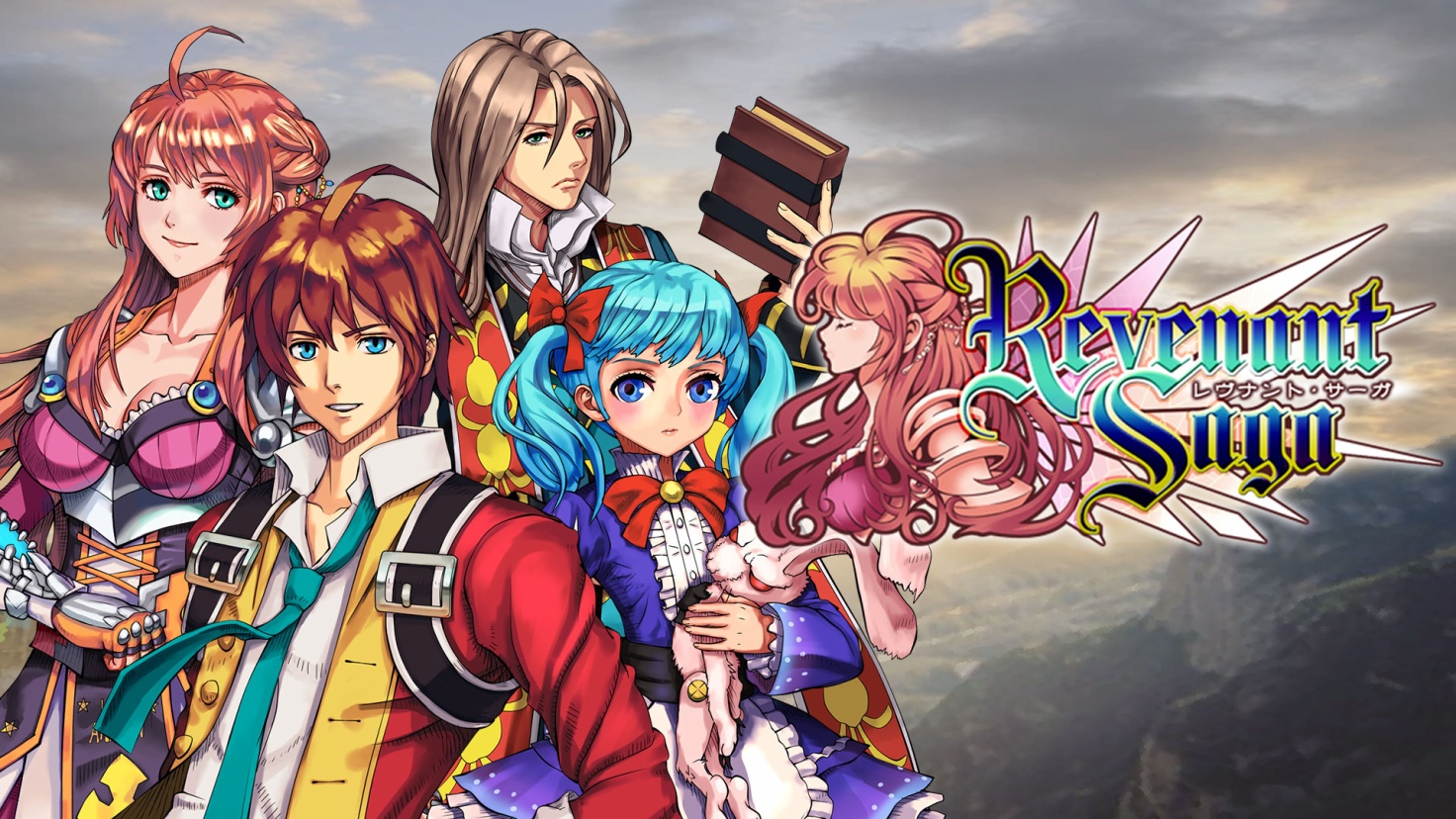 As Revenant Saga is due out soon it only makes sense that we would get a good amount of gameplay from the Switch version to show off the game in action on the system. 100 Hour Reviews put out 40 minutes of initial gameplay, check it out below.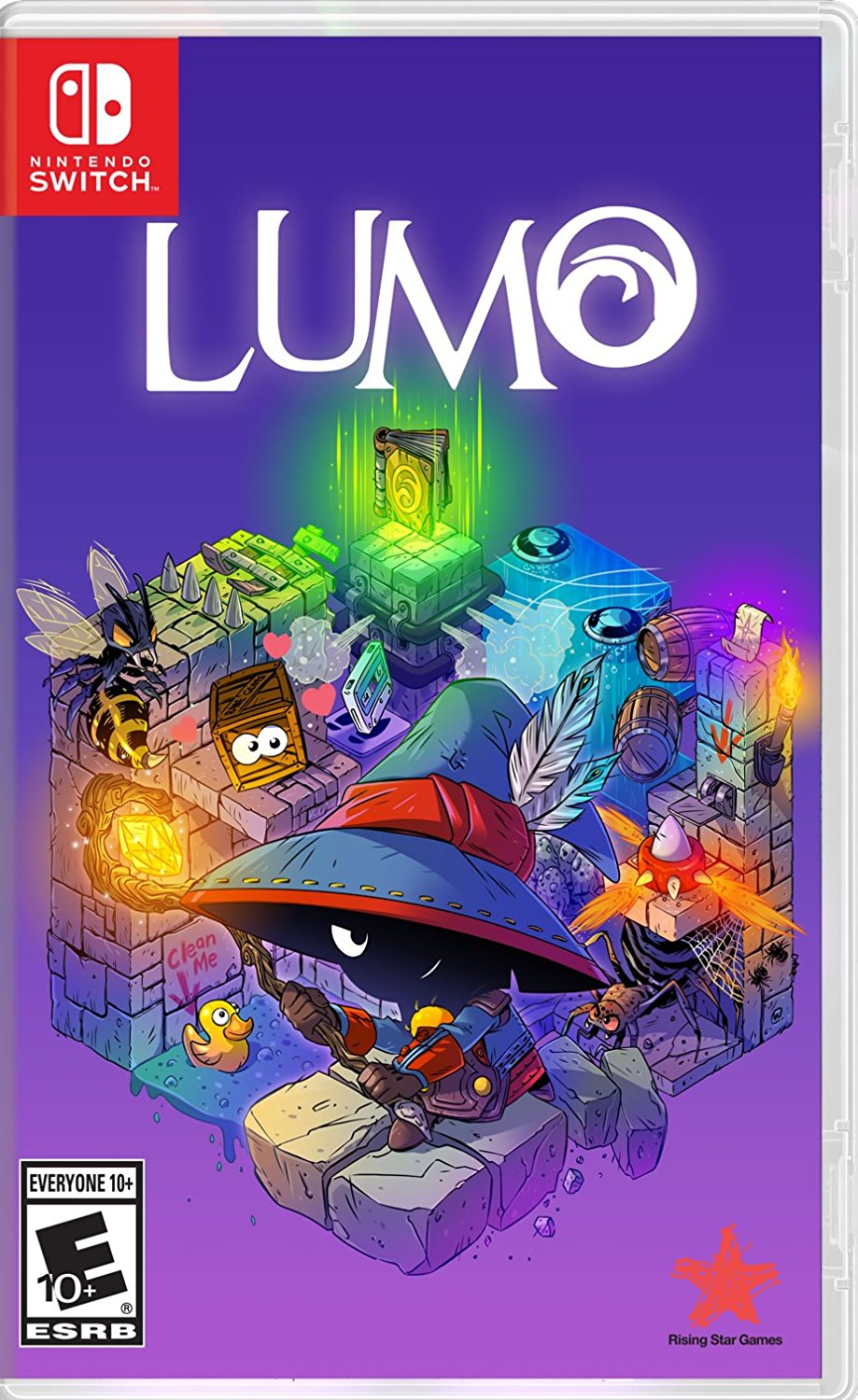 The isometric adventure game will be hitting the European eShop on November 16th for £29.99 and will need 3.1 GB for your Switch, the game's date for overseas is still not finalized at this point it seems. Here is a quick synopsis of the upcoming game from GoNintendo:
"As a contemporary take on the long-lost isometric platform genre, Lumo can be enjoyed by anyone looking for an absorbing, challenging and rewarding adventure. But for those who lived through the golden age of videogames – the 80s and early 90s – or know about the games and culture from that time, layer upon layer of nods, winks and touches to those times help build upon an experience that's as heart-warming as it is exciting!"