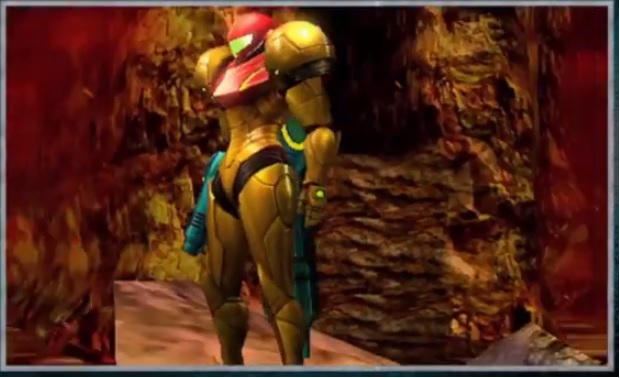 Yet another Monster Hunter 4 Ultimate collaboration was announced during the game's Nintendo Direct today. Indeed: the game is getting Metroid content. Samus and Zero Suit costumes are both planned for Monster Hunter 4 Ultimate, and an arm weapon will be released as well. All Metroid content is due out in December.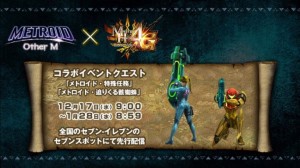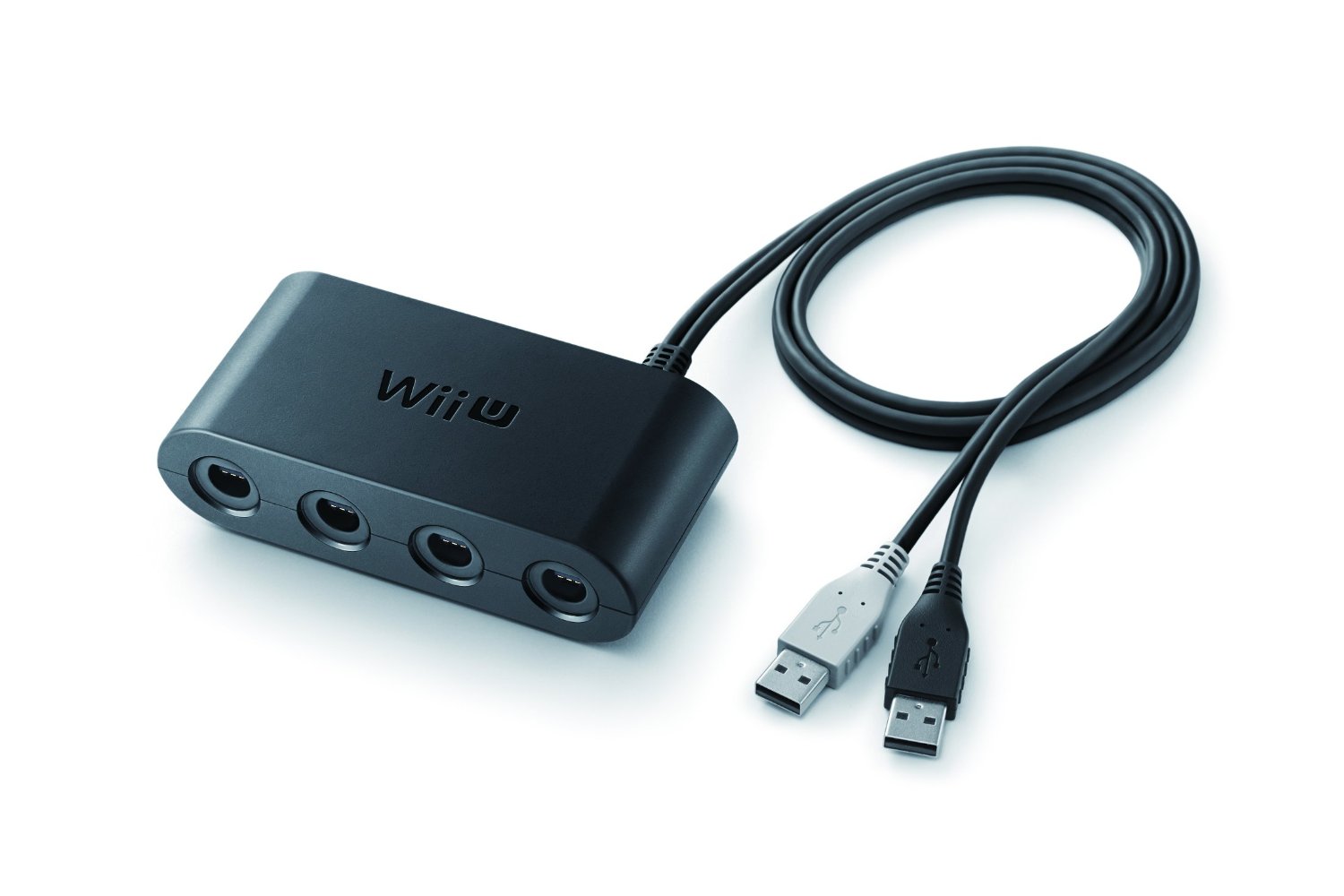 Whoops! It turns out that the GameCube Controller Adapter for Wii U is only intended for one game: Smash Bros.
In a statement sent to Eurogamer, a Nintendo UK spokesperson said:
"The GameCube Controller Adapter for Wii U is compatible with Wii U and Super Smash Bros. for Wii U specifically – it is not compatible with any other Wii U software. The adapter is also not compatible with Wii and we apologise for any confusion."
It was thought that the GameCube Controller Adapter would support a variety of titles based on a listing from the official Nintendo UK online store. An official product description stated that the adapter would work with "with all games supported by the Wii Classic Controller, Wii Classic Controller Pro and Wii U Pro Controller."
You have to wonder how Nintendo could have made such a notable error!
Today's screenshot contains an interesting tidbit from one of the new stages: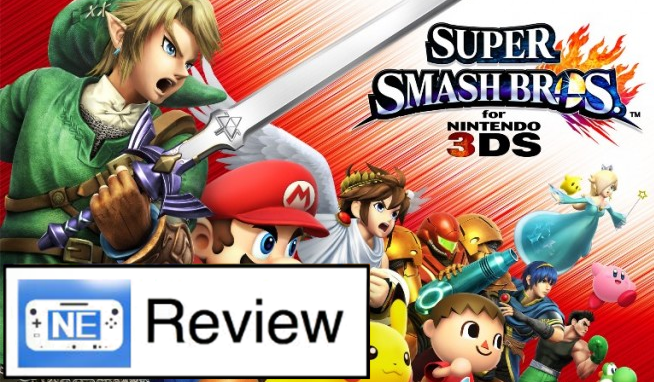 System: Nintendo 3DS (what a shock)
Release Date: October 3, 2014
Developer: Sora Ltd/Bandai Namco Games
Publisher: Nintendo
---
Author: Patrick
The long-awaited fourth entry in Nintendo's crazy crossover series is finally out, but it finds itself on a curious platform – the 3DS. A multiplayer fighting game is a strange fit for the portable console, but this new instalment retains the addictive style of fighting and throws in a few new ways to battle. Even on the 3DS, the frenetic pace of previous entries is still present (to an extent – this ain't Melee) and Smash is still very much an experience accessible to both newcomers and seasoned players, with plenty of weird Nintendo references, of course. As a sequel, the game promises more of everything: more characters, more items, more assist trophies, more stuff to collect… the problem is that in some cases Smash on the 3DS feels like a lesser game than the ones that've come before it. Make no mistake, the game is still an incredibly enjoyable time, especially with a few friends, but the series makes the jump to the 3DS with a couple of compromises.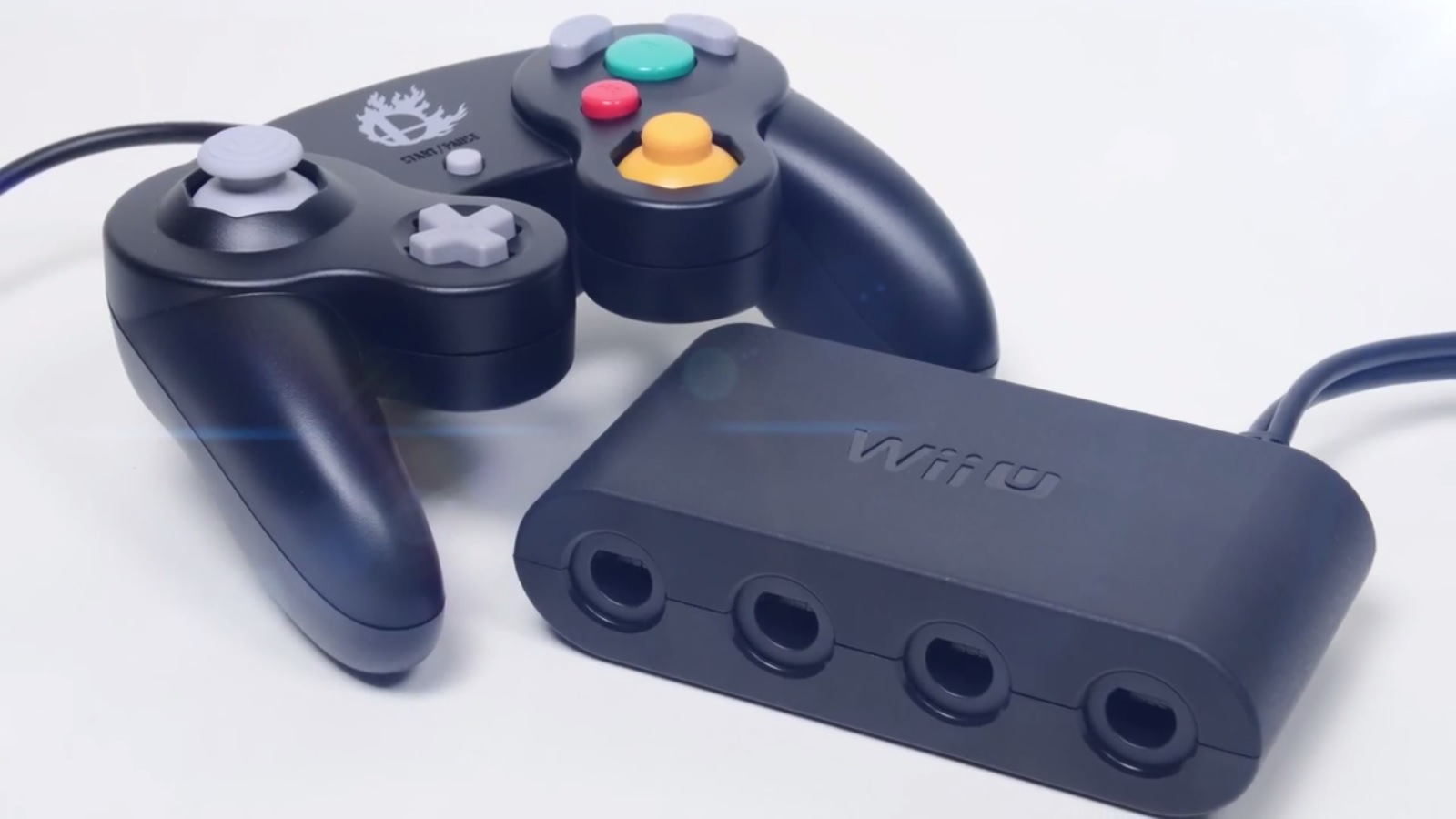 The Wii U's GameCube Controller Adapter won't just be compatible with Super Smash Bros. for Wii U. As stated on Nintendo UK's official store, the product works "with all games supported by the Wii Classic Controller, Wii Classic Controller Pro and Wii U Pro Controller."
In other words, the adapter should be usable for a bunch of games. There are quite a few Wii U-specific games that support the Pro Controller, and there are plenty of other titles that are compatible with the Classic Controller/Classic Controller Pro.
This was mentioned in today's PR, but figured was worth its own post!
Still have a WaveBird? They're compatible with the #GameCube Controller Adapter for #WiiU!

— Nintendo AU NZ (@NintendoAUNZ) October 7, 2014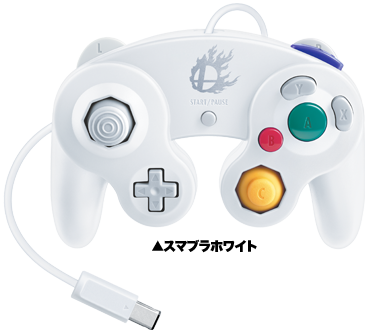 Japanese gamers will have not one, but two options when it comes to purchasing the new GameCube controllers. Along with the previously-revealed black option, a white controller will also be available. You'll find an image of the white controller above.
Super Smash Bros. for 3DS will receive a patch to support Amiibo, Nintendo has announced. A date for the update was not shared, nor are there details available at this time. Stay tuned!