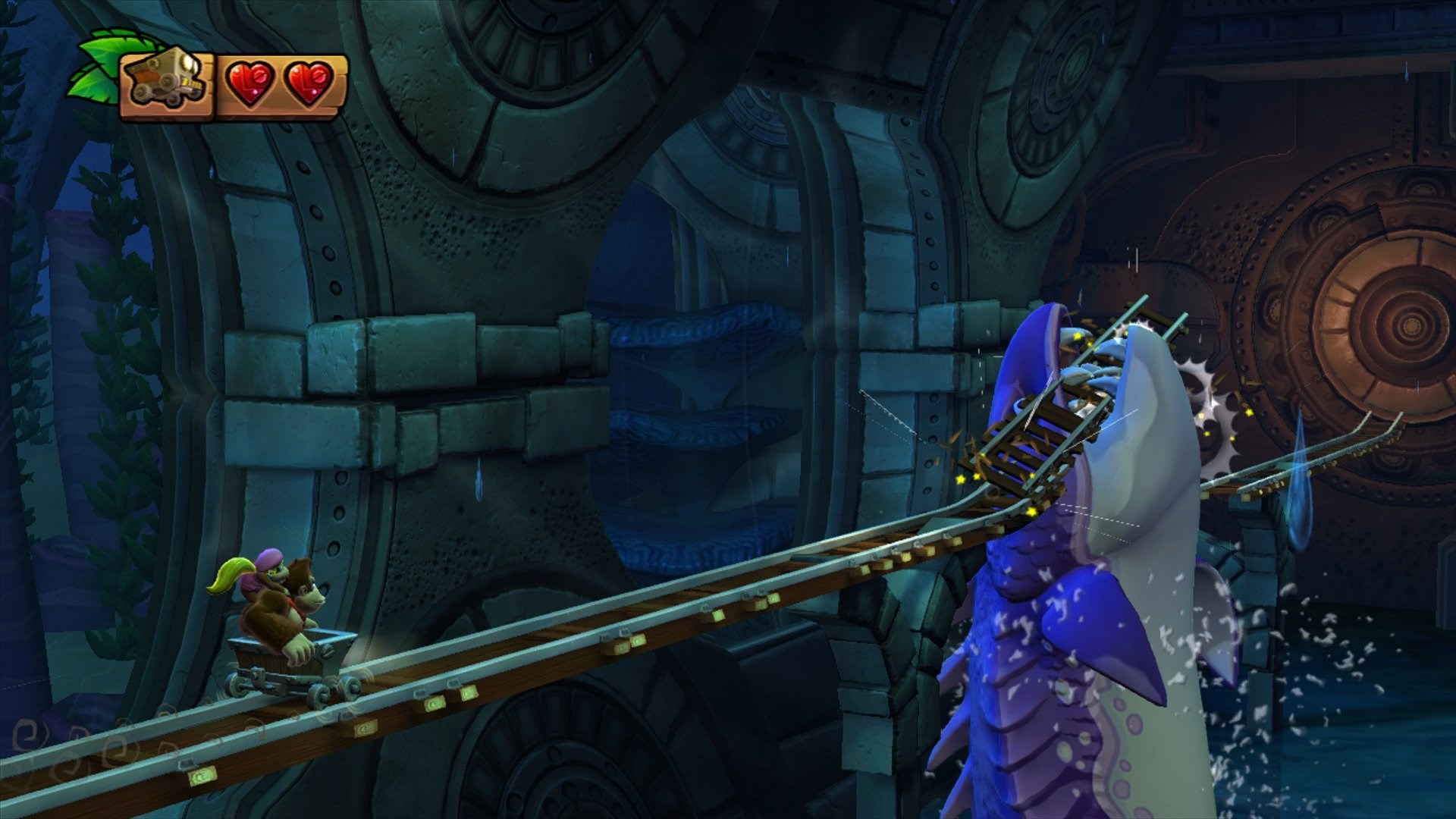 It's not unexpected for developers to abandon a few ideas while making games. For Retro Studios, the team was able to take some elements abandoned for Donkey Kong Country Returns and implement them into its direct sequel, Donkey Kong Country: Tropical Freeze.
One feature scrapped from Returns but included in Tropical Freeze is the game's dynamic 3D camera. Retro was forced to cut the idea due to a lack of time, but managed to save it for the Wii U title.
Retro Studios president Michael Kelbaugh told ONM this month:
"As a game developer, I've felt that you always leave something on the drawing board that you wish you could have got in and you're always tormented by the thought, 'Wouldn't it be cool if we have included…?' I really believe, however, that those thoughts inspire future games and ideas that you use on the next game. For example, the dynamic 3D camera we used in Tropical Freeze was something we wanted to work into Donkey Kong Country Returns. We didn't have the time, so we implemented it into Tropical Freeze instead."
Thanks to joclo for the tip.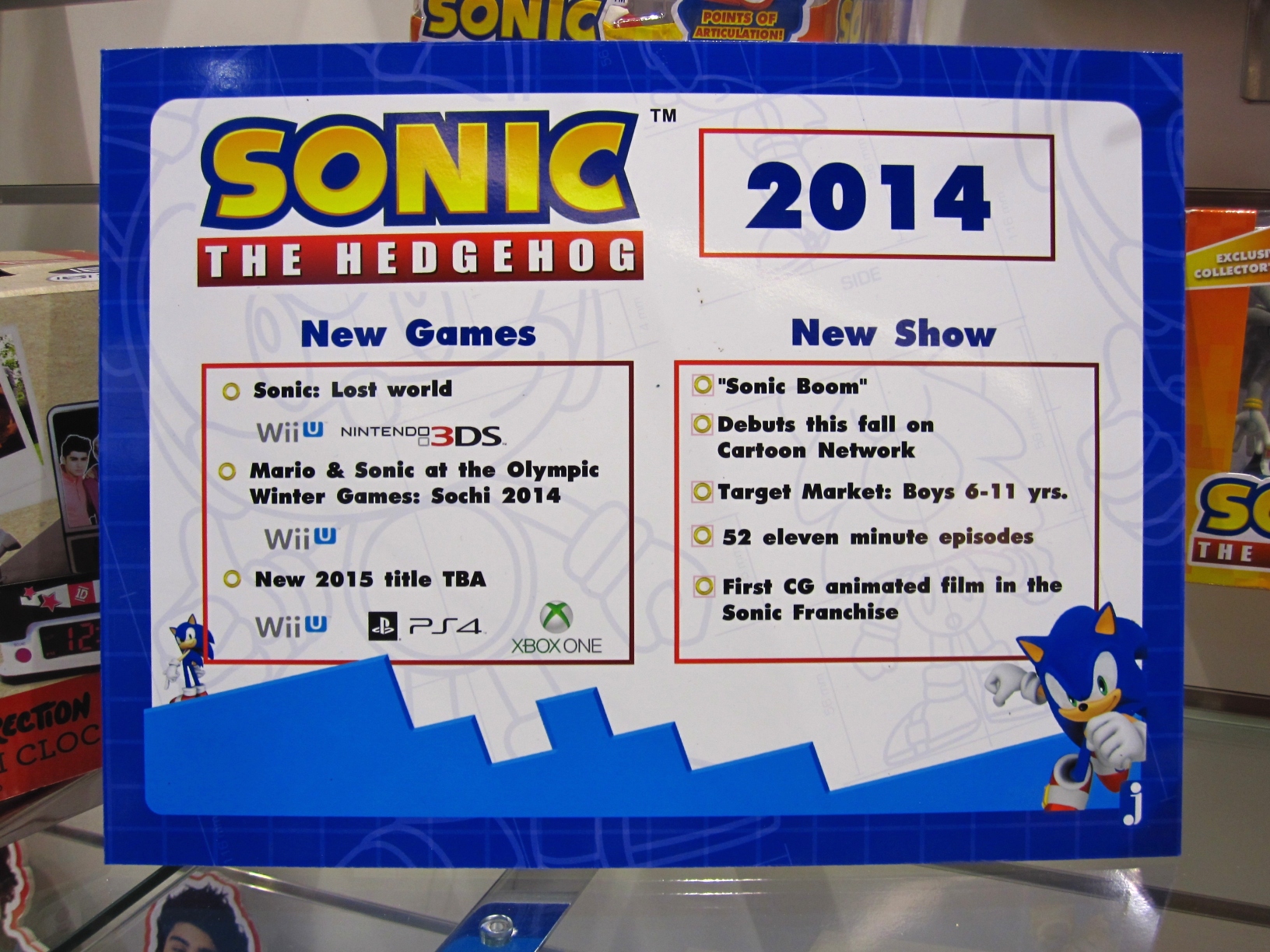 Jazwares, a toy maker which produces Sonic the Hedgehog products, appeared at the Nuremberg International Toy Fair last week. The company brought along the sign that seemingly reveals the existence of a new, untitled Sonic game. Assuming the image above is believable, we'll be seeing the Blue Blur in a new title on the Wii U, PlayStation 4, and Xbox One in 2015.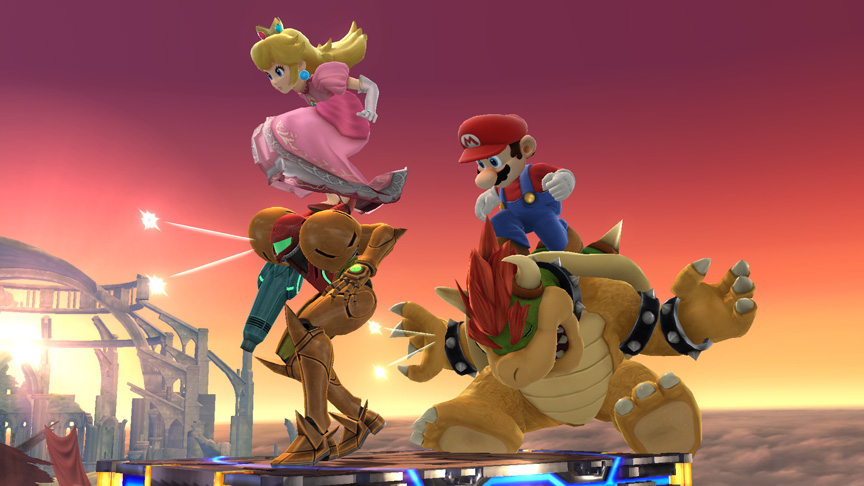 During the Q&A portion of Nintendo's investor briefing held earlier in the week, Shigeru Miyamoto reconfirmed that Super Smash Bros. for Wii U will launch this year. Miyamoto didn't mention the 3DS version in his response, in case you're wondering. I don't think it's worth making much of yet, but it'd be interesting if the two versions had separate launches.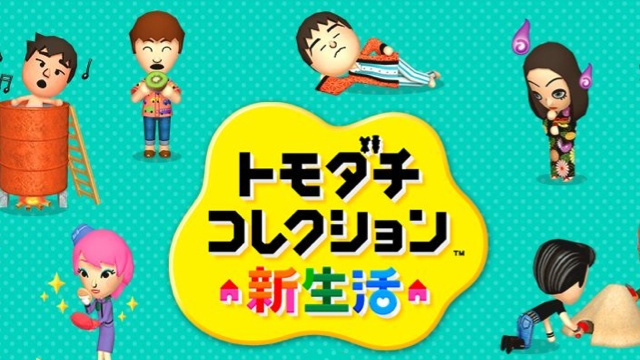 Tomodachi Collection: New Life appears to be heading west. Satoru Iwata apparently told reporters earlier this week that Nintendo is currently deciding on what can/can't be kept for the game's overseas launch.
"Nintendo is working on the right balance of localizing Japan-oriented games just enough so that foreign audiences can enjoy them," The Wall Street Journal reports. Iwata believes that the situation is ultimately "all about balance."
Iwata also said that, at the development stage, Nintendo must "work even more closely with the U.S. team," to ensure that preferences in the states are considered. The US is an important region for the company, as 40 to 50 percent of its sales originate from the territory.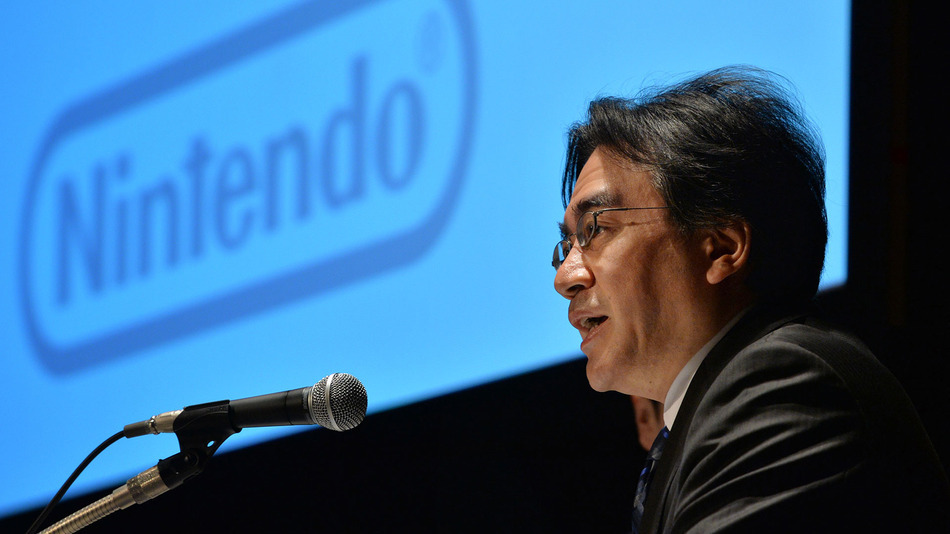 Nikkei has published another interview with Nintendo president Satoru Iwata, this time in English. Iwata spoke about Nintendo's poor financial performance as of late, those who are concerned about the company's business operations going forward, and more.
Iwata also mentioned the need to "abandon old assumptions about our businesses". This includes M&As (mergers and acquisitions), he said.
Head past the break for Iwata's comments in full.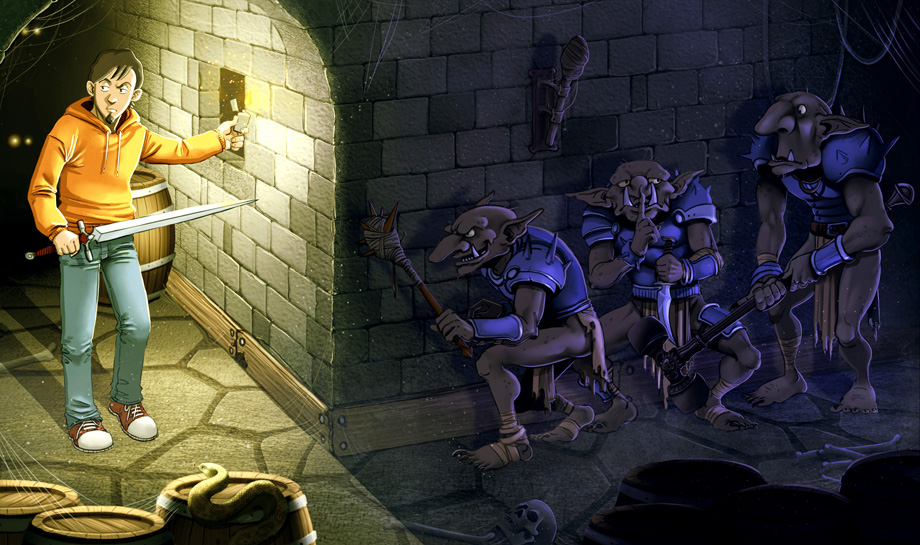 Natsume community manager "CeeCee" commented on the publisher's plans for Virtual Console in the future.
As of late, Natsume has been receiving quite a few fan questions/requests to re-release Game Boy Advance and GameCube titles. Doing so, however, isn't so simple.
CeeCee explained that when it comes to GBA, this is something the Virtual Console doesn't support. But interestingly, Nintendo is apparently "working on this" and Natsume "look[s] forward to the day it's possible."
Regarding yesterday's announcement of DS support on Wii U, CeeCee said, "it's an exciting time, and we'll be reviewing our DS catalogue for potential titles."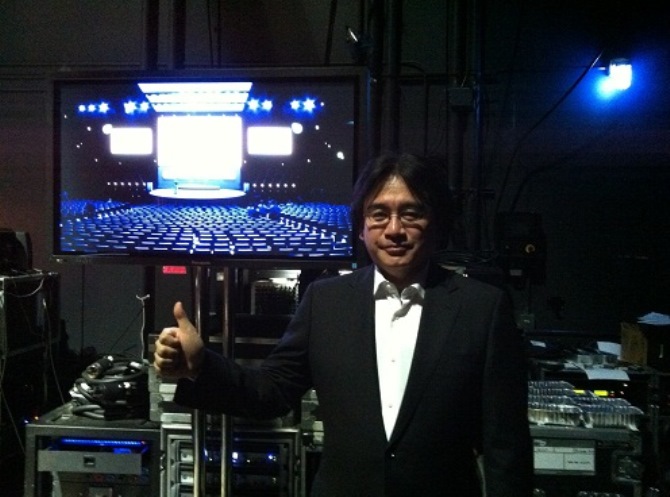 Japanese publication Nikkei recently posted an interview with Nintendo president Satoru Iwata. Iwata commented on the company's plans for smartphone apps, reviving the home console business, and a successor for Nintendo's CEO position – of which he's not thinking about in the near term.
Read on below for some paraphrases of Iwata's quotes.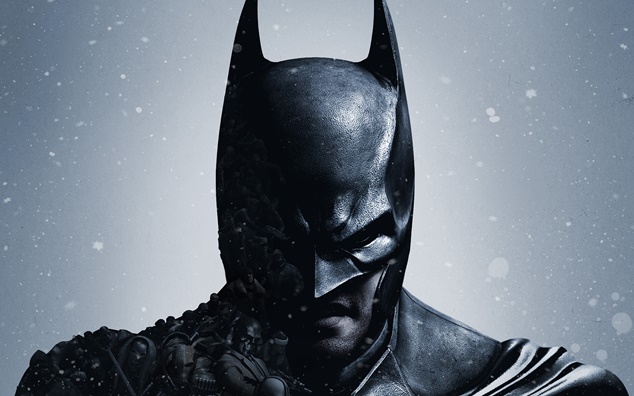 Nintendo is refunding Wii U owners who have purchased Batman: Arkham Origins' season pass.
In an official message, Nintendo customer support explained that Warner Bros. has decided against bringing the game's upcoming story campaign to Wii U. And so season pass owners are receiving refunds for the item – which costs $19.99 (plus tax) – in the form of eShop credit.
You can find Nintendo's notice in full after the break.