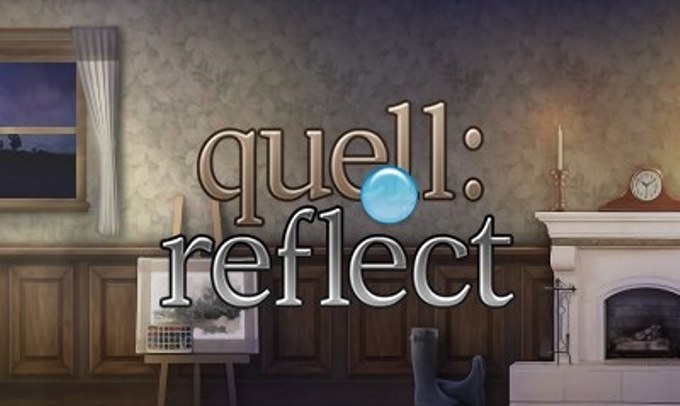 Circle Entertainment recently revealed to Nintendo Everything that the publisher will be bringing Quell Reflect to the eShop. The company's Chris Chau (producer) as well as FK Digital developers Mickey Lin (director) and Aloner Chiu (assistant director/planner) shared more details about the game in a recent interview. 
Head past the break for our full discussion. Along with Quell Reflect, we asked about Wii U, interest in retail, and the Chinese market.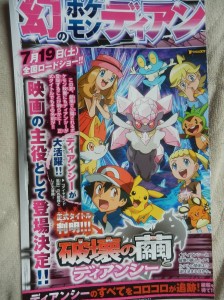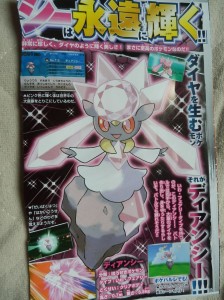 More scans from this month's CoroCoro have appeared showing Diancie, the newest Pokemon. We now know that the creature can use Clear Body as its ability. The first scan above is the new movie poster featuring Diancie while the latter is a clearer/full image which first popped up earlier in the week.

Finally: a new Wii U announcement coming out of Japan. Kamen Rider: Battride War II was originally thought to be a PlayStation 3-exclusive, but Namco Bandai's newly-opened website confirms a release on Nintendo's console as well.
Details are as follows:
– Kamen Rider movies are the stage
– Game has a variety of Kamen Rider works from up until the Heisei era
– New power known as "Ultimate Form"
– Ultimate Form: the specific form change from the Heisei era Kamen Rider movie
– Use the power of Ultimate Form to command the fierce battles from the movie and take down strongest enemies
– New riders and formidable enemies
– The latest Rider, Gaim, and a great number of Riders from all 15 works of the Heisei era, will appear
– New enemies included such as adversary Riders
– W and Accel from Kamen Rider W Forever: A to Z/The Gaia Memories of Fate will appear
– Kamen Rider Eternal's Mitsuru Matsuoka will voice Eternal
– Out in Japan on June 26
– 7,120 yen
– 10,450 yen for the "Premium TV & Movie Sound Edition"
– Package will include 40 carefully selected tracks from the TV series and movies on the game disk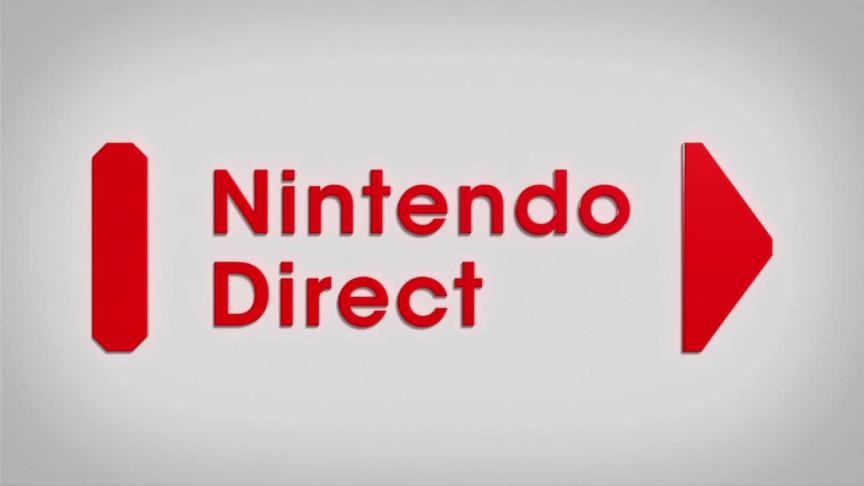 Update: Nintendo has confirmed the presentation for Japan in addition to North America and Europe.
A new Nintendo Direct presentation will be streamed tomorrow, Nintendo has announced. This one will be the first presentation of 2014.
An announcement sent out by the company confirms that titles releasing before the end of 2014 will be covered. As usual, Satoru Iwata will be hosting the proceedings, and in the European broadcast, Satoru Shibata will be appearing.
Tomorrow's presentation will be streamed at 5 PM ET / 2 PM PT. Head past the break for the official announcement.

The first details are in from Marvelous AQL's just-revealed 3DS title, "Forbidden Magna". You can find a roundup of information included in this week's Famitsu below.
– Rune Factory producer Yoshifumi Hashimoto will be producing
– Rune Factory series director Masahide Miyata is also working on the game
– Ototsugu Konoe is handling character designer
– 3D graphics
– Visuals have a similar feel to the Harvest Moon and Rune Factory series' 2D portraits used during conversations
– Lux: red-haired young man and protagonist of the game
– Lux lives on a remote island
– Runs an inn that has been around for a while but doesn't seem to get too many customers
– After Lux goes to the crystal mines and finding a mysterious bracelet, things start to change
– Charlotte: first spirit of the game
– Charlotte has pink hair in twin tails to go with long ears; lively personality and gets along with everyone
– She uses a Greatsword called Tenimuho (Artless) as her weapon of choice
– Beatrice: silver-haired second spirit
– Beatrice is calm and has a clear mind
– Uses a bow-type, called "Stellar Bowgun"
– Diana: also a spirit
– Has purple hair and likes to keep it on a side ponytail
– Keeps her spear called "Kirin" with her at all times except when bathing
– When she's on her own, she takes good care of her teddy bear
– "Inn part": manage the inn with help of the spirits as a way to help get more customers
– Maid system included in the game in which players will be getting the spirits you befriend to help out around the inn while wearing maid outfits
– "ETR System": increase your relationship with the spirits during inn parts and their combat abilities will increase
– Can also acquire special attacks through certain events
– In battles, you can choose which spirits to take with you
– While exploring, there will be crystals that can be used as an energy source for the spirits
– There will be different areas, including places that rain and farms, that serve as battlefields
– "CLT System" for battles (Connect Lead Time)
– This system is similar to that of Valkyria Chronicles
– Both allies and opponents will have their own turns, and both sides will be able to move around like an action game
– No grids
– 50% complete
– Team is developing with the mindset of trying to make it into a strategy RPG that feels as good as possible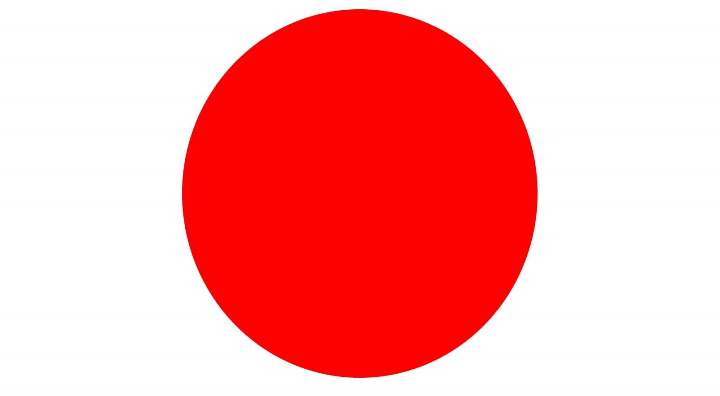 This week's Japanese software sales are as follows:
1. [3DS] Dragon Quest Monsters 2 – 443,656 / NEW
2. [3DS] Puyo Puyo Tetris – 44,627 / NEW
3. [PS3] Mobile Suit Gundam Extreme Vs. Full Boost – 29,647 / 299,587
4. [3DS] Youkai Watch – 28,407 / 401,606
5. [3DS] Kirby Triple Deluxe – 24,658 / 417,115
6. [3DS] Puzzle & Dragons Z – 16,876 / 1,343,779
7. [PSV] Terraria – 15,070 / NEW
8. [PSV] Super Heroine Chronicle – 14,467 / NEW
9. [PS3] Diablo III – 13,204 / 54,931
10. [3DS] Pokemon X/Y – 11,963 / 3,937,571
11. [PS3] Sengoku Basara 4 – 10,968 / 217,483
12. [PS3] Puyo Puyo Tetris – 10,306 / NEW
13. [PS3] Super Heroine Chronicle – 9,618 / NEW
14. [PSV] Puyo Puyo Tetris – 8,973 / NEW
15. [3DS] Attack on Titan: The Last Wings of Mankind – 8,130 / 242,806
16. [3DS] Zelda: A Link Between Worlds – 6,105 / 372,647
17. [PS3] GTA V – 5,799 / 701,706
18. [PSV] Disgaea 4 Return – 5,781 / 39,530
19. [PSV] Amagami (EBKore+) – 5,779 / 26,298
20. [3DS] Monster Hunter 4 – 5,654 / 3,214,065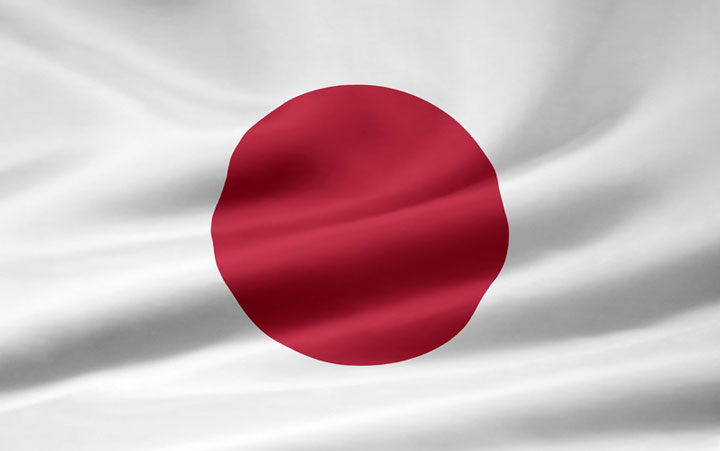 The latest Japanese hardware sales from Media Create are as follows:
3DS LL – 36,306
Vita – 16,951
3DS – 12,002
PS3 – 10,240
Wii U – 7,180
PSP – 2,948
Vita TV – 1,331
Xbox 360 – 194
For comparison's sake, here are the hardware numbers from last week:
3DS LL – 26,042
Vita – 20,457
PS3 – 14,100
3DS – 11,420
Wii U – 8,072
PSP – 3,366
Vita TV – 1,789
Xbox 360 – 26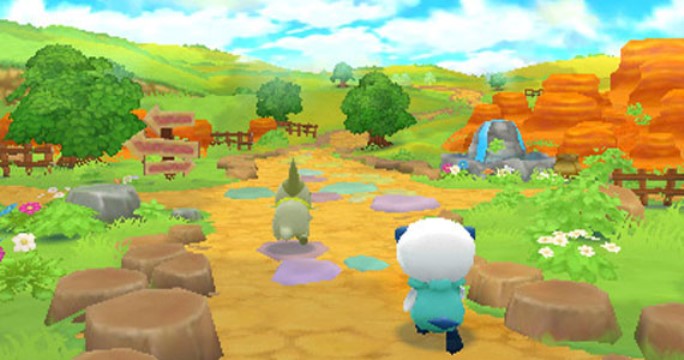 Last December, Nintendo, Game Freak, and Creatures Inc. filed a new trademark for "Phantom Gate". Given the connection between all three companies, there's a good chance this is Pokemon-related. A Pokemon Mystery Dungeon, perhaps?