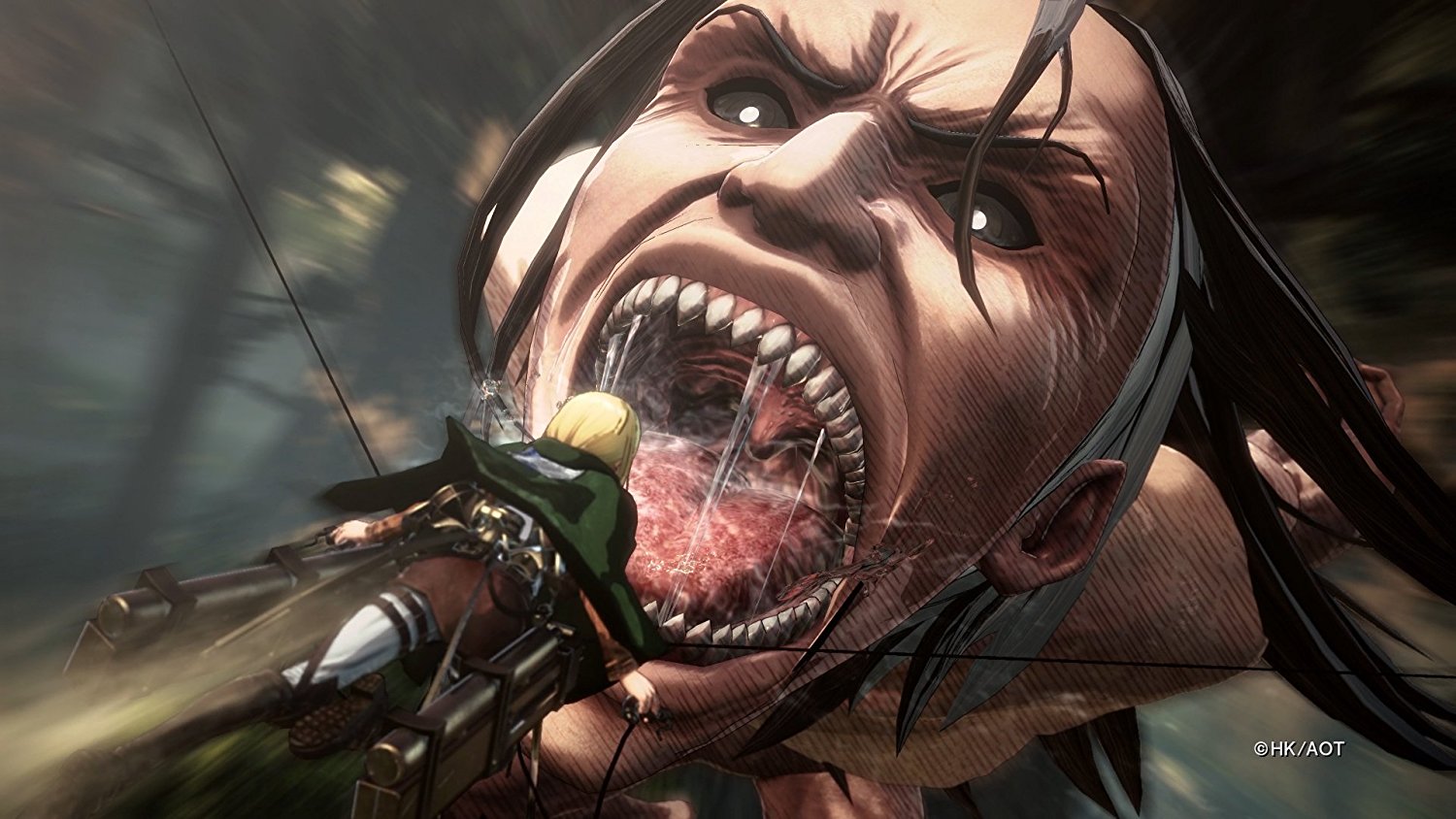 Koei Tecmo updated the official Attack on Titan 2 website today with some new details about characters and systems. Gematsu translated the information, which we've rounded up below.
Christa Lenz
– Graduate of the 104th Cadet Corps wherein she graduated tenth of her year
– With a peculiar goodness that even animals were oddly drawn to, she was popular among the 104th who often called her a "Goddess"
– She is also often seen at a loss dealing with her friend, the foul-mouthed, troublemaking Ymir
Ymir
– Graduate of the 104th Cadet Corps
– Although not among the top graduates, she was a talented soldier with a biting personality
– No matter the situation or whoever in the 104th she was talking to, she always spoke her mind which often led her into trouble
– However, despite her sharp tongue, she often fusses over Christa, whom she has taken a liking to
Customizable Protagonist
– Create your very own character and join the fearless Scout Regiment
– Battle through the gripping stories of Season 1 and 2 of the anime from a new perspective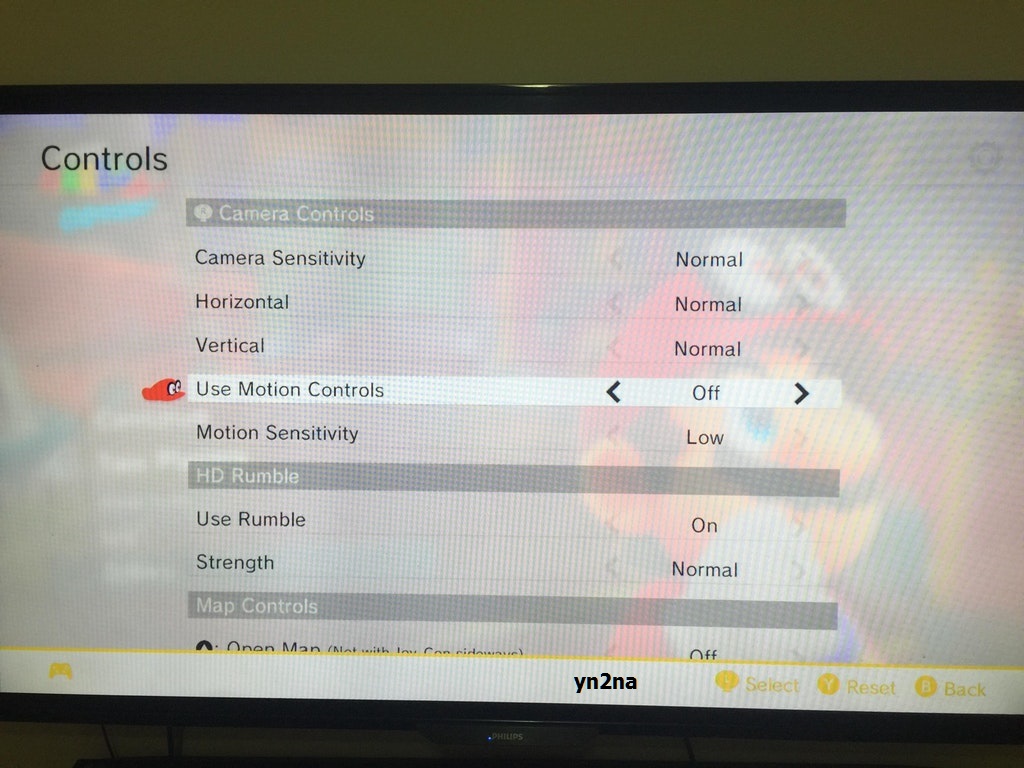 Update: We have some clarification on the motion controls setting. Unfortunately, it's not as clear-cut as it initially seems. If you turn off motion controls, it only applies to the camera – not the hat-throwing mechanic.
---
Original: Not a fan of motion controls? Not interested in using them in Super Mario Odyssey? Well, good news! It seems that they can be disabled entirely.
We have a look at Super Mario Odyssey's settings above. As you'll see, it looks like motion controls can indeed be turned off. You can also adjust the strength of rumble and more.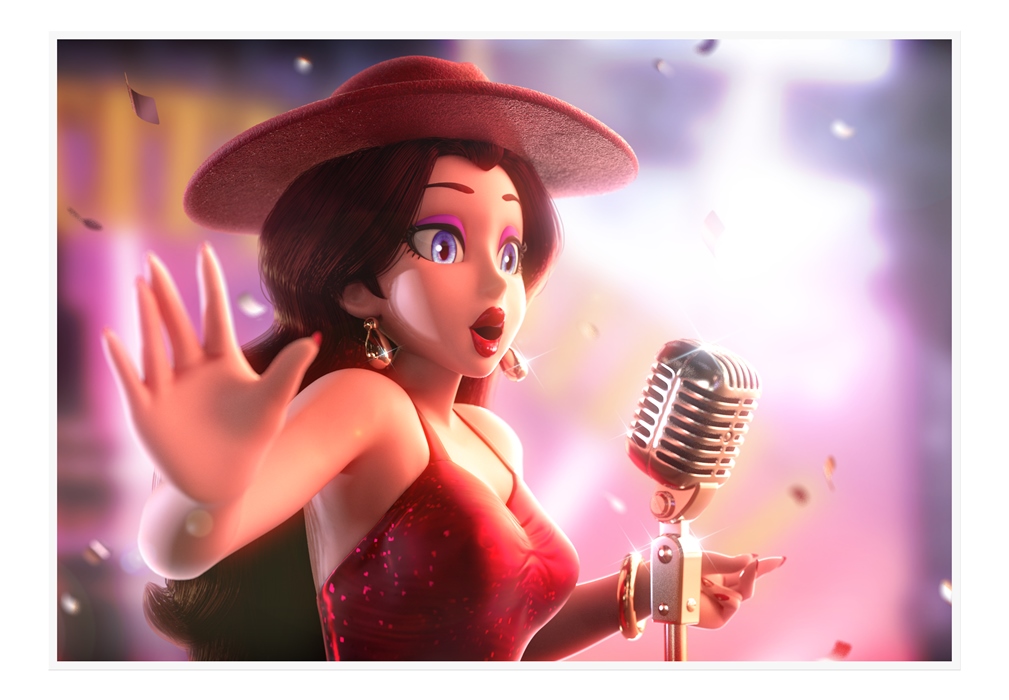 "Jump Up, Super Star!", the theme song from Super Mario Odyssey, has been all the rage lately, but did you know there's a Japanese version of it as well? The English version of the song is the one Nintendo is promoting, even in Japan. However, people have dug through the source code of the official Japanese website of the game and found a two minute version of the song in Japanese. You can listen to it here.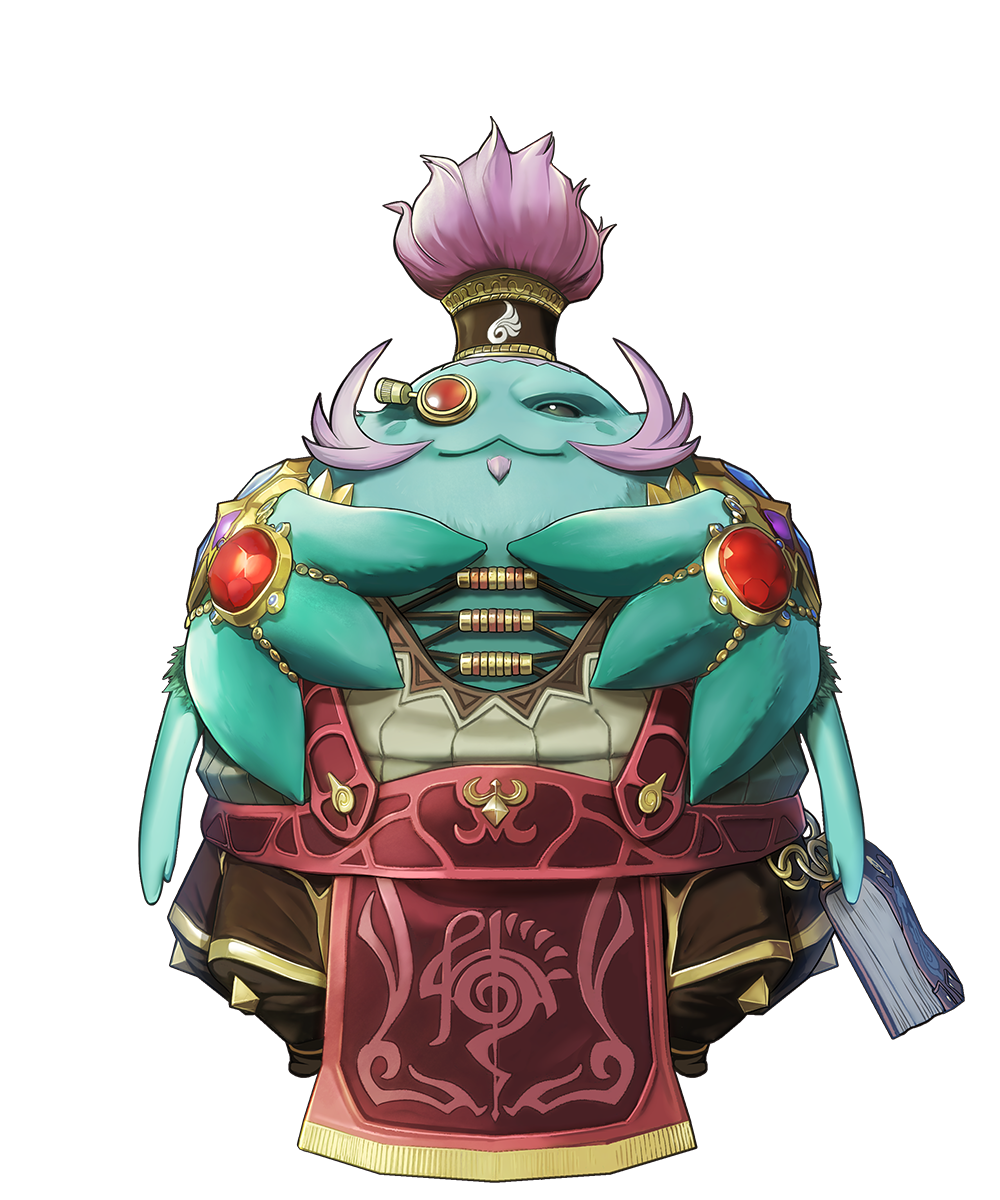 Today, the Xenoblade Chronicles 2 Twitter account gave us a brief look at Bana, the president of the Argentum Trade Company. A shrewd business man, it's said that he never lets a business opportunity slide. He's also quite big for a Nopon – he's twice the size of your party member Tora.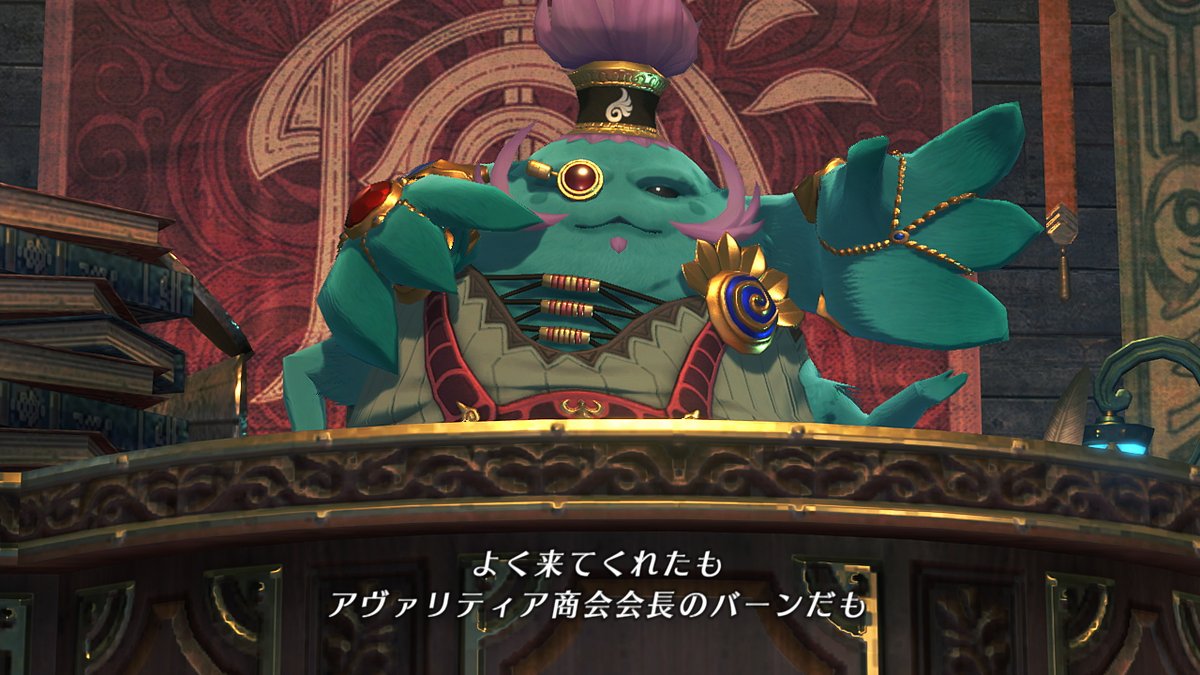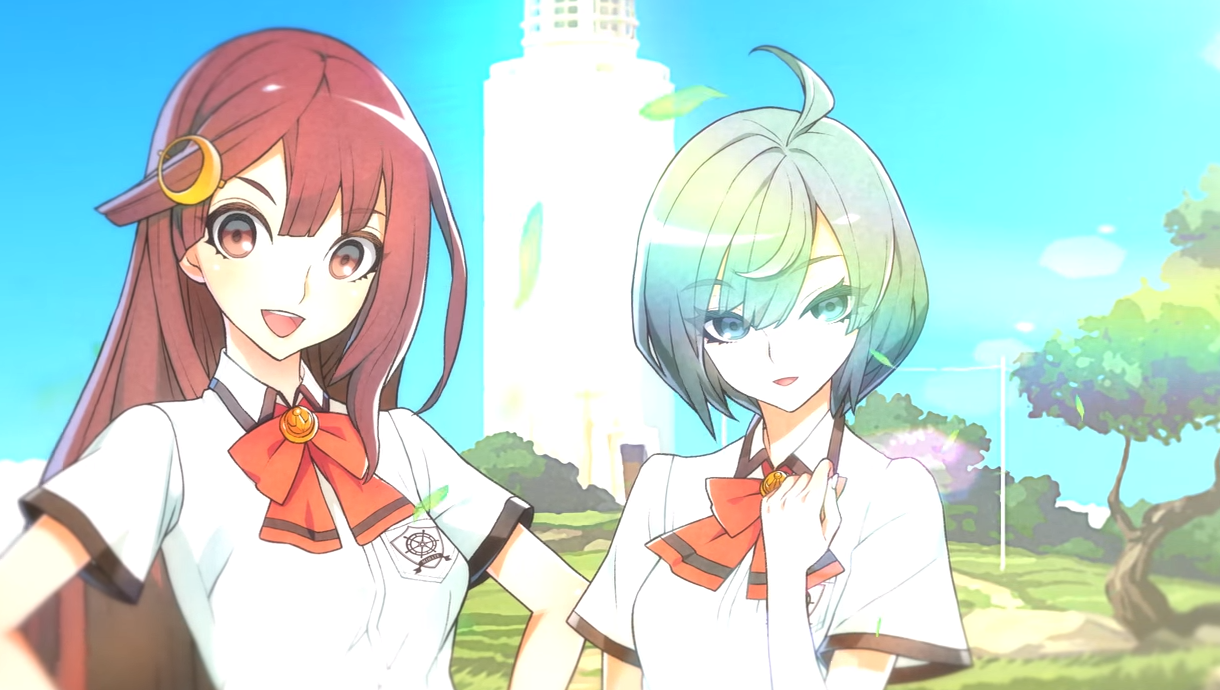 Arc System Works has released new details and a teaser trailer for their newly announced love adventure game called World End Syndrome. These new details for World End Syndrome where translated by Gematsu and tell us more about the story and the characters.
■ Story

"…This world—I wish it would end."

After a certain incident, the protagonist—a boy who conceals a small darkness within him while living out his boring everyday life—ends up leaving the city and relying on an uncle he has never known, moving to the seaside town "Mihate-chou," which is situated in a cove.

He spends his days with his new friends at "Mihate High School" and has an "unforgettable summer experience," but what "incident" will occur in this tranquil seaside town? Depending on how you spend your days with the girls, the boy's "world" will drastically change…

■ Characters

Maimi Kusunose (voiced by Hisako Tojo)





The protagonist's cousin. Looking at her good qualities, she is cheerful and lively, but looking at her bad side, she is somewhat ill-mannered. After an unexpected turn of events, she and the protagonist live together under one roof. She is a member of the Tennis Club, and seems to be popular not only among the boys, but also among the girls.

Miu Amana (voiced by Shiori Izawa)





A mysterious girl with a shadowy quietness. While she is a bit isolated from those around her, she is the director of club activities known as "Miss Research," and she can be of firm character. If you go to the cafe where she works part-time, you may even be able to see an unexpected side of her…
Below you can also check out the new screenshots and the teaser trailer that Arc System Works released for World End Syndrome. World End Syndrome will launch in 2018 for the Switch in Japan.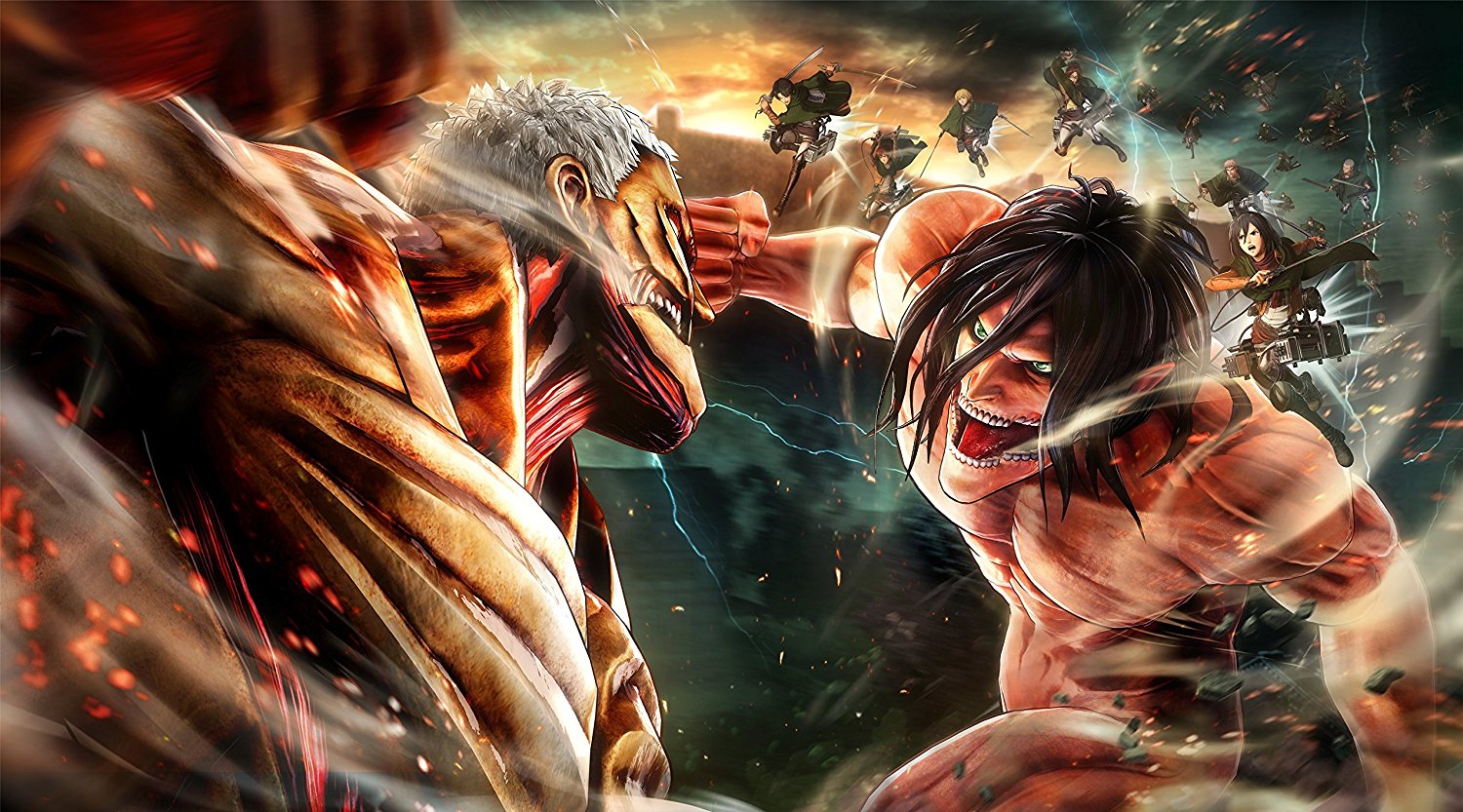 Koei Tecmo released the first Japanese commercial for its new Attack on Titan 2 game bound for Switch. We have it below.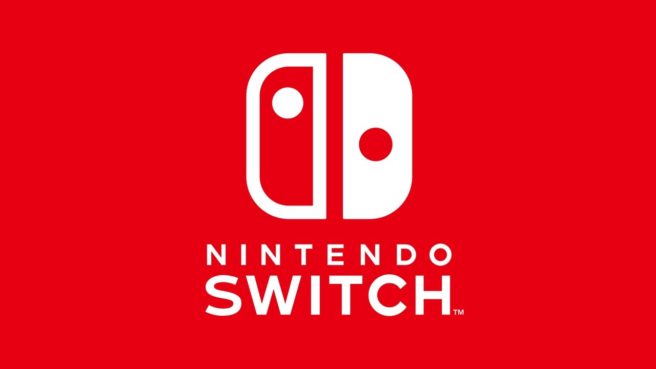 Switch has received another new firmware update. Nintendo has started distribution of version 4.0.1 for all users.
According to Nintendo, the update makes general system stability improvements to enhance the user's experience. This includes a change with regards to the HDMI connection process specification to match that of version 3.0.2. In doing so, video and sound output issues with some TV models have been addressed.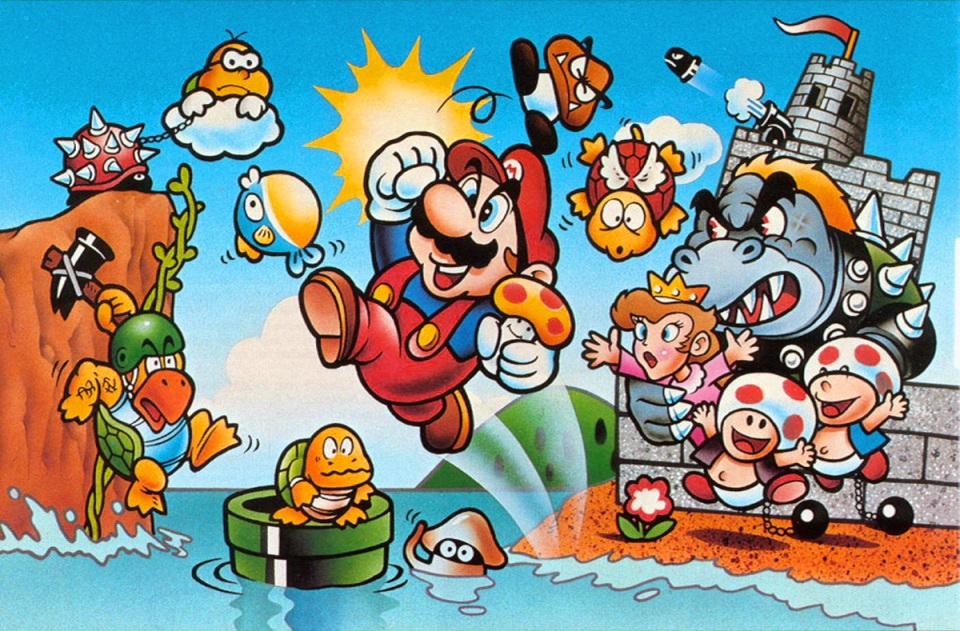 Back at E3, Game Informer interviewed Shigeru Miyamoto. The site only published a portion of its discussion at the time, but to celebrate Super Mario Odyssey, has now shared the rest of the comments. Game Informer spoke with Miyamoto about a few different things, including the approach to 2D Mario art going forward and interest in having classic games on Switch.
You can read Miyamoto's responses about these topics below. For the full interview, head on over here.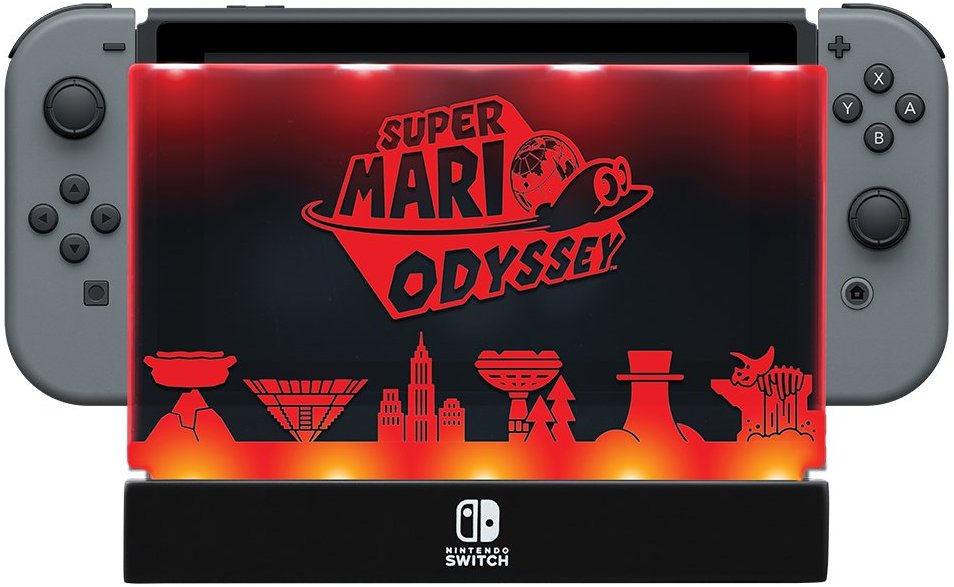 PDP is preparing a new wave of accessories for Switch. Next month, the company will begin shipping officially-licensed light up covers for the dock.
Users can choose from two different Nintendo designs and 17 different color/effect settings. It features an electronic base which holds the dock and connects to the dock via USB. 2 acrylic framing panels with Nintendo artwork are included as well.
Amazon is taking pre-orders here. The release date is set for November 10.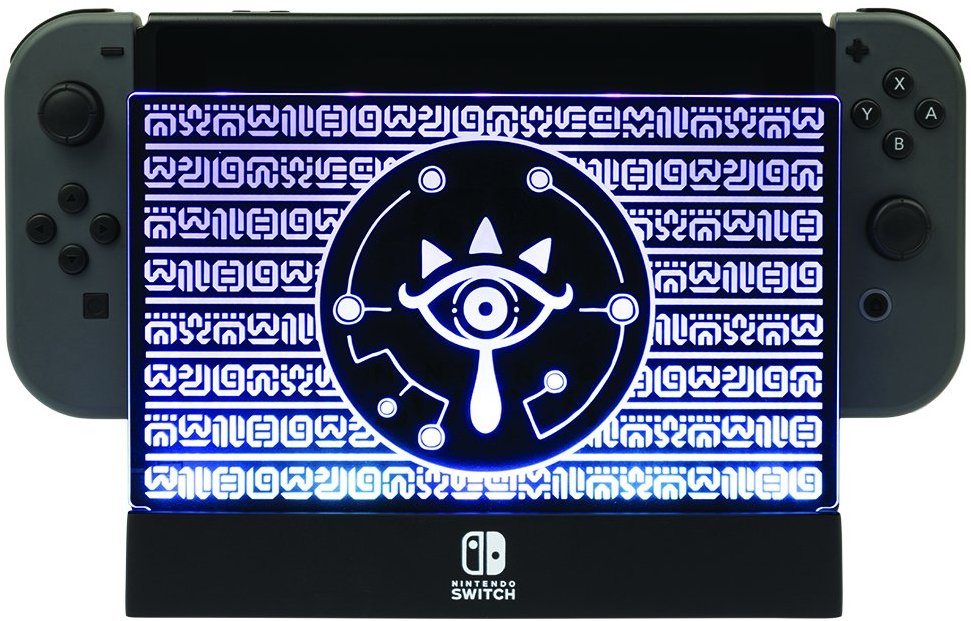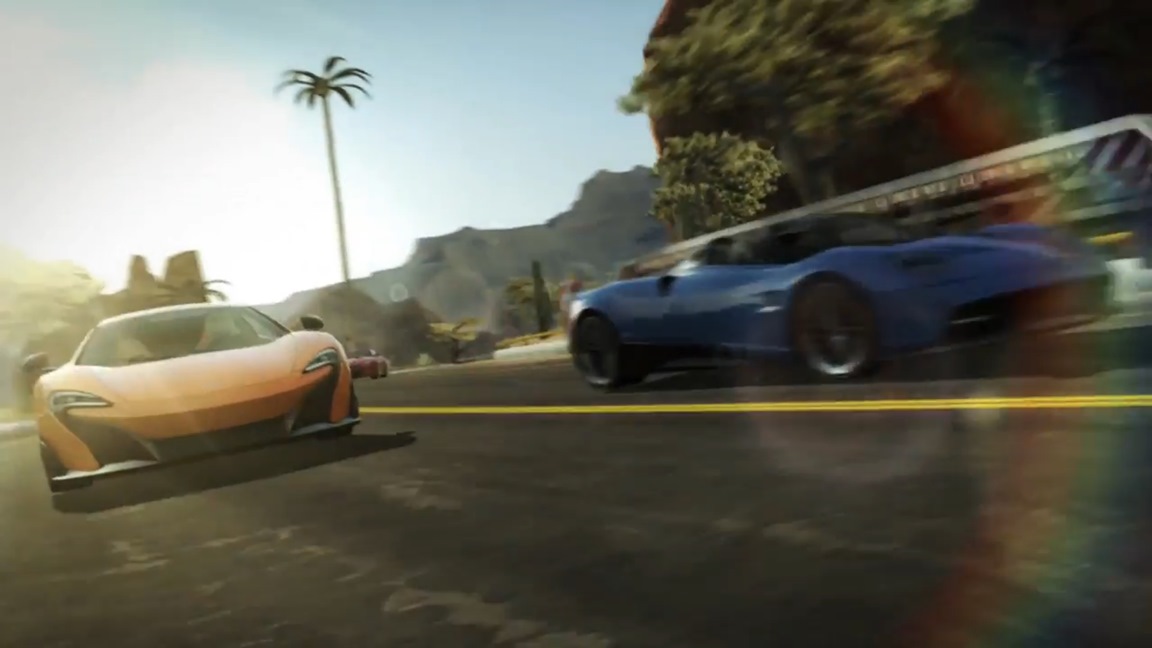 A new Japanese trailer has gone live for Switch's upcoming racer Gear.Club Unlimited. Have a look at the video below.