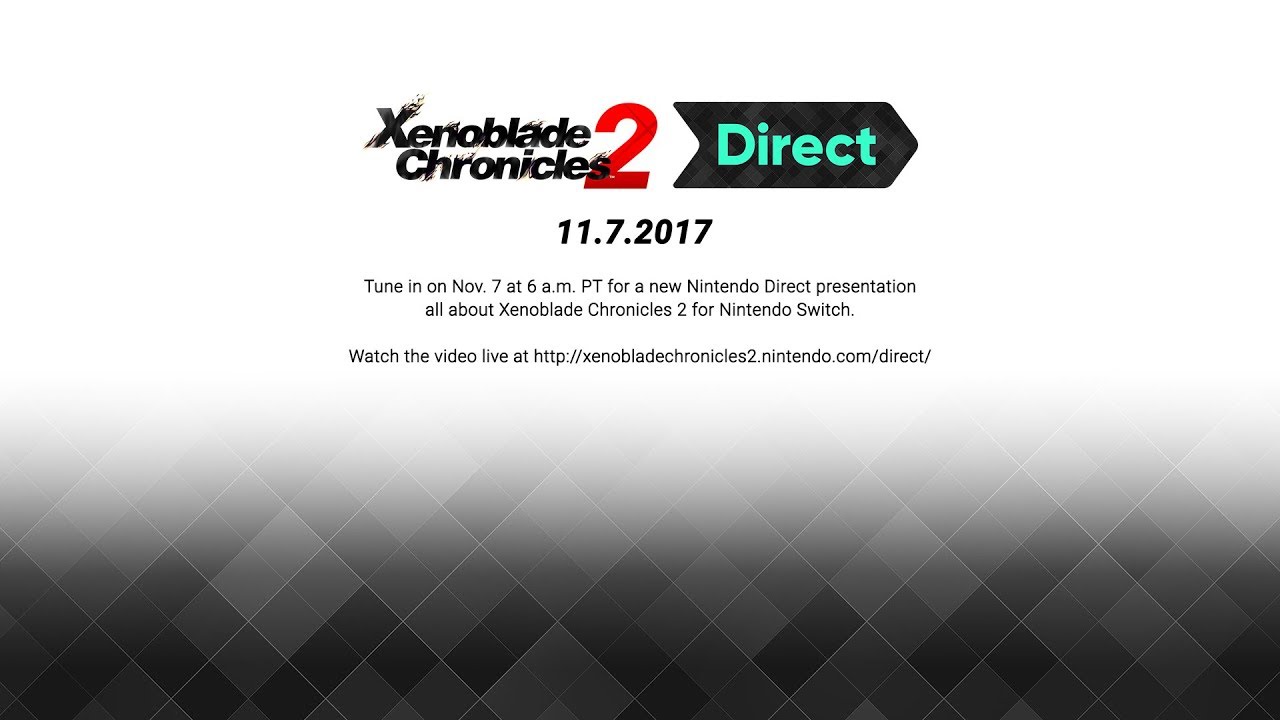 A Nintendo Direct presentation focusing on Xenoblade Chronicles 2 is taking place next week, Nintendo has just revealed. The presentation will be held on November 7.
Expect the Direct to take place at the following times:
– 6 AM PT
– 9 AM ET
– 2 PM in the UK
– 3 PM in Europe
The presentation will be streamed in the YouTube embed below. We'll share the stream on Tuesday as well, and we'll likely have a live blog going.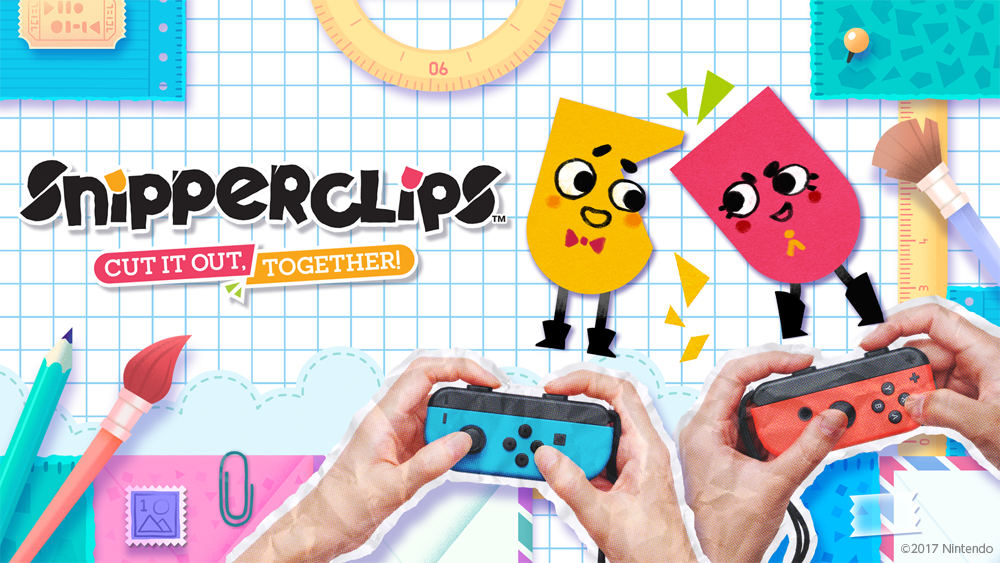 With this month's release of Snipperclips Plus, new controller options are on the way. Nintendo's assistant manager of product development Todd Buechele told IGN that Pro Controller and Joy-Con Grip support are being added. Additionally, these options will be patched into the original game.
Buechele said that the team had wanted to support both options from the beginning. They only weren't included due to a lack of time.
Buechele's full words: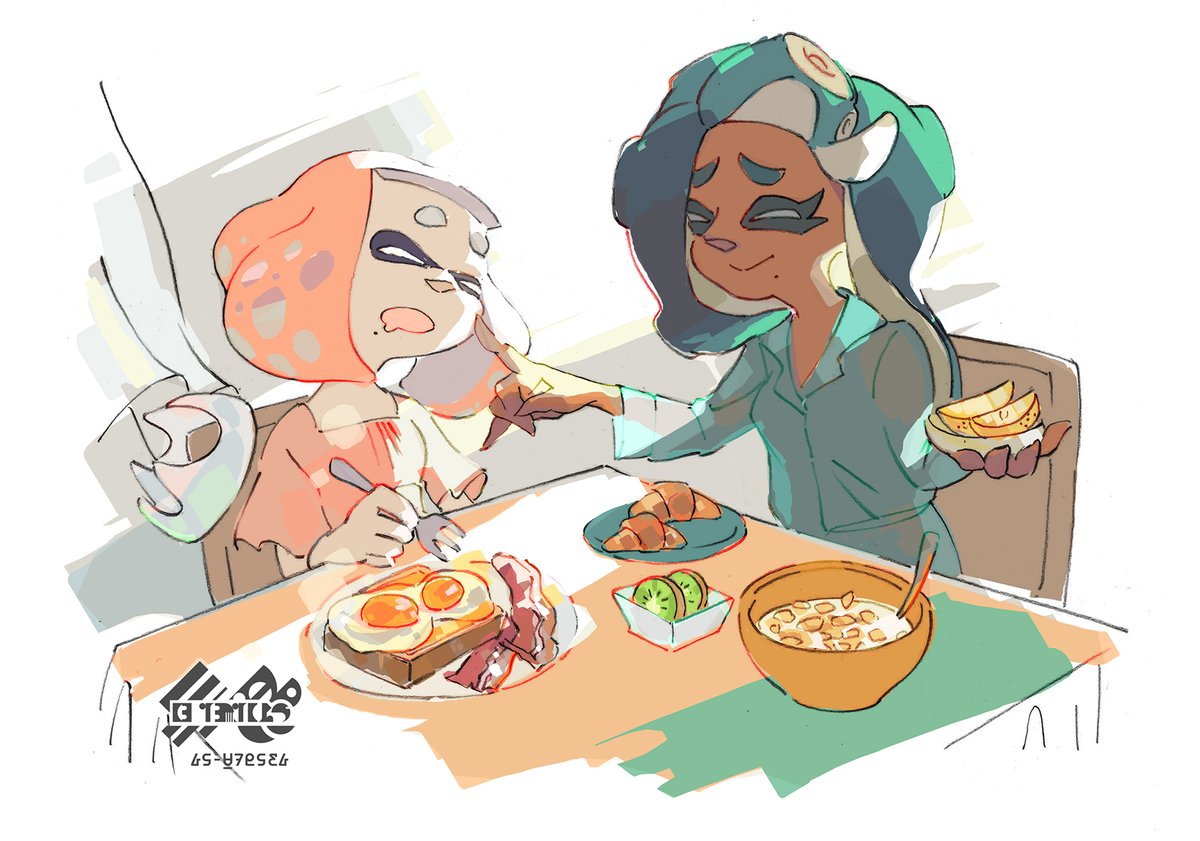 Europe's next Splatfest in Splatoon 2, warm breakfast vs cold breakfast, starts tomorrow. Like always, Nintendo has prepared a special illustration featuring Pearl and Marina and their respective sides in the Splatfest.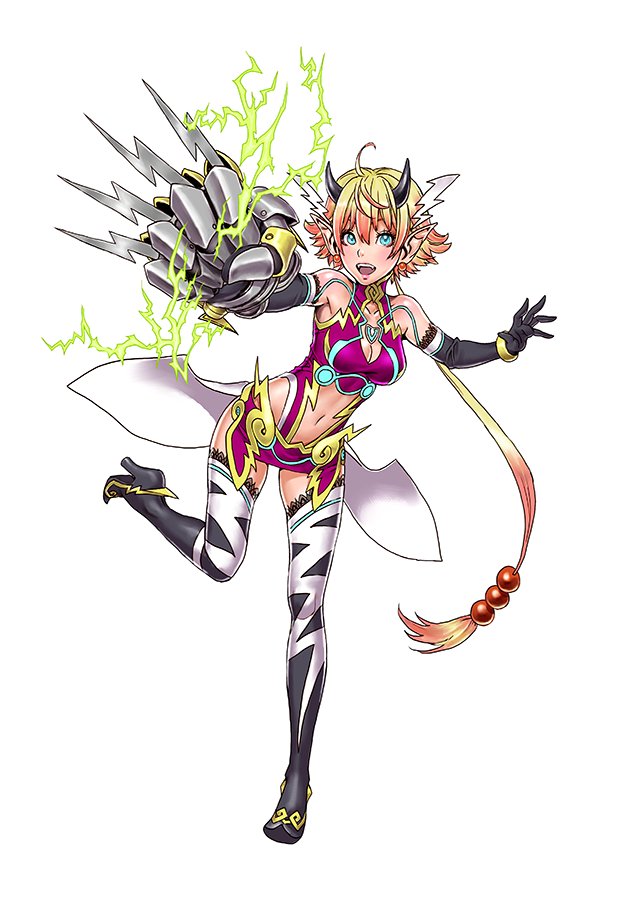 Another Xenoblade Chronicles 2 rare blade is shown off in a couple of tweets, this time we have the blade Zakuro. The blade is voiced by Chinatsu Akasakiwith the official art by Shunya Yamashita. You can check the tweets down below.
レアブレイド「ザクロ」をご紹介しますも。ザクロは雷属性のブレイドですも。イナズマ型のツメが付いた武器、痛そうですも!
デザインは山下しゅんやさん。ボイスは赤﨑千夏さんですも。 pic.twitter.com/RFgAUw48Ki

— ゼノブレイド2 (@XenobladeJP) November 3, 2017
「ザクロ」の同調シーンをご紹介。キュートで、パワフルに…その意気や良し!ですも。 pic.twitter.com/i5KEnI2swE

— ゼノブレイド2 (@XenobladeJP) November 3, 2017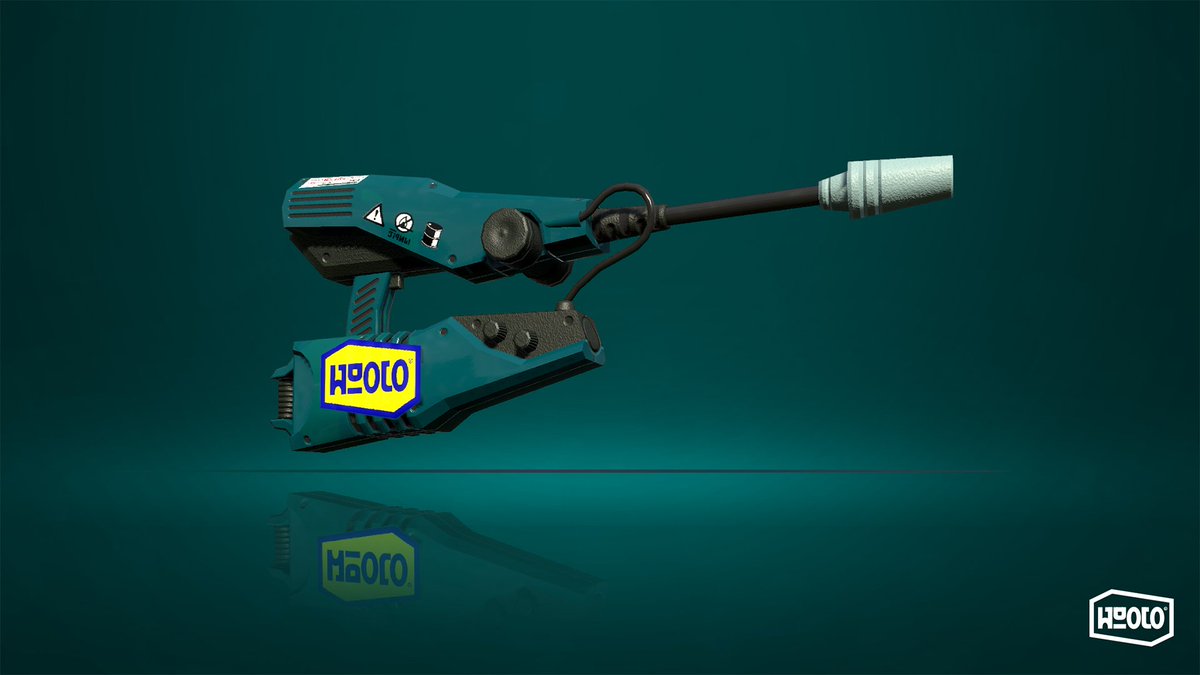 The latest weapon in Splatoon 2, the Custom Jet Squelcher, is now available. Get a look at some footage in the video below.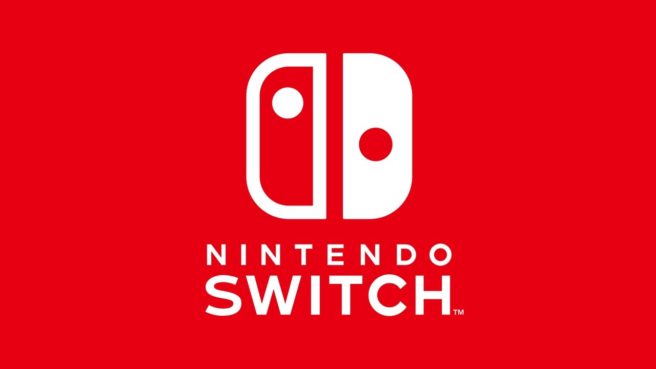 Switch will be undergoing maintenance towards the end of this weekend / start of next week. Service will be impacted for a little under two hours.
Here's the maintenance schedule:
– 4:50 PM PT (November 5) – 6:30 PM PT (November 5)
– 7:50 PM ET (November 5) – 9:30 PM ET (November 5)
– 12:50 AM in the UK (November 6) – 2:30 AM in the UK (November 6)
– 1:50 AM in Europe (November 6) – 3:30 AM in Europe (November 6)
While the maintenance above is taking place, online play may be impacted.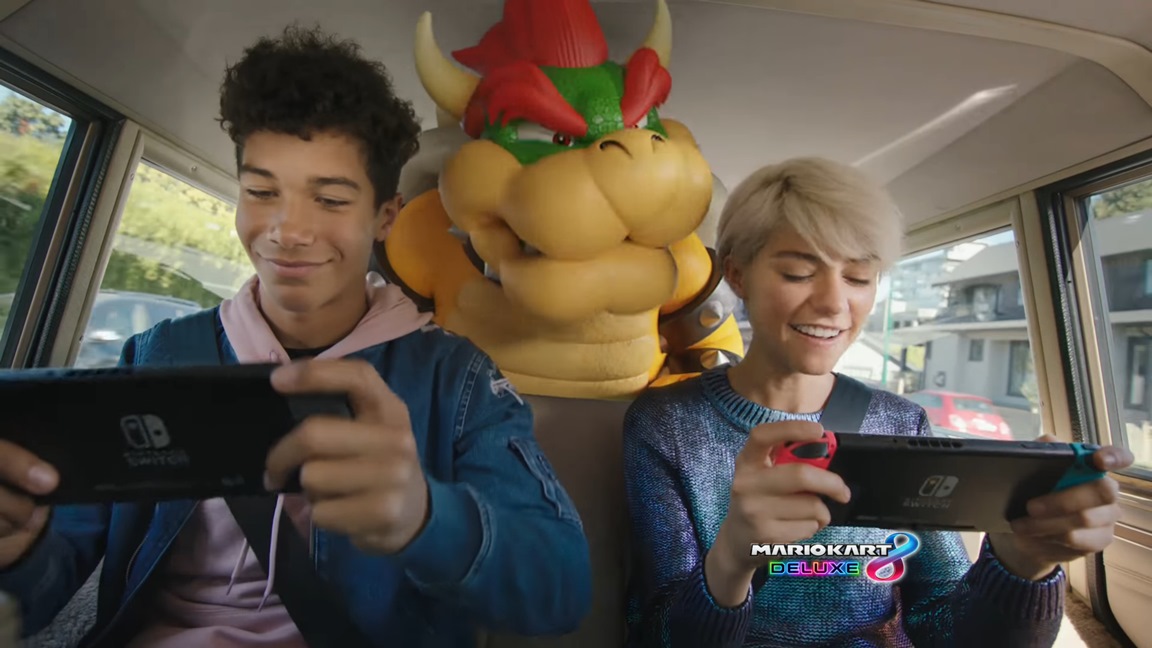 Nintendo published a new promo video for Switch that highlights various titles for the system. The games literally come to life, with Bowser popping into the real world for example. Check out the full video below.


Based on a new tweet from Infinite Dreams, Sky Force Reloaded is apparently coming to Switch. The studio tweeted out the following earlier today:

https://twitter.com/idreamsgames/status/926025064180527105

That's it. No further information. A boxart for Sky Force Reloaded is obviously pictured here, so the game may have a shot at a retail release on Switch. We're hoping that Infinite Dreams will be clarifying its Switch plans soon.
We have some additional information and a trailer for Sky Force Reloaded below.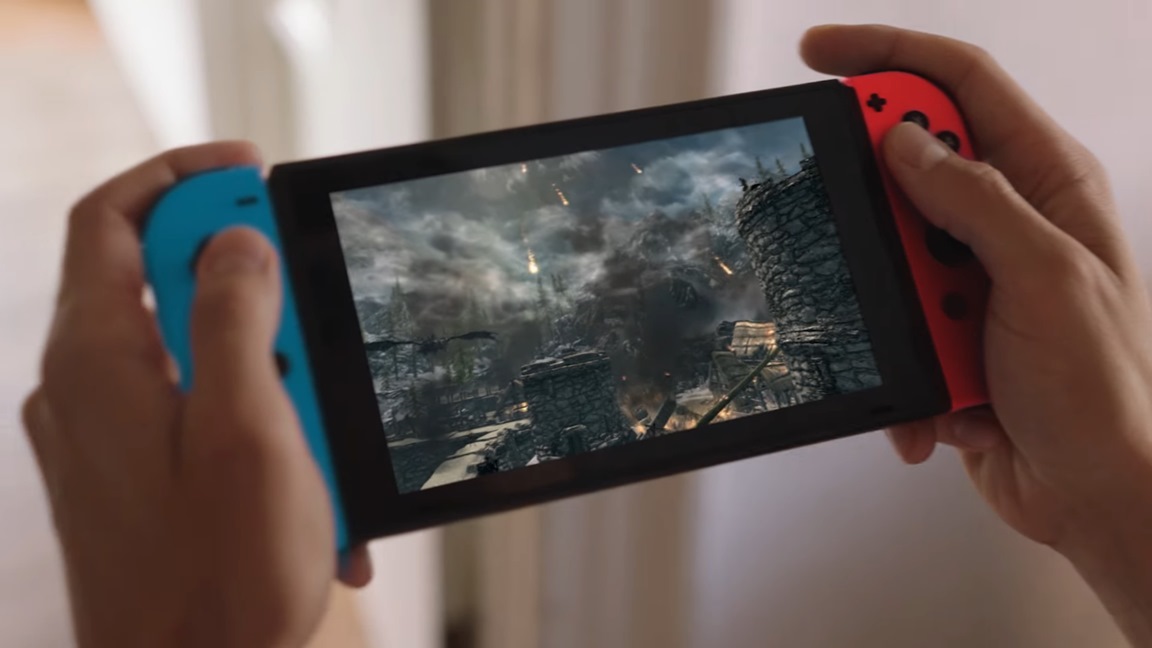 The Elder Scrolls V: Skyrim has received a new North American "Close Call" commercial. We have the advert attached below.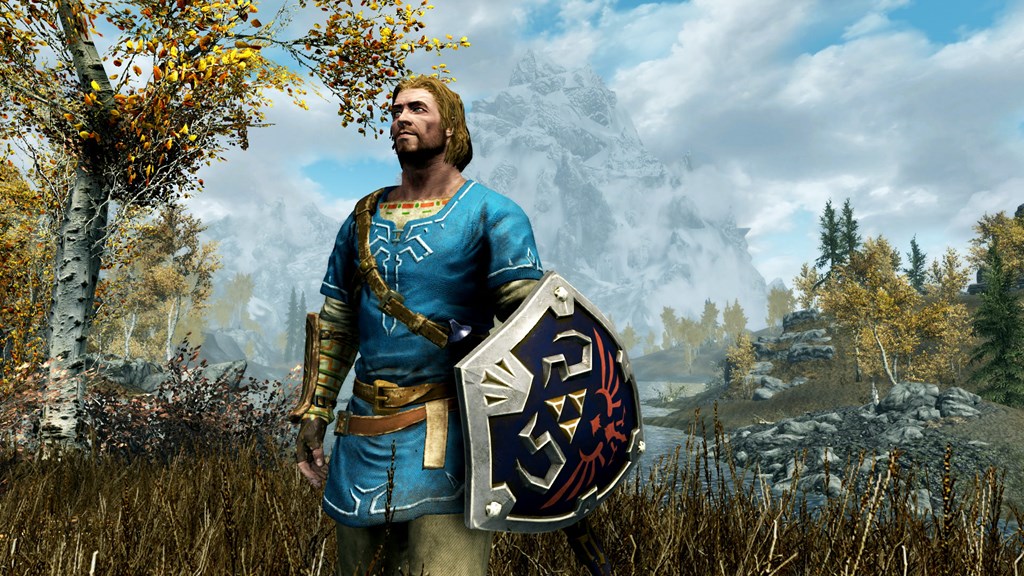 If you're looking to get a head start on the digital version of The Elder Scrolls V: Skyrim for Switch, you'll be happy to hear that pre-loading is now available. Nintendo just started this on the eShop today.
Pre-loading will let you pay for the game in advance, which allows you to download most of the needed data ahead of time. Then on launch day, you'll just need a small update to begin playing.
The Elder Scrolls V: Skyrim takes up 14.3GB of space on Switch.
Source: Switch eShop