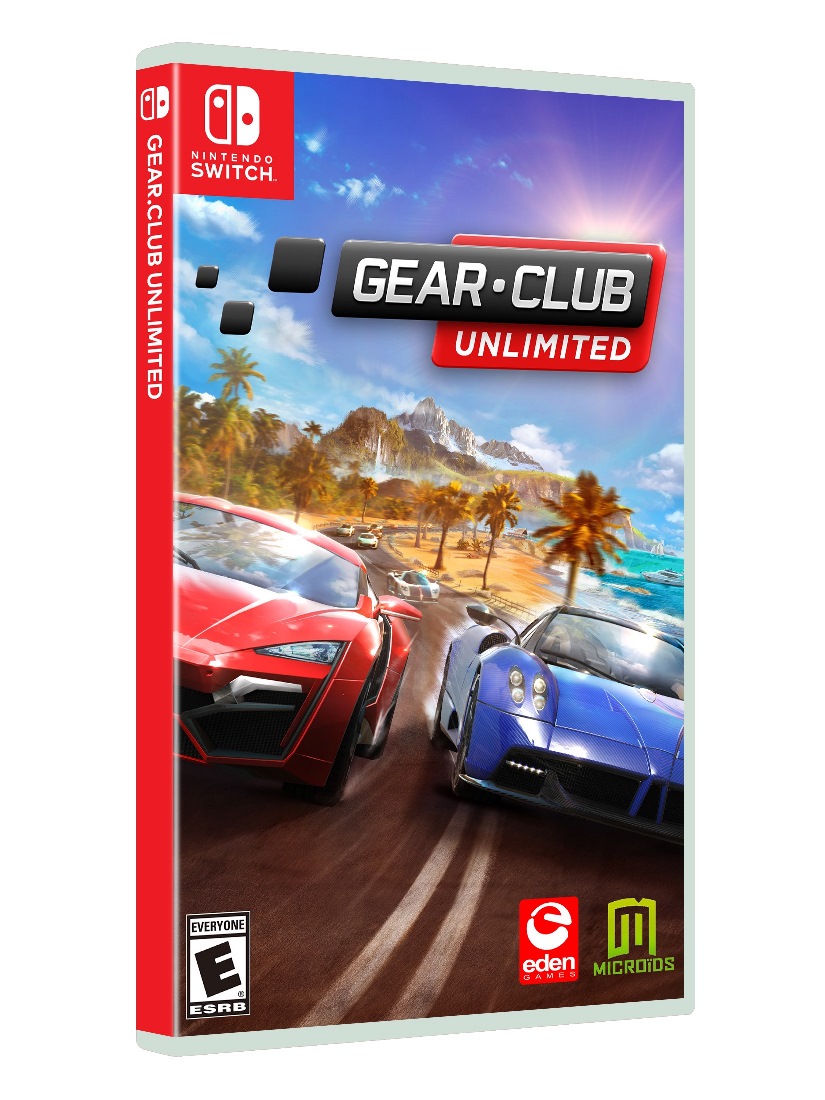 A number of outlets were recently able to go hands-on with Gear.Club Unlimited, including IGN. Find some details from their report below.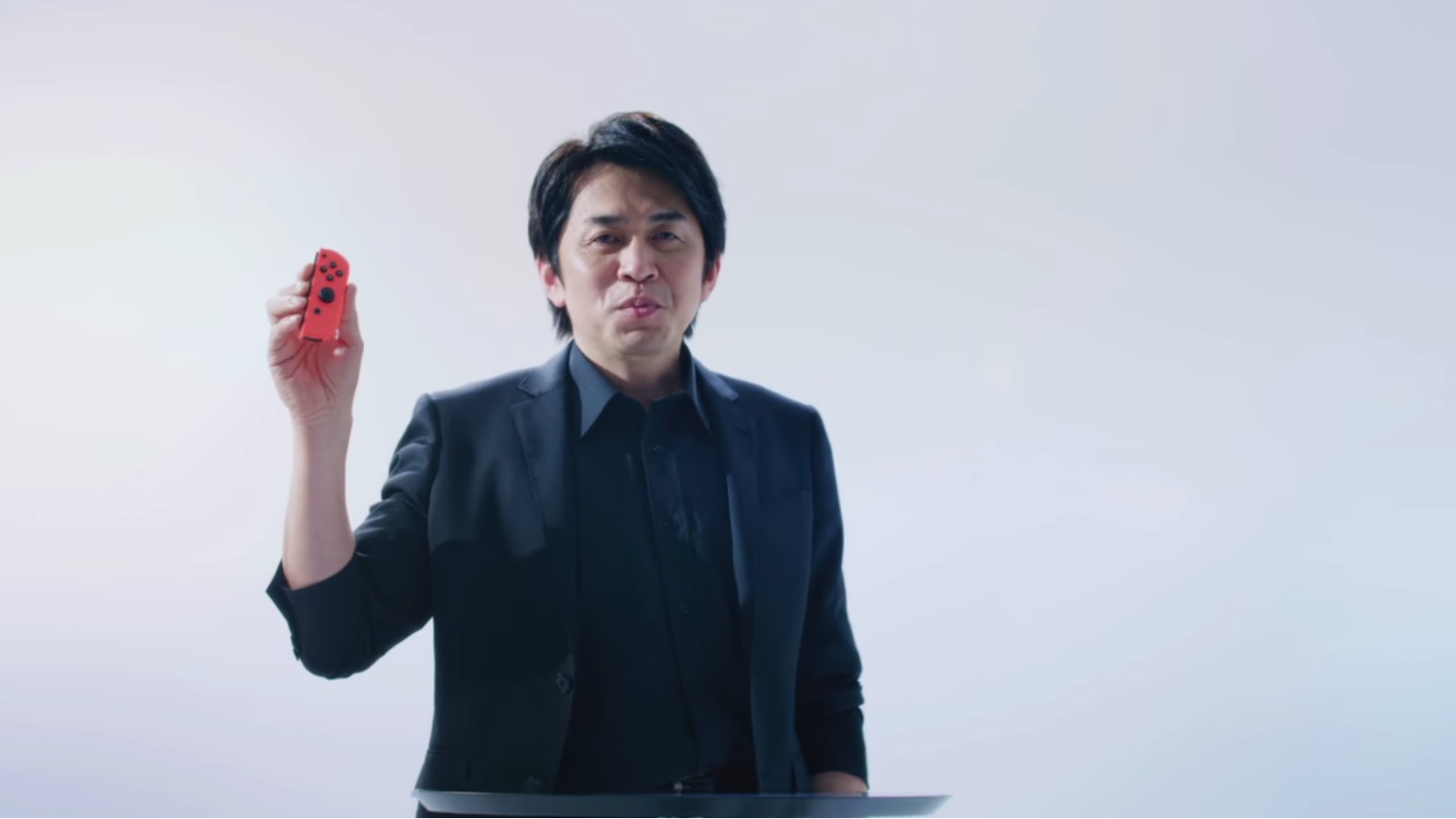 Update (10/25): Koizumi relayed many of the same points made to Famitsu as he did with 4Gamer. Also mentioned is that we can look forward to more than just Nintendo's traditional IPs on Switch.
---
Original (10/23): 4Gamer published a new interview today with Super Mario Odyssey producer Yoshiaki Koizumi. It was mainly about that game as you would expect, but the piece also contained some talk about the Switch in general. It's worth noting that Koizumi was the overall general producer of the Switch hardware.
Towards the end of its interview, 4Gamer brought up how Switch is getting a number of big games at a steady pace in its first year. The site almost feels like Nintendo compressed a five-year console cycle into just one year.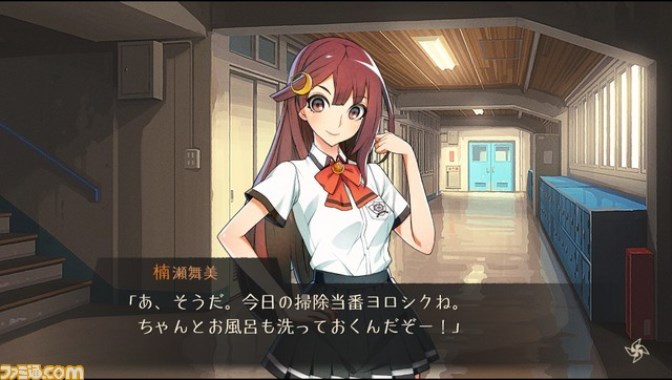 Famitsu has posted the first screenshots and art of World End Syndrome, the new love adventure game from Arc System Works and Toybox Games. View the images below.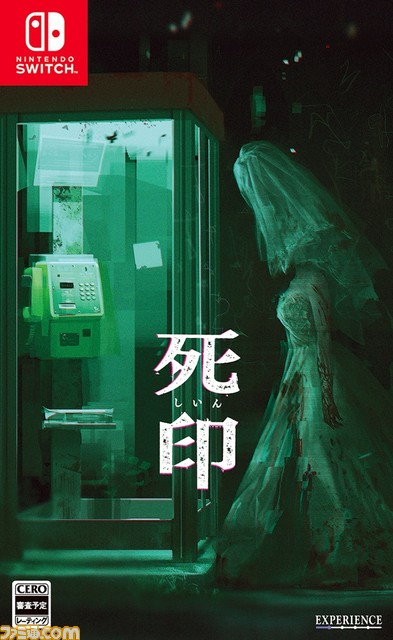 Update: More details from Gematsu below:
– New episode called "Urban Legend: Little Red Riding Hood of the Rain"
– This has the same volume as a chapter from the main story
– In the "Spirit Spots" and event CGs that make up the setting of this story, new "monsters" will appear
– A highly requested "traces" system has also been added
– Death Mark is the first in its series of "spirit horror" games, in which it will develop games with fascinating characters and beautiful graphics themed around clammy and quiet "fear"
– Second entry in the "spirit horror" series next summer
– Live stream on October 26 with producer Hajime Chikami and director Motoya Ataka
---
Original: Famitsu magazine has posted a crop of new images for Death Mark, the horror game that is coming to the Switch in Japan during the springtime. No word on a North American release date yet.
The screenshots are posted in the gallery below.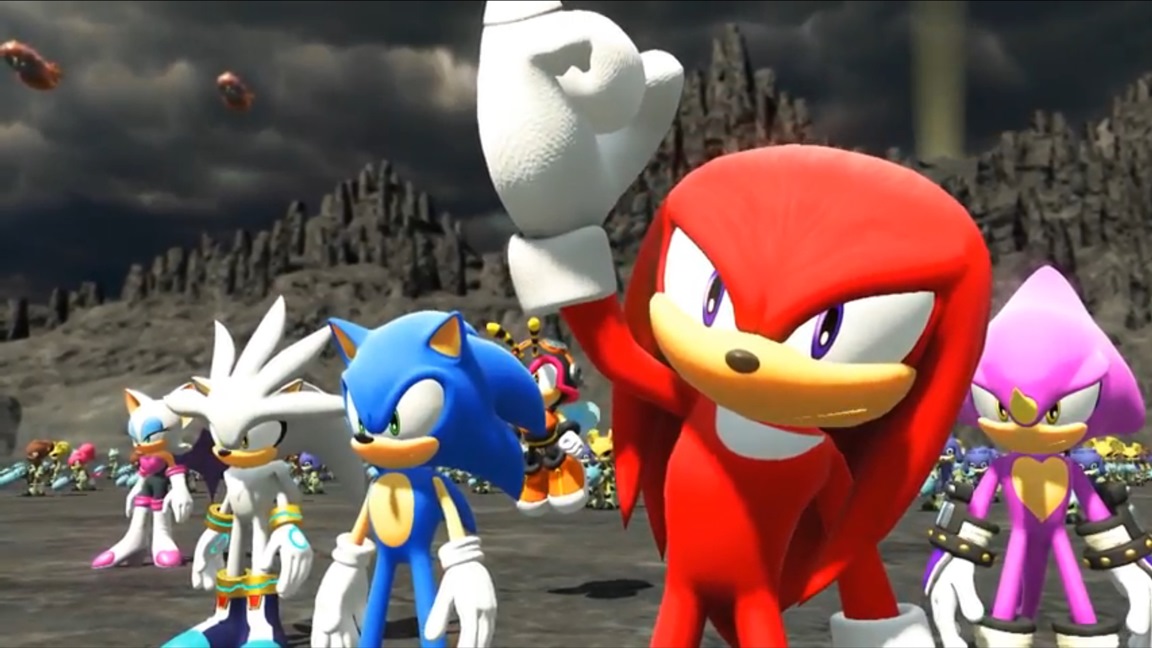 SEGA has brought a demo for Sonic Forces to the Japanese Switch eShop. It's a 573MB download.
If you have a Japanese Nintendo account, you can access the demo from any region. Simply visit the Japanese eShop and hit up the usual "Coming Soon" section. Sonic Forces now has its own page where you can download the demo.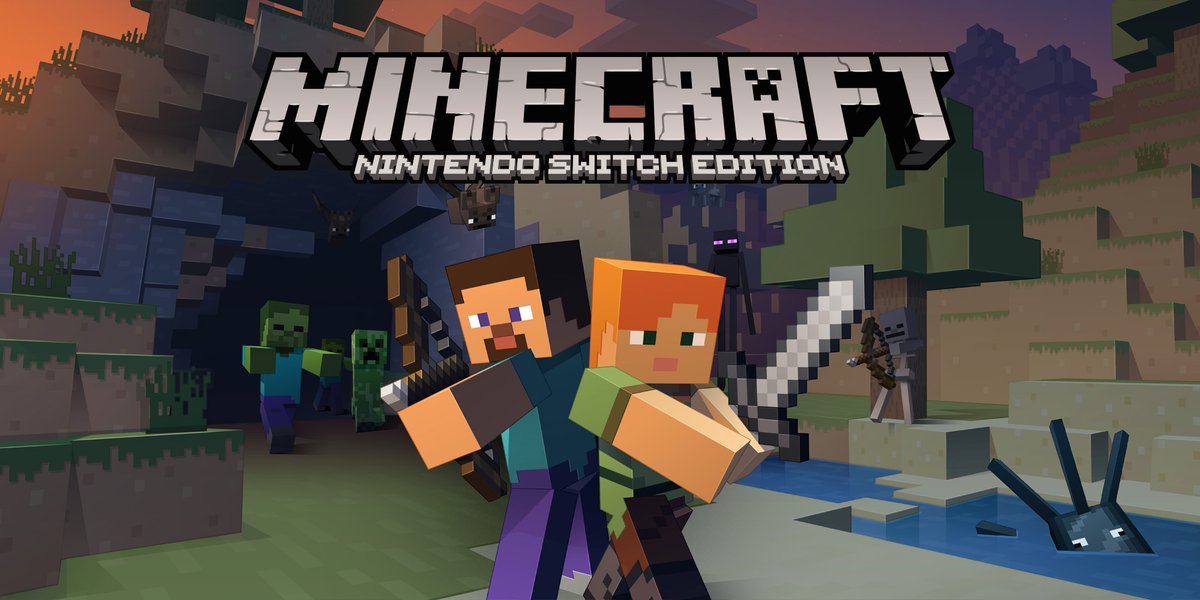 Update: Switch maintenance also scheduled for today / tomorrow. The schedule is as follows:
– 5:50 PM PT (October 25) – 9 PM PT (October 25)
– 8:50 PM ET (October 25) – 12 AM ET (October 26)
– 1:50 AM in the UK (October 26) – 5 AM in the UK (October 26)
– 2:50 AM in Europe (October 26) – 6 AM in Europe (October 26)
---
Original: Two more periods have been added to Nintendo's maintenance schedule. Minecraft will be impacted later this week, with shop maintenance scheduled for next week.
The times are as follows:
Minecraft (Switch / Wii U)
– 11:50 PM PT (October 26) – 1:30 AM PT (October 27)
– 2:50 AM ET (October 27) – 4:30 AM ET (October 27)
– 7:50 AM in the UK (October 27) – 9:30 AM in the UK (October 27)
– 8:50 AM in Europe (October 27) – 10:30 AM in Europe (October 27)
Wii U / 3DS eShops, Wii Shop Channel
– 1 PM PT (October 30) – 5 PM PT (October 30)
– 4 PM ET (October 30) – 8 PM ET (October 30)
– 9 PM in the UK (October 30) – 1 AM in the UK (October 31)
– 10 PM in Europe (October 30) – 2 AM in Europe (October 31)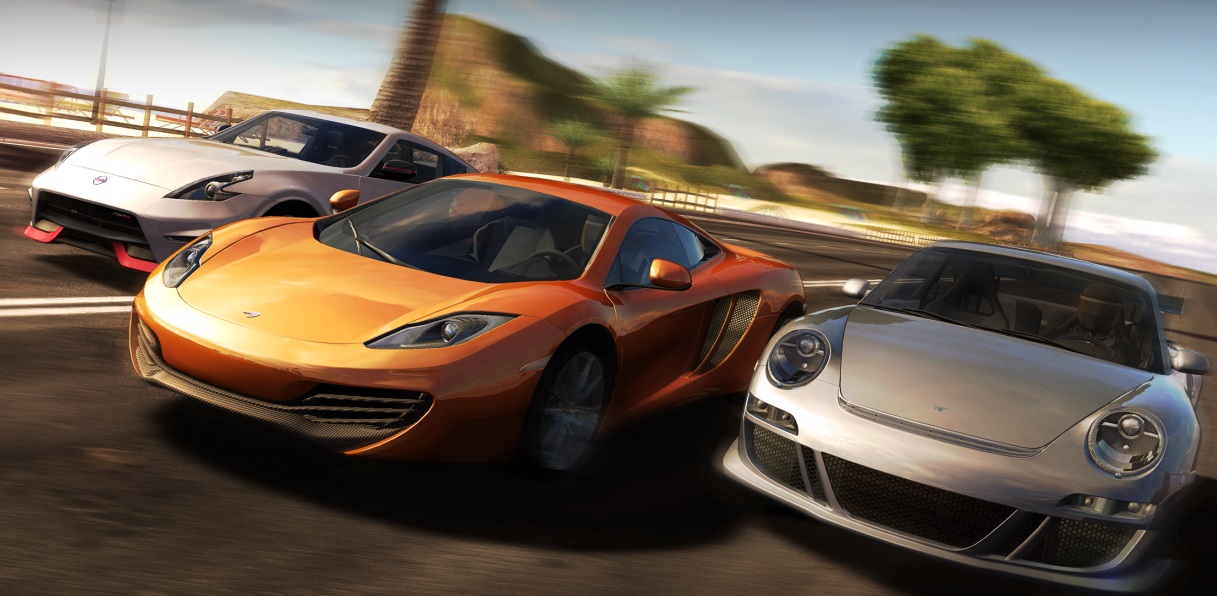 A couple of videos were released on YouTube today showcasing footage of Gear.Club Unlimited. If you're interested in the racing sim, you can view a bunch of gameplay below.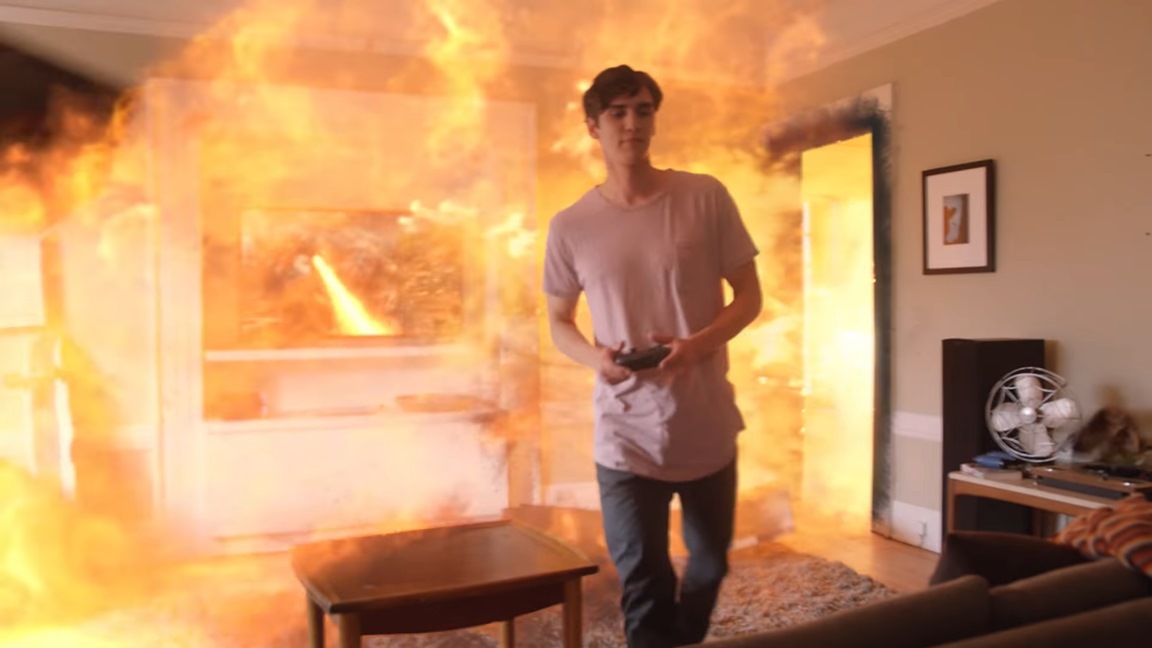 Nintendo has prepared a new North American commercial to promote Xenoblade Chronicles 2, The Elder Scrolls V: Skyrim, and Fire Emblem Warriors. See it below.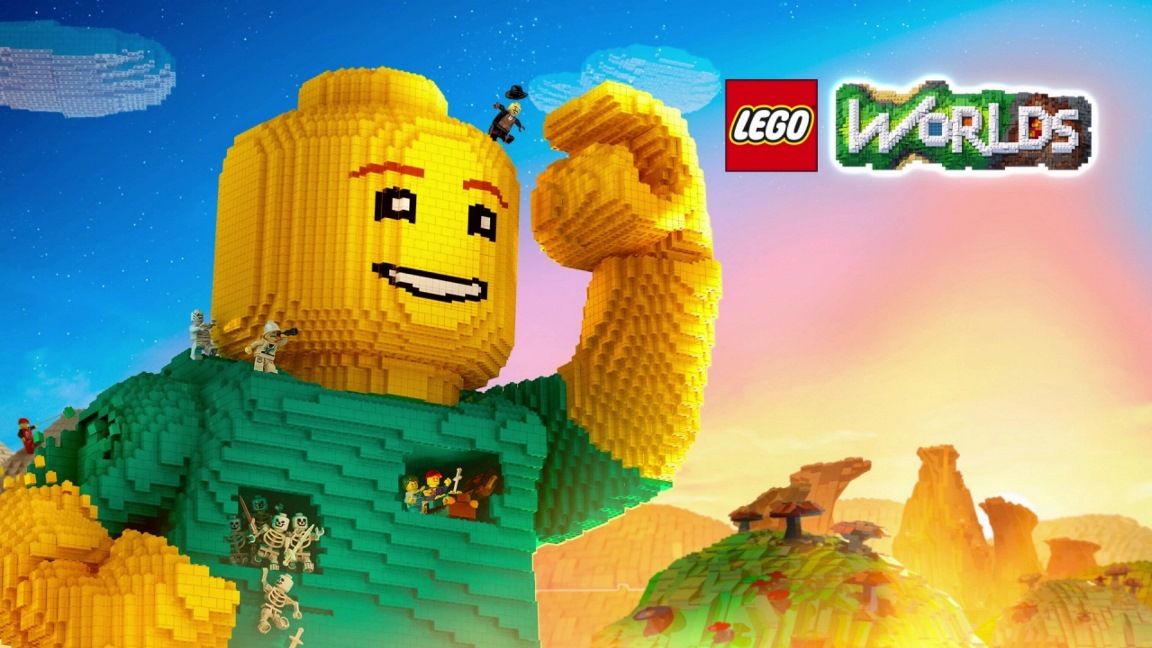 Warner Bros. and TT Games have a whole bunch of plans for LEGO Worlds going forward. Tomorrow, the game will be getting another big patch on Switch with features, changes, and improvements. Another patch is also planned by the end of this year, with even more support coming in 2018.
TT Games outlined everything that's to come tomorrow as well as in the future. You can find the full rundown below.
The latest Japanese hardware sales from Media Create are as follows:
Switch – 31,092
PS4 – 25,075
New 2DS LL – 8,449
PS4 Pro – 6,203
New 3DS LL – 6,187
Vita – 3,535
2DS – 1,367
New 3DS – 195
Xbox One – 69
PS3 – 50
Wii U – 40
For comparison's sake, here are the hardware numbers from last week:
Switch – 40,803
PS4 – 16,933
New 2DS LL – 10,569
New 3DS LL – 8,369
PS4 Pro – 5,773
Vita – 3,938
2DS – 1,565
New 3DS – 242
Xbox One – 71
PS3 – 65
Wii U – 58
And here are the software charts: