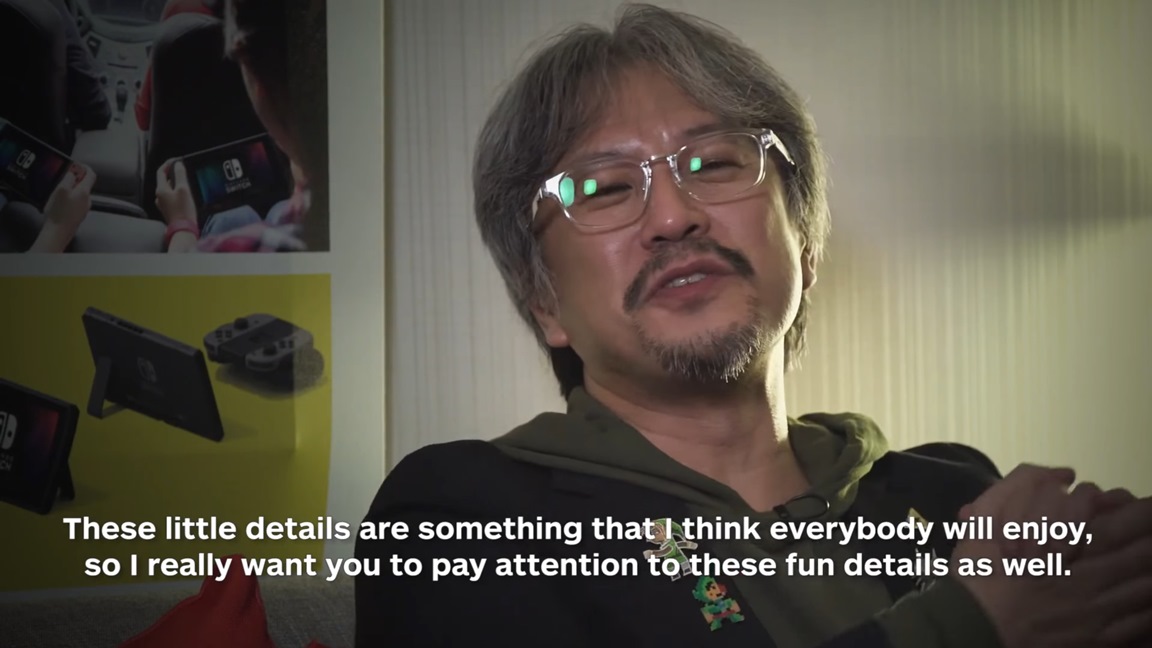 IGN has a new interview up with Shigeru Miyamoto and Zelda producer Eiji Aonuma about Breath of the Wild. The two discuss how the new Switch and Wii U game is evolving the series, the roles of different characters, horses, and more. Watch it below.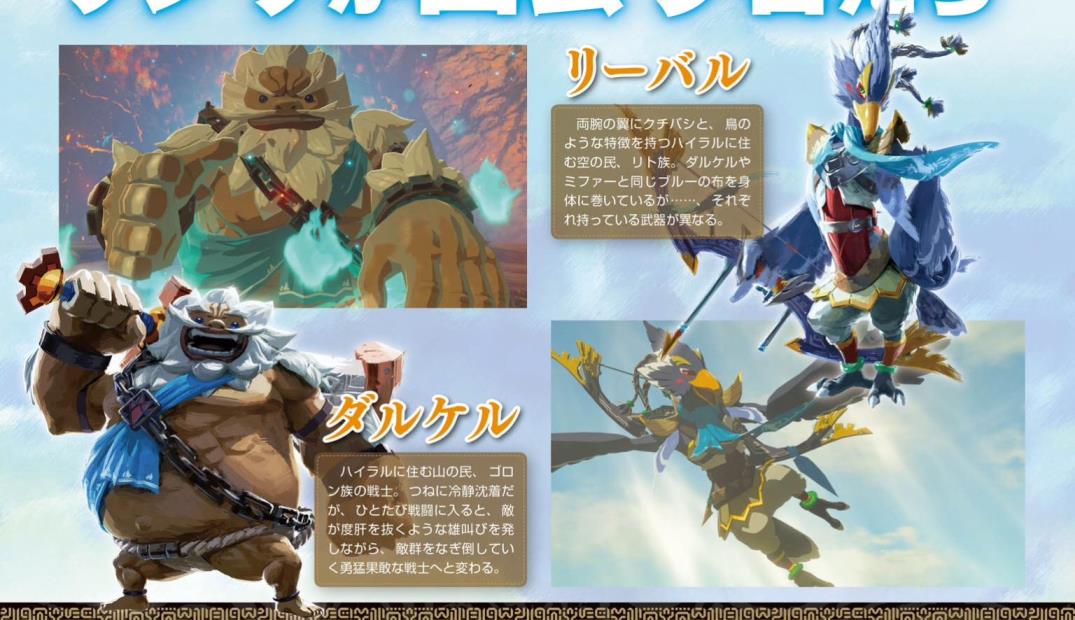 With just a month to go until launch, Famitsu has coverage on The Legend of Zelda: Breath of the Wild. The magazine recaps previously-known information about gameplay, but also shares new details on characters.
As many of you know, voice acting is featured in Zelda: Breath of the Wild. The characters appearing in the game will also be very individualistic. Familiar races in the series like the Zoras and Gorons can also be spotted.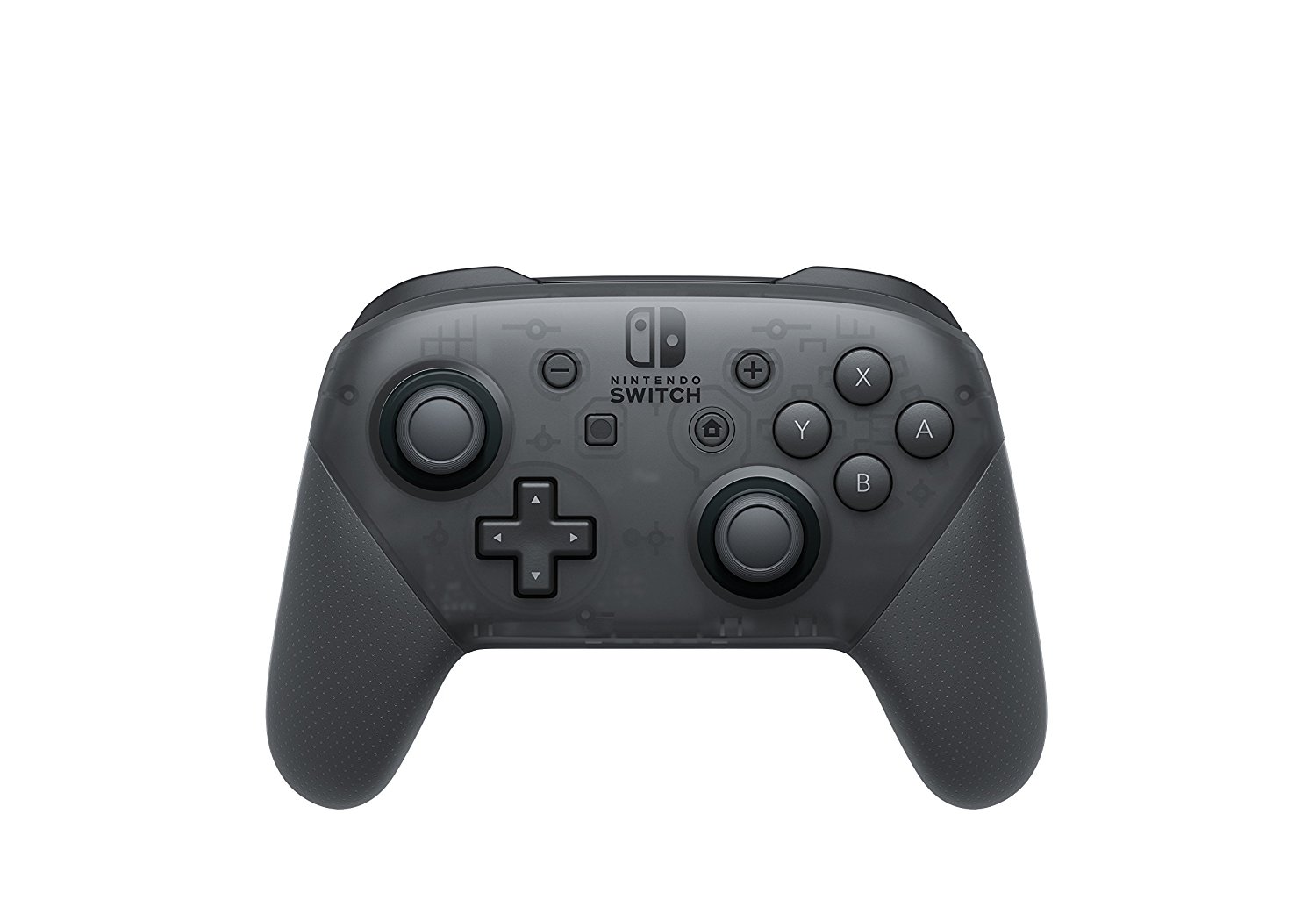 Best Buy is again taking pre-orders for the Switch Pro Controller. Reserve one for yourself here. Note that this may sell out similar to last week.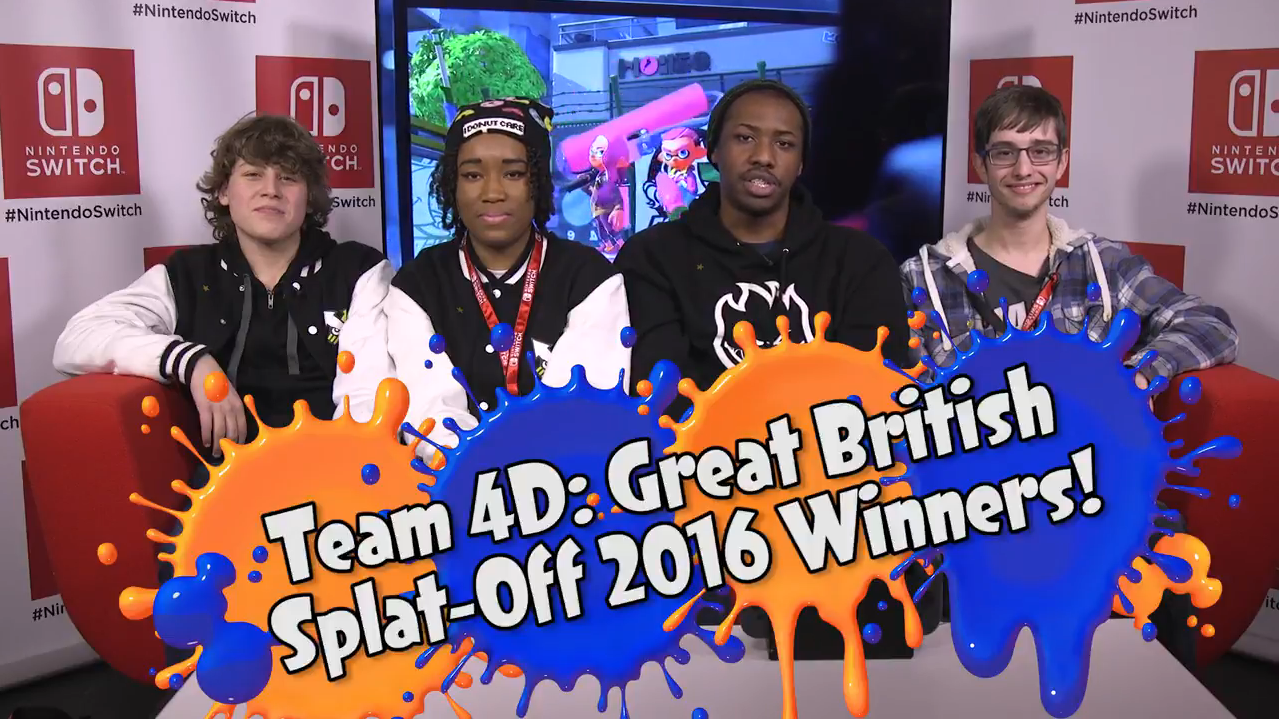 Keeping with their focus on Splatoon 2 as a competitive game, Nintendo UK has shared a video of competitive Splatoon players sharing their thoughts on the upcoming sequel. The members of Team 4D won the Great British Splat Off last summer, and they are eager to give their thoughts on the Switch's handheld mode, viability of the Splat Roller, the new Special weapons, thoughts on the Pro Controller, and more. Check it out below: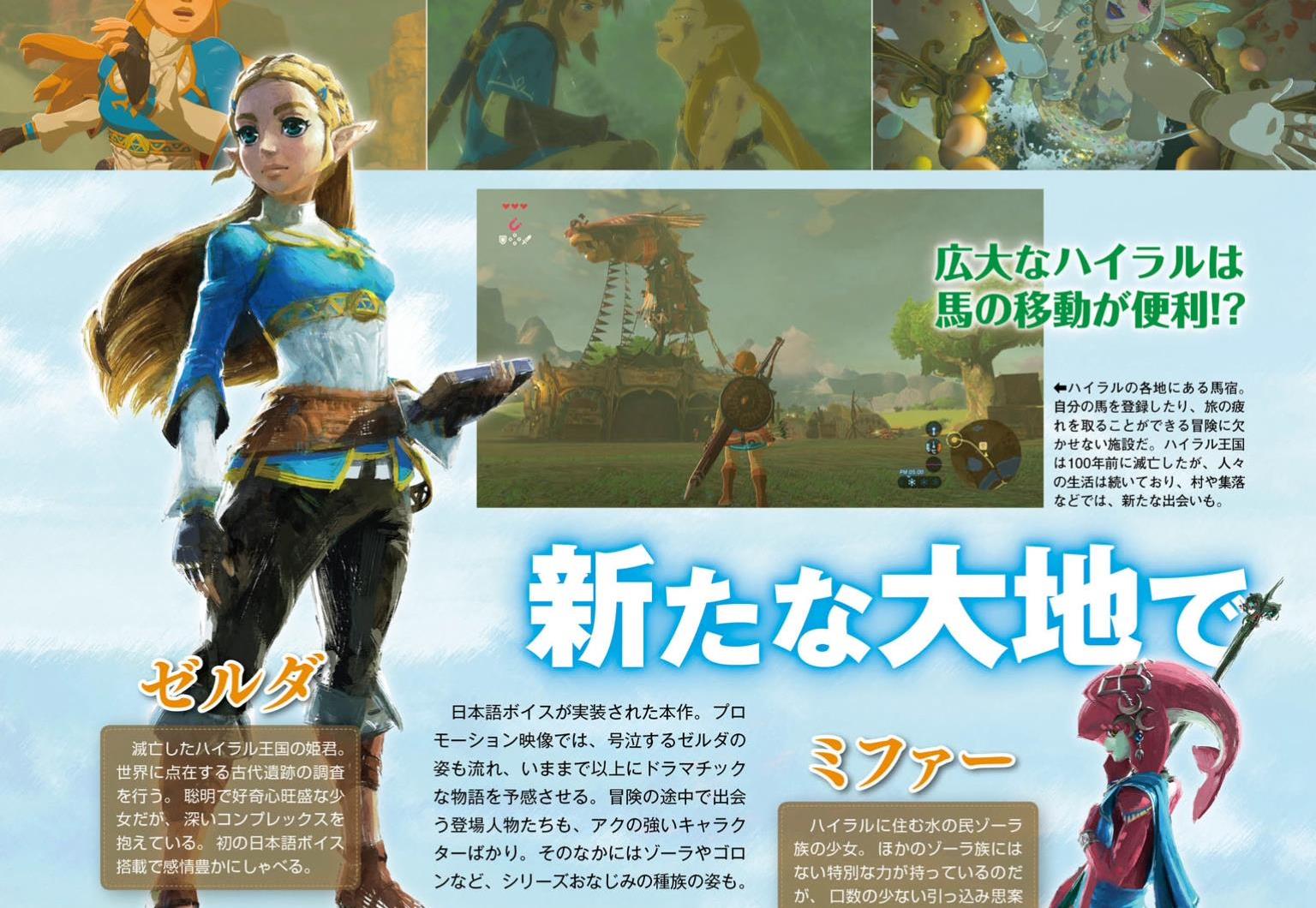 This week's Famitsu scans are now available. Highlighted games include Zelda: Breath of the Wild, Arms, Goodbye! BoxBoy!, and Dragon Quest Monsters: Joker 3 Professional. Scans of all titles can be found below.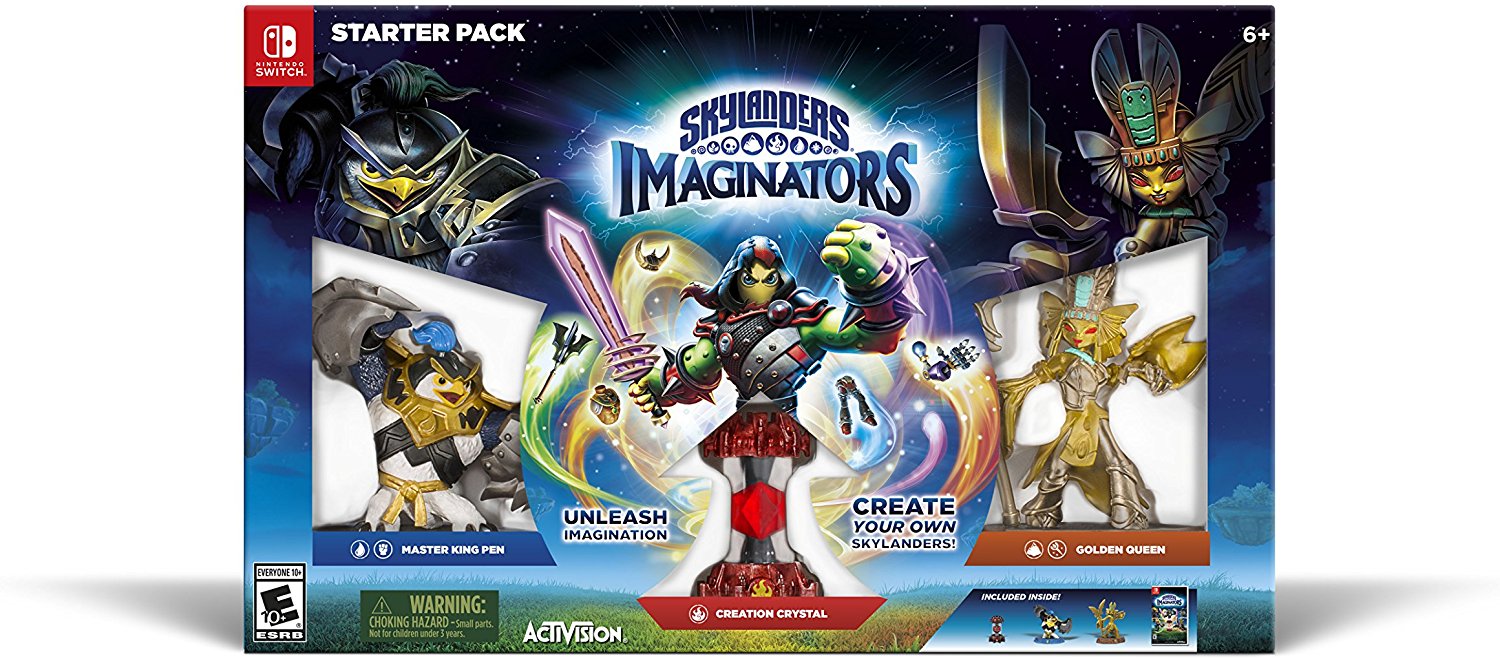 Skylanders Imaginators on Switch will play very similarly to other versions of the game. But according to Nintendo's website, Traps and vehicles won't be playable.
That may seem like a downer, but he Switch version of Skylanders Imaginators does have a leg up on other versions. It offers "a digital library that allows players to easily load and store their 300+ toys from the Skylanders franchise directly to the new home gaming system."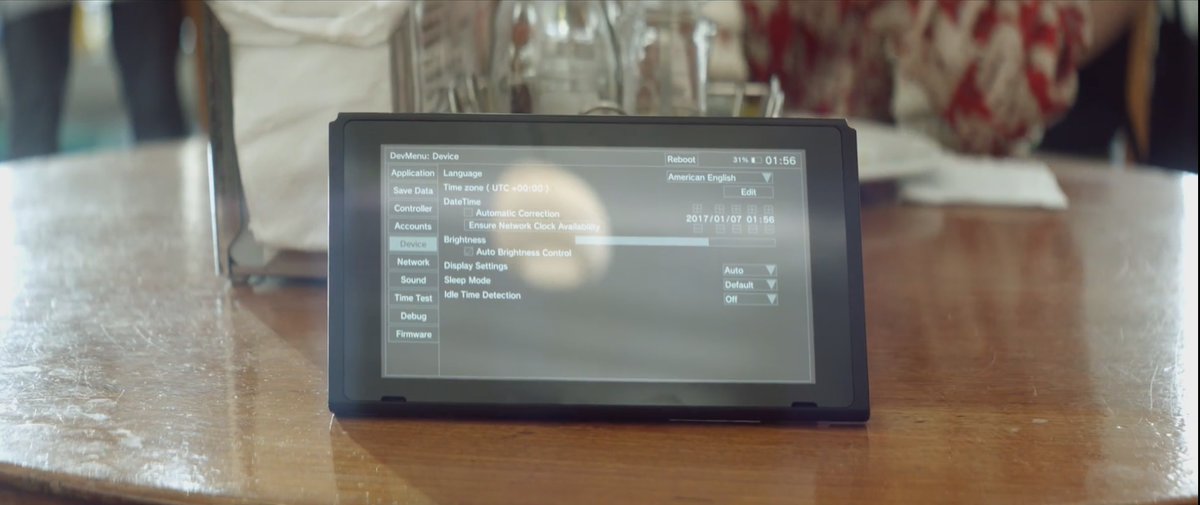 All branches of Nintendo of Europe uploaded a new trailer for Switch today. They're all the same – except for one major mistake made by Nintendo of Portugal.
That version of the video actually shows what the Switch dev menu looks like. Whereas Nintendo of Europe's other branches edited that footage out, Nintendo of Portugal left it in. I think it's safe to say that it probably wasn't intended.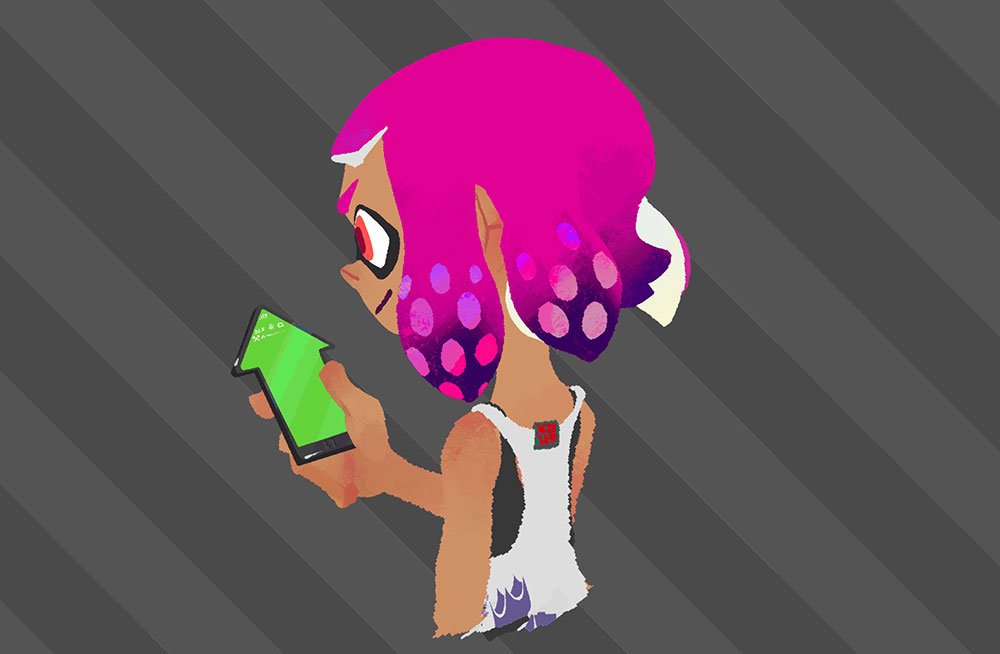 New details about Splatoon 2's online functionality were shared on the game's Japanese Twitter page today.
The app features online lobbies and voice chat, and works with actual game. You can rendezvous with friends (on your friends list), or friends invited via social media, and you all can directory dive into a game and communicate with voice chat.
This is a general explanation about the app and not limited to Splatoon 2. If you set up a lobby with your friend on the app, it seems as though the game automatically does the matchmaking and you start the fight, race, etc.
For Splatoon 2 private matches, you can communicate with voice chat with everyone before choosing team. After that, you only be able to communicate with your allies. Meanwhile, you can't speak with strangers.
Nintendo published a brand new trailer for Switch today. It features some of the European commercials we've seen as of late, as well as brand new scenes. Watch it below.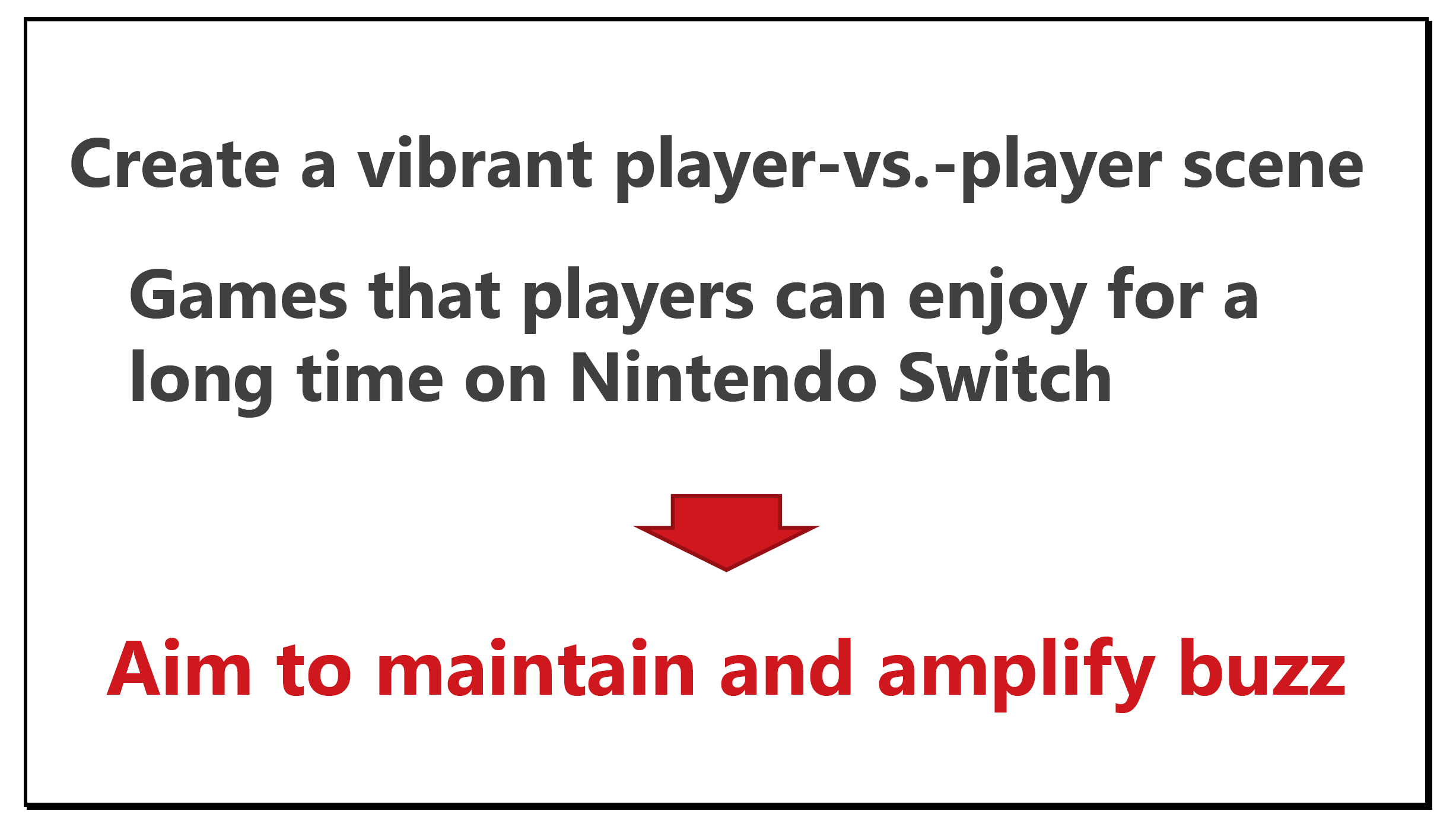 This information comes from Nintendo president Tatsumi Kimishima…
Splatoon 2 in particular will offer voice chat, a much-requested feature from our overseas fans, using smart-devices and the ability to bring eight Nintendo Switch systems together for eight-person local multiplayer. In this way, we are working to create titles and environments to invigorate the competitive gaming scene so that a wider demographic of customers can enjoy, talk about, and continue playing the Nintendo Switch.