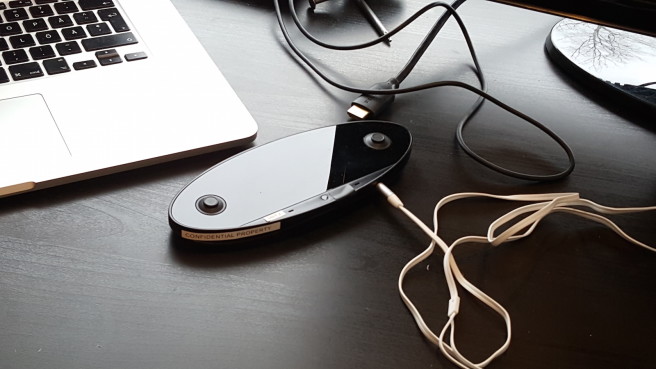 Last night, it became clear that rumors about NX's controller having been leaked were inaccurate. The person behind the image ended up coming forward and revealed that he had created a fake photo.
There had been a second NX "leak", but we knew that was fake as well given its the similarities to the original image. This person has now also shown how he made his version of the controller, which was actually a physical item. Check out the video below.
Thanks to alexinfurs for the tip.