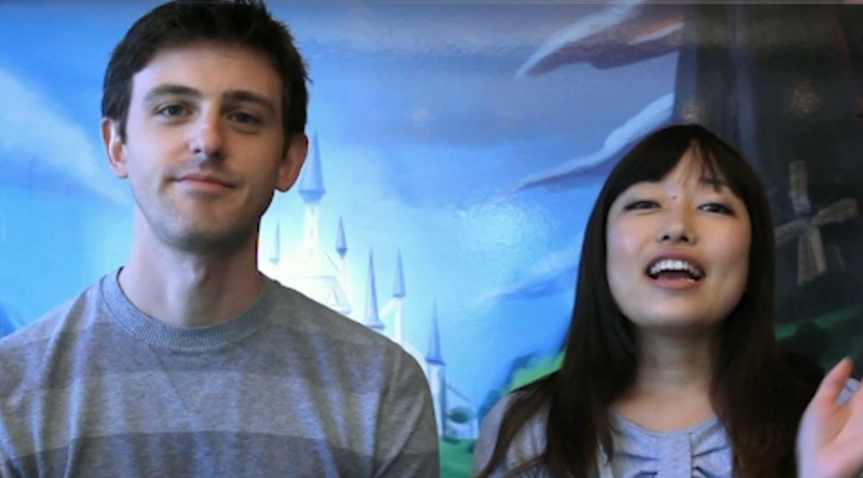 ON THIS EPISODE: What we played? Moon Chronicles makes up most of the new games we've run through this week, but Squids Odyssey makes a brief appearance as well as some discussion of a book on game criticism by Ian Bogost titled "Unit Operations". Donkey Kong Country: Tropical Freeze makes its return as Austin laments the lack of attention the game gets (given how incredible he says it is), and Super Mario 64 becomes the catalyst for a discussion about when bias becomes too strong to ignore.
PLUS: A mid-segment this week about our memories of the now-dead Nintendo Wifi Connection, plus some short discussion about Hyrule Warriors.
AND: Complaint Corner makes its return because Austin is extremely upset about the way some people analyze or perceive games; he thinks game critics still have a long way to go before coming into their own. Listener mail about a variety of topics rounds out the ending!
This Week's Podcast Crew: Austin, Jack, and Laura
---
Download this episode (click this link)
Subscribe via iTunes by clicking this thing!
Subscribe with Google by clicking this thing!
Subscribe with Yahoo something-or-other by clicking this thing!
The art above comes from Retro Studios artist Eric Kozlowsky. You can find information about each of the images here. There's more to come, apparently!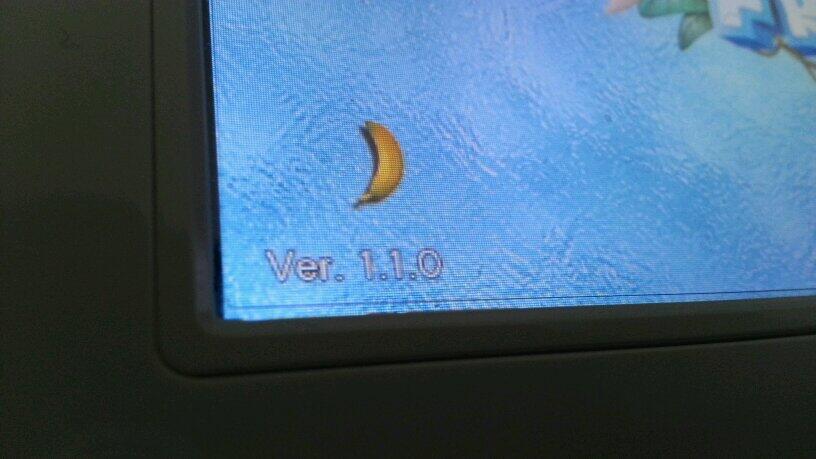 Update: Fixes a bug within the game:
Fixes an issue where, upon completing level 3-3 – Frantic Fields, the path to level 3-4 – Scorch 'n' Torch would not open up, preventing players from proceeding with the game
Original: Donkey Kong Country: Tropical Freeze has received a new update: version 1.1.0. Thing is, we're not quite sure what it does at present! If we obtain any information, we'll update this post.
Amazon
and Best Buy have kicked off a new sale on Donkey Kong Country: Tropical Freeze. For the next week, you can purchase the Wii U title for $40 as opposed to $50.
Super Mario 3D World is also available on Amazon
for a cheaper price. Buy the title now and you'll save about $10.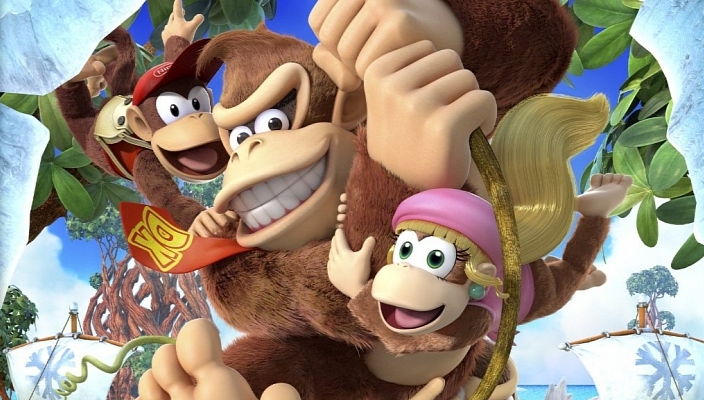 Donkey Kong Country: Tropical Freeze allows for local cooperative play, but the game doesn't offer an online option. Speaking with GameSpot, Retro Studios CEO Michael Kelbaugh said the team did not wish to "shoehorn" the functionality in.
He said:
"If we're going to create an online component for Donkey Kong, we really need to do it right and not shoehorn in, 'Oh, let's play Dixie remotely.' That just wasn't an objective for Tropical Freeze. So if we were really go back and create an online environment, I think we owe it to the fans to do it better than just making online co-op. We really need to put some thought and resources into doing it the right way.

"If we were to make a full online experience, I'd want to spend time to do it and make sure that we stay true to the franchise and incorporate this new feature in the right way. And I'm not sure that this game is the right way to start Donkey Kong Country Online [laughs]. I'm really a purist at heart, especially when it comes to Donkey Kong Country, and I'd want to approach it the right way."