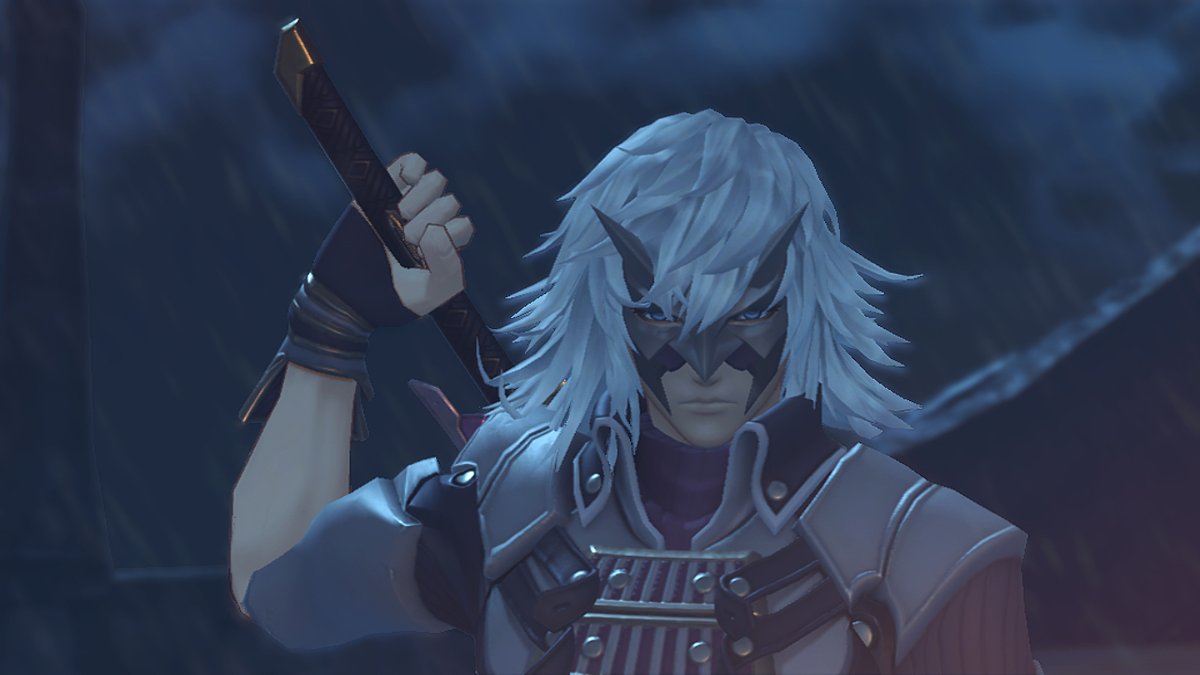 When Xenoblade Chronicles 2 resurfaced last week, we heard that Square Enix was designing a character for the Switch RPG. As it turns out, he's actually designing a couple of characters.
We also learn that one of those characters isn't "Ira" or "Torna". Rather, this is a mysterious organization, which includes the two pictured characters attached to this post with a cool vibe.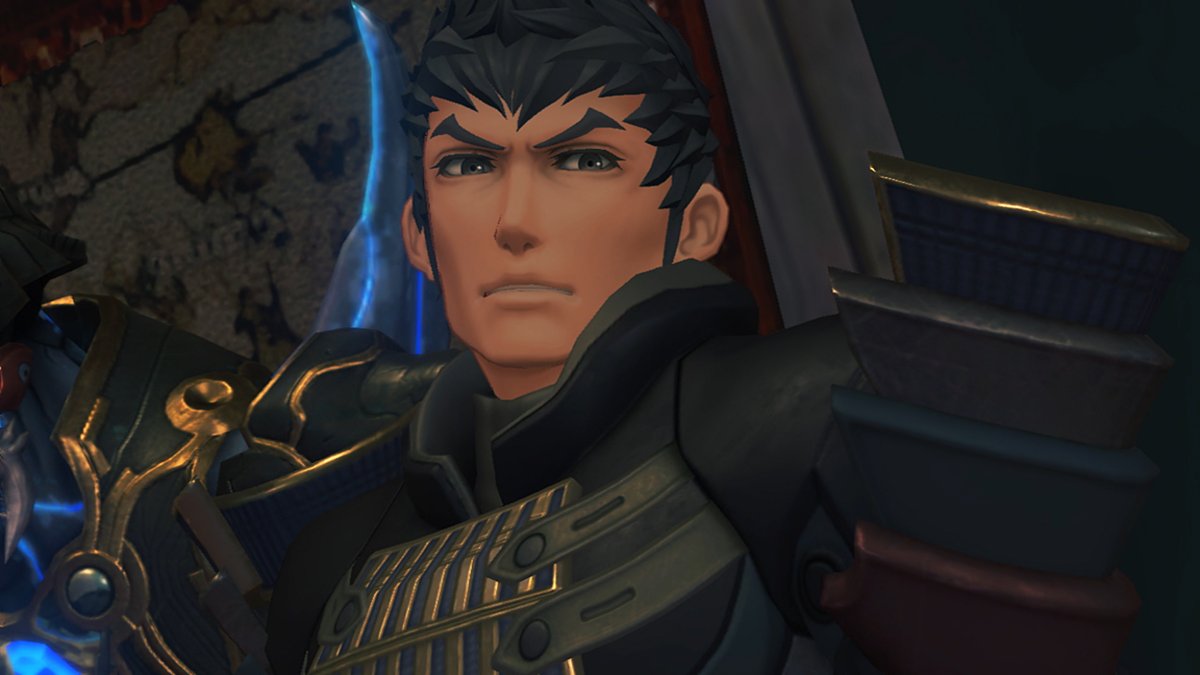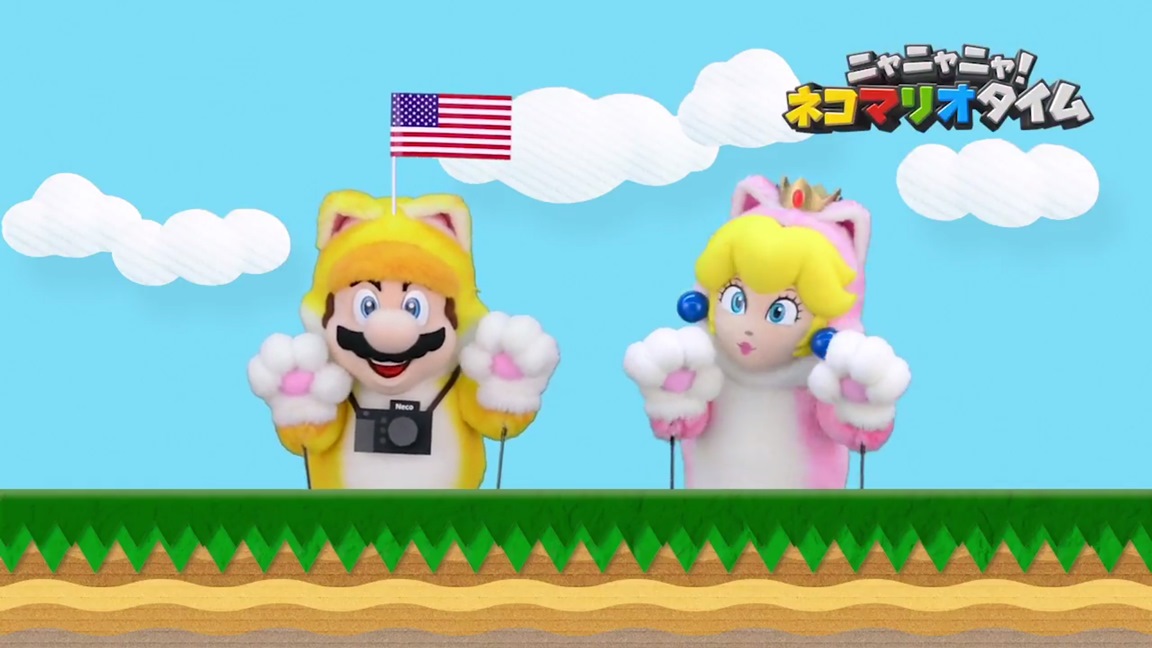 The latest episode of Nintendo's Japanese show Nyannyan Neko Mario Time has now gone live. We've included it below.
IGN is the latest outlet to have published an interview with Shigeru Miyamoto and Ubisoft CEO Yves Guillemot about Mario + Rabbids Kingdom Battle. It admittedly covers the same kinds of topics we've heard between the Ubisoft E3 presentation and subsequent interviews, but there are a few small extras here and there. The latest comments from the two are in the video and source link below.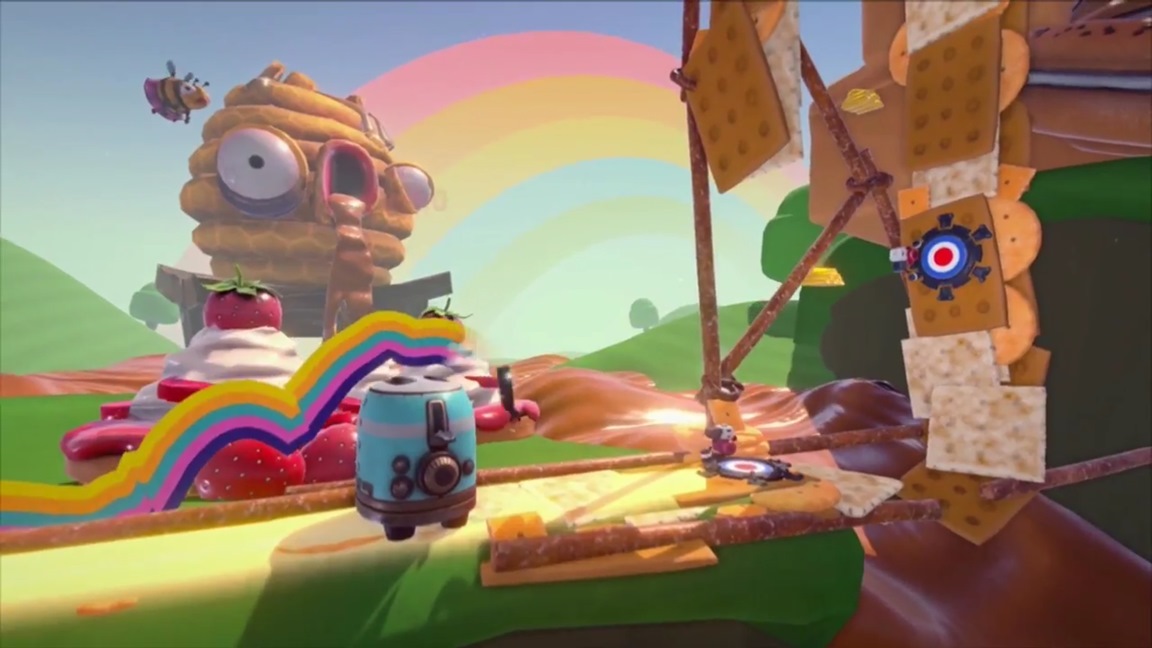 Nintendo World Report has shared a video containing 13 minutes of footage from Runner3. Have a look at the gameplay below.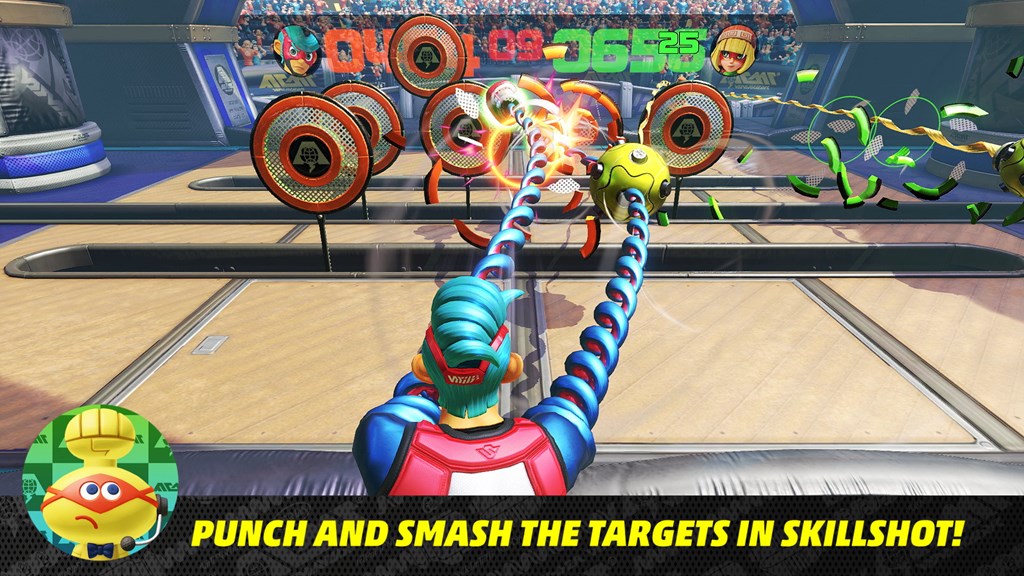 The Nintendo Treehouse Log on Tumblr updated with another new entry pertaining to ARMS. This time around, Skillshot gets the focus.
Two other ARMS posts have gone up previously. Read one about Hoops here and another on V'Ball here.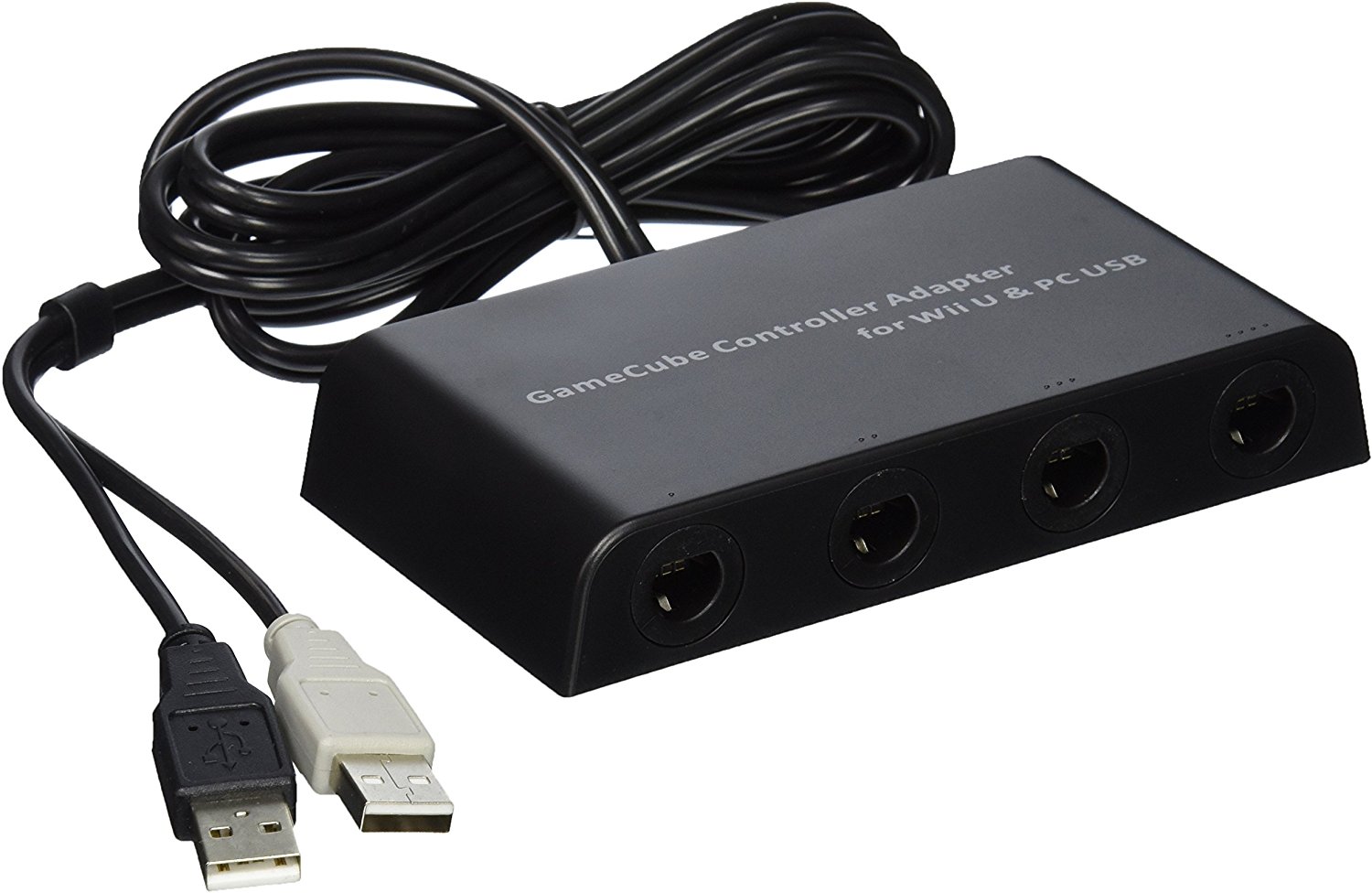 Nintendo's official GameCube adapter doesn't work with Switch, but Mayflash's offering does. Updating the controller's firmware to the version that supports Pokken Tournament will allow you to use it with the system.
Note that the adapter only supports one controller. While you can plug in all four, they'll all work as the same player. Some games also work better than others. It's not really a good fit with Zelda: Breath of the Wild, but something like Puyo Puyo Tetris seems to work better. Basically it's acting like a Pokken Tournament controller.
Here's a look at it in action: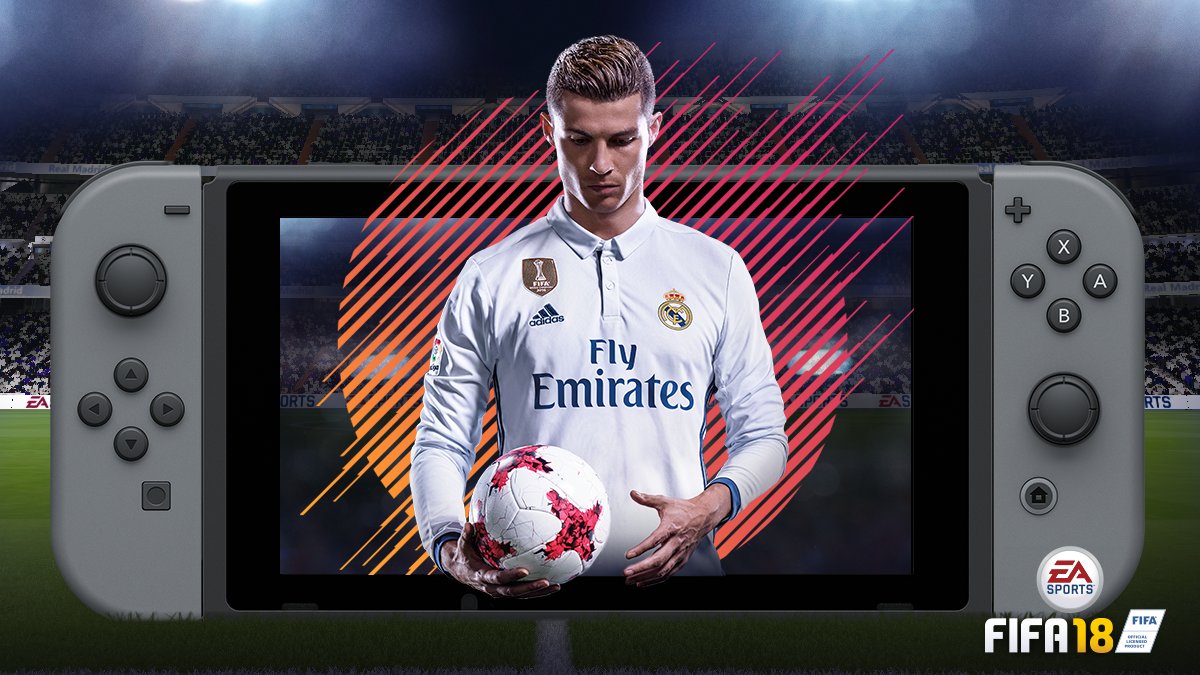 As of now, EA has just a single game lined up for Switch – that being FIFA 18. A big question going forward is how much the publisher will end up supporting Nintendo's console.
EA executive VP of global publishing Laura Miele commented on bringing FIFA 18 to Switch and EA's plans in general while speaking with GamesIndustry. EA is said to be "exploring other products" and "are looking at other IP and what the technology connections need to be for that."
Miele mentioned:
"FIFA is the largest game in the business, so the offering and expansive footprint FIFA has around the globe will help connect Switch hardware to gamers as well. So I think it's a strong mutual partnership with Nintendo. We love the mobility of the Switch and I think the content they've put out is really strong on it so far. We're going to continue to watch how the hardware does. We are exploring other products. We are looking at other IP and what the technology connections need to be for that."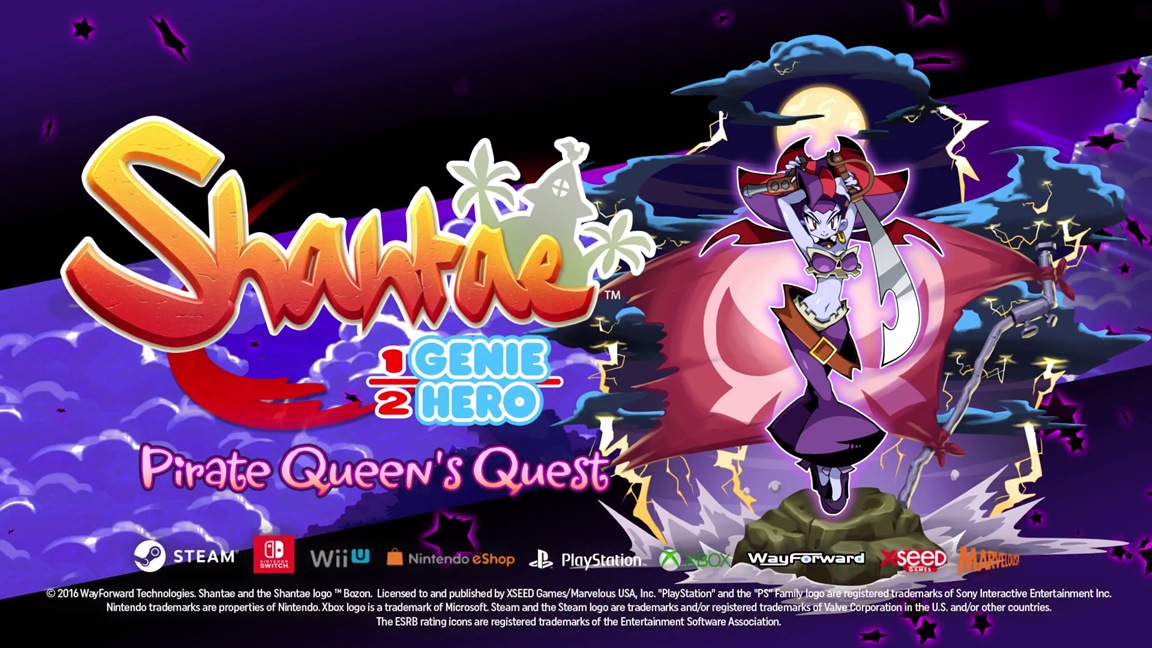 We posted some off-screen footage from the Shantae: Half-Genie Hero – Pirate Queen's Quest DLC. Now we have some direct-feed gameplay as well, available below.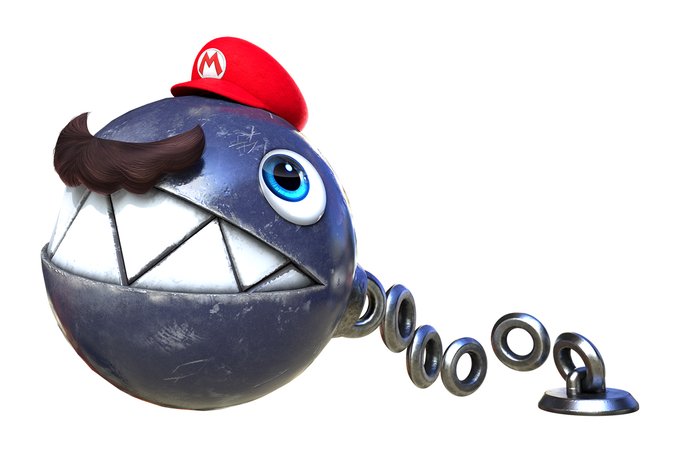 Using his new pal and hat Cappy, Mario can possess many objects in Super Mario Odyssey. We're talking animals, enemies, regular humans, and so much more.
On its new UK Twitter account for the game, Nintendo offered a brief look at the Captured Chain Chomp. The GIF, posted below, shows how Mario can knock down walls.
Oh, look! It's a Captured Chain Chomp! Capturing a Chain Chomp gives you some significant firepower. Take that! #SuperMarioOdyssey pic.twitter.com/8teOedN5X0

— Super Mario UK (@SuperMario_UK) June 20, 2017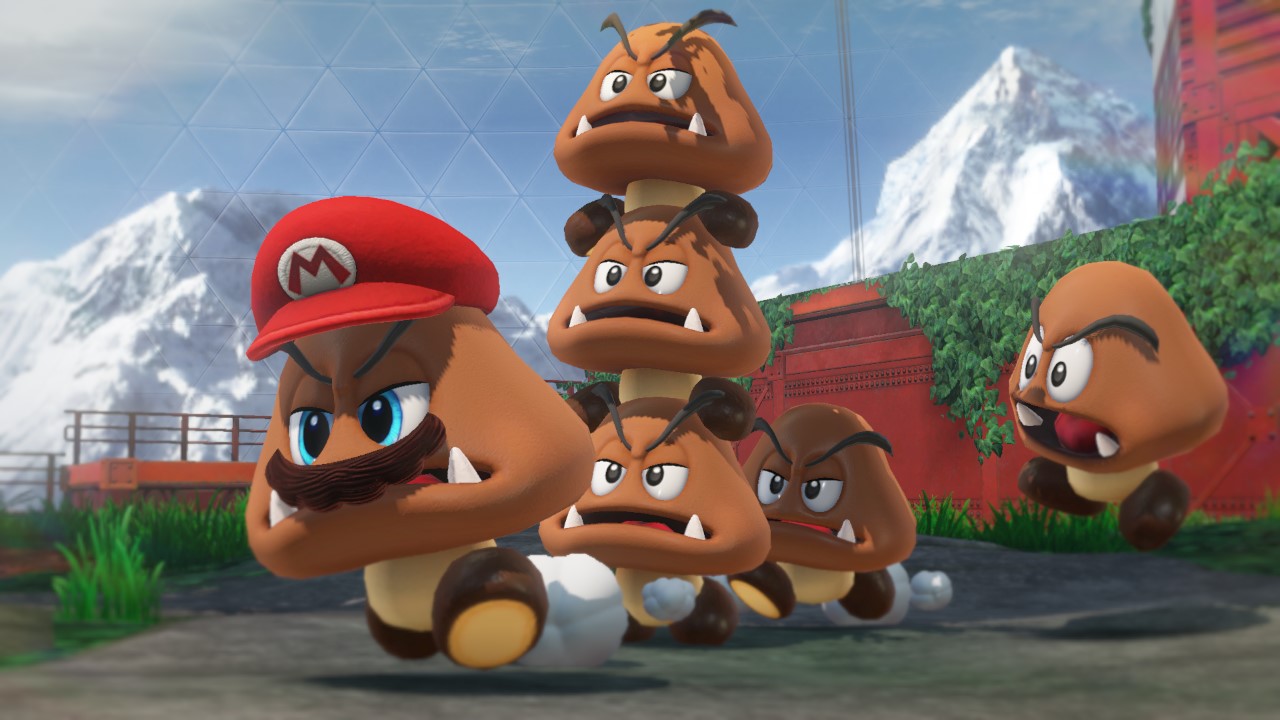 Digital Foundry published an early technical analysis for Super Mario Odyssey based on the game's appearance at E3. Things may change over the next few months leading up to release, but the new video offers a good idea as to what we can expect from the game.
The big thing for Super Mario Odyssey is that the game runs at a consistent 60 frames per second, for the most part. To manage that, Nintendo has implemented some interesting techniques.