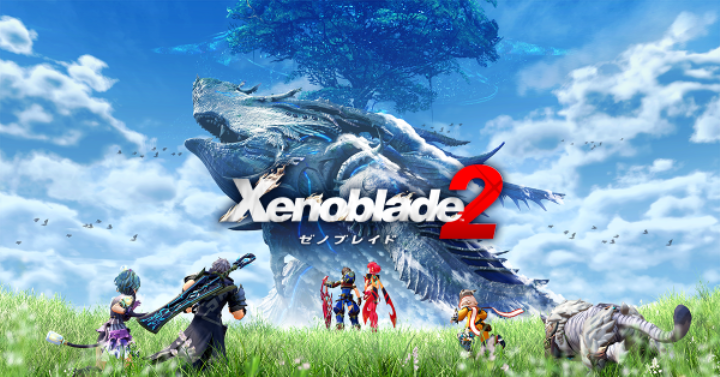 French website Gamekult recently published a new interview with Xenoblade Chronicles 2 director Tetsuya Takahashi. Unlike some of the interviews coming out of E3, this one is almost entirely focused on the game itself. Takahashi commented on the visual style and approach to character design, exploration, multiplayer, side quests, and much more. He also commented on the Baten Kaitos DS project that never came to be, though he didn't have much to say.
We've prepared a full translation of Gamekult's interview. Continue on below to see what Takahashi had to say about all things Xenoblade Chronicles 2.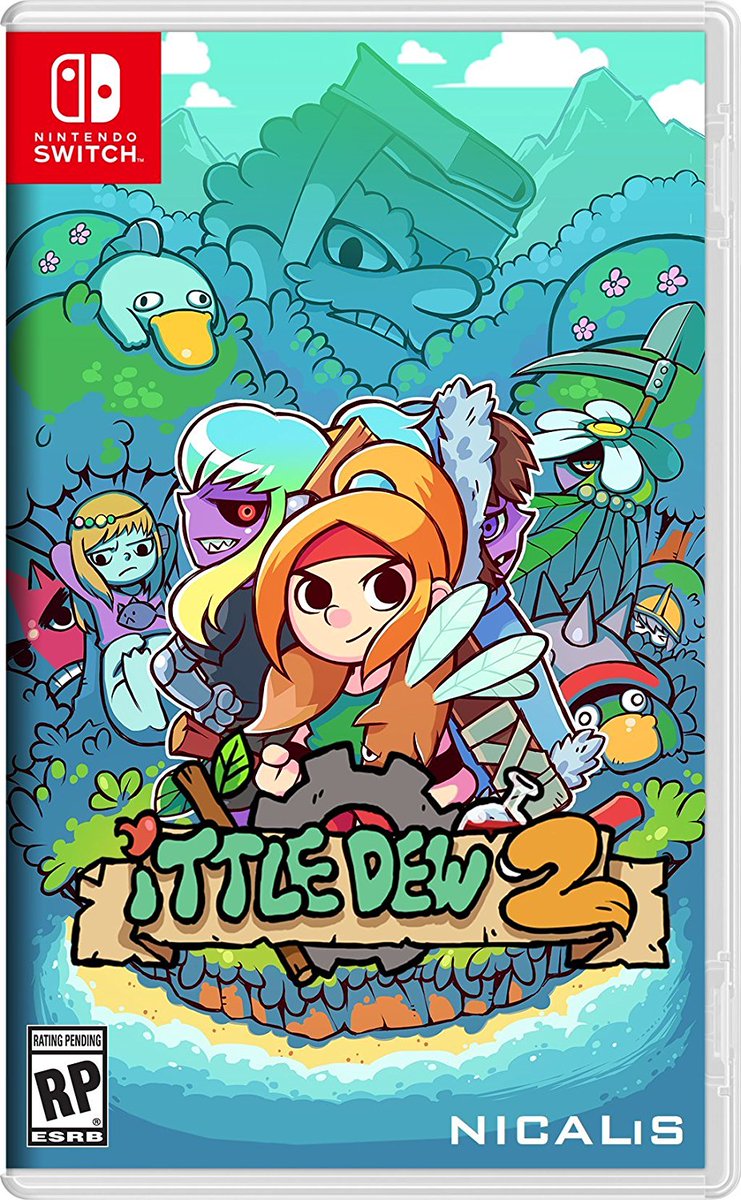 Nicalis has shared the boxart for Ittle Dew 2 on Switch, which is officially confirmed for a physical release. Check it out above.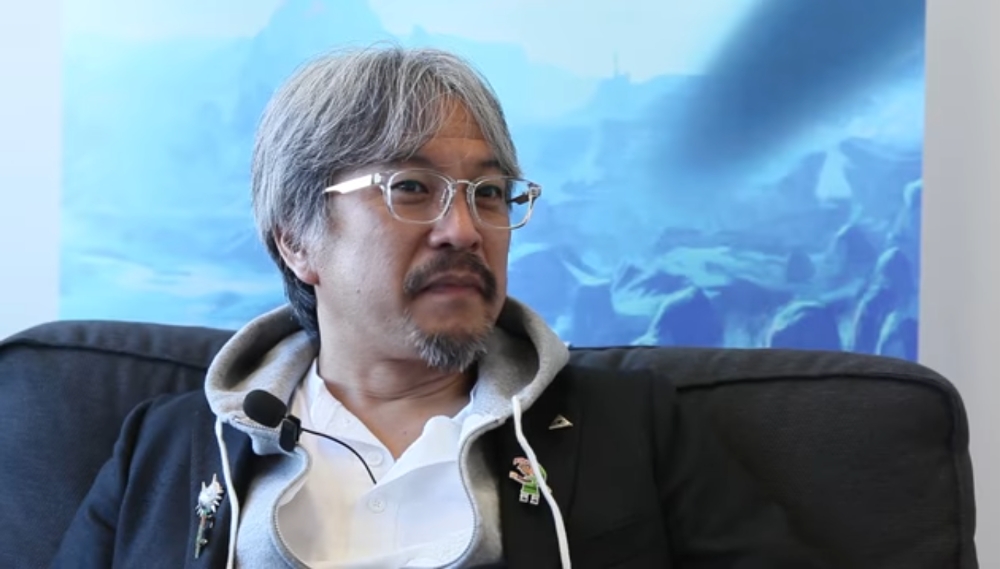 At Japan Expo this week, GameReactor caught up with Zelda producer Eiji Aonuma. The discussion included talk about Breath of the Wild and Zelda in general.
Regarding Breath of the Wild, Aonuma reflected on the game's reaction and those who say that the final boss was too easy. He also spoke in (very) vague terms about the next main Zelda – wanting to include HD Rumble, but it's a long way off. Also, Aonuma basically said that Link is ambidextrous.
We've included what we feel are the more notable comments from Aonuma below. The full interview is on GameReactor here.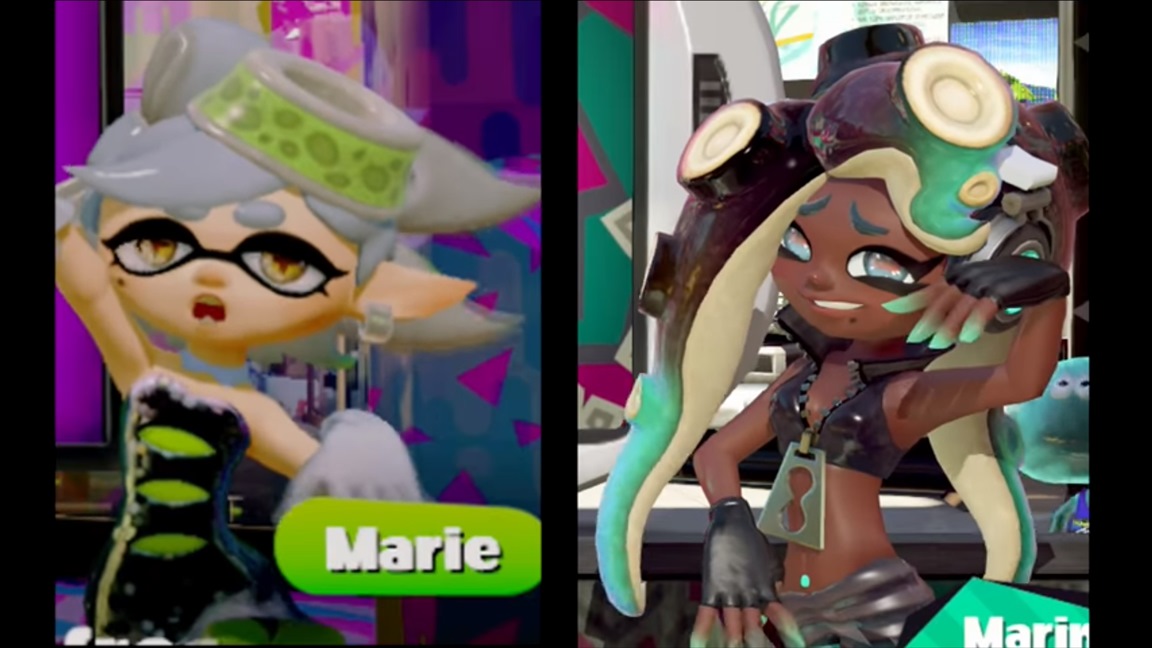 How much has Splatoon evolved visually from the first game to the sequel? When you really start to look at things and compare, it's a pretty noticeable upgrade. You can see for yourself just how much the graphics have improved with the video below.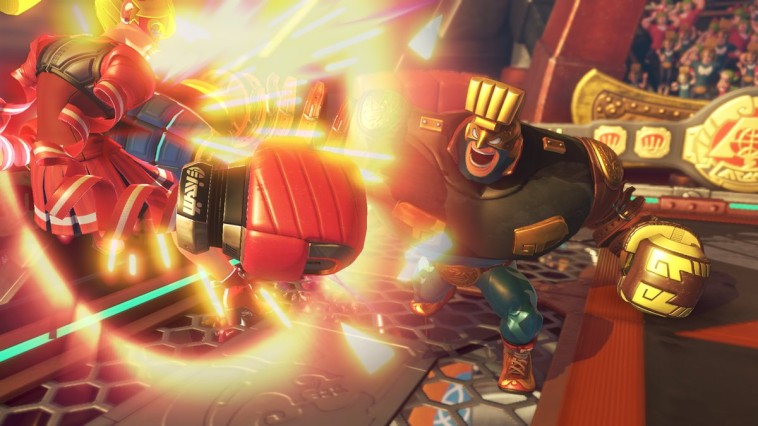 ARMS' next big update goes live next week. It's highlighted by the addition of Max Brass, a new playable character. Max will also be bringing along his own ARMS and the new Sky Arena stage.
Here's the full lowdown from Nintendo:
Get pumped, fighting fans! A new challenger is joining ARMS on Nintendo Switch as part of a free update coming July 12th. But just who is this new contender? Let's take a look!

Max Brass – "The Commish"

Anyone who's made it through the ARMS Grand Prix will know that this is the one and only Max Brass, head honcho of the ARMS League and reignihttp://nintendoeverything.com/wp-admin/themes.phpng champ! When Max Brass charges up, he can pump up his beefy body to maximum buffness – so much so that he barely feels punches!

That's not all! When his health drops below a certain point, Max's punches will stay charged up. Hang on a second…doesn't that sound just like Spring Man?!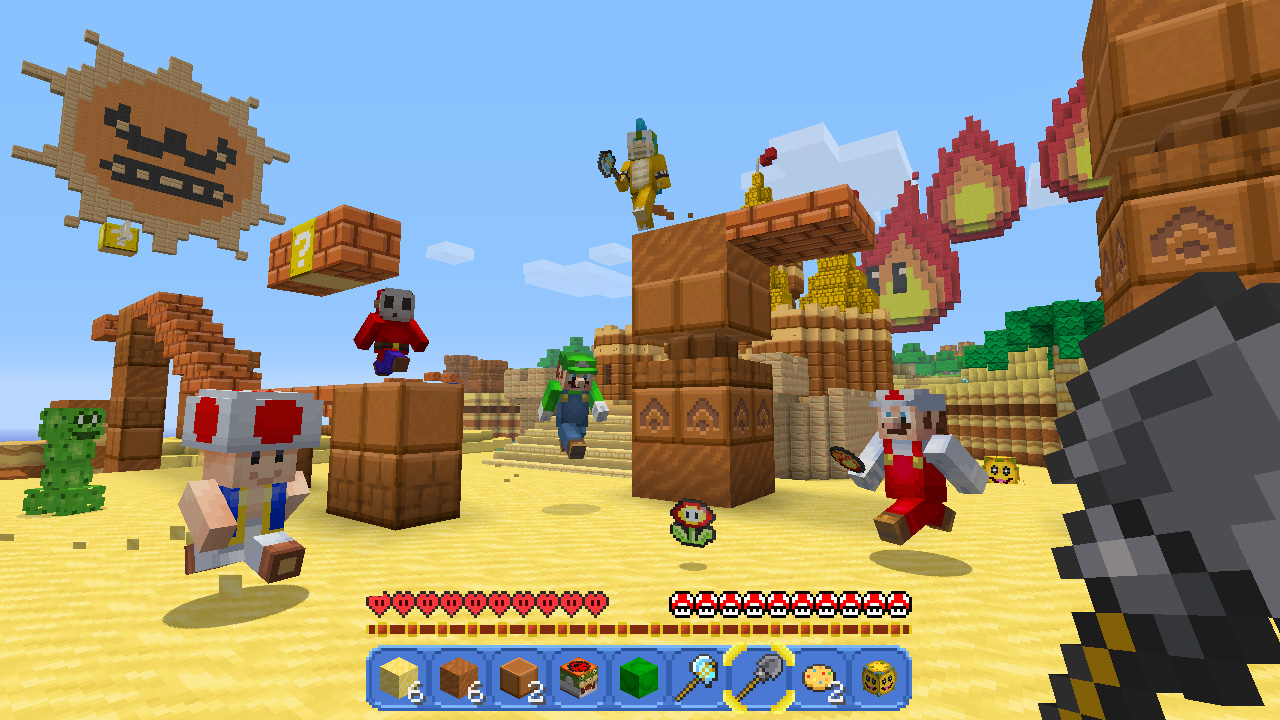 Minecraft's latest maintenance will be happening in a couple of days. All network services will be affected during the evening of July 9 in North America, and during the early morning hours in Europe.
Here's the full schedule:
– 5:50 PM PT (July 9) – 7:30 PM PT (July 9)
– 8:50 PM ET (July 9) – 10:30 PM ET (July 9)
– 1:50 AM in the UK (July 10) – 3:30 AM in the UK (July 10)
– 2:50 AM in Europe (July 10) – 4:30 AM in Europe (July 10)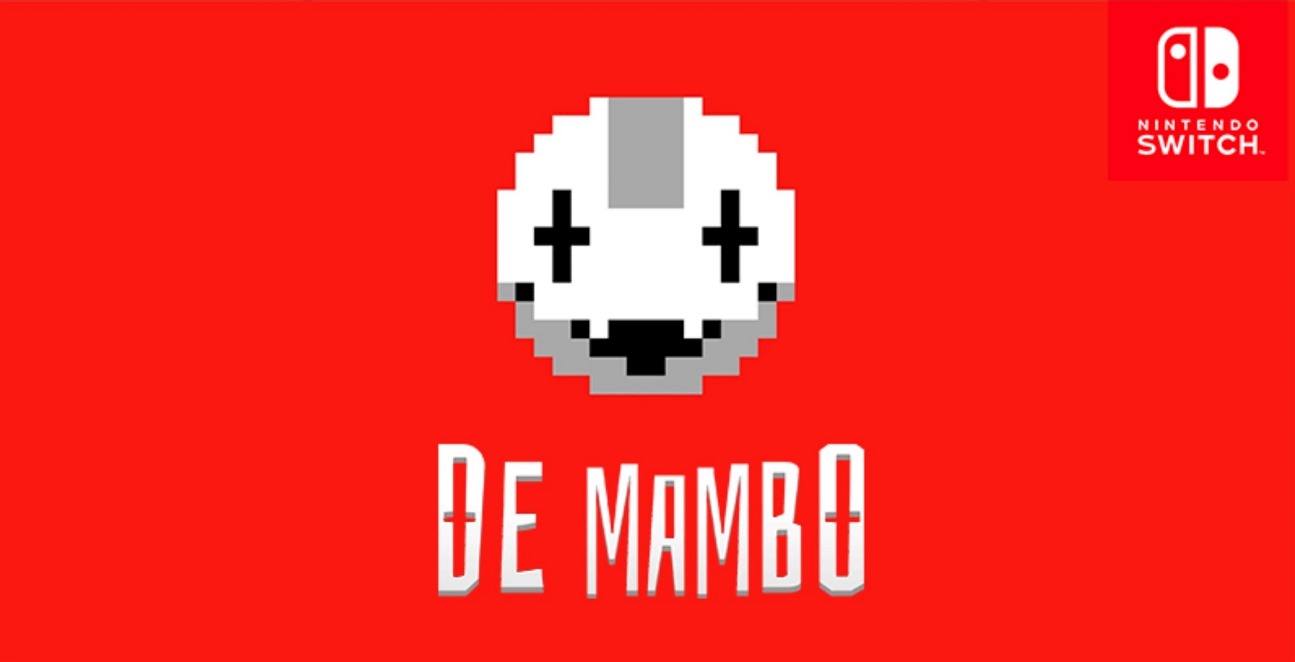 De Mambo is making its western debut on the Switch eShop next week. With that in mind, you can get a look at the game below with plenty of footage.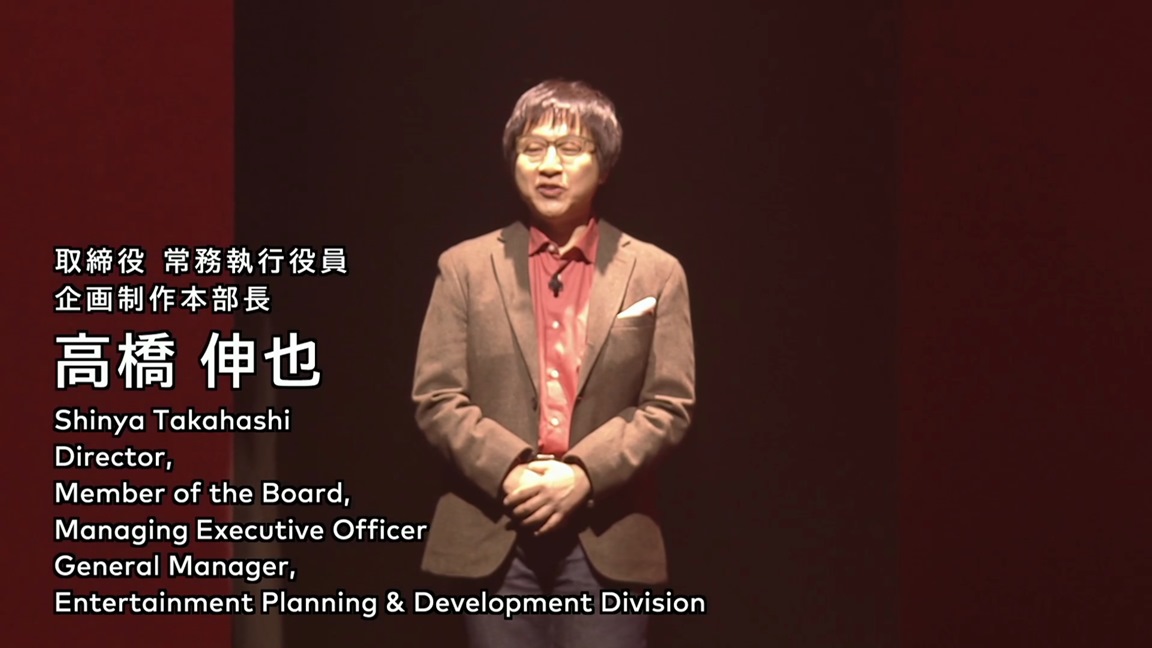 Le Monde published a new interview with Nintendo's Shinya Takahashi today. Takahashi discussed Switch shortages and how the production line has now improved, possible future collaborations, how Super Mario Odyssey's innovation will come from the use of HD Rumble, and more. Takahashi was even asked about the futures of Wave Race and 1080°.
We've rounded up the more notable comments from Takahashi below. Note that the responses were translated with Google, so it's a bit rough around the edges. Still, you should be able to get a pretty decent idea as to what was said.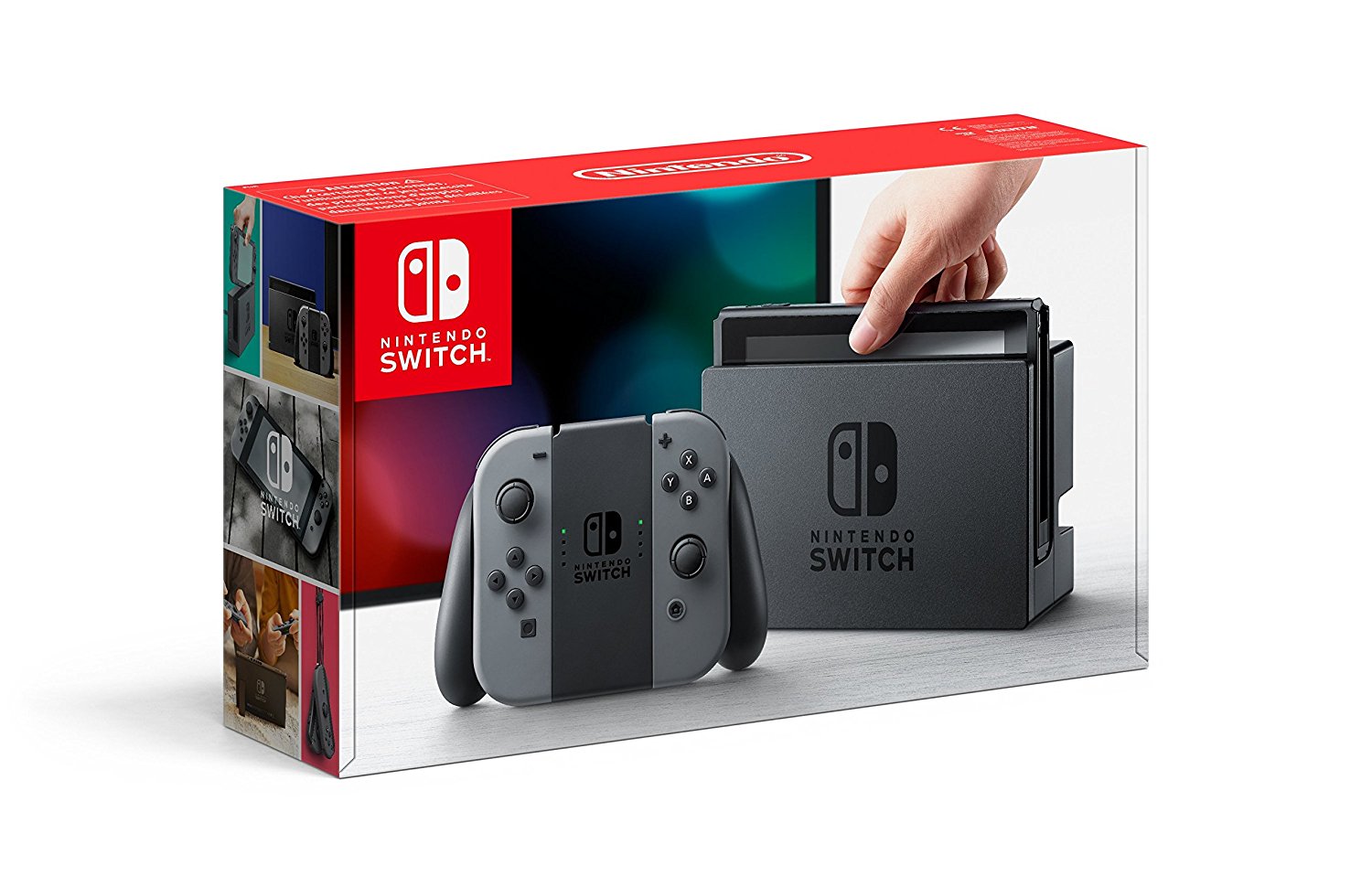 Update: System has sold out.
---
Original: Amazon has restocked the Switch, though only for Prime members. If you're looking for a system and have subscribed to the service, you can try placing an order here. Stock is likely not going to last long.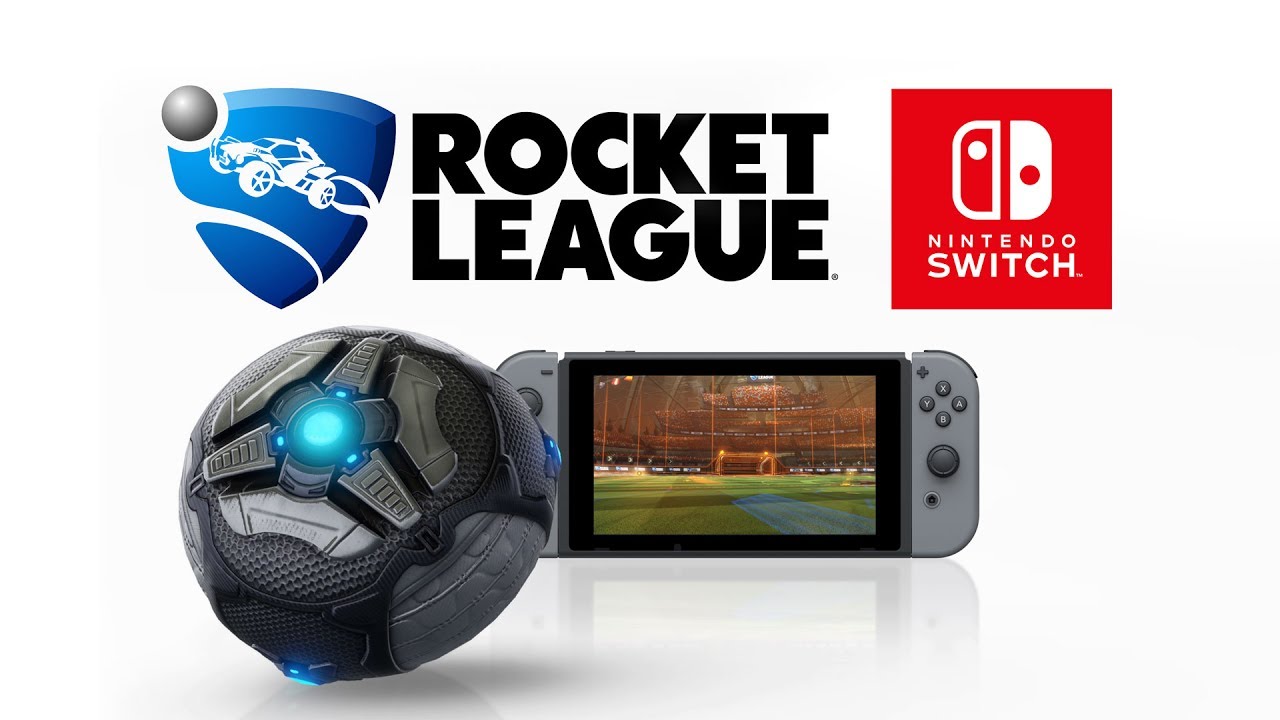 One of Nintendo's big E3 announcements last month was the reveal of Rocket League for Switch. Psyonix's VP of publishing Jeremy Dunham spoke more about the game in an interview with GamesIndustry.
Dunham started out by saying that the Switch version "is a bit of a passion project" and noted how "Nintendo has been very open with giving us whatever resources that we need":
"It is a bit of a passion project for us and we want to make sure it is done exactly the way we want it to be done. Nintendo has been very open with giving us whatever resources that we need, answering any questions that we have, allowing us to do cross-network play, which is a big deal and very important to us and they had no problem with that at all. That was the very first question I asked them. I said: 'If we are going to commit to doing this, would you guys allow us to do cross-platform?' And they told me that if it is important to us, then we will do cross-platform. There wasn't even any hesitation."