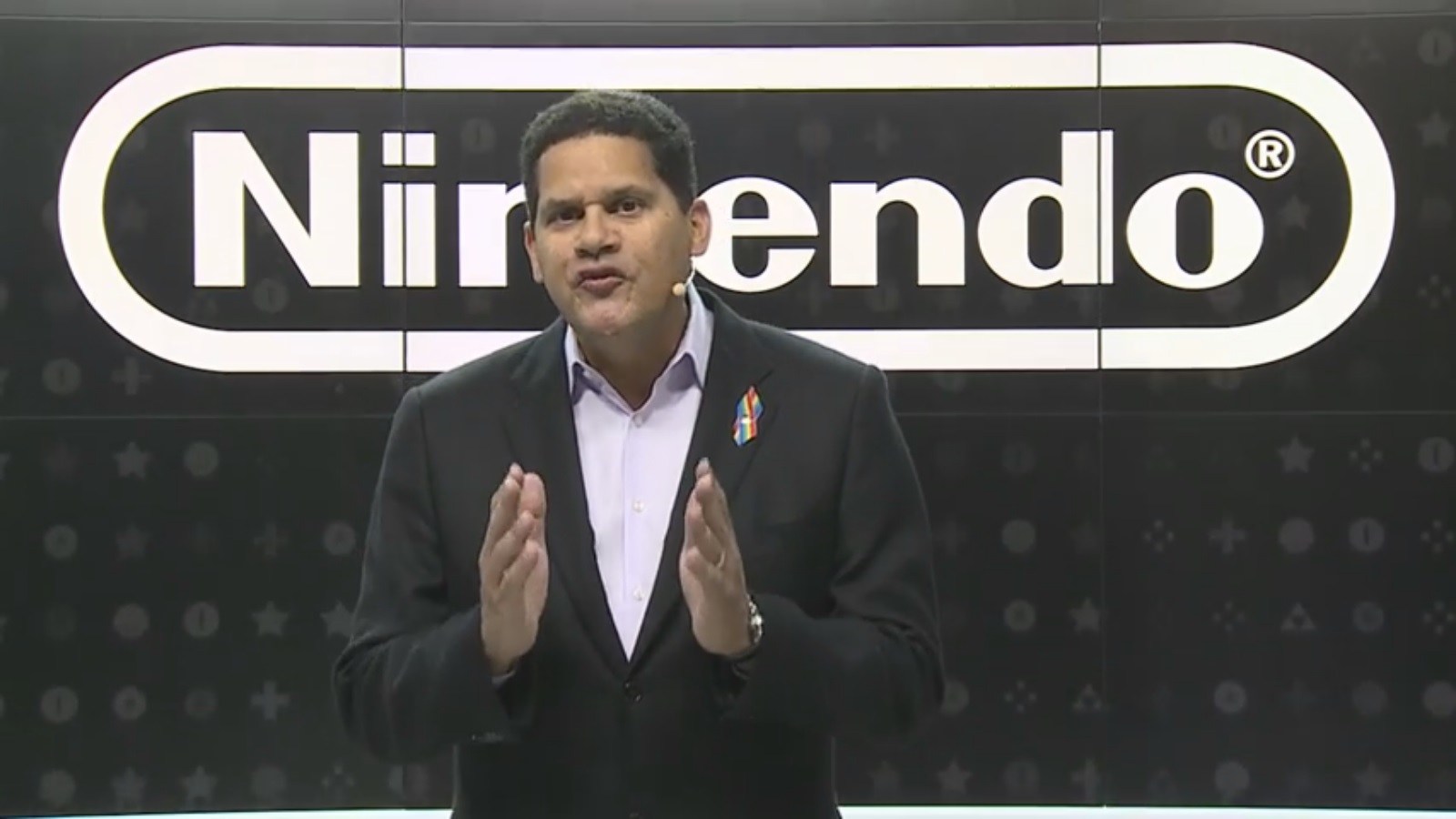 This information comes from Nintendo of America president Reggie Fils-Aime…
"We look at every launch uniquely as to what's the right thing to do for that launch. And I've been involved in launches dating back to the Nintendo DS. Each one is a little different. For this launch, what we found is that with the range of software that's coming–not only available day one but through April and into the summer, and including the holiday timeframe with Super Mario Odyssey–that we wanted to enable the consumer to buy the software they want, to look to get to the most approachable price point we could get to. That led us to a $299 price point, and let the consumer decide what games they want to buy."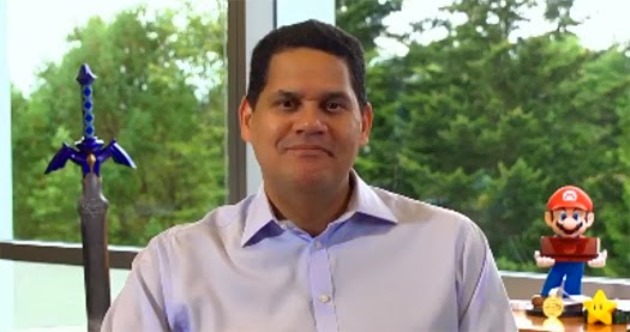 This information comes from Nintendo of America president Reggie Fils-Aime, who shared the following with GameSpot…
"Oh, so earlier today I got asked about Mother 3; maybe you can ask me about Metroid. Look, again, I am proud as an executive with Nintendo to say that we look at all of the boards and all of the comments and we really have a good understanding of what our consumers want. And believe me, we take that to heart as we work to create content. So I have nothing to announce–here. But we are aware that there are some key IP that consumers just can't wait for the next true installment in that franchise's legacy. Suffice it to say, we're aware of it, and talk to me in a year and let's look back and see what's happened."
Reggie also stressed the importance of having "a regular cadence of critical launches to drive the install base and keep the consumer base engaged." With Switch, Nintendo is looking to avoid "large gaps" between releases.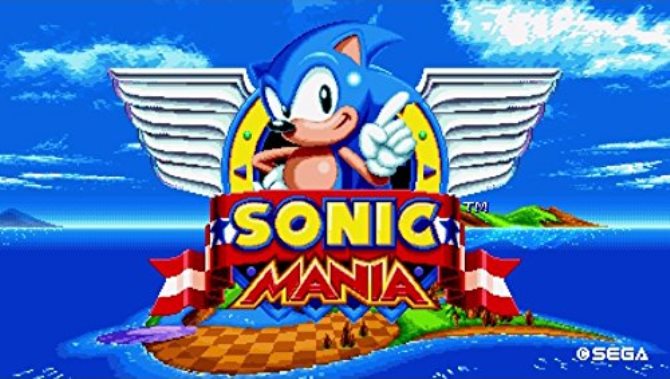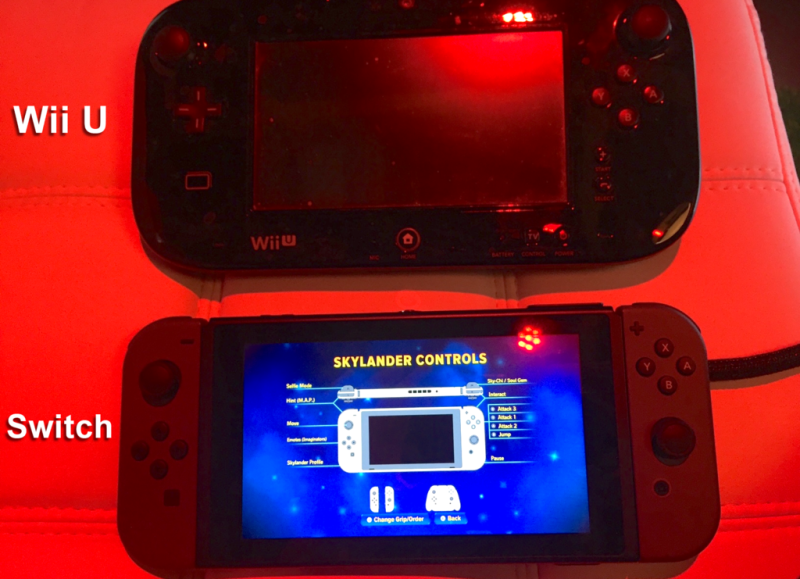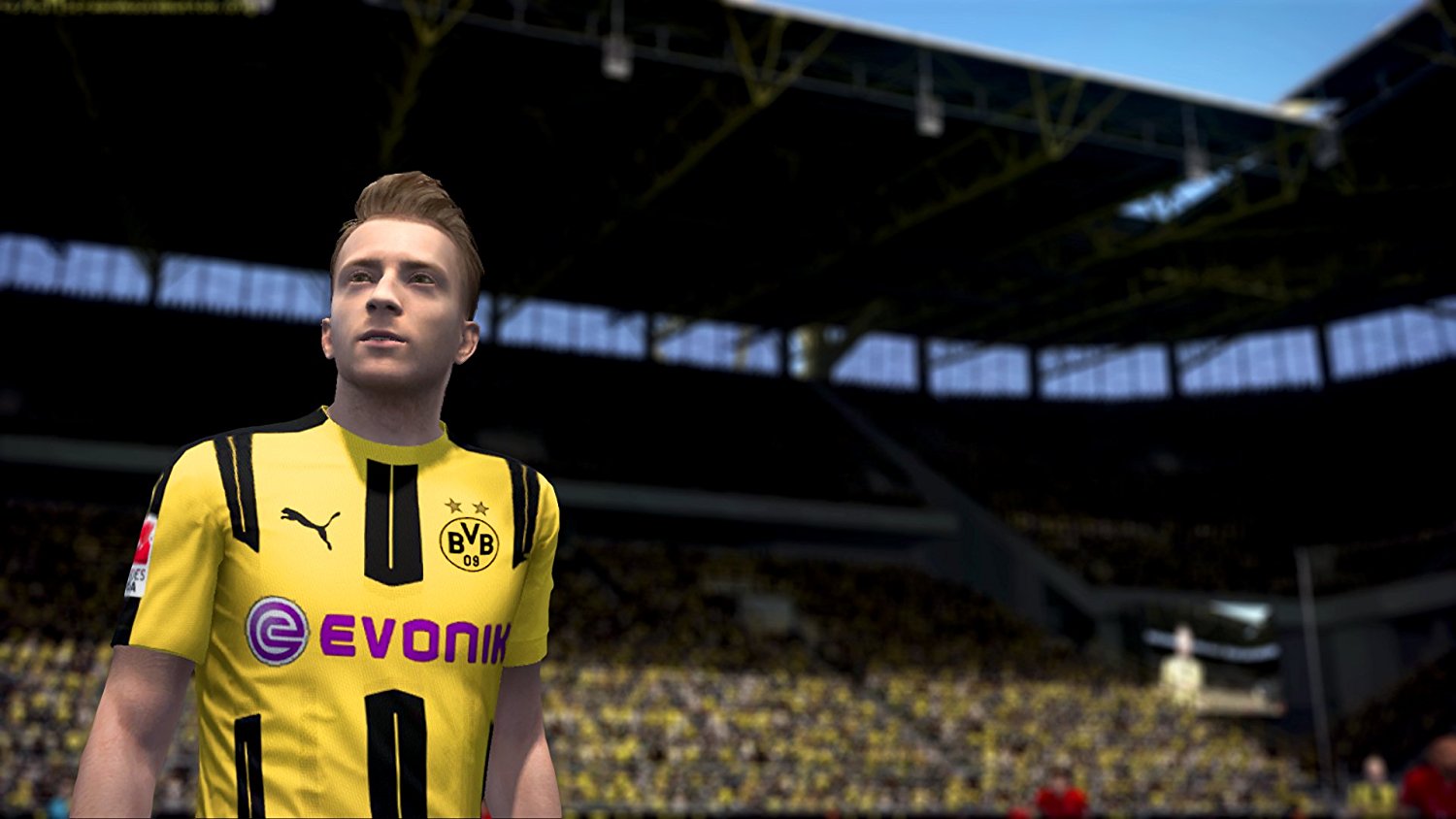 During the Nintendo Switch Presentation, EA announced that it will be bringing FIFA to Switch. Eurogamer's Tom Phillips now reports that it'll be based on the PlayStation 3 and Xbox 360 versions that the publisher still churns out. It's unclear if that information comes from EA directly, though it wouldn't be entirely surprising.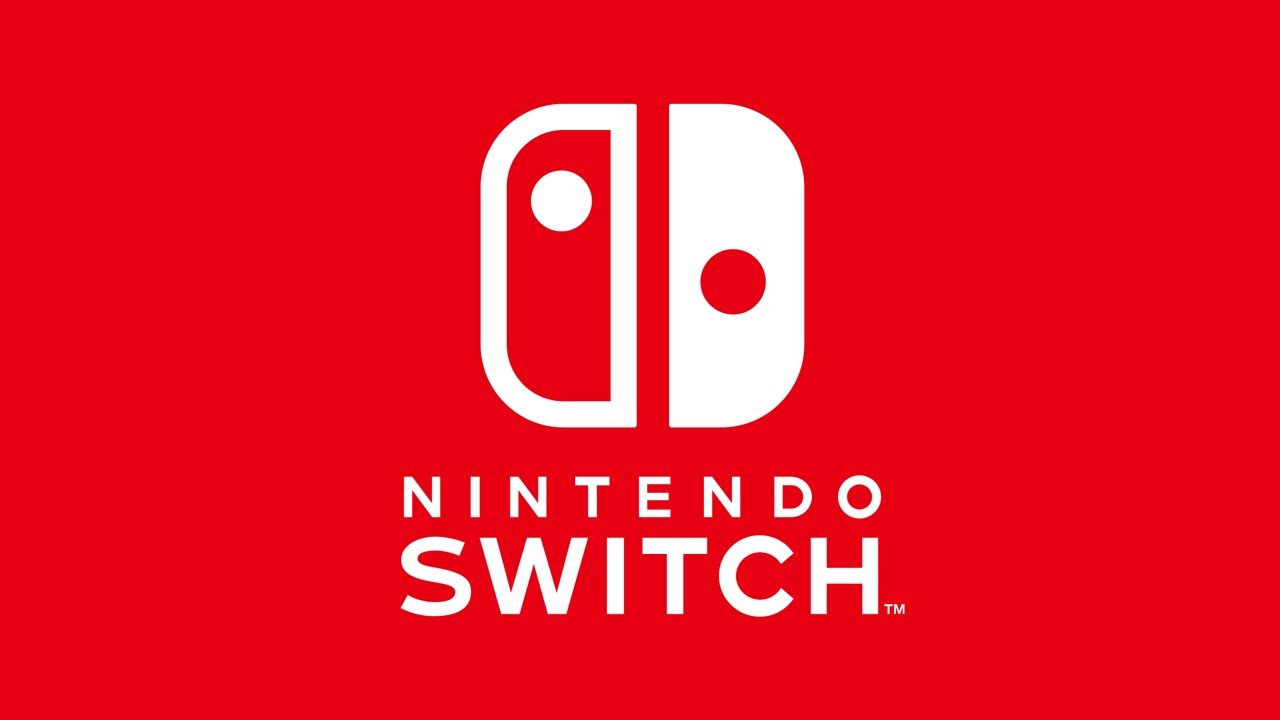 Nintendo is moving away from two notable features introduced with its previous round of hardware. David Young, Nintendo of America's assistant manager of public relations, informed GamesBeat that Switch will not include Miiverse. "I can answer that we're not going to be using Miiverse for Nintendo Switch," he said.
Young also confirmed that StreetPass isn't planned for Switch. This is partially due to the fact that the system isn't truly a portable device like 3DS.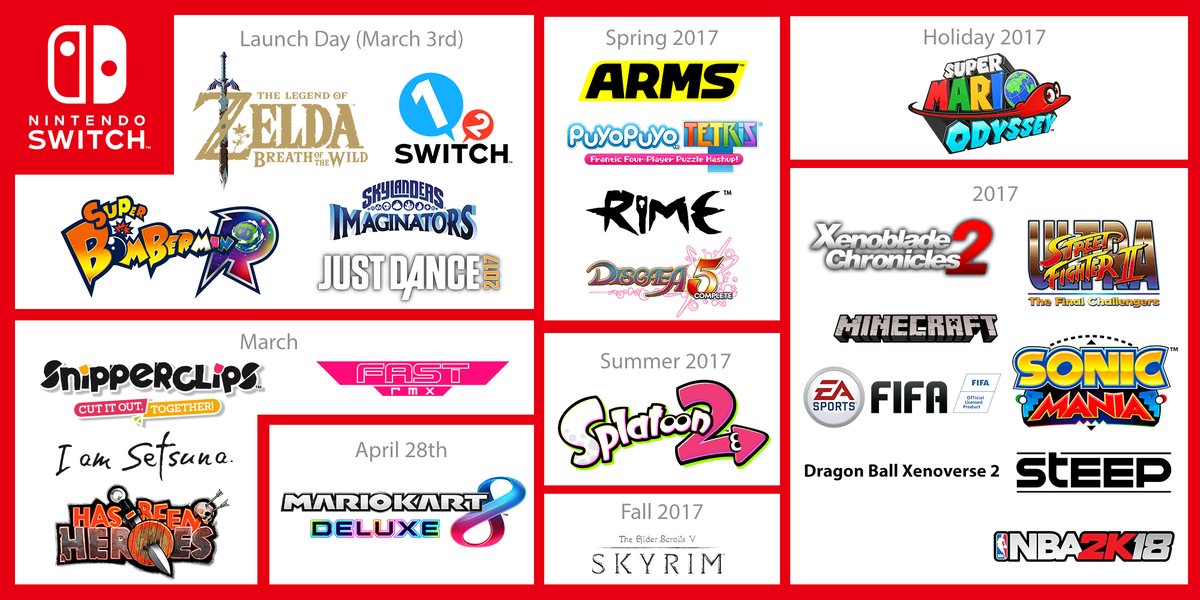 Pretty similar to the European schedule we saw a little while ago. There are some additions here though, like I Am Setsuna and Rime.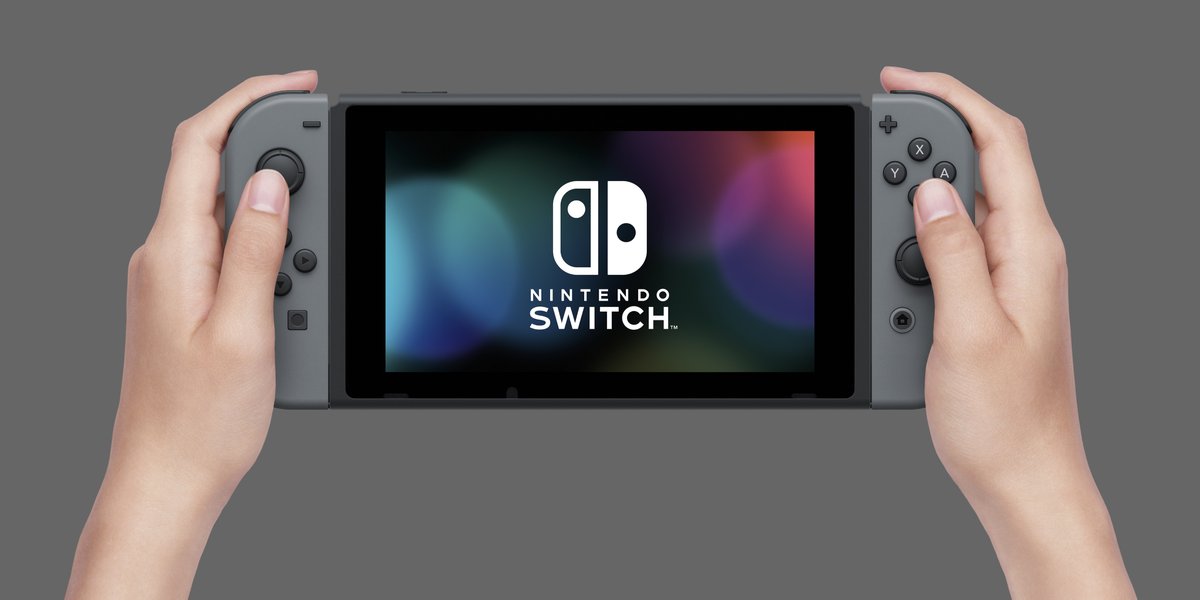 Immersion and Nintendo Enter into Agreement to Bring Immersion's TouchSense Technology to the Nintendo Switch System

SAN JOSE, Calif.–(BUSINESS WIRE)– Immersion Corp. (NASDAQ:IMMR), the leading developer and licensor of touch feedback technology, today announced that it has signed a multi-year agreement with Nintendo to allow Immersion to adapt its TouchSense® technology to the new Nintendo SwitchTM system. As part of the agreement, Nintendo receives a license to Immersion's patent portfolio.

Once it is adapted to the Nintendo Switch system, game developers will be able to use Immersion's TouchSense software suite to design games for the Nintendo Switch system. Immersion's TouchSense software will help developers provide immersive touch-based gaming controls to players around the world.

Game developers have long known that adding the sense of touch to games heightens the experience and keeps players engaged. Recent research shows that utilizing haptics technology in the gaming experience increases satisfaction and enjoyment during gameplay. With the Nintendo Switch system, game developers can now leverage the sense of touch, providing game players an incredible tactile experience that isn't currently available on any other game system.

"We are thrilled about the opportunity to work with Nintendo to bring Immersion's TouchSense technology to their customers," said Vic Viegas, CEO of Immersion. "Nintendo sets the bar with their gaming systems, and adding advanced touch effects will give them an additional edge in delivering an incredible gaming experience to their customers."