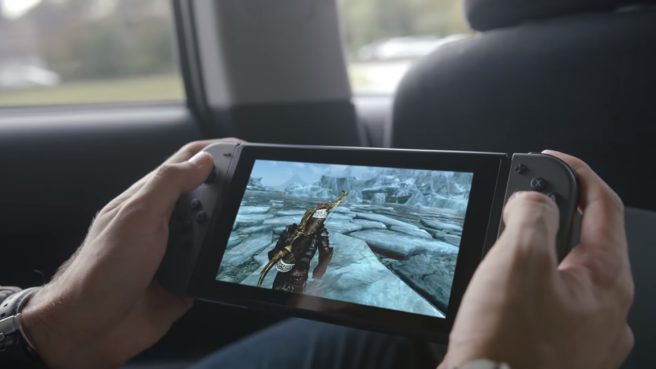 One of the bigger questions surrounding Switch is how much support the platform will garner from third-parties. Nintendo will no doubt be supporting it with its full force, but being able to fill in the release schedule from outside companies certainly helps.
We'll get a better idea about third-party support for Switch in January, but a new off-hand comment from Michael Pachter is at least encouraging. In the latest episode of Pachter Factor, the industry analyst said he's "heard from developers that Nintendo is the easiest of the big three to develop for." He's of course referring to Switch in relation to the PlayStation 4 and Xbox One.
You can watch the full episode here. Pachter ultimately concludes that third-party support will come down to whether games can be ported for a reasonable cost.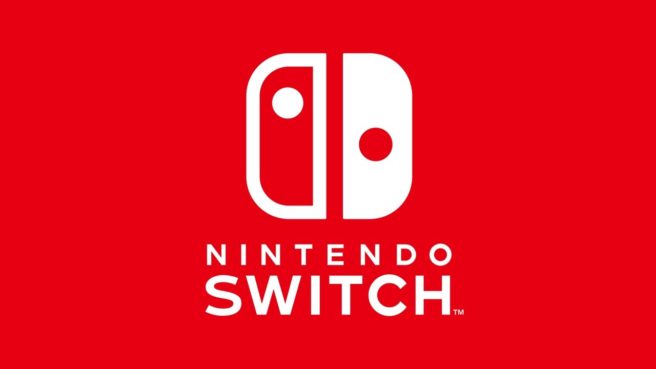 Switch is now confirmed to support both Vulkan and OpenGL 4.5. The Khronos Group certifies the console as a Vulkan 1.0 conformant implementation. Moreover, it shows the OS as "Nintendo OS" and it passes the Vulkan 1.0.1.0 CTS. Switch is listed as hitting OpenGL 4.5 and OpenGL ES 3.2 conformance as well.
That's a lot of technical talk, but it should only mean good things for Switch owners in the end. This essentially means that developers should have an easier time creating games for the system.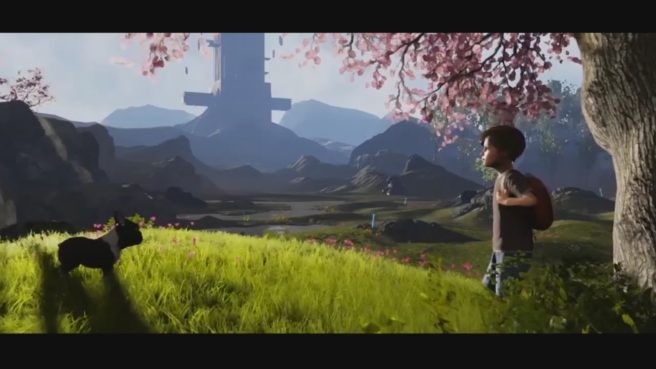 Any Arts Production has released the first full trailer for Seasons of Heaven, its new game in the works for Switch. We've included it below.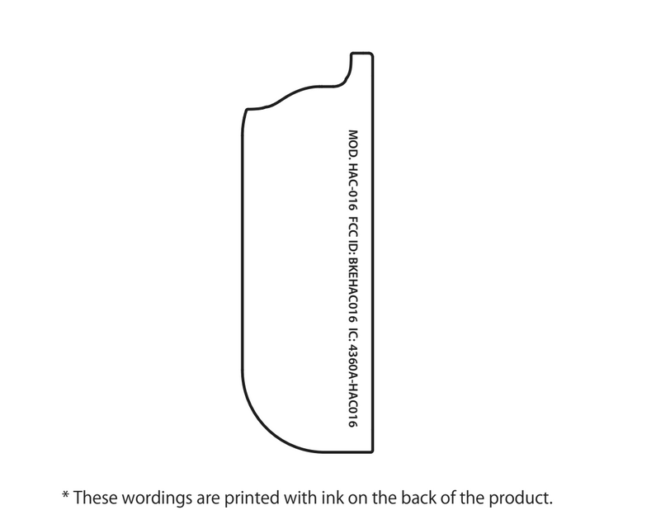 A new FCC filing popped up from Nintendo today with the model number HAC-016 as a "Wireless Gaming Device". HAC is widely believed to be the code for Switch, meaning this should be some sort of device for the platform.
The confidentiality release date ends on June 18, 2017. That likely means we won't be officially hearing about whatever this thing is until then. The one image we have, shown above, is from the Label Location document.