A new Pokemon Center has opened in Funabashi, Chiba Prefecture's Mitsui Lalaport Shopping Park. "Pokémon Center Tokyo Bay" is the second largest Pokemon store, only beaten in size by the one in Osaka. Consumers can pick up a limited edition shopping bag for the venue's grand opening.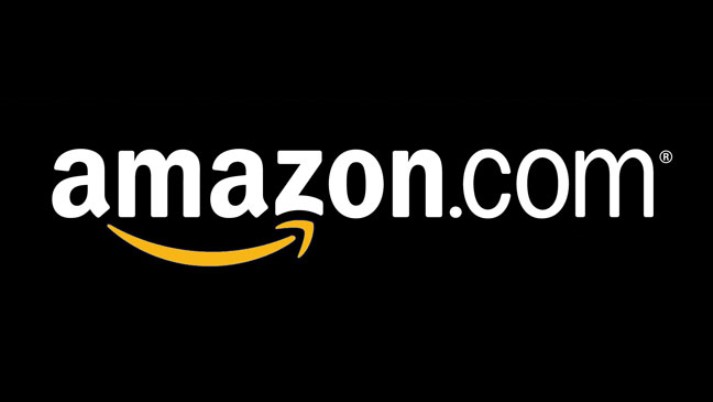 Amazon has revealed its full slate of games set to be discounted during Black Friday 2013. Games will begin going on sale starting on November 25, lasting through November 29. Scribblenauts Unmasked, Rayman Legends, and LEGO Marvel Super Heroes are just some of the titles set to be discounted. You can find the full lineup here
.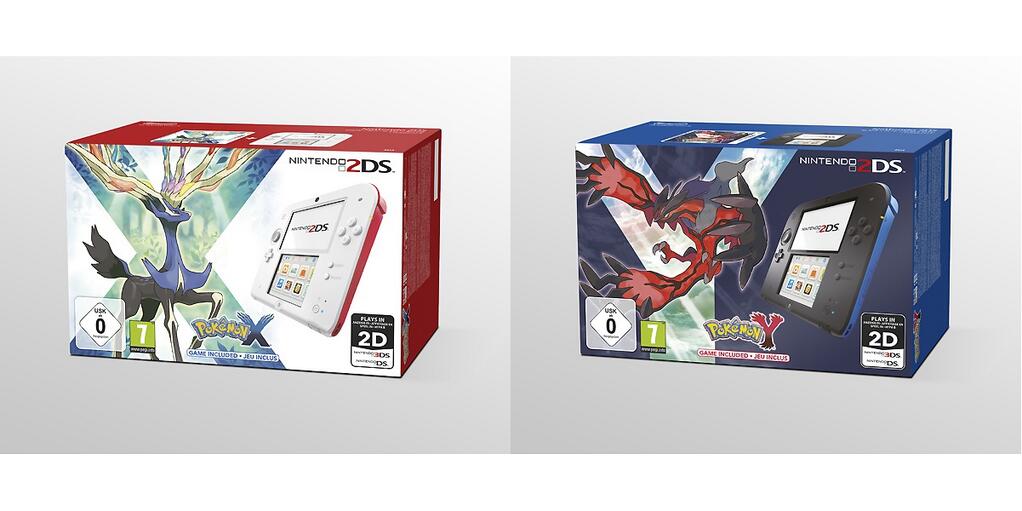 Just a couple of days ago, we reported on new 2DS bundles located on Amazon Spain and Amazon Germany. Since then, additional European retailers listings have been discovered – named ones on Game Mania and Toys XL. It's sounding like the 2DS bundles will begin hitting stores next month.
Atlus has announced a new Persona game of sorts for the 3DS. The project, titled "Persona Q: Shadow of the Labyrinth", is coming to Japan on June 5, 2014.
Shadow of the Labyrinth is a spin-off, mixing characters from Persona 3 and Persona 4. The game is presented in a chibi style. Players can expect dungeon-crawling gameplay and battles similar to Etrian Odyssey IV.
Screencaps from Persona Q: Shadow of the Labyrinth's debut trailer can be found above.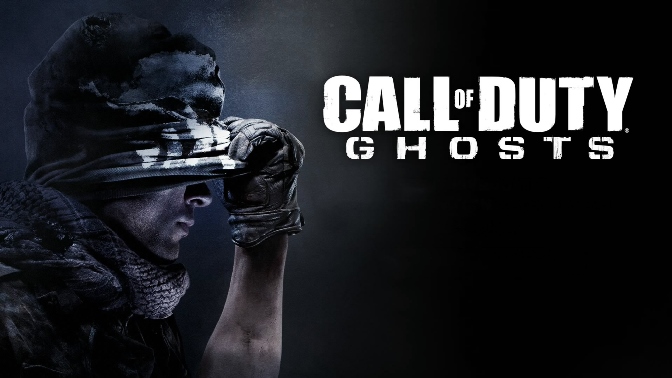 Call of Duty: Ghosts launched in Japan last week. How'd the Wii U version do? Not too well, though it did do slightly better than other prominent Wii U titles.
Sales reported by Dengeki (tracked by ASCII Works) indicate that the game sold 2,508 units in its first few days on the market. Interestingly, that's better the debuts of both Rayman Legends and Sonic Lost World.
A new reward has just landed on the North American Club Nintendo site today. Members can now order the Zelda: A Link Between Worlds poster set, which comes with three original art pieces. You'll need to fork over 500 coins in order to grab the posters.
You can place an order here.
Thanks to Arnell for the tip.