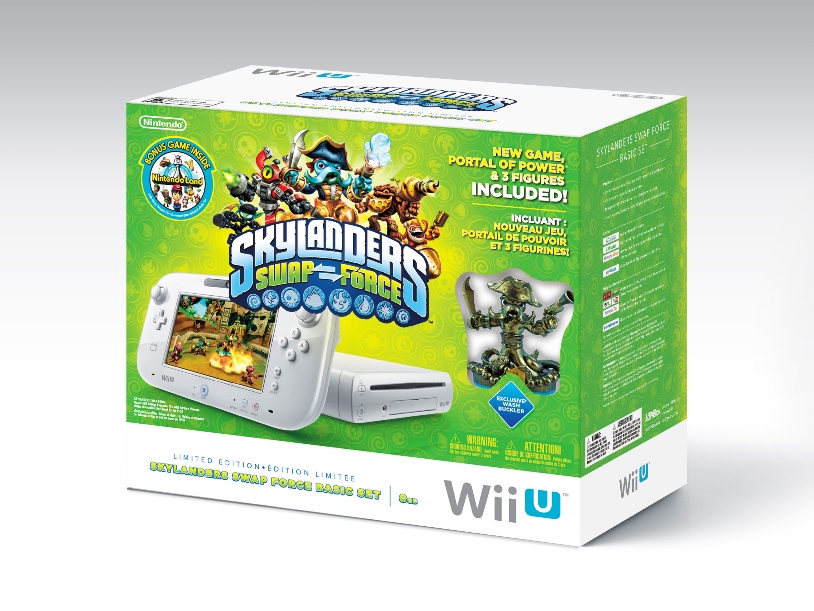 Nintendo and Activision are teaming up for a new Wii U bundle. The package, which launches on November 15, includes the following:
a white Wii U Basic system
a Skylanders SWAP Force starter pack that includes:

Skylanders SWAP Force Wii U software
a Portal of Power

three Skylanders figures, including Ninja Stealth Elf (one of the Core Skylanders) and two SWAP Force characters: Blast-Zone and an exclusive color shift Washbuckler
a collector poster, trading cards and sticker sheets

a Nintendo Land game disc
Scott Moffitt, Nintendo of America's executive vice president of Sales & Marketing, said of today's announcement:
"There are so many great elements to this Skylanders SWAP Force Wii U bundle that we almost couldn't cram them all into the box. This amazing deal provides a huge amount of entertainment for kids and their families to play together."
Pricing is set at $299.99 for the new bundle. You can find the official announcement below.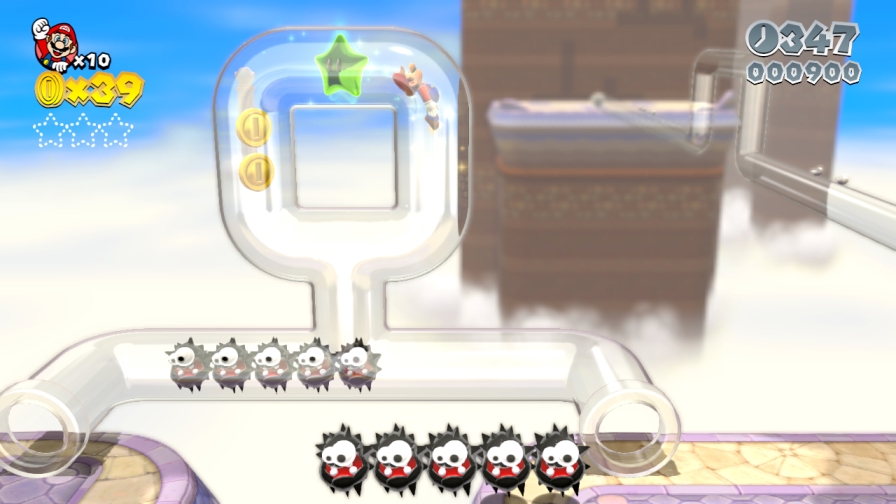 One of Super Mario 3D World's many new mechanics is the implementation of clear pipes. Mario and co. are able to travel to new worlds through the various pipes, and they're actually an important part of the game's introduction.
Super Mario 3D World co-director Kenta Motokura says "the clear pipe is something that's just that much easier to see in this kind of presentation, and this allowed us to connect it to new ideas for gameplay." The team eventually came up with ideas pertaining to the passage of fireballs, Goombas, and more.
Motokura said during a recent media event: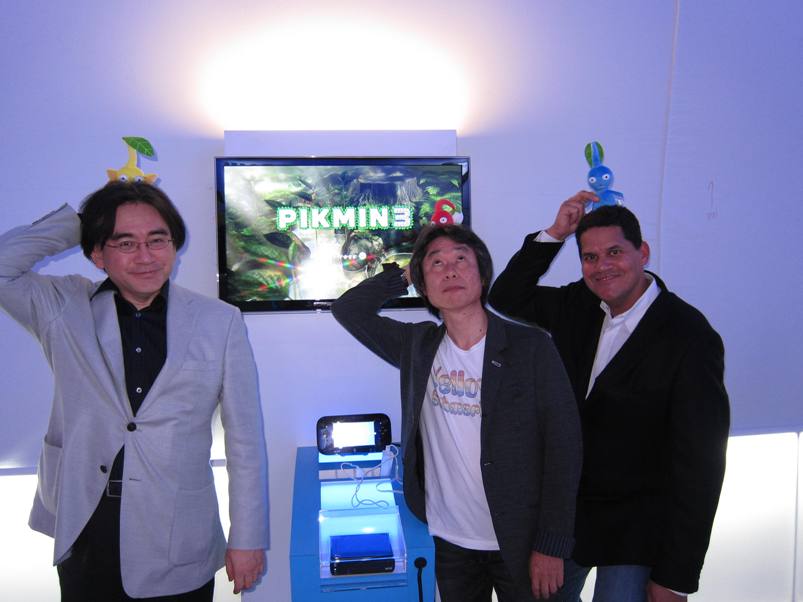 Nintendo of America president Reggie Fils-Aime has answered a whole bunch of fan questions on Twitter… including one response in which he trolls people who had hoped to see him twerking. It's a strange night indeed.
For Reggie's complete comments, head past the break.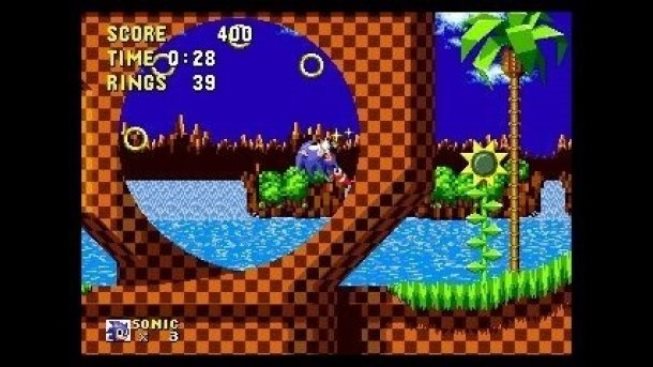 SEGA brought over a whole bunch of classic games, redone with stereoscopic 3D, as part of its "3D Reproduction Project" for the eShop. We're still waiting for these titles overseas, but SEGA made releases such as 3D Space Harrier and 3D Sonic the Hedgehog.
Sega's third CS Research and Development producer, Yosuke Okunari, spoke about the 3D Reproduction Project in this week's Famitsu. He told the magazine:
"For the Virtual Console, the concept was to recreate the games exactly the way they were originally made. Sega Ages Online presented new rules and functions, which brought a fresh new take on the way they're played. However, the '3D Reproduction Project' required further measures. That's where we added a remake version exclusive 'HAYA OH' boss to 3D Space Harrier."
According to Okunari, future remakes/re-releases will depend on the fans.
"We wanted to go after a stereoscopic vision that was unimaginable. For Sonic from the Sega Genesis, not only did we make it into 3D, but we also added the Spin Dash, which I believe made it easier to play. For 3D Galaxy Force II, the 3D added more depth to the screen, making it less common to get lost on the route. The things staff members wanted to express in the past but couldn't, are now possible with today's technology. And we'd like to share that joy. For our next lineup, it will depend on all of your voices, so please continue to support us."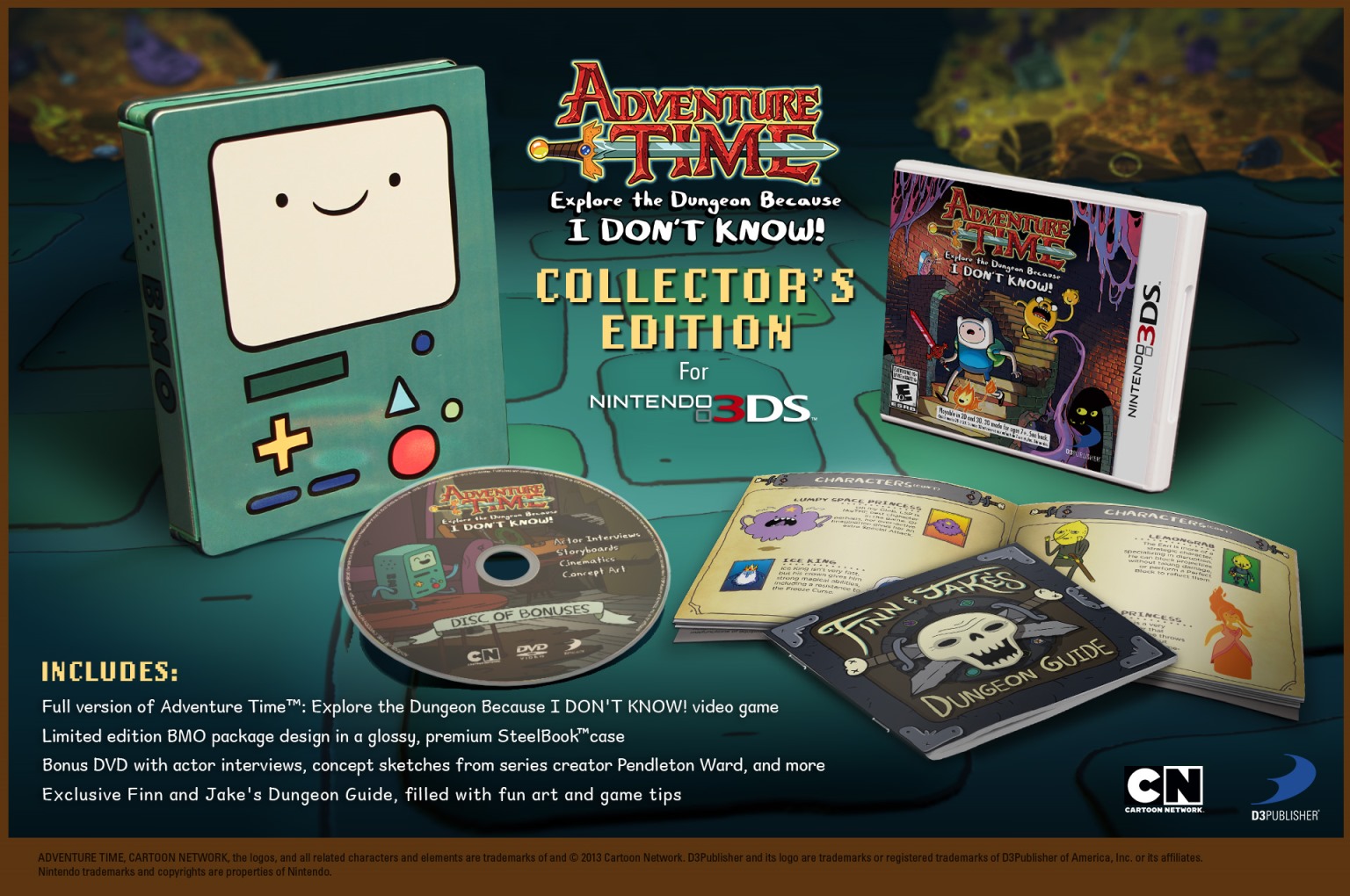 D3Publisher has shared the first image of the Adventure Time: Explore the Dungeon Because I DON'T KNOW! Collector's Edition. You can find it above.
The collector's edition comes with a copy of the game, special package design in a SteelBook case, bonus DVD, and exclusive guide. It's only $10 more than the standard release.
If interested, you can purchase a copy here
.
Source: D3Publisher PR
Super Castlevania IV will be released on the North American Wii U eShop next week, Nintendo has confirmed. Pricing for the SNES Virtual Console title is set at $7.99.