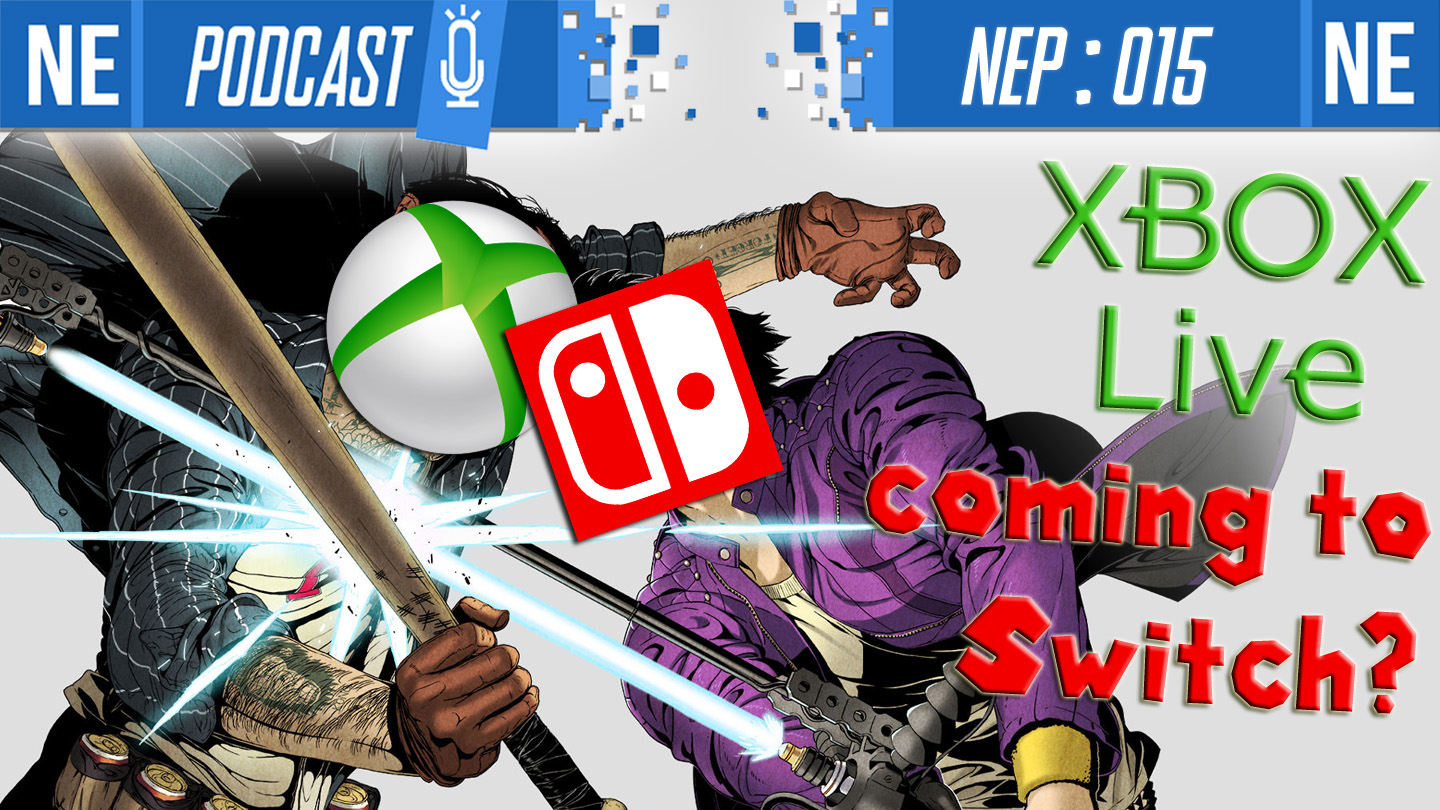 Hello, my beautiful goombas!
This week on NEP, Oni and Galen wade through the concept of Xbox Live on Nintendo Switch, discuss the weekly news, and banter over all the talking points that Nintendo gave us from their Financial Q&A.
Plus, Oni talks the importance of women in the (Nintendo) workplace in regards to Japanese society and Galen tells us all about what game he needs to see revived in his lifetime.
A big thank you to all of our listeners and to those who share the podcast— our show is growing at a very healthy rate! We hope you're enjoying listening! Please leave us your feedback, and check below for more details and timestamps.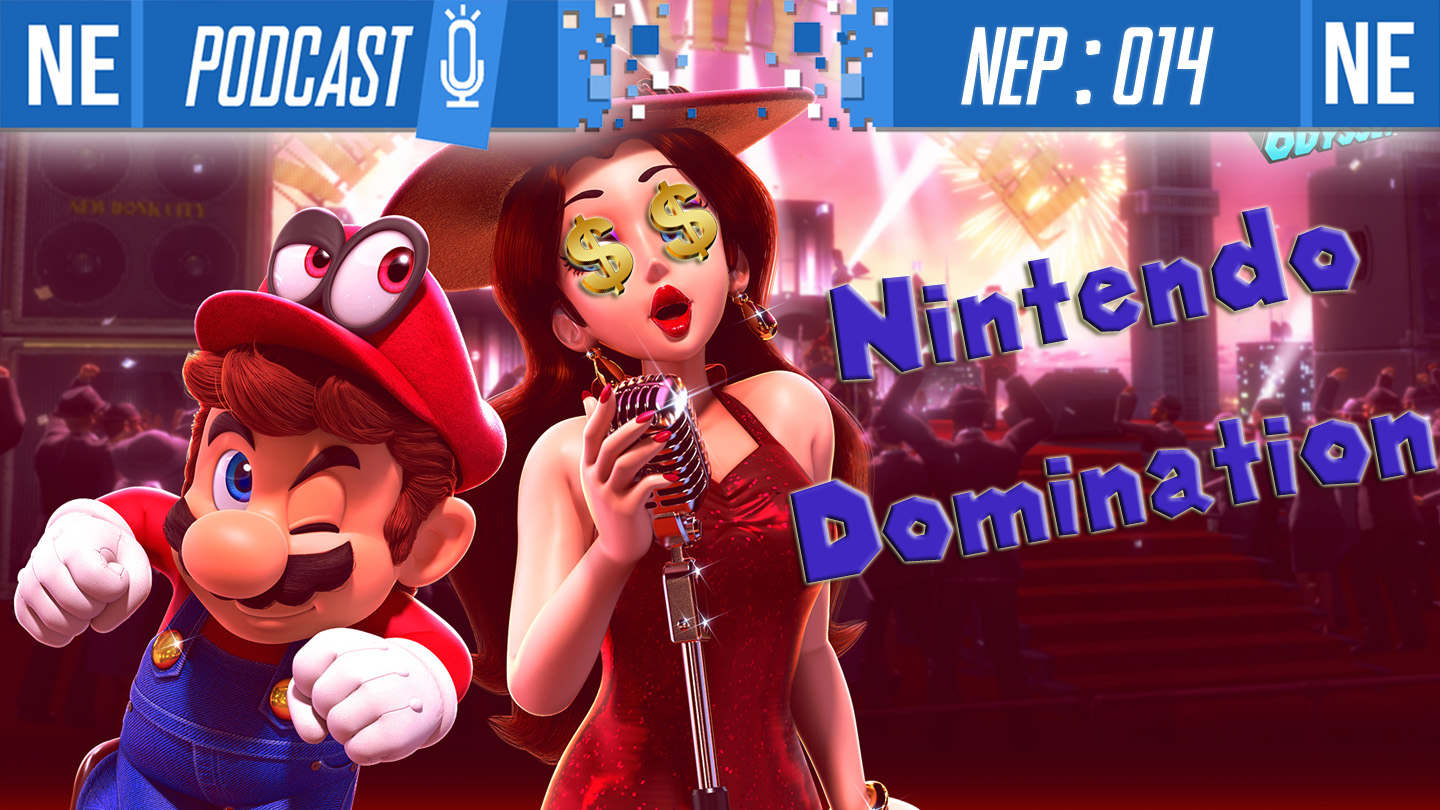 What up, kids and squids?!
This week on NEP, Oni and Galen get super informative! Have you missed any of the big news and little details in between over the past few days? Do you want to hear our tacky interpretations? Then you'll want to check this episode out.
Nintendo has big plans moving forward, and there's a lot we don't know about yet! In addition to the jam-packed news, Galen reveals how little he knows about using My Nintendo, Oni loses his mind and memories, and the gang laughs together along the way.
We hope you're enjoying listening! Please leave us your feedback, and do check below for more details and timestamps. Thanks for listening!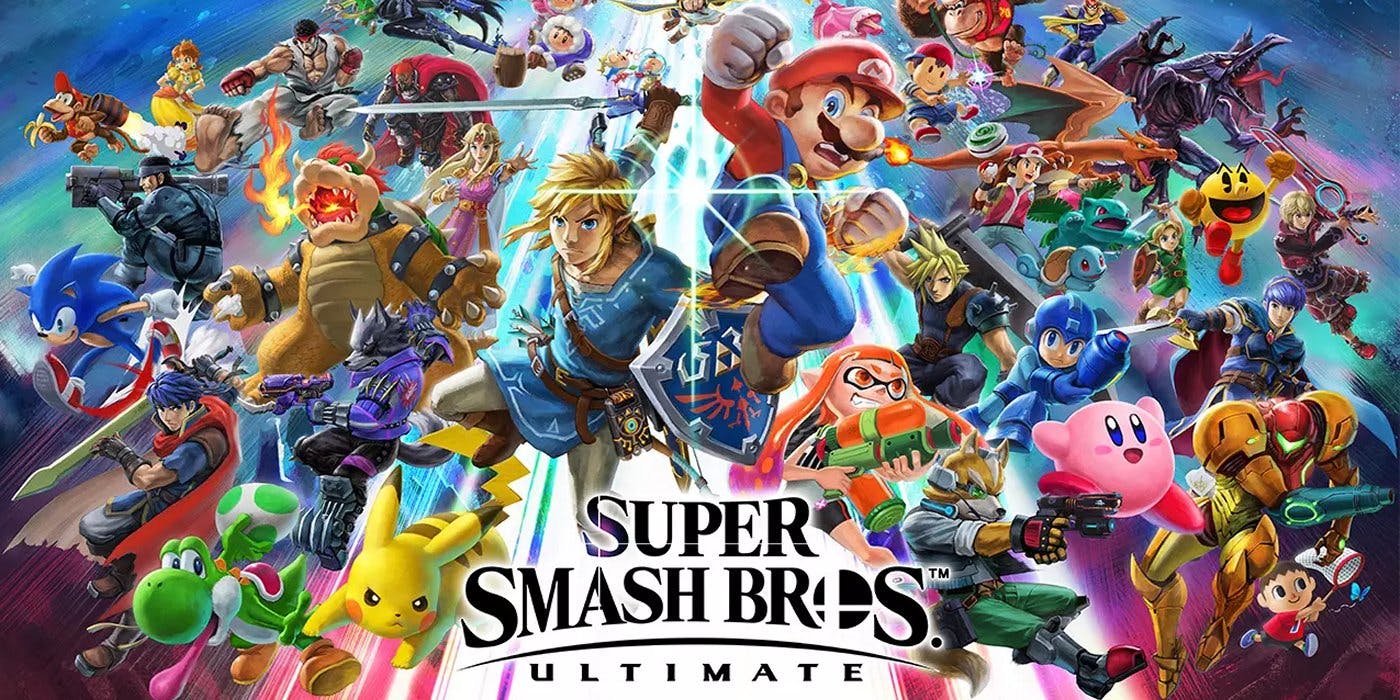 Last week's issue of Famitsu had a different type of Super Smash Bros. Ultimate interview. While we're typically used to hearing from director Masahiro Sakurai, the magazine caught up with two people heavily involved with the music side of things. Hideki Sakamoto (who wrote the main theme song) and Erina Koga (who sung the main theme in Japanese) chatted with Famitsu. There was talk about the creation of the music, what the recording session was like, and more.
You can read our full translation of the interview below. We do also have a brief comment from Sakurai as well who commented on his approach to the main theme this time around.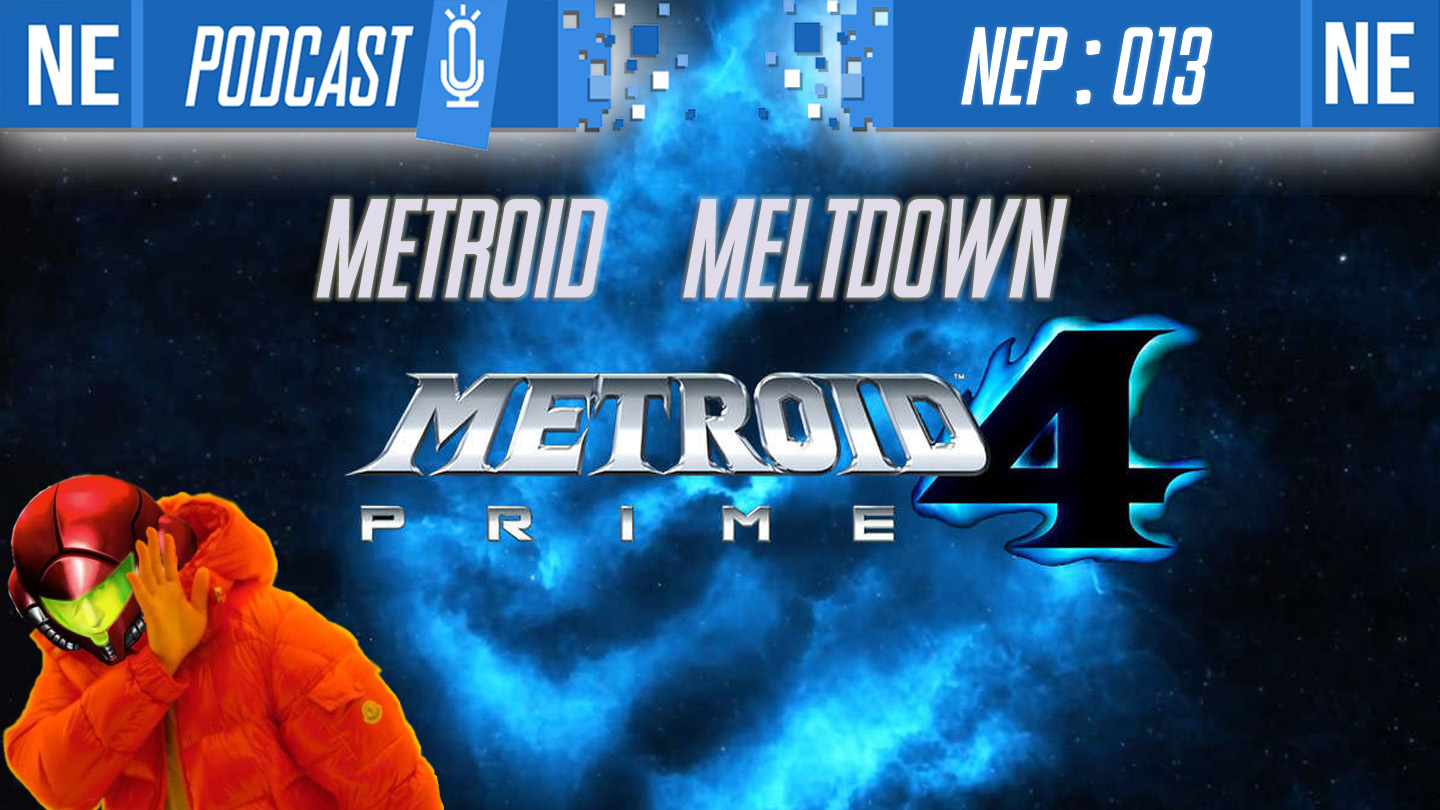 What up, kids and squids?!
This week on NEP, Oni and Galen get a little loopy… The big news, of course, is Metroid Prime 4's development changes. HOWEVER! Instead of freaking out like everyone else on the internet right now, you get genuine discussion and thought! Skip the clickbait and check us out for facts, rumor skepticism, and discussion on how this could impact Nintendo's 2019.
In addition, we talk about tons of news from this past week, especially Furukawa's comments and Oni's secret thoughts while he was translating. Galen then does some investigation on Shiver Studios, who are making Mortal Kombat 11 for Switch. And finally, we get into some deep, deep Mario lore that's been hidden away in an old issue of the magazine, Famicom Tsushin! (link to the image below)
We had a blast this episode, and we really hope you're enjoying listening! Please leave us your feedback, and do check below for more details and timestamps! Thanks for listening!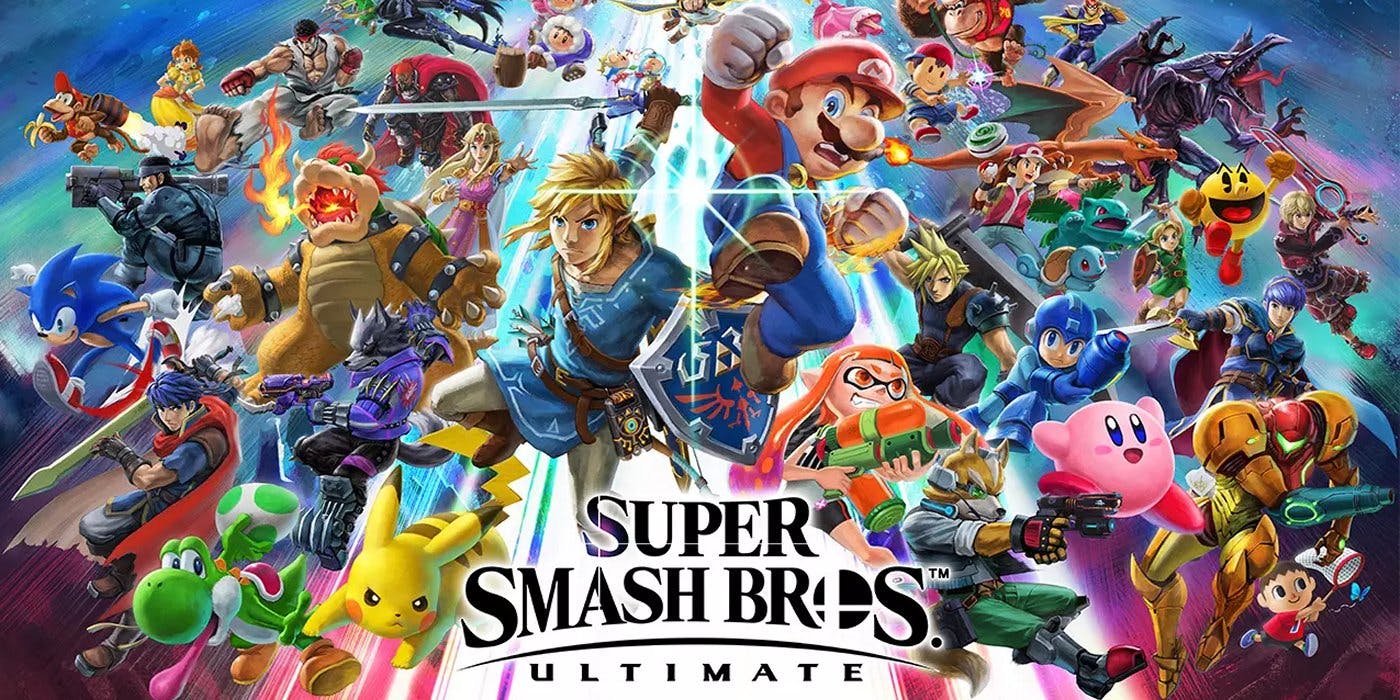 In this month's issue of Nintendo Dream, a lengthy interview was published with Masahiro Sakurai. The magazine has several pages touching on a wide variety of topics with the Super Smash Bros. Ultimate director. Sakurai weighed in on the lack of certain playable characters like representatives from Xenoblade Chronicles 2 and ARMS, explained why Incineroar was chosen over Decidueye, spoke about Piranha Plant, talked about specific character changes such as giving Ganondorf a sword, online play, and more.
We've prepared a complete translate of Sakurai's interview with Nintendo Dream. You can read it in full below.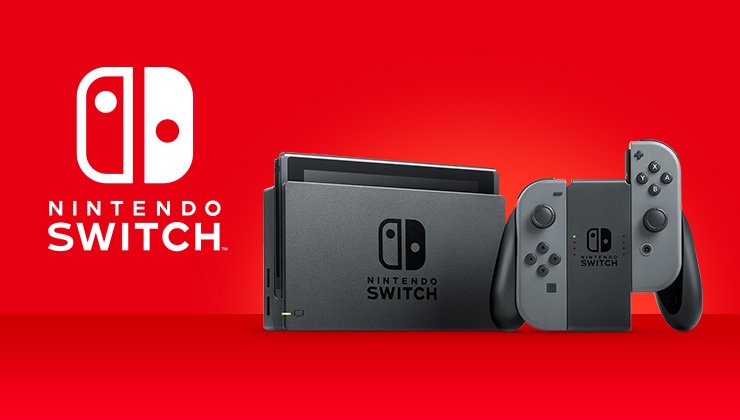 Another brief interview with Nintendo president Shuntaro Furukawa has emerged from Japan. This time around, it was The Sankei News that published the discussion.
Furukawa commented on a few different topics, including Switch's success towards the end of 2018. He also weighed in – yet again – on looking to sell 20 million units by the end of the fiscal year, and it's here that something interesting was said. According to Furukawa, Nintendo is trying to focus on selling Switch and is "not considering a successor or a price cut at this time." Given the system's success, perhaps that isn't an overly surprising statement.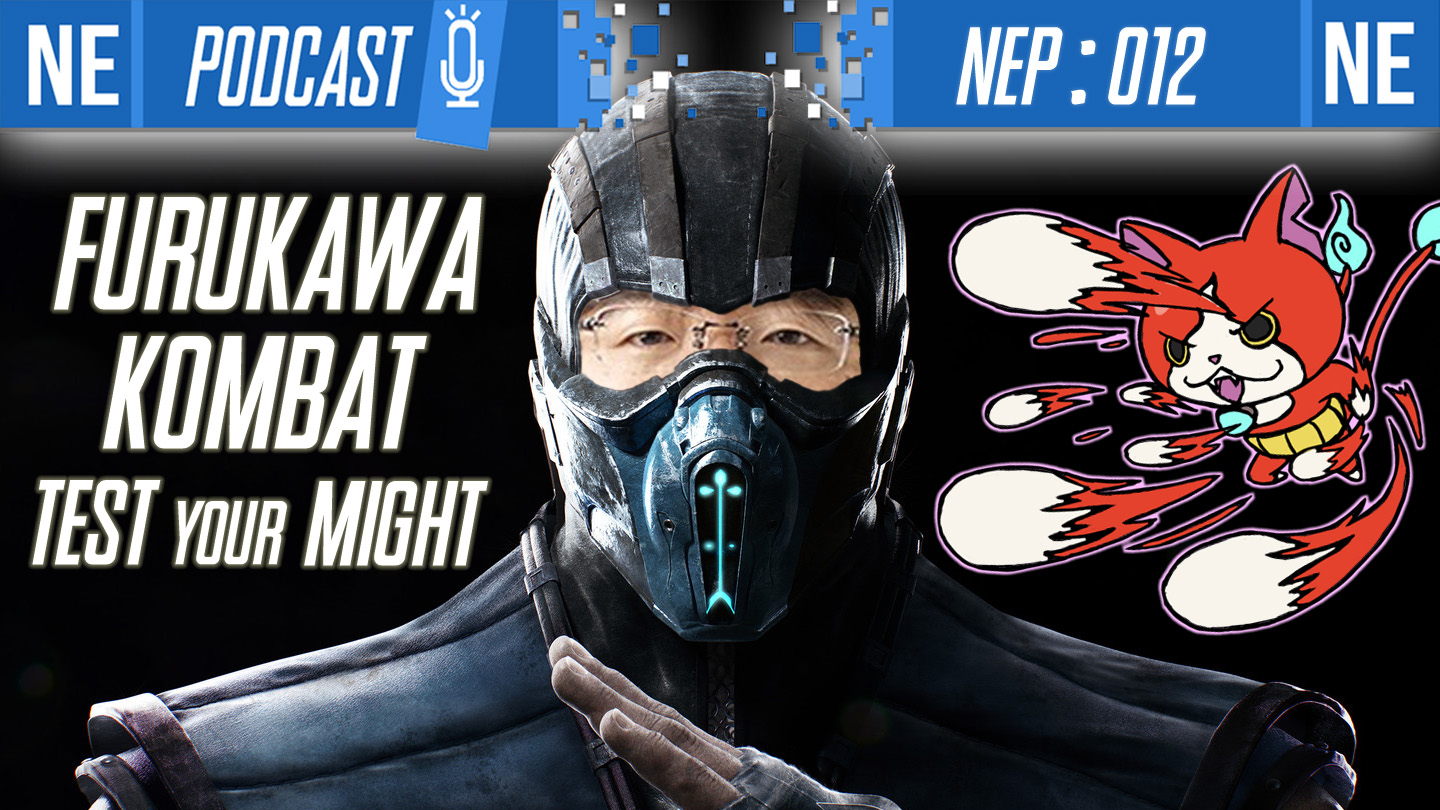 What up, kids and squids?!
This week on NEP, Oni and Galen go off the rails and discuss everything Nintendo under the sun. Plus, Oni's a little bit nicer to Galen this week. At least, he thinks so.
A ton of news and talking points came up this week – that and Oni's jetlag made for a great recipe for wacky thoughts and meandering topics for discussion. Furukawa's comments on Nintendo's future, SNES on Switch, NoR president shenanigans, and Persona's future on Nintendo consoles all get talked about, among other things.
Plus, Oni's kindness breaks under the pressure as he engages in "Kombat" with Galen over OPINIONS on VIDEO GAMES.
We hope you enjoy! Let us know what you want to hear from us! Check out below for topic details and timestamps!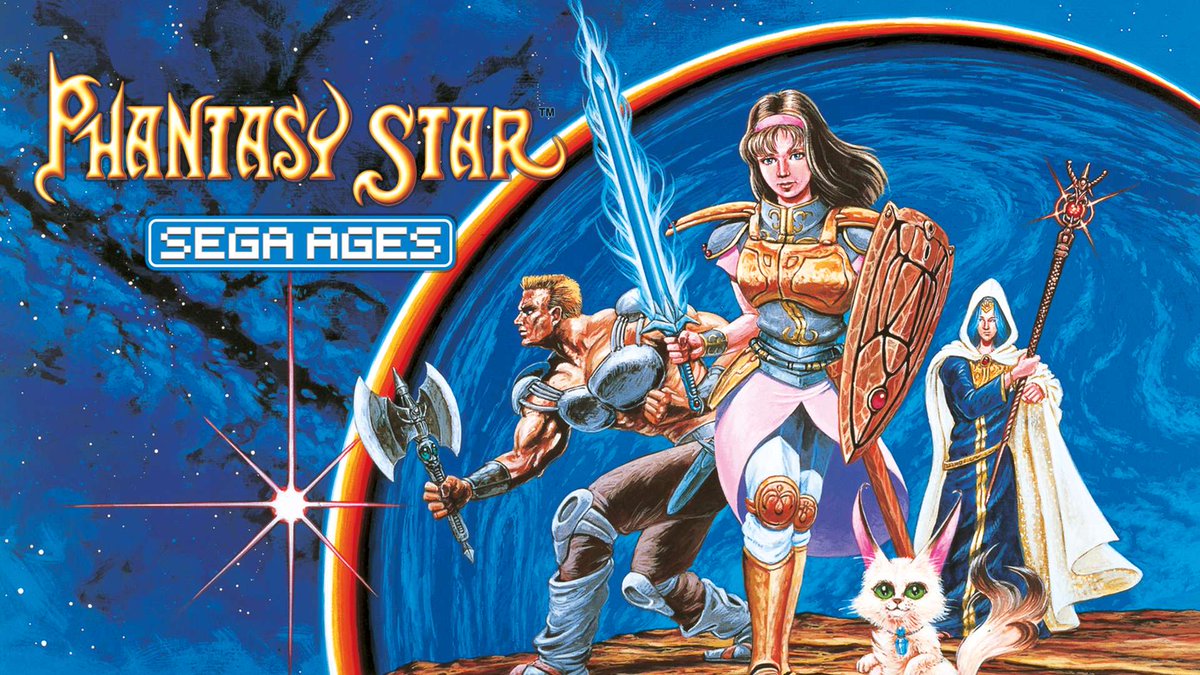 "I think if you play "Phantasy Star" after reading this interview, you'll look at the game in a whole new light."

-Naoki Horii, M2 Dev Team
Japanese website Game Watch recently sat down for an interview with three key figures from SEGA and M2 handling the SEGA AGES collection on Nintendo Switch.
The mega interview contains all kinds of details on new features to the Switch version, the incredible headaches that 80's game development caused them, and never-before-heard stories from development of the original "Phantasy Star", firsthand from Rieko Kodama, who was the original designer for the game. It's a must-read for die-hard fans. And if that wasn't enough, we've included some discussion about the SEGA Ages series in general that you may have missed last week (with some extra comments).
We've prepared an exclusive translation of the in-depth interview, and hope you enjoy.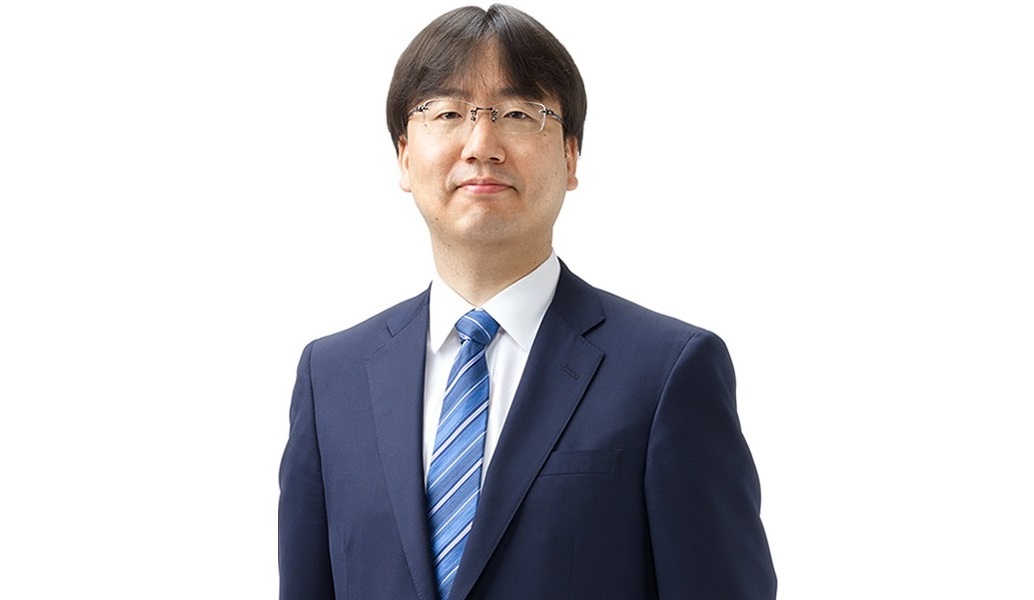 Nintendo president Shuntaro Furukawa recently participated in an interview with Kyoto Shimbun, which was published just a few days ago. The company's boss weighed in on selling 20 million Switch units by the end of the fiscal year and needing a steady stream of games for the system, mobile (including keeping smartphone games separate from Switch), and the future of 3DS. He also teased future plans for Labo, touched on eSports, and commented on looking towards the Chinese market.
Here's a full translation of the interview: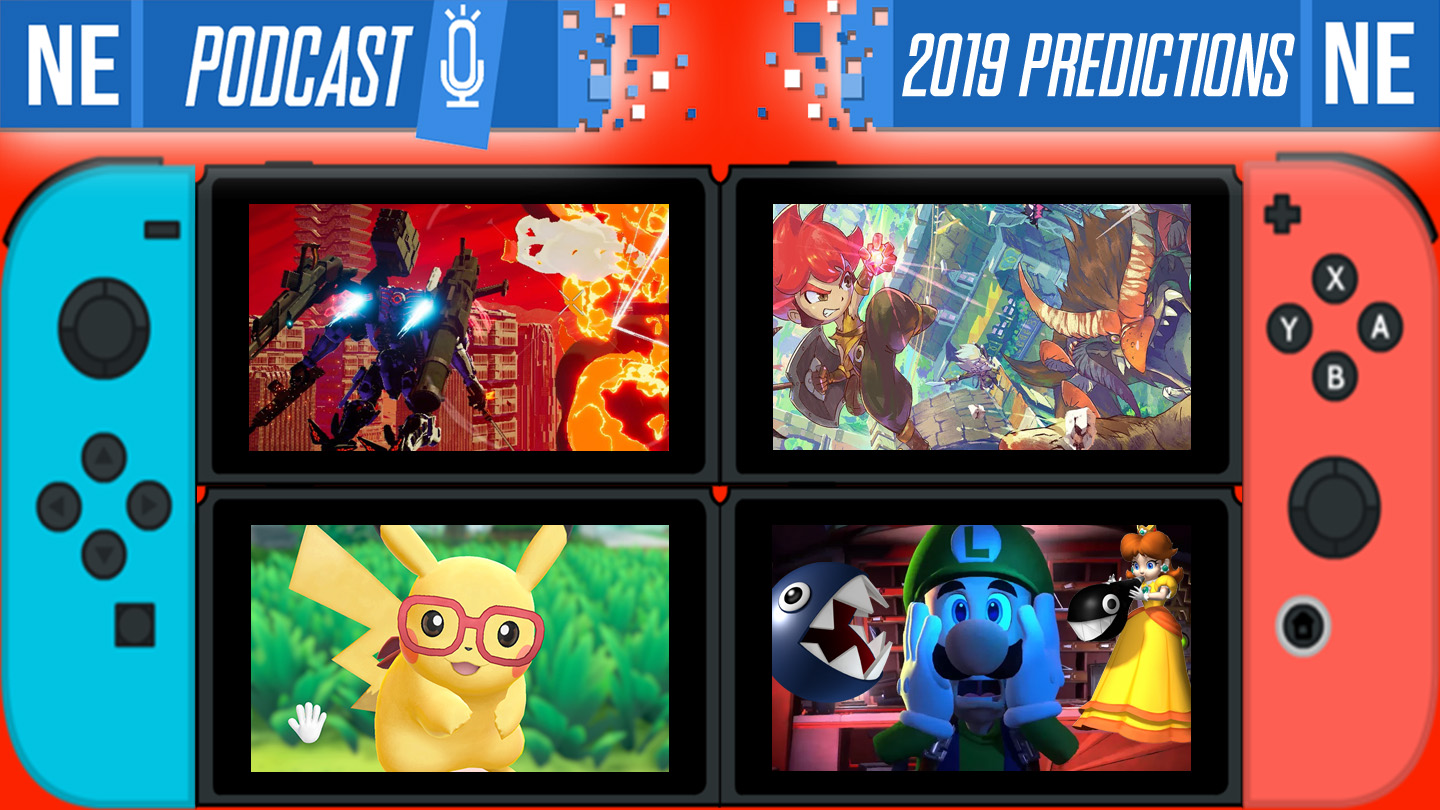 What up, kids and squids?!
This week on NEP… it's a big one! You get bonus content! We've got part two of our special feature on Nintendo in 2019!
Oni kicks it off by putting in his two cents on the controversy of Nintendo supposedly leaving console development, and how NintendoEverything's article got misquoted. Then, Oni and Galen cover this week's news, all the release date announcements, and they conclude their discussion and predictions of games coming out on Nintendo platforms in 2019 and beyond!
Check out Oni and Galen musing over what Nintendo games they'd love to see, what Switch hardware revisions might be in store for us, and much more!