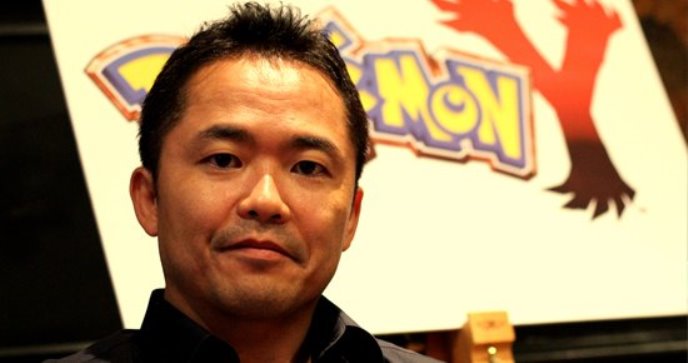 Game Freak director Junichi Masuda shared an impressive Pokemon X/Y statistic at the "Salon del Manga de Barcelona" convention earlier today. Between the two games, over 10 million Pokemon have been exchanged/traded. Fans responded to the announcement with a strong ovation for Masuda.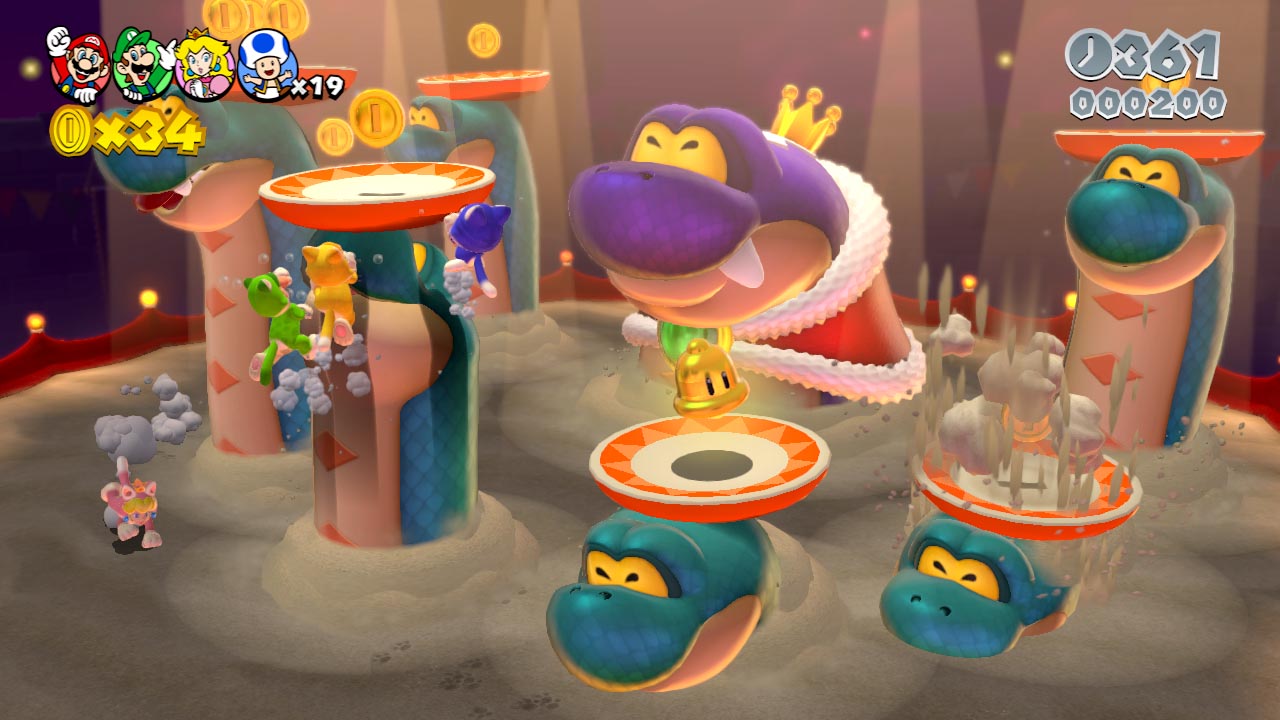 Gamekult recently conducted an interview with Shigeru Miyamoto, Yoshiaki Koizumi, and Kenta Motokura. As you can tell by the title of this post, it's filled with tons of interesting bits about Super Mario 3D World and Mario in general.
As far as 3D World is concerned, the three commented on the game's engine, difficult, DLC (and a bunch of other things). General topics include the possibility of introducing a radical art style for Mario, working with an external studio, a more open Mario, and Miyamoto's plan to work on smaller projects.
You can find the full interview roundup below (note: Google Translate used). You can also find Gamekult's piece here.
Note: You can download a 60FPS version here (advised to play in Windows Media Player). VD-Dev says a gameplay demo will be available later.
Ubisoft originally had a much different plan in mind for Red Steel 2.
The game maintained a similar aesthetic, but possessed a different style. The initial project also would have included online multiplayer. Naturally, because the peripheral wasn't out at the time, Red Steel 2's first concept would have lacked MotionPlus support.
Ubisoft ended up cancelling the first Red Steel 2 around 2007/2008 even though it was fairly far along in development. Eventually, a new version was born and released in 2010.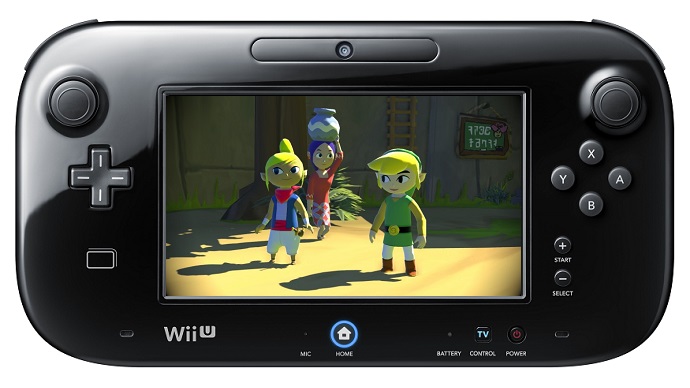 Wind Waker HD was used as a starting point of sorts for Zelda's first original outing on Wii U. Series producer Eiji Aonuma has previously spoken about how the updated GameCube release was a way for the development team to get its feet wet in terms of creating Zelda games for Nintendo's latest console. Additionally, the two are connected in the sense that elements used in Wind Waker HD will be brought over to the brand new Wii U title.
Aonuma discussed this further with GamesTM this month. While speaking with the magazine, he said Wind Waker HD's GamePad interface and motion control aiming will be included in Zelda Wii U. He also mentioned a desire "to bring the experience of being able to explore the Great Sea however you want to locations other than the sea."
Aonuma said:
The three new event Pokemon uncovered in Pokemon X/Y weren't the only recent leaks for the two games. Further digging has been done over the past few days, resulting in interesting findings. Head past the break for the details.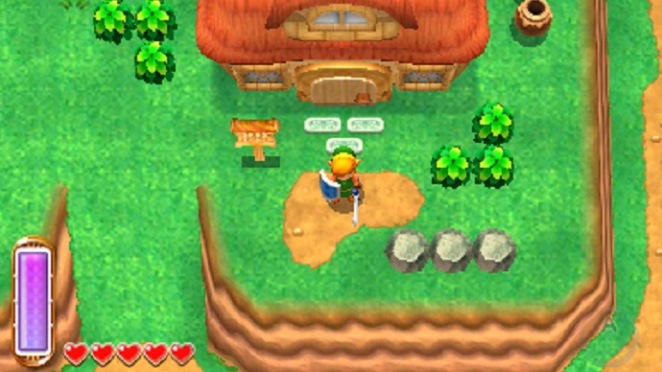 Yet another batch of details for The Legend of Zelda: A Link Between Worlds have come in. You can find the information after the break, but beware of potential spoilers.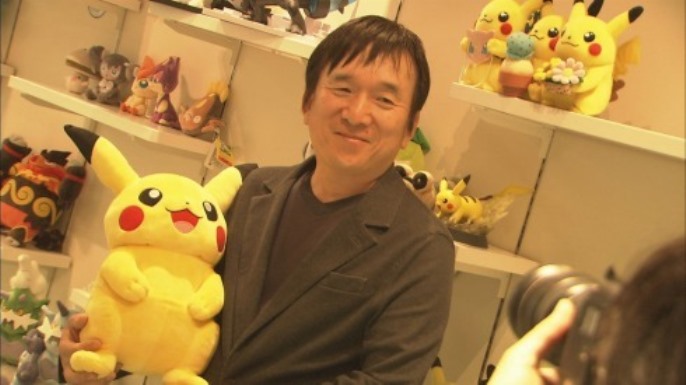 Pokemon president Tsunekazu Ishihara revealed the new Pokemon/Pikachu game on NHK's "Professional—Style of Work" program. However, the show also featured The Pokemon Company as a whole. Ishihara gave some insight as to how he approaches marketing, making games, and more. You can find a roundup of information, courtesy of Siliconera's translation, below.
Marketing
– With regards to marketing, Ishihara doesn't focus much on making something for the purpose of selling
– Instead it's more of looking into his own "playful heart"
– Ishihara won't give something the green light unless he's satisfied with it and thinks it's entertaining
– Ishihara plays each product thoroughly and makes sure it meets his standards when it comes to entertainment
– This holds true regardless of a product's marketing size, no matter if it's a video game or board game
– Sometimes, The Pokemon Company has invested several years and funds into the development of a product, but is turned down at the end
– Ishihara focuses on wanting to bring out something amusing instead of the product's look and ability to sell
"I believe that when the makers get tired or bored of making, that's when it should immediately be stopped. I believe that losing your feeling of wanting to present something to the world, or the passion you have for it, is the worst possible scenario."
The first details and screenshots for the Wii U version of Call of Duty: Ghosts have come in, less than week before the game launches.
One of the Treyarch developers has been answering questions about Ghosts' release on Nintendo's console on the official Call of Duty forums as well as Twitter. Additionally, one Wii U owner has already managed to get his hands on a copy of the game, hence the appearance of the screenshots above.
Here's the details roundup:
– Same dev team that worked on Black Ops II for Wii U
– Wii Remote use: same as Black Ops II with a handful of fixes/adjustments from last year's release
– Headset support will be the same.
– "Our version was optimized for the highest quality Wii U experience."
– Look acceleration from Black Ops II returning
– Will be at/close to 60 FPS
– Same resolution as Black Ops II
– Resolution should be 880 x 720
– "The Wii Remote was tested at great length during the entirety of the CoD: Ghosts development process. "
– Won't be on the eShop
– Will have off-TV play
– Lean glitch patch coming at launch like other consoles
– Extinction mode officially confirmed for Wii U
– No specific date as to when patch support will end