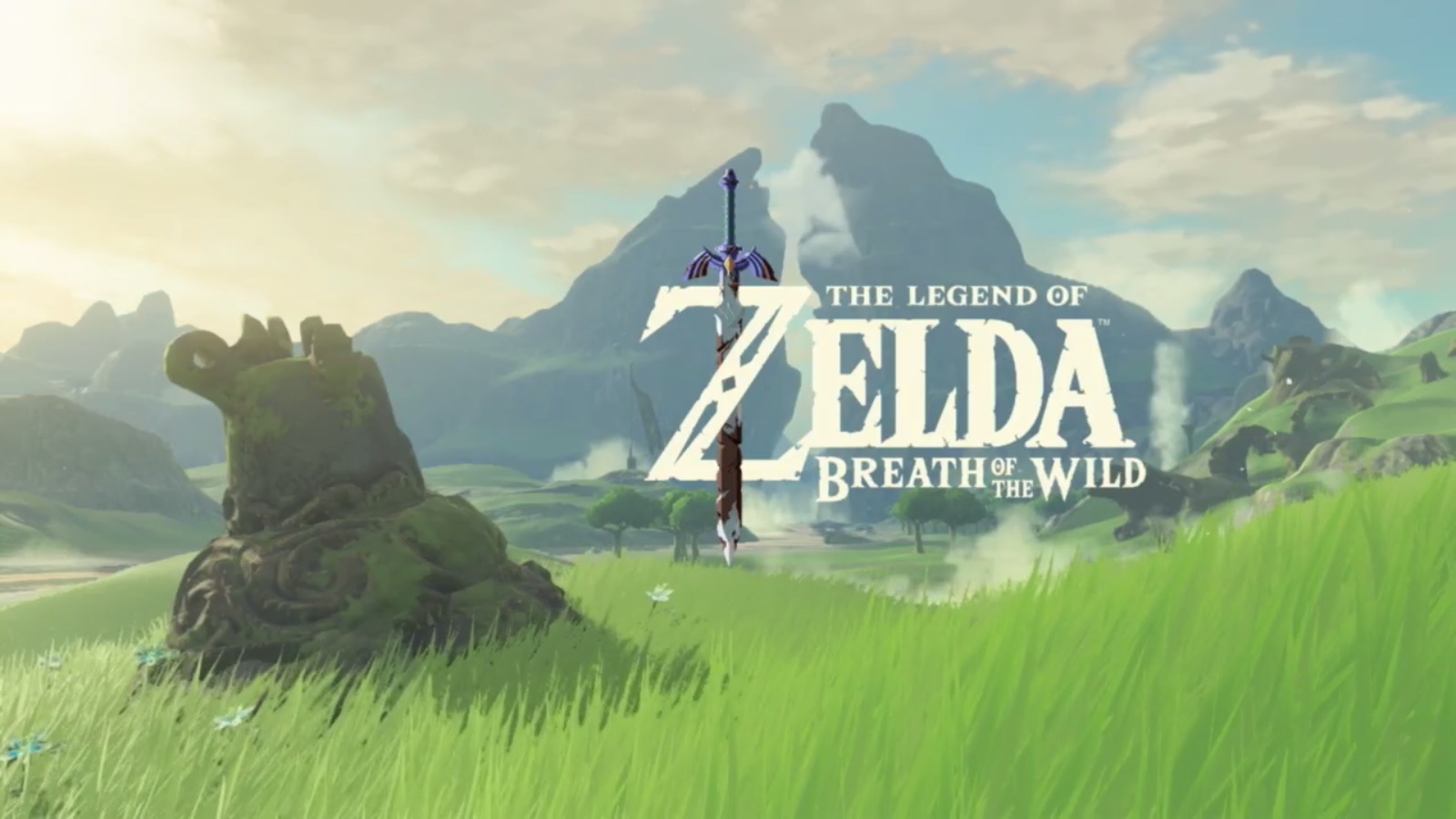 The Legend of Zelda: Breath of the Wild is set to arrive sometime this year, but it's unknown when exactly it'll be available. Many had hoped that the game would be ready for Switch's launch in March. That's definitely still possible, but one prominent rumor had it pinned down for summer instead.
CoroCoro, a manga magazine in Japan, believes that we'll be seeing Breath of the Wild in the spring. That's by no means an official window, but it is interesting enough to at least bring up here. The picture below is being spread on the likes of 2ch after it was taken from Bessatsu CoroCoro. That's the magazine which publishes the Splatoon manga series.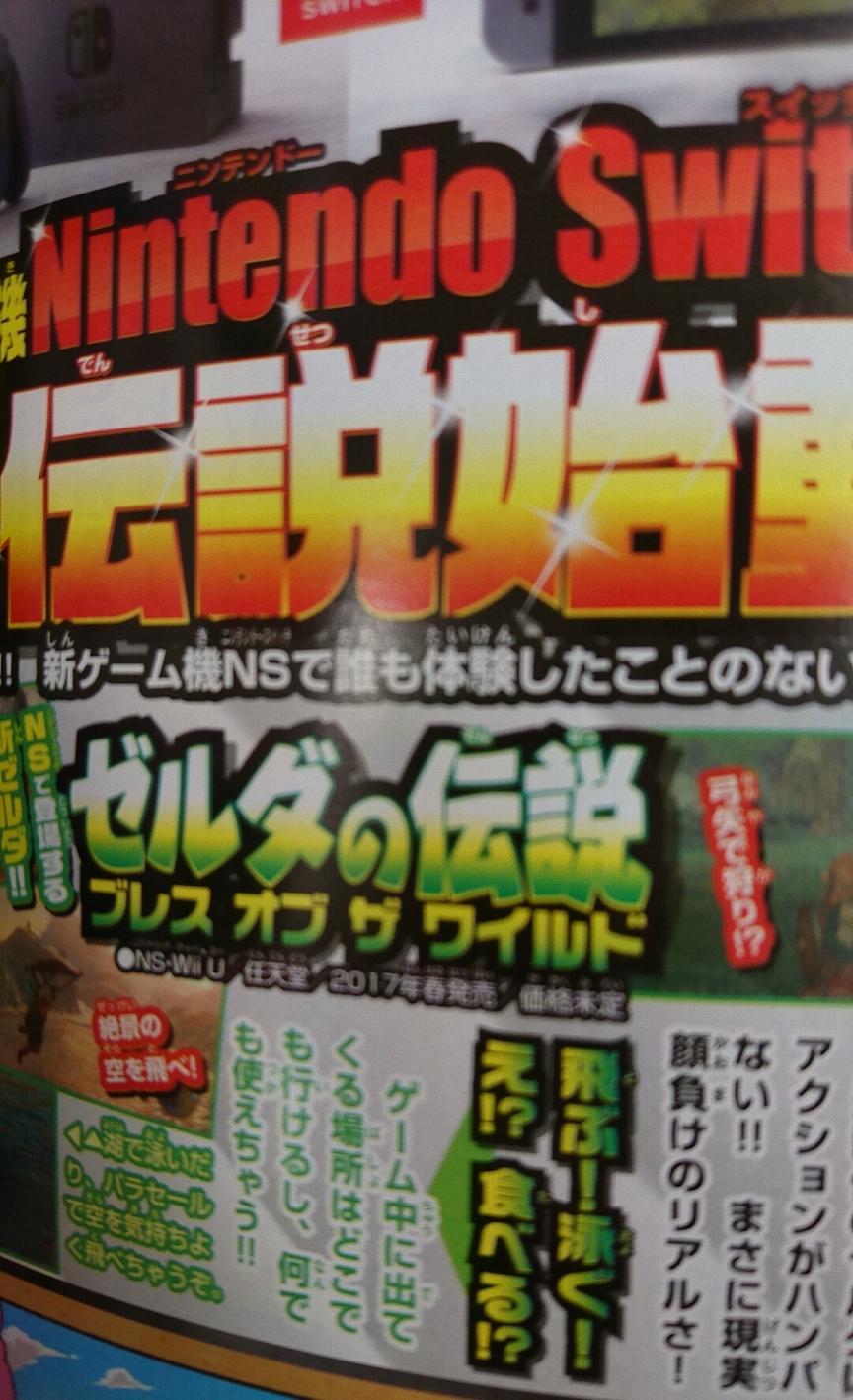 Aside from CoroCoro, there are a couple of updates that have taken place over the past few days which may point to Zelda: Breath of the Wild launching in just a couple of months. First, Laura Kate Dale mentioned on Twitter today that she's heard of the game being out alongside Switch from a Nintendo of America source (as opposed to Nintendo of Europe). UK retailer GAME is also advertising Breath of the Wild for March, though it's unclear how much stock we should put into that at present.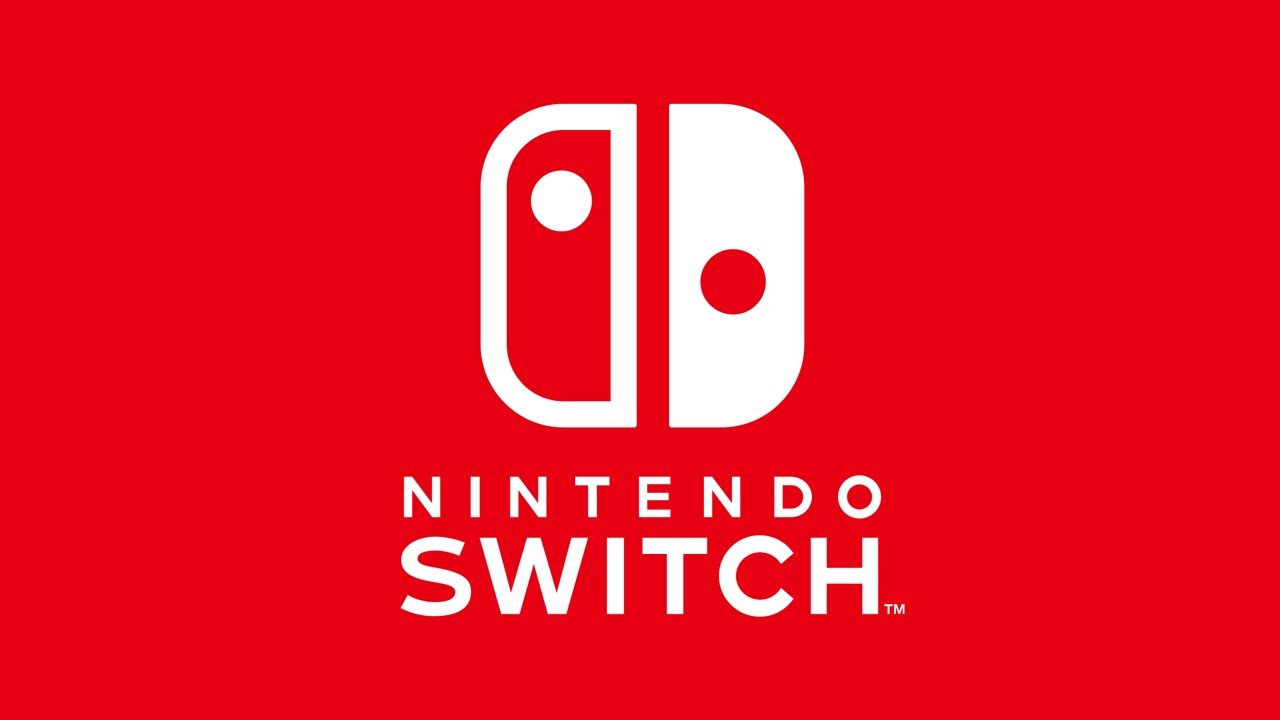 Right after Nintendo announced Switch, Unreal Engine came out in support of the new platform. A tweet at the time mentioned that the company is "thrilled to partner with Nintendo to help Unreal Engine 4 developers bring their games to Nintendo Switch".
Now we have some new comments from Takayuki Kawasaki, territory manager for Epic Games Japan. In an interview with Japanese website Social VR Info, he mentioned that Switch does indeed support Unreal Engine, and there are actually a lot of titles coming that are using the technology on Nintendo's new console. This includes releases of already announced major titles and new games. His final statement was vague, but Kawasaki indicated that he's hoping the Japanese console business picks up more steam from Switch's arrival.
On a somewhat related note, Dragon Quest XI will be using Unreal Engine 4. After Square Enix announced that back in Summer 2015, there was an uptick in usage of Unreal Engine by Japanese-type titles. Perhaps we'll be seeing some of these games on Switch in the future.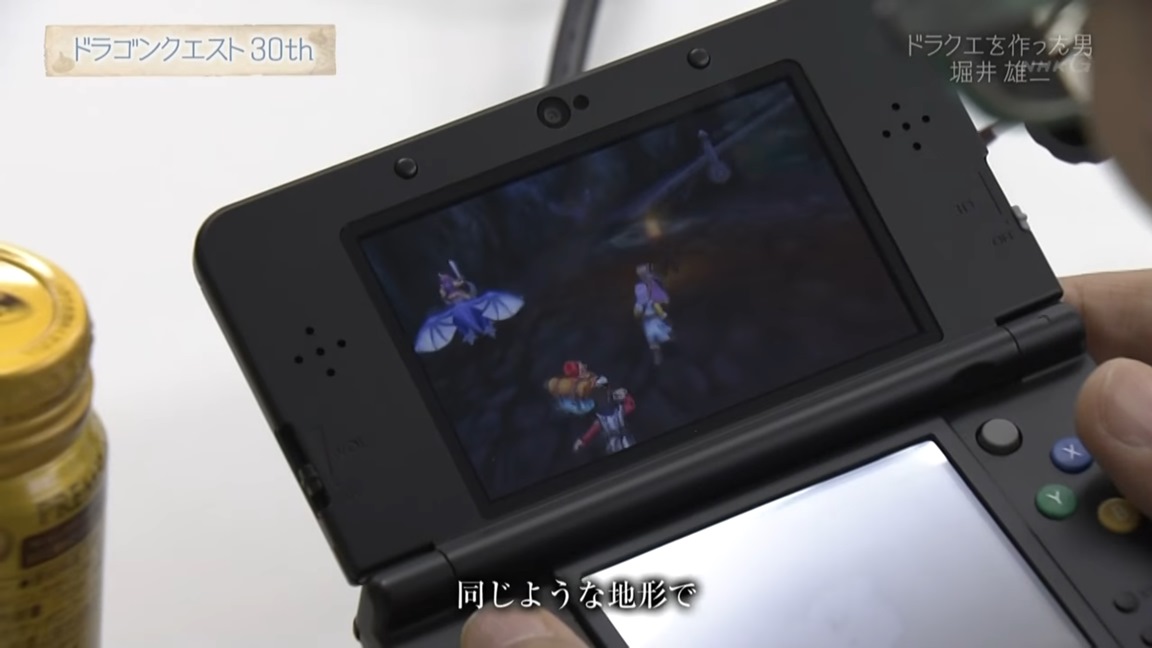 Dragon Quest XI was shown off on a special NHK program this week. We were able to see a bit of 3DS footage, which seemed to show something interesting (and went mostly unnoticed). Unlike the PlayStation 4 (and possibly Switch) version, your party members are shown as you move throughout the world.
We also have some news about Dragon Quest XI's music from composer. Every piece of in the RPG is newly written. Also, while the 3DS and PlayStation 4 versions share the same music, there will be different arrangement for each platform.
Also on the topic of music, Sugiyama needed to finish composing everything for the original Dragon Quest in one week. The Dragon Quest theme was actually written in just five minutes. When asked how he felt when he heard he would only have one week to work on Dragon Quest's music, Sugiyama said he believed he could do it.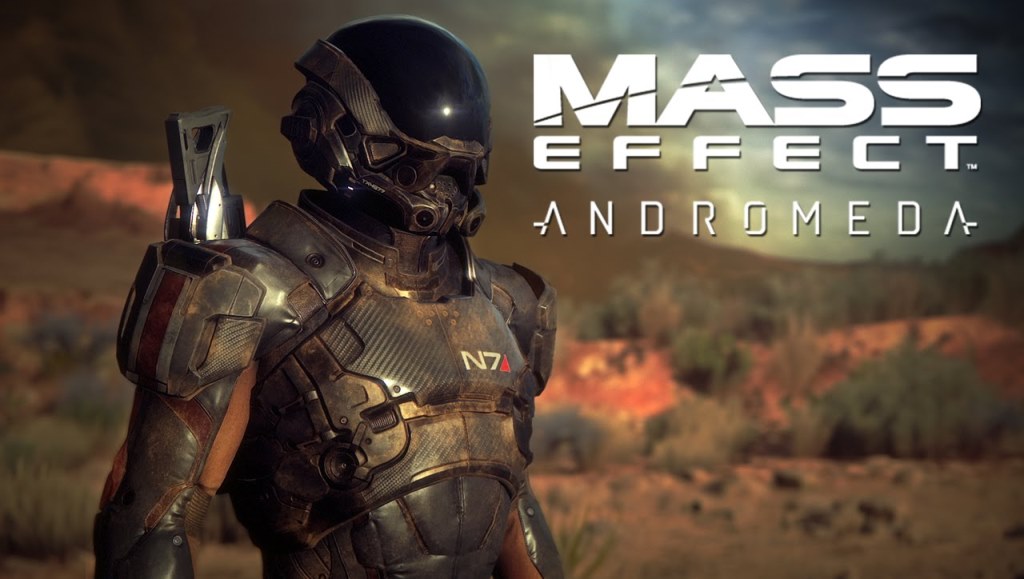 BioWare producer Michael Gamble is officially ruling out Mass Effect Andromeda for Switch. Gamble published an inconclusive tweet in October, but has now clarified that the game won't be on Nintendo's new platform – at least not initially. Gamble did leave the door open to the possibility in the future, indicating that it's something that could happen if the fans clamor for it.
Gamble said:
"Yeah, not right now, no. We're not planning on it. If the Switch launches and everyone's just yammering for Mass Effect, who knows. We never want to close doors like that."
Several years ago, EA published Mass Effect 3 for Wii U's launch. That was handled by Straight Right, the same team that ported Deus Ex: Human Revolution.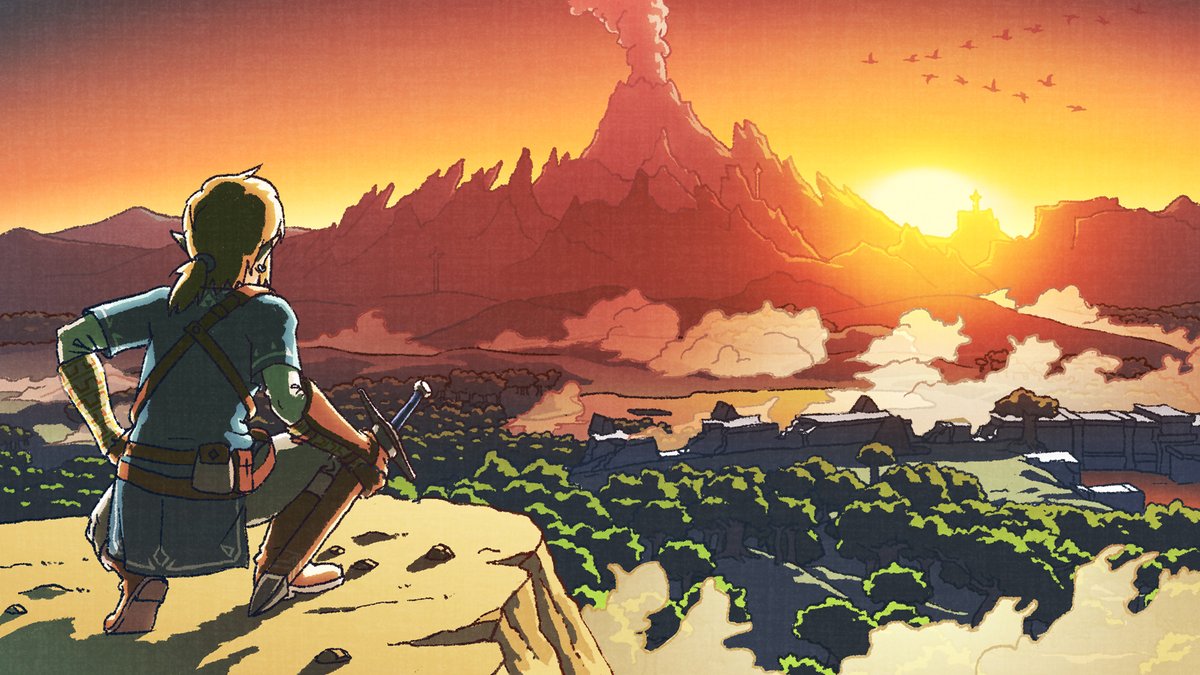 Nintendo has once again shared a new piece of Zelda: Breath of the Wild art in celebration of a holiday. This time, the image shown above is for New Year's.
Nintendo previously posted art for Christmas, Thanksgiving, and Halloween. Find those here, here, and here.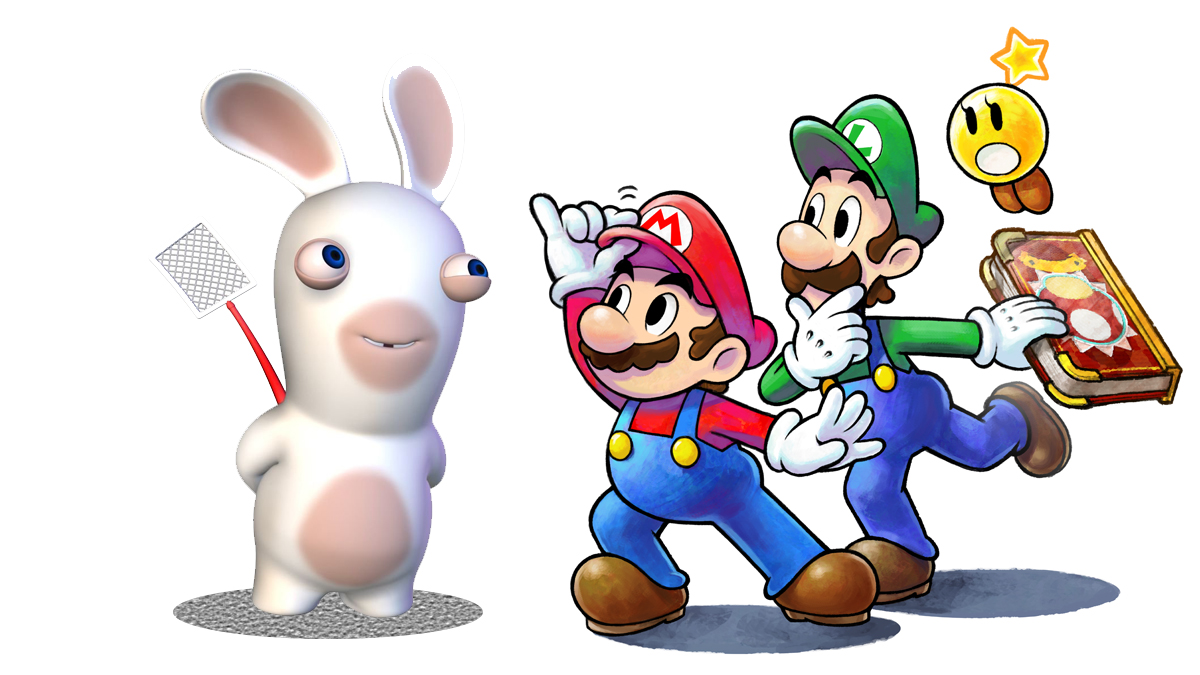 One of the more interesting – if not outright bizarre – Switch rumors concerns a collaboration between Nintendo and Ubisoft. The two sides are said to be working on a crossover between Mario and Rabbids. Ubisoft is apparently handling much of the development while Nintendo is overseeing it all in great detail.
Switch rumormonger Laura Kate Dale has now shared another noteworthy tidbit about the Mario and Rabbids crossover. If her information is correct, Grant Kirkhope is acting as the game's composer. That comes from two of Dale's sources. She says it's "not a prediction".
Kirkhope is one of the most well-known composers in the industry. Having started out at Rare, he worked on Banjo-Kazooie and more. Kirkhope is also lending his talents to Yooka-Laylee. That may not be the only 2017 title his music will be featured in assuming today's rumor is spot on.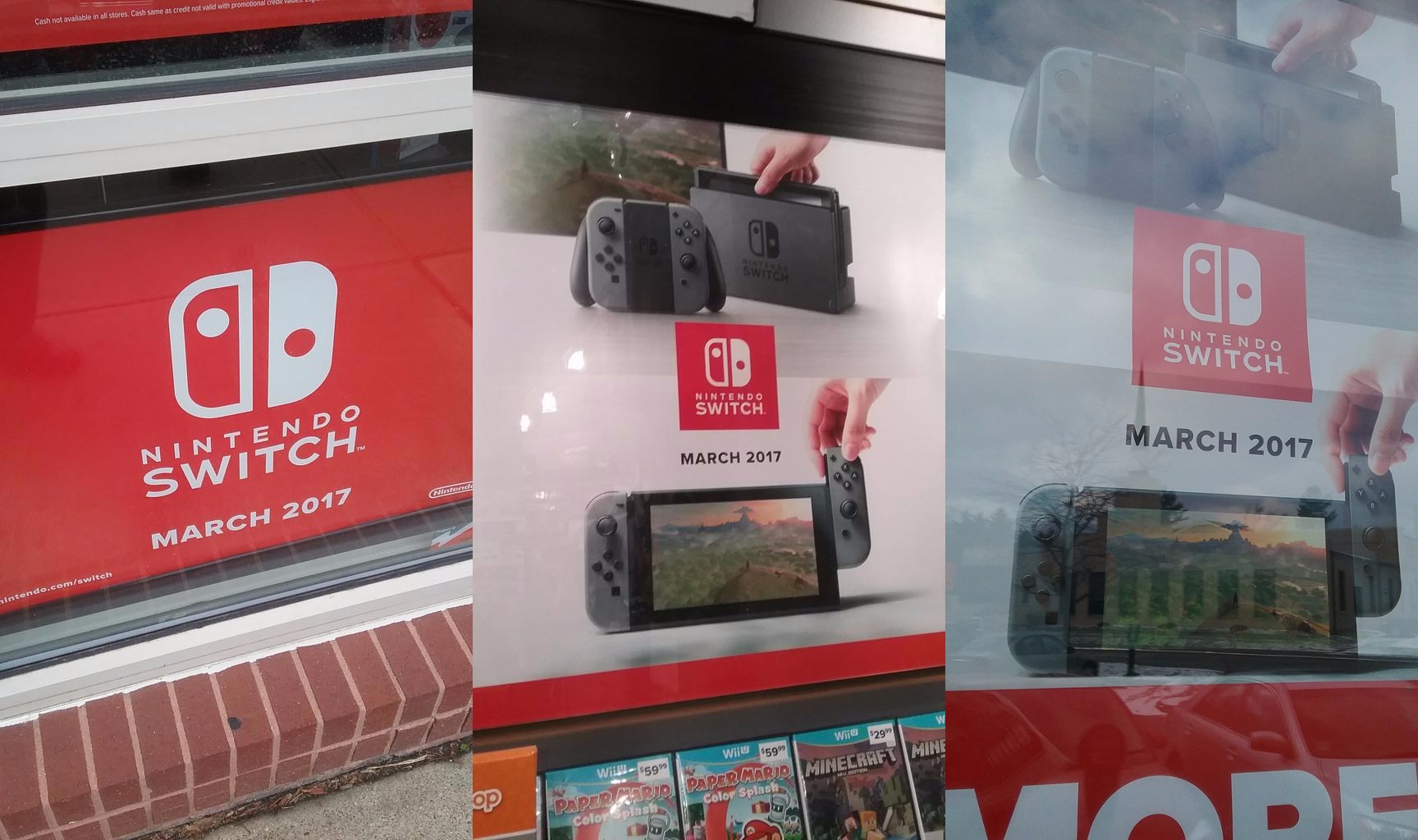 Earlier today, we heard that Switch ads were starting to appear in Australian stores. Over in the United States, it looks like GameStop is gearing up for the console as well.
One GameStop location is showing Switch posters both inside and by the store's entrance. One ad can be seen right by the Wii U section.
We'll likely continue to see that more GameStops will be adding Switch promotions over the next few days.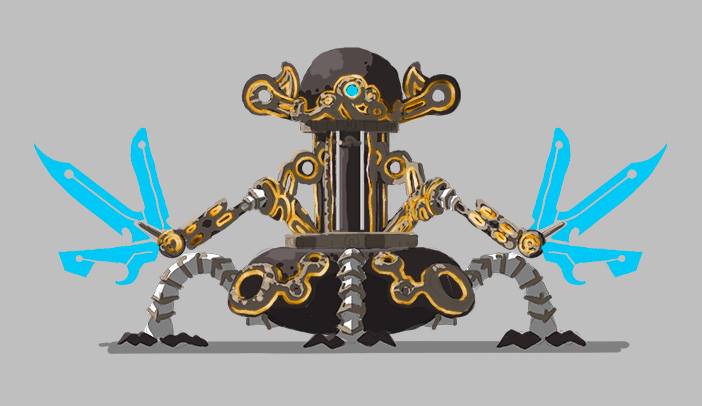 Nintendo is back with another piece of concept art from The Legend of Zelda: Breath of the Wild. Today's image focuses on the game's Guardians, a type of enemy in the game. See the concept art above.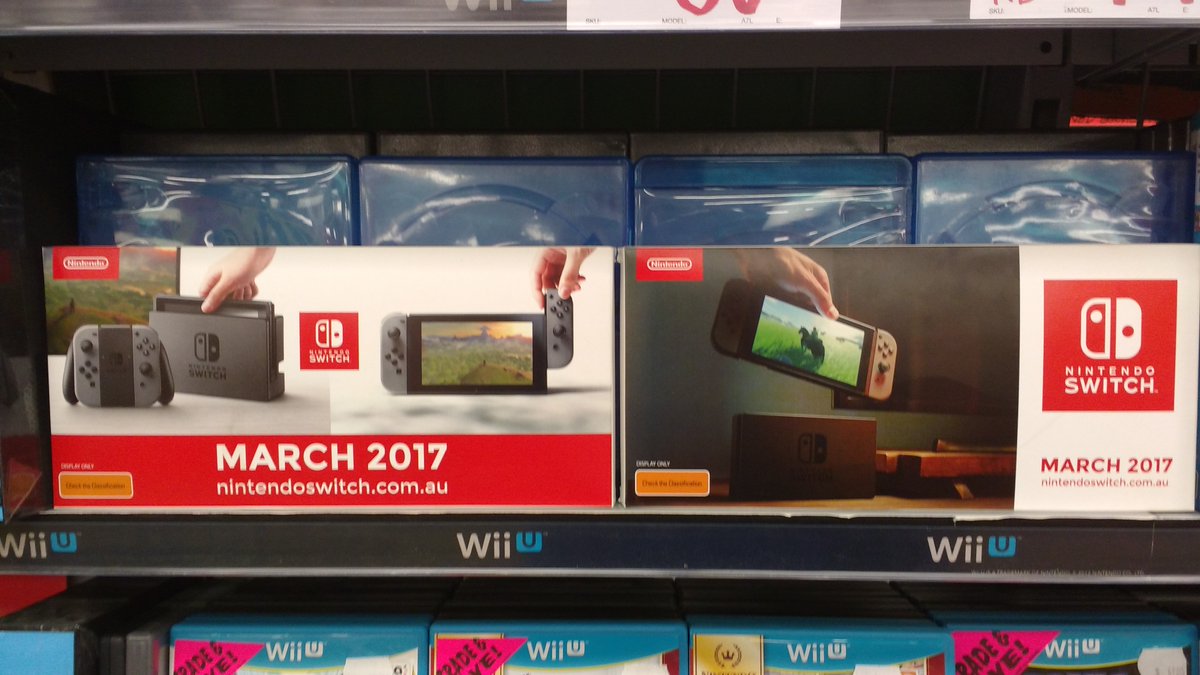 As of today, we're only two weeks away from the big Switch presentation in January. Following the console's full reveal, it is expected that Nintendo will start heavily advertising the system, and many stores will likely start accepting preorders for the Switch. It seems like Australia already got a head start – official Switch adverts have started to appear in JB Hi-Fi stores across the country, though they only appear to be using images from the Switch teaser trailer. Nintendo will likely send out new and updated adverts, banners etc. to be displayed after the January event.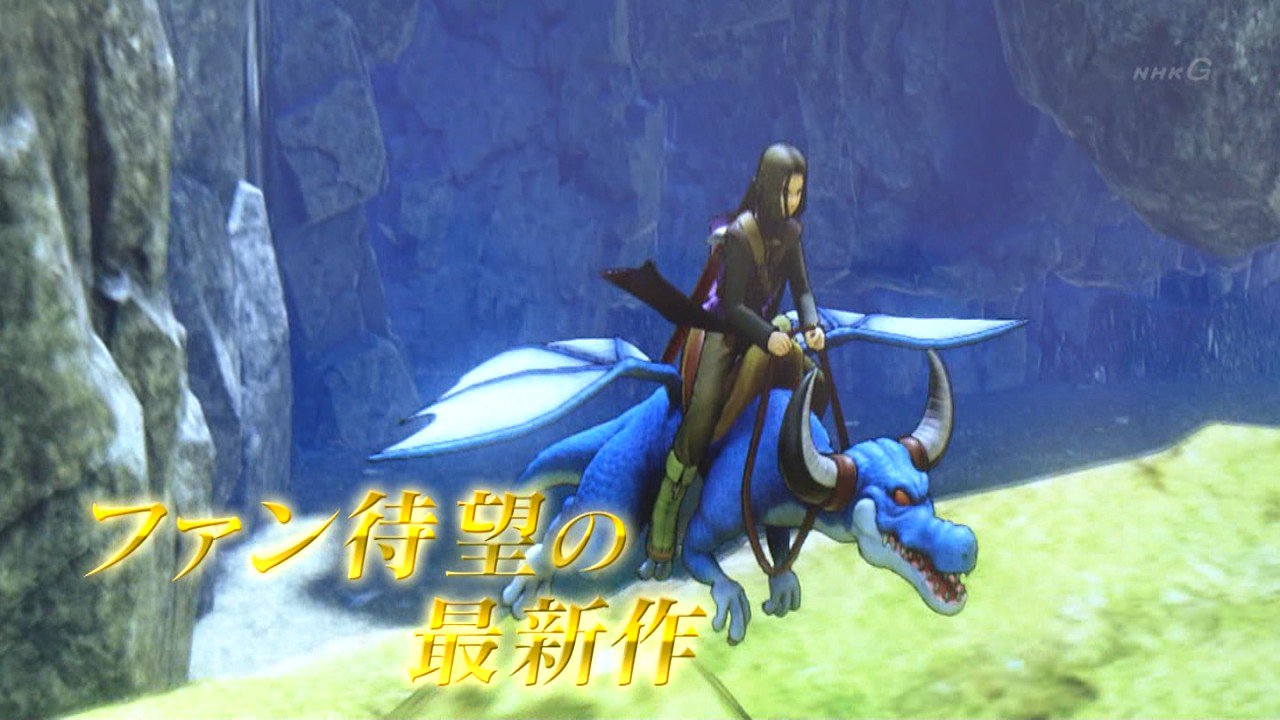 A few new Dragon Quest XI details have emerged from NHK's Dragon Quest 30th anniversary special program.
First, camping is in the game. One image shown from the PlayStation 4 version is of a "Camp Menu". Here players can rest (heals HP and MP), do "mysterious smithing," pray to the statue of the goddess, and patrol the area.
On another screen which asks the player what they want to create, the following options are shown:
Copper Sword (Seidou no Tsurugi)
Iron Sword (Tetsu no Tsurugi)
Silver Rapier (Zan no Rapier)
Zombie Killer
Platinum Sword
Zombie Buster
Magic Swordsman Rapier (Makenshi no Rapier)
Fire Sword (Honoo no Tsurugi)
Metal Slime Sword (Metasura no Tsurugi)
Miracle Sword Modified (Kiseki no Tsurugi Kai)
Hayabusa Sword Modified (Hayabusa no Tsurugi Kai)
Inferno Sword
As Gematsu points out, each item in the smithing menu has a list of required items to create that item, a description, and difficulty level.
NHK's program also showed that players will be able to ride dragons in Dragon Quest XI.