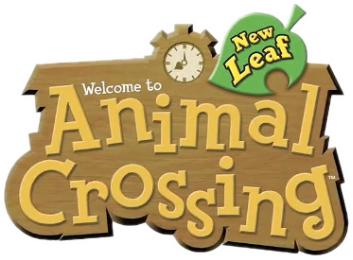 ---
Spencer makes his NintendoEverything debut by filling you in on some things you may not have known about Animal Crossing's 3DS debut!
---
Author: Spencer
The North American release of Animal Crossing: New Leaf is drawing near! Nintendo Everything is here to let players know what they should be getting excited to experience in this highly-anticipated new addition to the franchise.
Hit the break for the full list!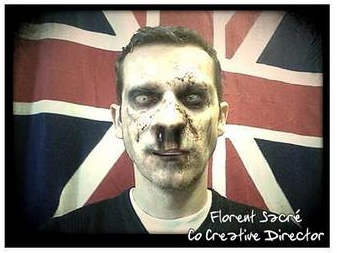 ---
Co-creative director Florent Sacré talks to me about ZombiU's "Survival" mode, creating a tense atmosphere, and how "open world" the game is.
---
There are a lot of Wii U launch games coming out on Sunday, but none of them are quite as hotly anticipated as Ubisoft Montpellier's ZombiU. This isn't necessarily because we all think it looks incredible (which, admittedly many of us do), but there's a certain excitement surrounding it that isn't present when talking about New Super Mario Bros. U or Scribblenauts Unlimited. It's a new IP, for one, but it's also a return to the survival horror styles of yesteryear, and it uses the Gamepad more interestingly than any other launch title, bar none.
Even if you forget about all of that, though, the concept alone might be enough to call ZombiU the zombie game we've been dreaming about for years.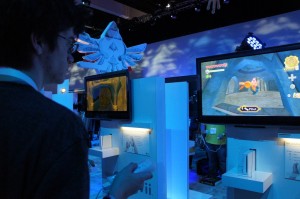 Hey guys! Just wanted to help you all out by posting all the great features we've had written over the last couple of days about E3 in one place so you don't have to scroll through all the news to read em. Check out what we've got to offer here:
~~~~~~~~~~~~~~~~~~~~~~~~~~~~~~~~~~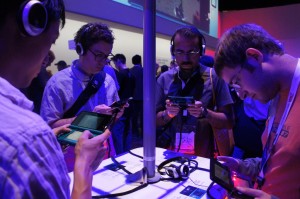 3 Announcements From Nintendo's E3 Press Conference (That Completely Disappointed)
———————-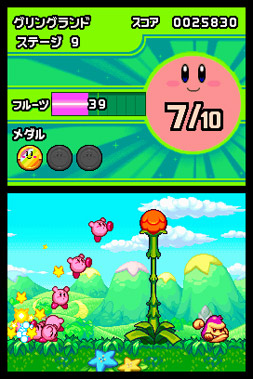 Kirby: Mass Attack – A Hidden Gem Among E3 Giants
———————-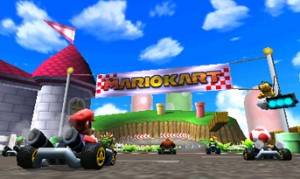 Mario Kart 3D – Shaken, Not Stirred
———————-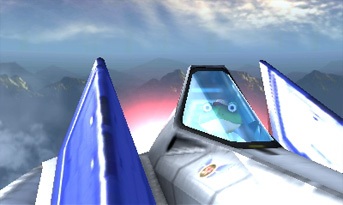 Star Fox 64 3D Multiplayer – Perfect Blend of Old and New
———————-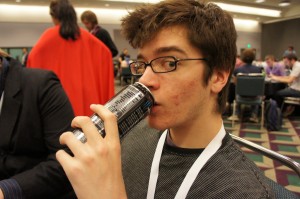 Impressions from Day One at E3 – A Full Text Overview
———————-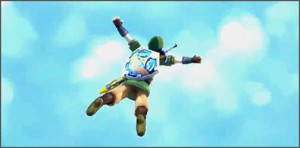 E3 Day One: Full Overview/Impressions [Podcast/Roundtable]
———————-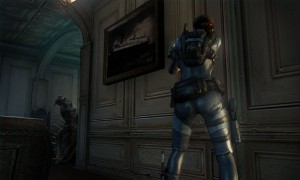 Resident Evil: Revelations – Unfortunately, I Can't Make Fun of This Game
———————-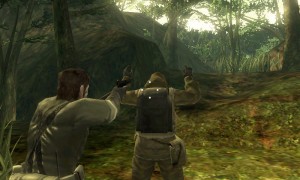 3 Things About Metal Gear Solid 3D That Will End The Franchise On 3DS
———————-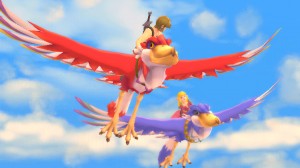 The Legend of Zelda: Skyward Sword Public Service Announcement (Impressions)
———————-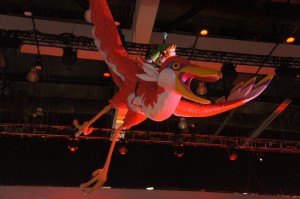 E3 Day Two: Full Overview/Impressions [Podcast/Roundtable]
———————-
~~~~~~~~~~~~~~~~~~~~~~~~~~~~~~~~~~~~
Please check all of this out! It's all written by us for you guys!