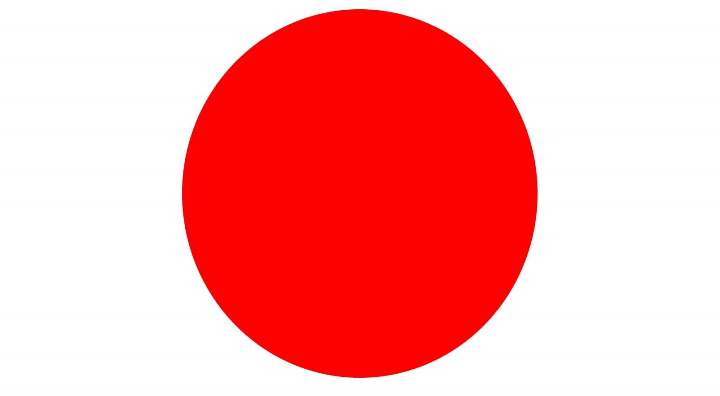 This week's Japanese software sales are as follows:
1. [PS3] Sengoku Basara 4 – 176,313
2. [3DS] Kirby Triple Deluxe – 58,015 / 353,291
3. [3DS] Puzzle & Dragons Z – 35,568 / 1,300,778
4. [PS3] Saints Row IV – 34,486 / NEW
5. [PS3] Dragon Ball Z: Battle of Z – 30,192 / NEW
6. [PSV] Dragon Ball Z: Battle of Z – 22,901 / NEW
7. [3DS] Youkai Watch – 17,544 / 345,529
8. [3DS] Attack on Titan: The Last Wings of Mankind – 17,282 / 221,249
9. [3DS] Pokemon X/Y – 16,933 / 3,910,658
10. [3DS] Zelda: A Link Between Worlds – 15,095 / 356,494
11. [PS3] Final Fantasy X/X-2 HD Remaster – 10,412 / 266,171
12. [PSP] Kiniro no Corda 3: Another Sky feat. Jinnan – 10,295 / NEW
13. [PS3] Utagumi 575 – 9,701 / NEW
14. [3DS] Sentouchuu Densetsu no Shinobi to Survival Battle – 9,271 / 251,197
15. [3DS] Monster Hunter 4 – 8,285 / 3,201,132
16. [WIU] Super Mario 3D World – 7,667 / 470,687
17. [PS3] GTA V – 7,199 / 689,415
18. [PSV] Final Fantasy X/X-2 HD Remaster – 7,033 / 214,245
19. [3DS] Animal Crossing: New Leaf – 6,437 / 3,656,250
20. [360] Saints Row IV – 5,393 / NEW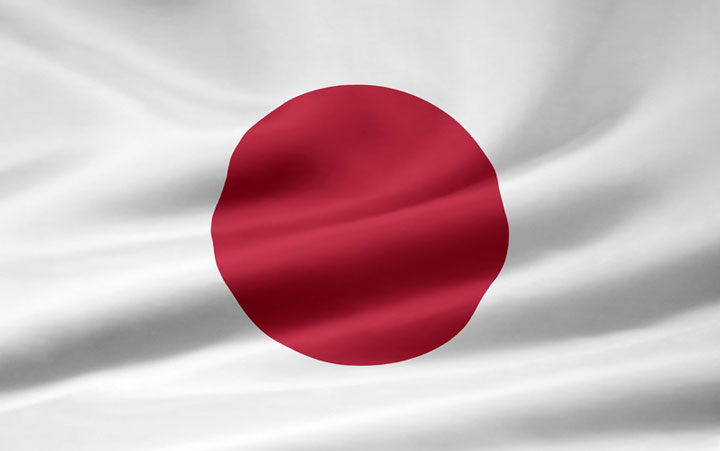 The latest Japanese hardware sales from Media Create are as follows:
3DS LL – 26,484
Vita – 21,498
PS3 – 13,360
3DS – 11,745
Wii U – 8,490
PSP – 3,428
Vita TV – 1,792
Xbox 360 – 260
For comparison's sake, here are the hardware numbers from last week:
3DS LL – 32,393
Vita – 24,755
3DS – 15,045
PS3 – 13,243
Wii U – 11,443
PSP – 4,024
Vita TV – 2,208
Xbox 360 – 273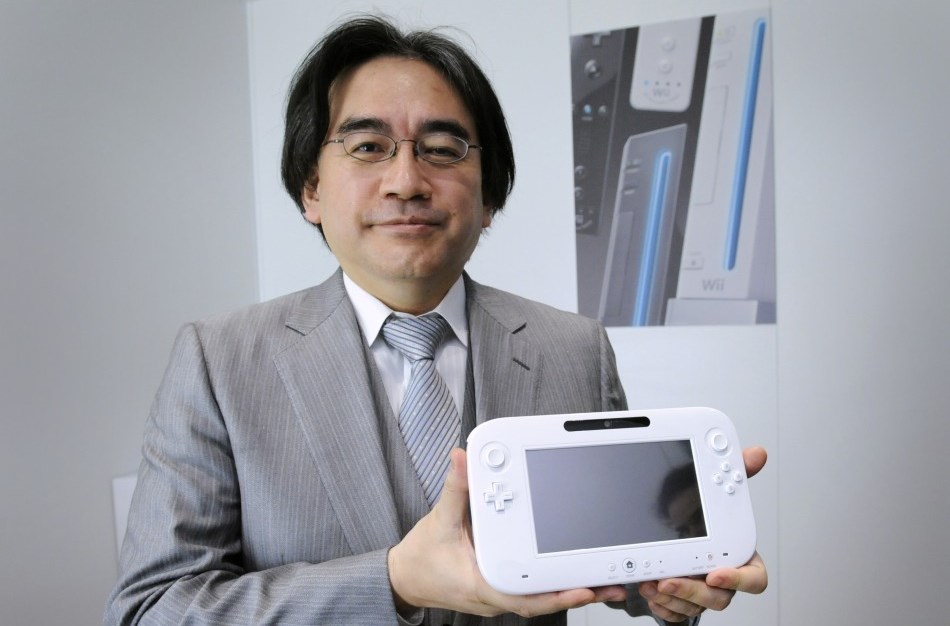 Back in July 2011, Nintendo president Satoru Iwata announced that he would be taking a 50 percent pay cut following poor 3DS sales. With the Wii U now facing a similar situation, Iwata is making a similar move.
Iwata will once again take a 50 percent pay cut, it's been confirmed as part of Nintendo's most recent financial results. Japanese publication Nikkei reports that his salary will be reduced from the period of February until June.
Nintendo's two other representative directors, Genyo Takeda and Shigeru Miyamoto, will be taking a 30 percent cut as well. All other board directors, including Tatsumi Kimishima, Kaoru Takemura, Shigeyuki Takahashi, Satoshi Yamato, Susumu Tanaka, Shinya Takahashi, and Hirokazu Shinshi, will take a 20 percent reduction.
According to Iwata, Nintendo will evaluate future salaries based on the business environment at that time.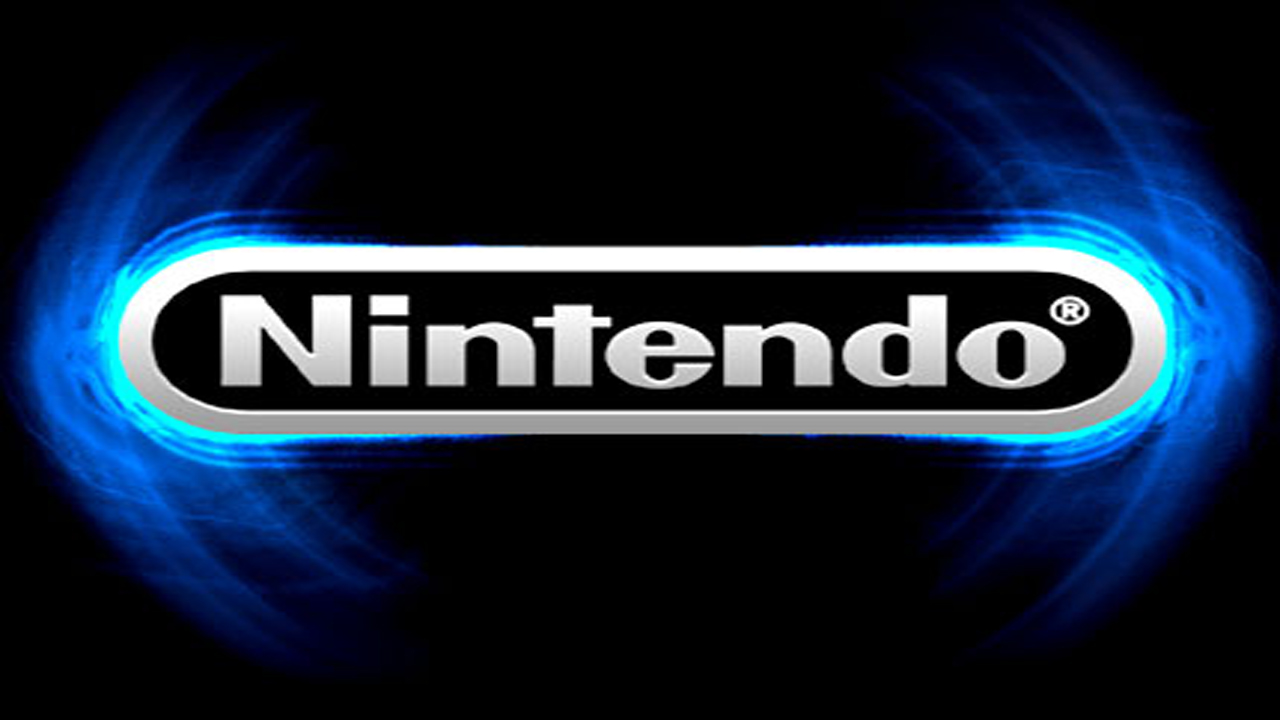 After slashing its forecasts for Wii U and overall business earlier this month, Nintendo has today reported its full fiscal results for Q3 2014.
Through the end of December, total Wii U hardware sales stand at 5.86 million worldwide, compared to the PlayStation 4's 4.2 million units and Xbox One's 3.9 million units. Software sales come in at 29.37 units. In order to meet its yearly Wii U hardware forecast, Nintendo must sell 400,000 units in the following quarter.
Other lifetime hardware sales include the Wii at 100.9 million units, 3DS at 42.74 million, and DS at 153.93 million. On the software side of things, Wii has shifted 829.34 million games, while the 3DS and DS have sold 152.29 million and 942.32 million games respectively.
Between April and December 2013, Nintendo moved a total of 2.41 million Wii U consoles. The 3DS performed fairly well having sold 7.43 million units during the same period – 7.43 million units of the XL mode, and another 2.11 million units of the 2DS release.
Other notable tidbits:
– Pokemon X/Y sales: 11.61 million units (as of December 31, for the full year)
– Tomodachi Collection: New Life sales: 1.82 million units
– Animal Crossing: New Leaf sales: 3.52 million units
– Mario & Luigi: Dream Team sales: 2 million units
– Zelda: A Link Between Worlds sales: 2.18 million units
– Zelda: Wind Waker HD, Wii Party U, and Super Mario 3D World sold over one million units each
– Net sales: 499.1 billion yen
– Overseas sales were 340.0 billion yen or 68.1 percent of the total sales
– Gross profit of 149.2 billion yen
– Due to depreciation of the yen against the U.S. dollar and euro, expenses that were initially quoted in foreign currencies grew when converted into yen, with total selling, general and administrative expenses exceeding gross profit, resulting in an operating loss of 1.5 billion yen
– Exchange gains totaling 48.1 billion yen due to depreciation of the yen at the end of this period
compared with the one at the end of the last fiscal year
– Ordinary income was 55.5 billion yen
– Net income was 10.1 billion yen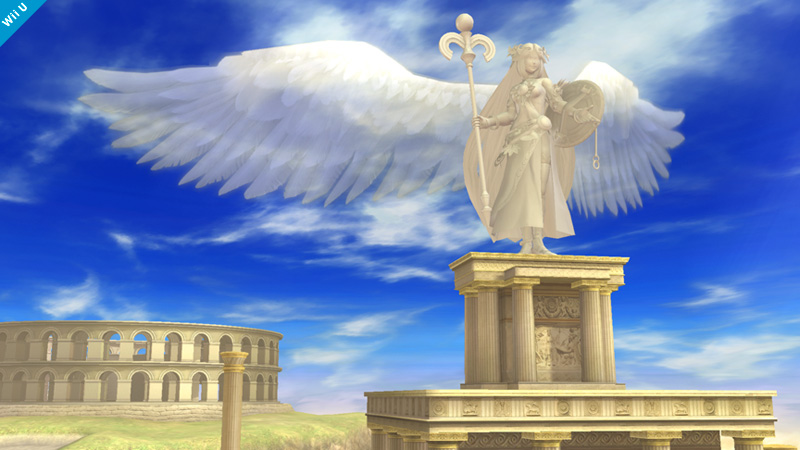 Along with today's screenshot, Sakurai passed along the following message on Miiverse:
You can find this statue of the Goddess of Light in one of the stages. She's watching over the arena.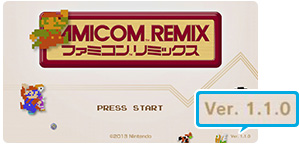 NES Remix has been updated to version 1.1.0 in Japan (and presumably other territories).
After applying the patch, players will be able to use the Wii U Pro Controller, Wii Remote, and Classic Controller Pro. The update also addresses a few issues/bugs present in the game.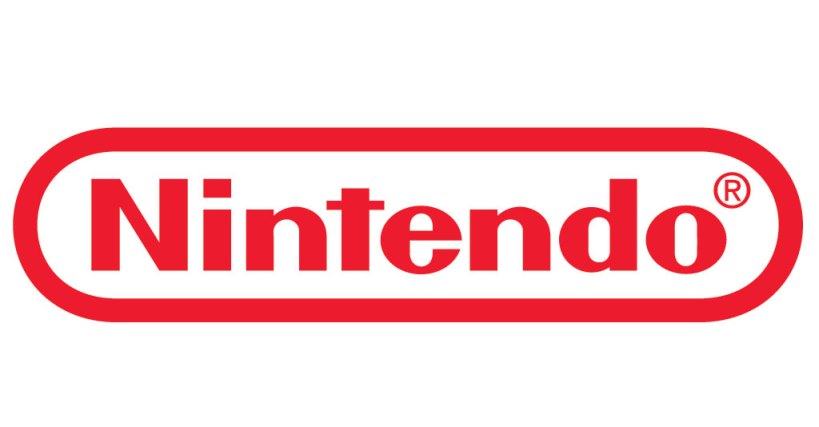 Nintendo has ruled out speculation that it will be bringing "mini-games" (also categorized as demos) to smartphone devices.
Nikkei published a report yesterday indicating that Nintendo would be increasing its presence on mobile hardware. Mini-games and an increase in advertising were mentioned as two prominent ways in which the company would be pushing its products on smartphones and tablets in the future.
A new statement from Nintendo, however, indicates otherwise. It flat-out says, "we can confirm that there are no plans to offer mini-games on smartphone devices."
You can find the statement in full after the break.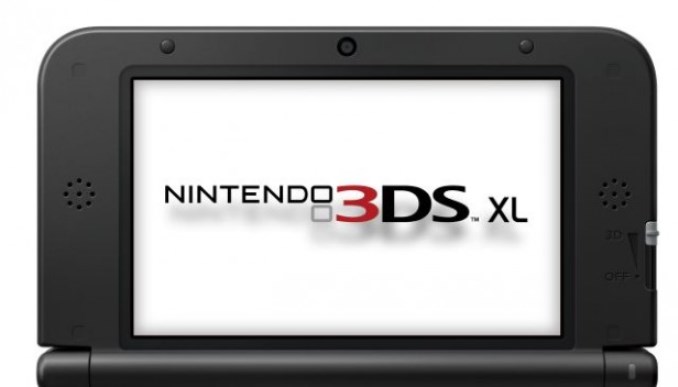 Since launch, the 3DS family has sold over 15 million units in Japan, Famitsu reports today. The site's article is based on data collected by parent company Enterbrain.
Specific sales of Nintendo's portable come in 15,037,116 units as of January 26. The feat was accomplished in 153 weeks.
Top selling games on the 3DS are as follows:
1. Pokemon X/Y – 4,228,244
2. Animal Crossing: New Leaf – 4,072,068
3. Monster Hunter 4 – 3,383,004
4. New Super Mario Bros. 2 – 2,250,416
5. Mario Kart 7 – 2,188,873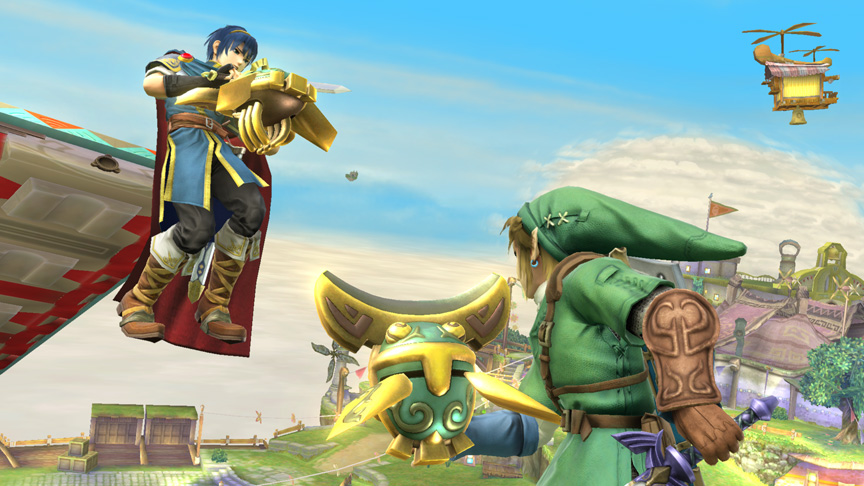 Along with today's screenshot, Sakurai passed along the following message on Miiverse:
The Beetle item from The Legend of Zelda: Skyward Sword is a comical item that grabs characters and carries them into the air.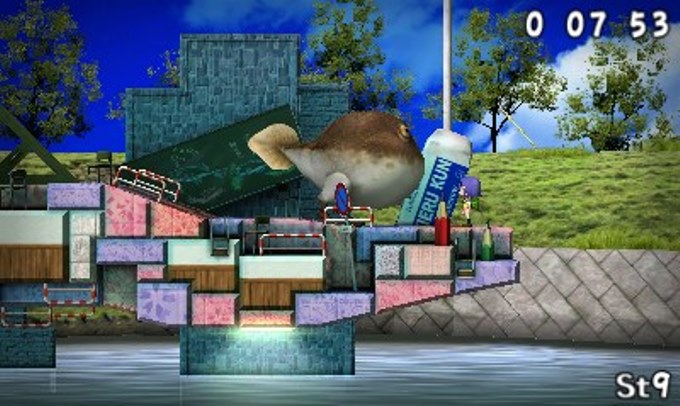 Natsume announced a January release window for Yumi's Odd Odyssey last month. While that target won't be met, we should be seeing Agatsuma's platformer in the US very soon.
Natsume tells us that Yumi's Odd Odyssey is unlikely to hit the eShop this Thursday. For now, the publisher guesses the game will be out "in about 2-3 weeks." That'd put Yumi's Odd Odyssey at around a mid-February launch.