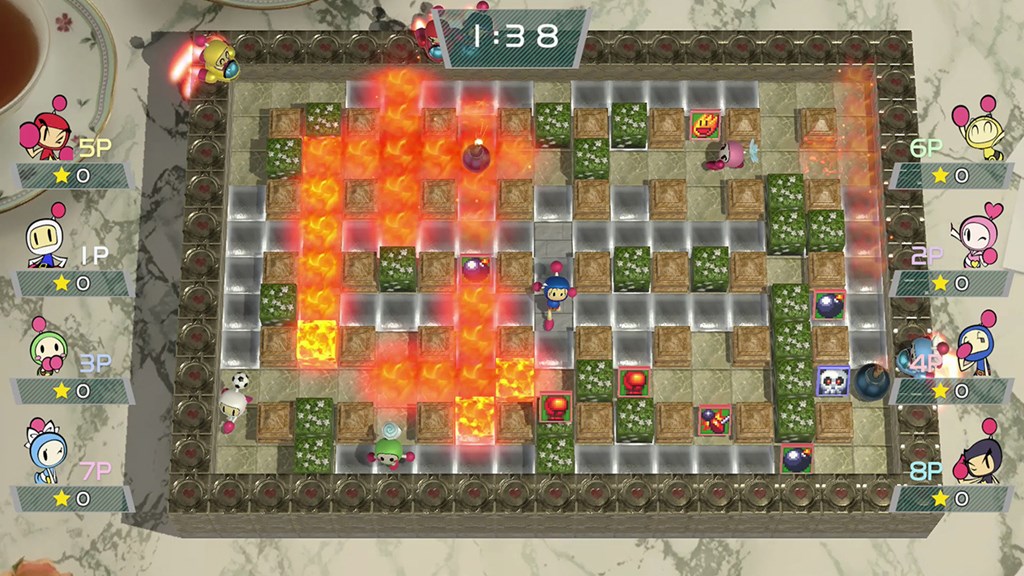 Digital Foundry has uploaded a new video showing how Super Bomberman R on Switch manages to get a stable 60 frames per second with the new version 1.3 patch.
Apparently, in order to stabilize the game at 60 FPS, Konami has dropped the resolution and Super Bomberman R runs at 720p in Battle Mode while docked. While playing portably, the image quality also takes a dip to 540p. The Story Mode retains the original resolution of 1080p docked and 720p portable, now with an uncapped frame rate of roughly 45 FPS.
Here's the analysis: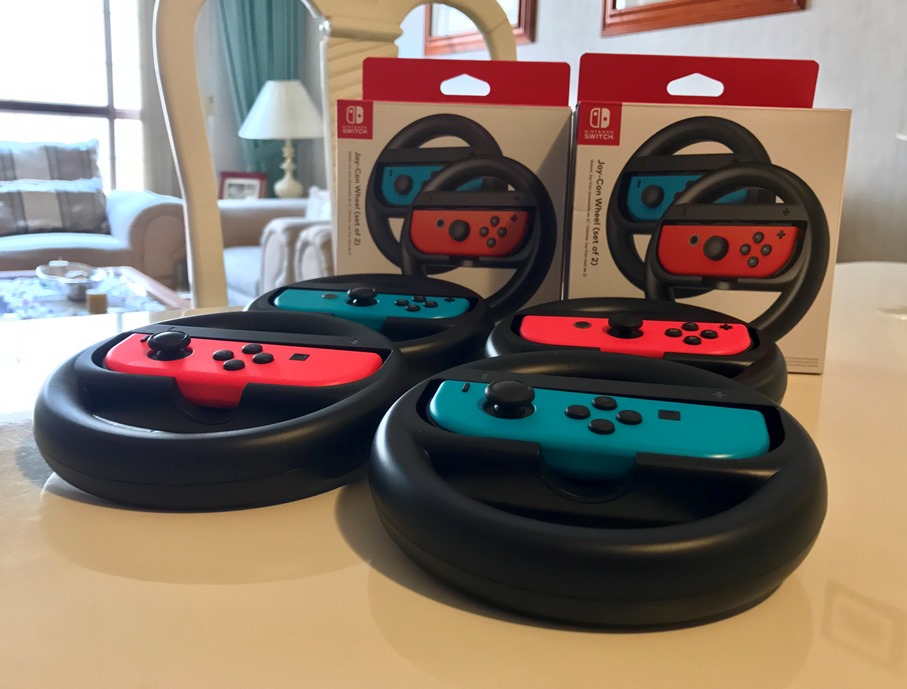 When Mario Kart 8 Deluxe drops on Friday, a Joy-Con Wheel accessory will also be available. Take a look at a few photos below.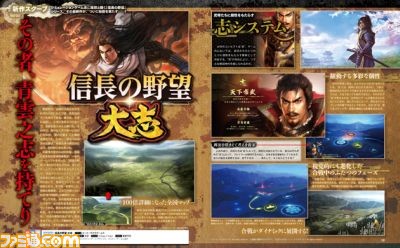 The preview images of this week's Famitsu magazine have revealed a new game for the Switch: Nobunaga's Ambition: Taishi (Aspiration), the latest entry in the long-running Nobunaga's Ambition series. We don't know much beyond that at this point, but expect more info once we get our hands on this week's issue of Famitsu.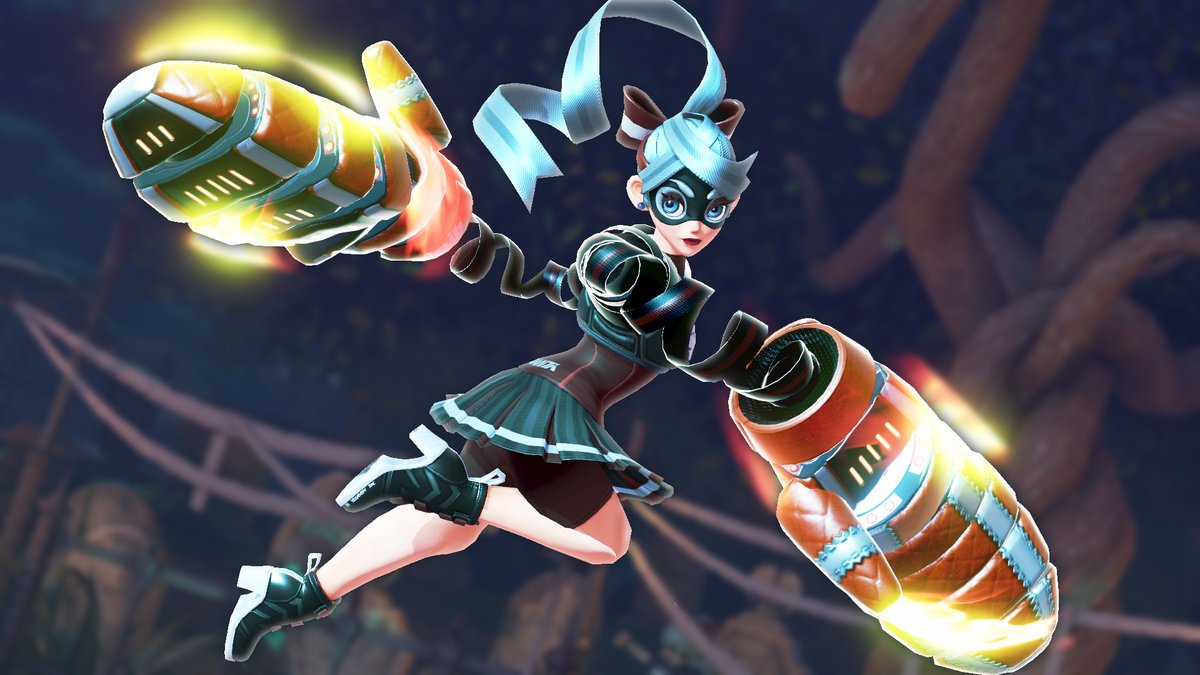 A couple of updates from the ARMS Twitter account: first of all, they revealed another alternate costume, namely the dark-colored Ribbon Girl you see above. They also posted a screenshot of the "Arms Lab" stage as well as the next weapon showcase video, featuring the shocking Sparky: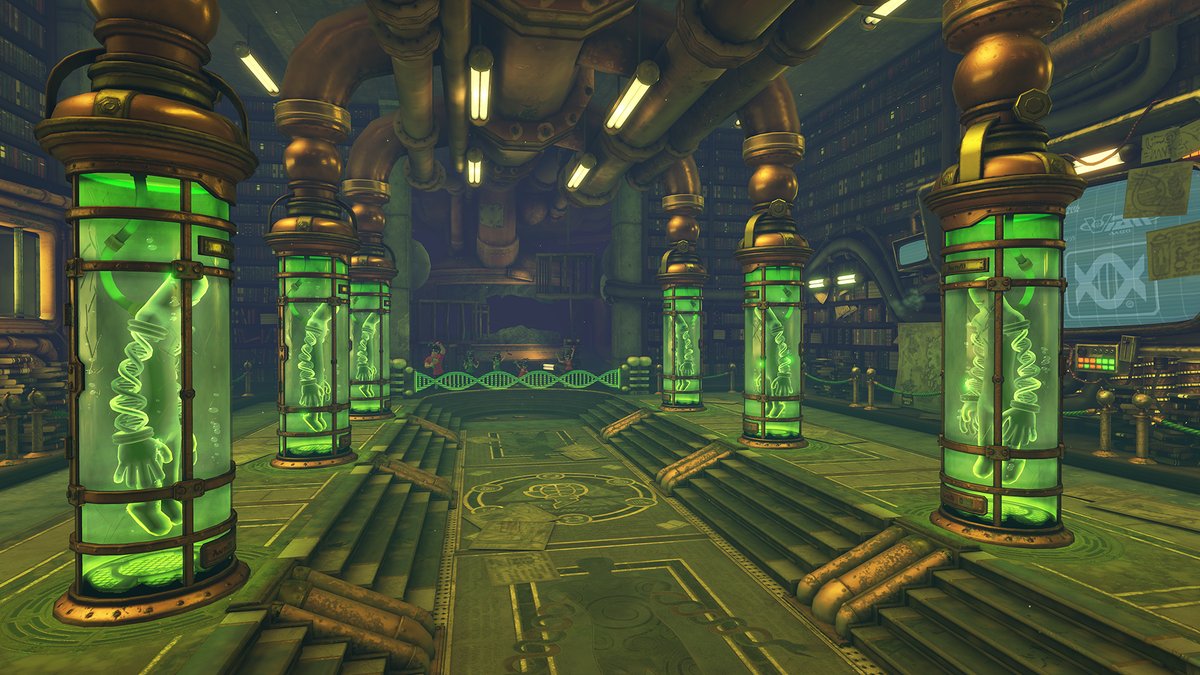 電気のアーム「スパーキー」!
チャージすると、内部の発電装置があらわになるアブネー逸品!
リボンガールも愛用中で、身も心もシビれるパンチを放ちます!
旧型「サンダーパンチ」を改良した、最新モデルです。 pic.twitter.com/9Cl9CcHKq7

— ARMS協会広報アカウント コブッター (@ARMS_Cobutter) April 25, 2017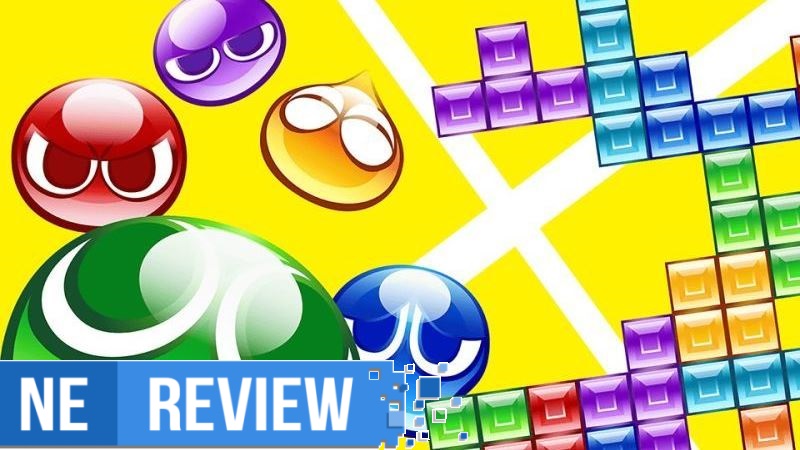 System: Switch
Release date: April 25, 2017
Developer: SEGA / Sonic Team
Publisher SEGA
---
Puyo Puyo Tetris – a crossover of Puyo Puyo and Tetris – has been around in Japan since 2014, having released on just about every platform. With the Switch version as a Japanese launch title, it's finally getting localized, albeit two months late. It goes without saying that Tetris is well known in the west with its release on every platform imaginable, though SEGA's Puyo Puyo series is far less renowned internationally as it is in Japan. The last time a Puyo Puyo game saw an official international release was on GameCube in 2004.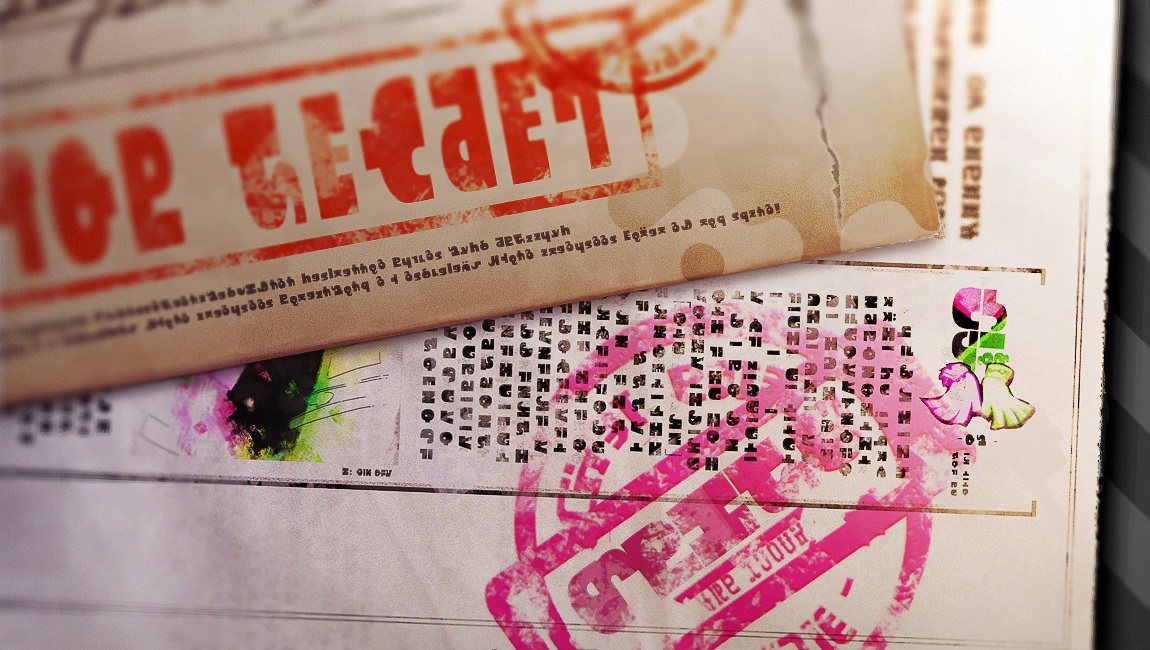 Nintendo just launched a new section of the Splatoon 2 website. It now houses the "Squid Sisters Stories", which intends to inform fans as to what happened between Callie and Marie following the final Splatfest.
Thus far we have the intro and prologue, posted below. More stories should be added to the site leading up to Splatoon 2's launch. We'll bring you those as they go live.
One of our researchers monitoring the Squid Sisters intercepted this top-secret report from the Inkling world.

Let's see now… What? Just what in the world IS this?!

About nine months have passed since the final Splatfest.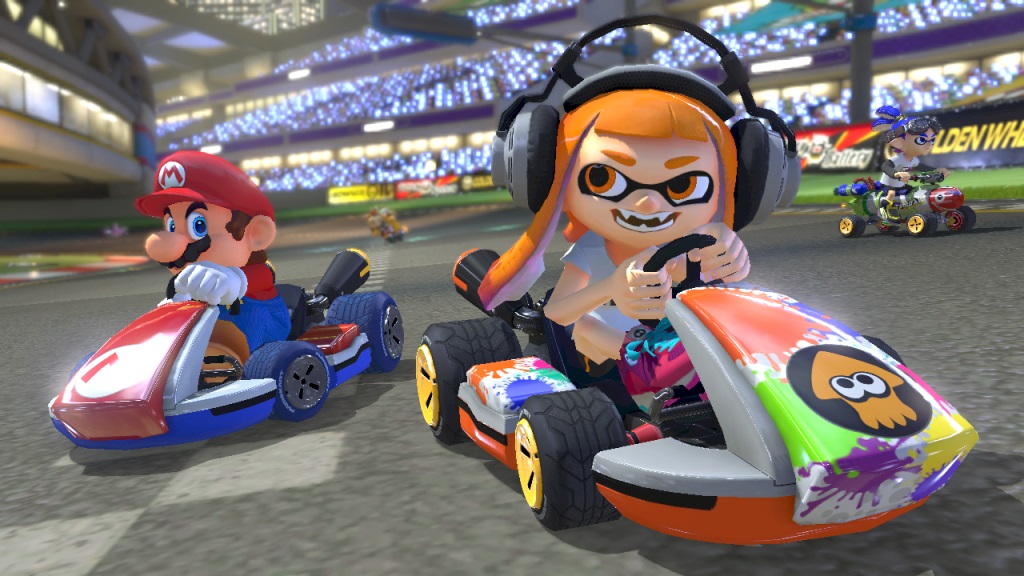 Mario Kart 8 had a slight frame rate bug on Wii U. It mostly ran at 60 FPS, but an unknown issue caused it to dip to 59 FPS during single frames. Many players were likely unaware of it, though some felt it was an issue nonetheless.
For Mario Kart 8 Deluxe, Nintendo addressed the situation entirely, and the racer is now at a silky smooth 60 frames per second. GameXplain takes a closer look below.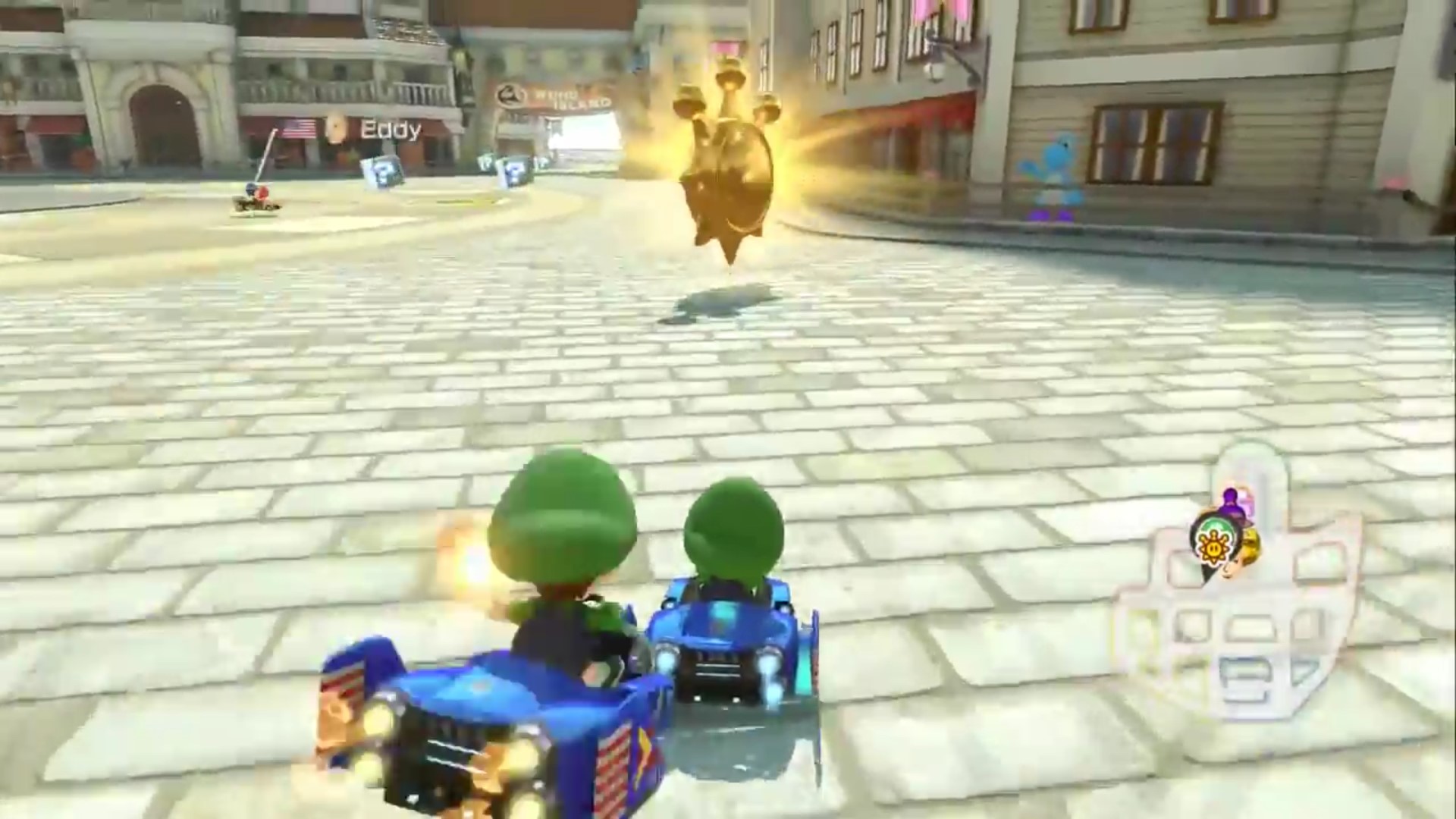 New to Mario Kart 8 Deluxe are the Shine Thief and Bob-omb Blast modes. These are special variations of the traditional battle mode, which has returned for Mario Kart 8 Deluxe. Some new footage of these modes has arrived on YouTube. Check it out below.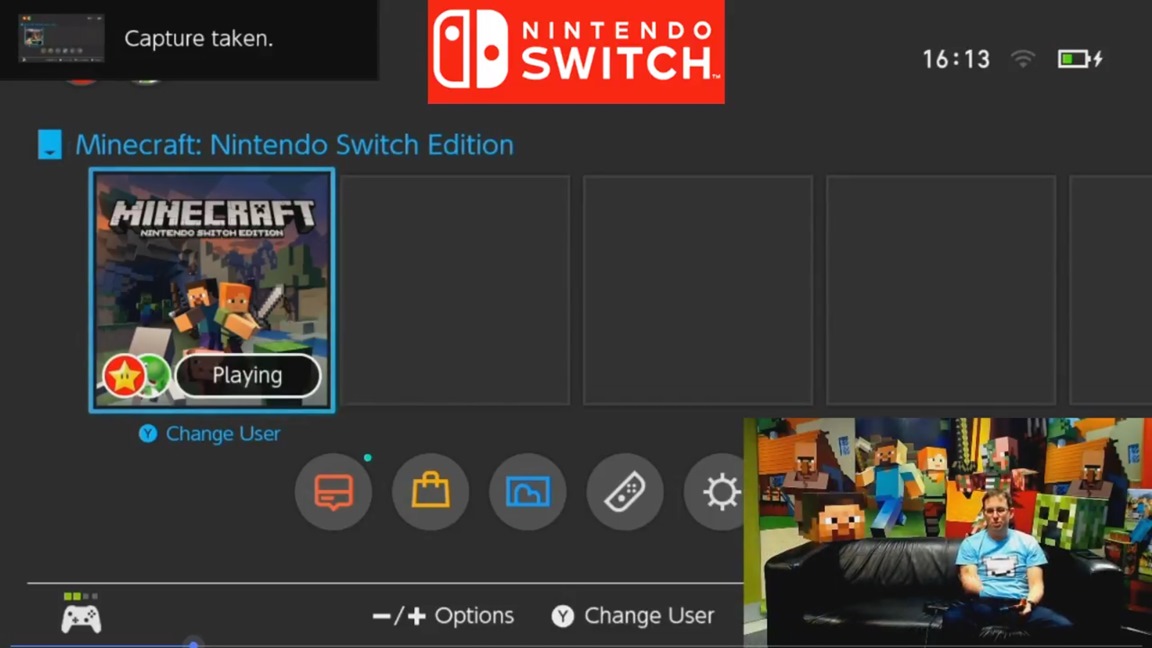 During an official stream earlier today, new direct-feed footage was shown of Minecraft: Nintendo Switch Edition. The full recording is below.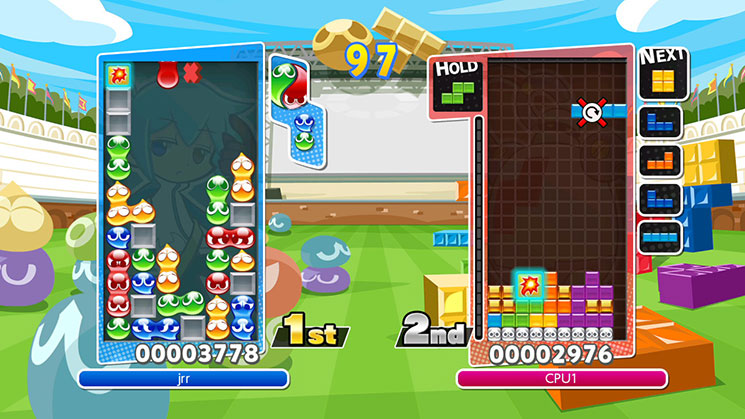 Puyo Puyo Tetris' western launch is nearly here, as SEGA is readying the game for tomorrow. Get a look at an hour of footage below.