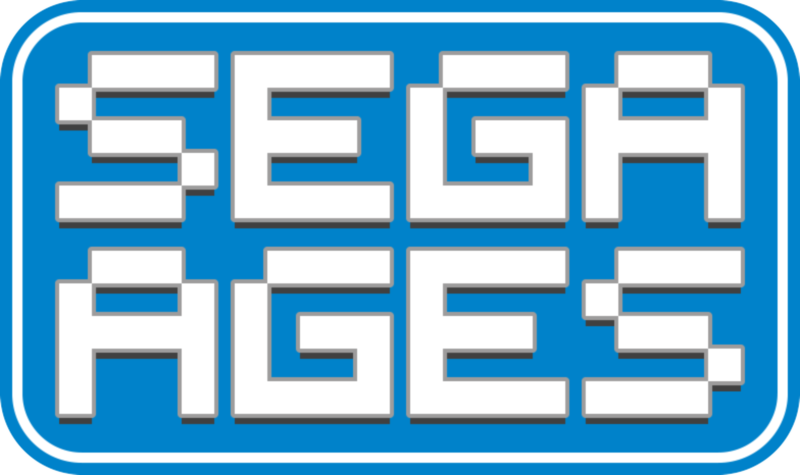 Japanese website Game Watch recently sat down for an interview with three key figures from SEGA and M2 handling the SEGA AGES collection on Switch.
During the lengthy discussion, the team apologized for several delays in the line-up and reassured fans they want to get back on track (while also explaining what took so long in some cases). In addition, the team detailed upcoming releases and some new features, and the potential of a second volume of SEGA AGES releases on Switch in the future.
Check out our exclusive translation of the details below.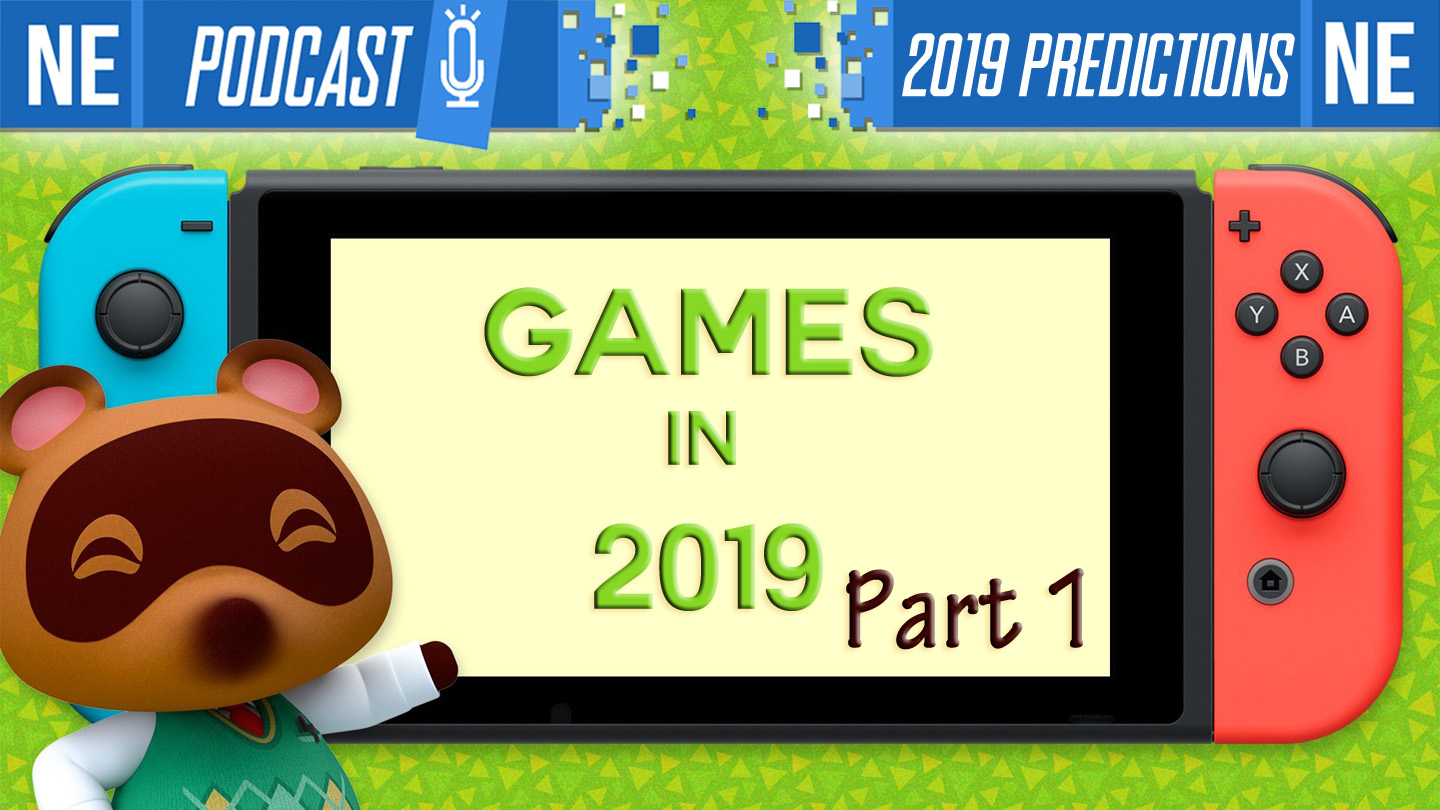 What up, kids and squids?!
This week on NEP, Oni and Galen cover the news and rumors spoiler-free, and go crazy on discussion over announced games for Nintendo platforms in 2019. There are actually SO MANY to talk about that we had to split it up! Tune in for part 1 and let's talk about what games we're hyped for!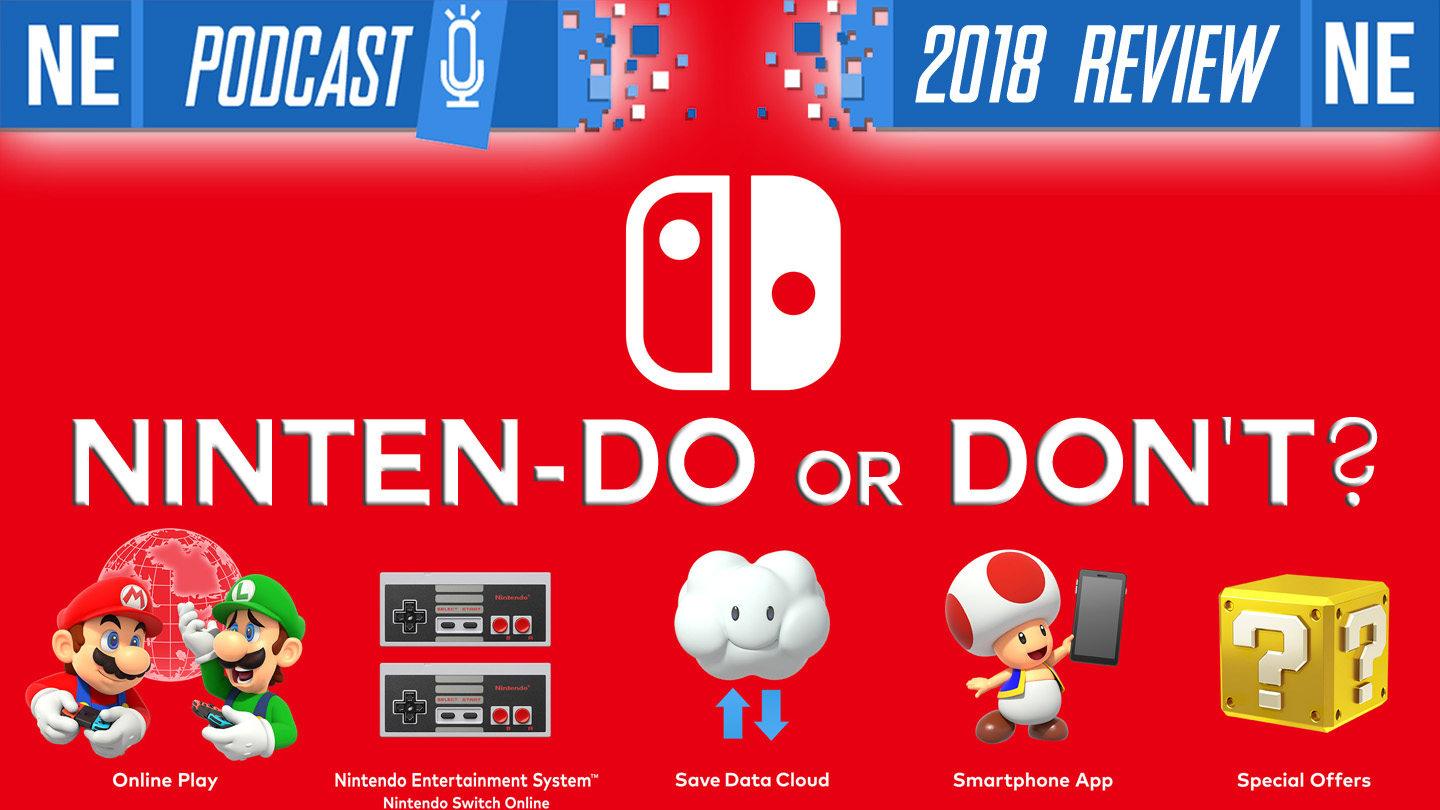 What up, kids and squids?!
This week on NEP, Oni and Galen discuss Nintendo's 2018 efforts—the good AND the bad: all the games, free DLC, ports from Wii U, Nintendo Switch Online and more.
The gang also reminisces on some of their favorite games they've played this year, and end the show by explaining what kind of sandwich best represents NEP! Per usual, Galen is optimistic and Oni is pessimistic.
Check out the timestamps and our email address below where you can send us your listener mail!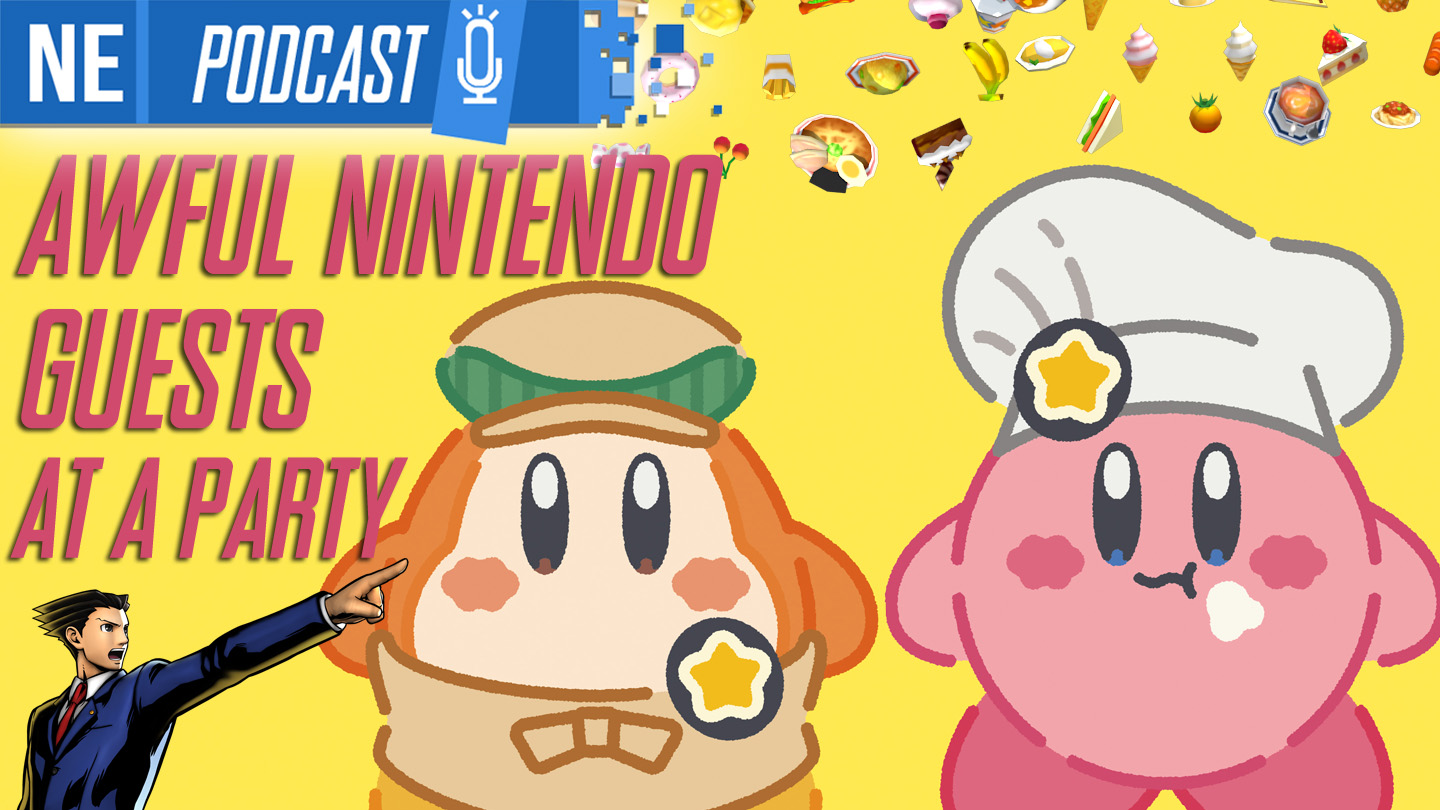 What up, kids and squids?!
This week on NEP we've got lots of news on the roaring success of Smash and Switch, JRPGs galore, and Oni and Galen duke it out over OPINIONS. Plus, an awesome listener email asking whom we would invite to a Xmas party. Would you rather be at Oni's party or Galen's?
Check out the timestamps and our email address below where you can send us your listener mail!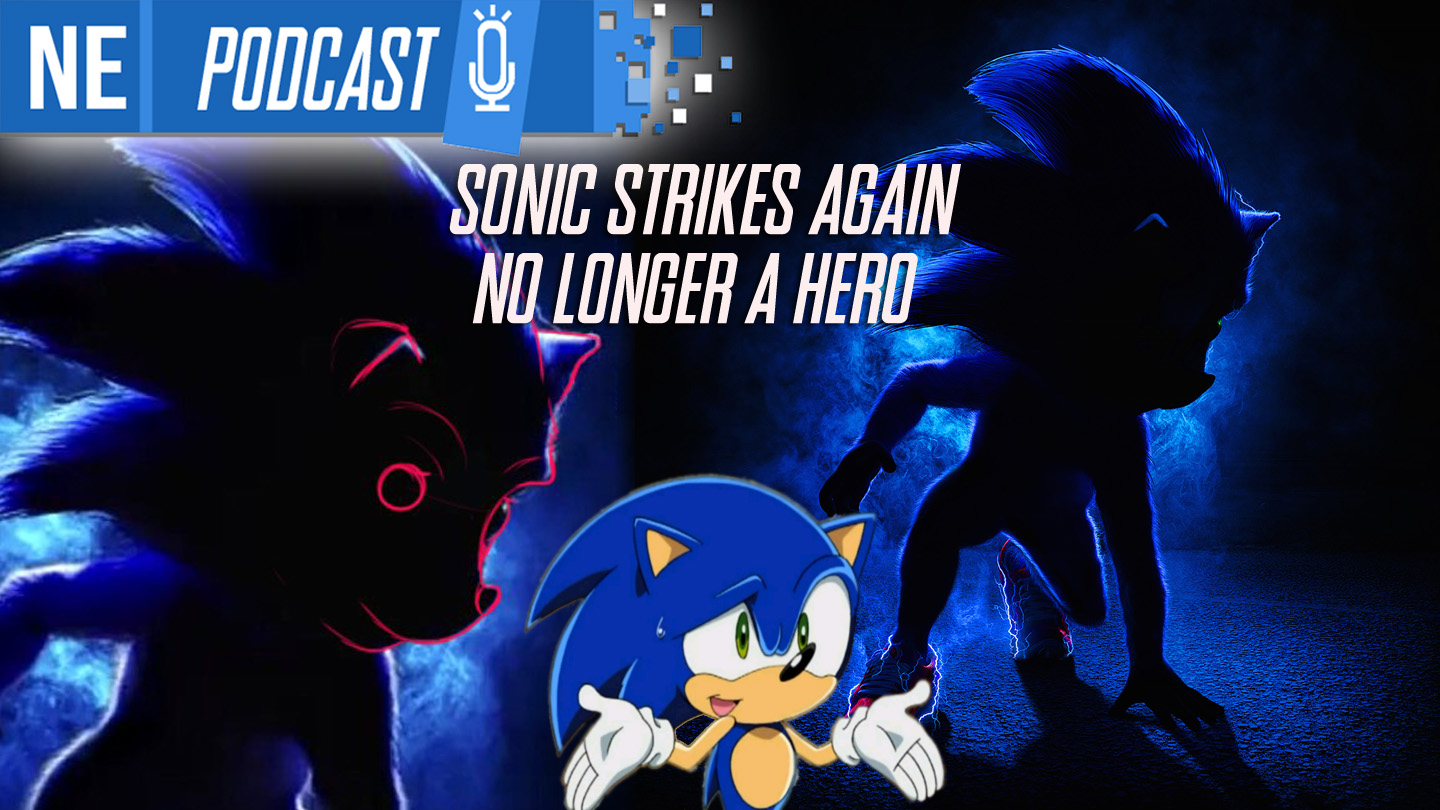 What up, kids and squids?! Welcome to a very special episode of NEP!
This week, a new challenger approaches! We're ushering in our new co-host, Galen, as Eric has his farewell show with NEP.
Sadness quickly turns to excitement as we discuss everything Smash Ultimate, Sonic's horrifying film posters in this championship made for nobody, Mortal Kombat Konspiracies, and the big wave of Travis Strikes Again: No More Heroes news!
Check out the timestamps and our email address below where you can send us your listener mail!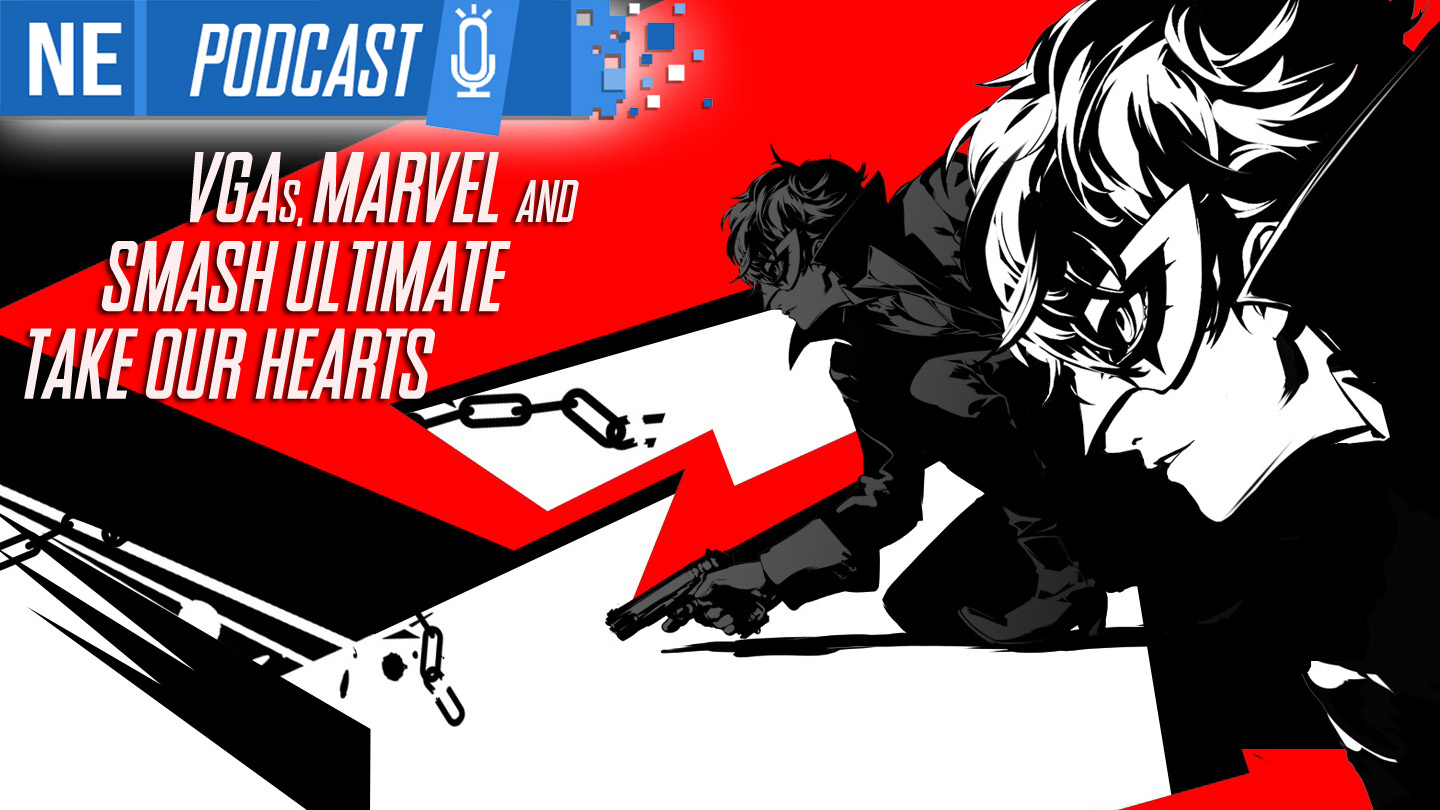 Hello and welcome to the sixth episode of the Nintendo Everything Podcast!
This week we've got a ton of news and pop-offs from The Game Awards 2018 and Super Smash Bros. Ultimate launch, and we have a surprising amount of Dragon Quest discussion across three different games on the Nintendo Switch.
Check out the timestamps below for more info!
Also in this episode, Eric becomes a linguistic maverick who transforms "hyperbole" into "hyper-bowl" and tries to convince Oni to care about Fortnite. Will he succeed?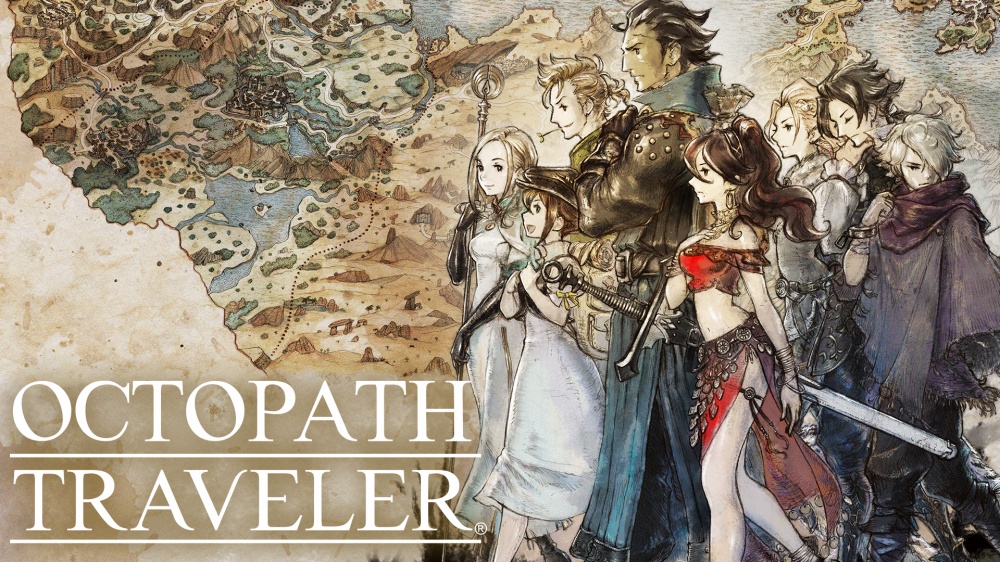 A recent issue of Nintendo Dream features an informative and lengthy interview with Octopath Traveler's main producers from Square Enix, known as the "Asano Team". The discussion focuses on art direction and learning more about the eight main characters (who were originally going to be a team of up to twelve!) with behind-the-scenes information on changes to characters' designs, names, and personalities. We also have a brand new look at initial prototypes for the visual style, talk about a scrapped HD Rumble idea, and much more.
Check out our exclusive translation below to learn first-hand how Octopath Traveler started out based on Final Fantasy VI and Romancing SaGa 3, and how the team pioneered a new "HD-2D" art style to create a JRPG that feels nostalgic, yet brand new, all at once.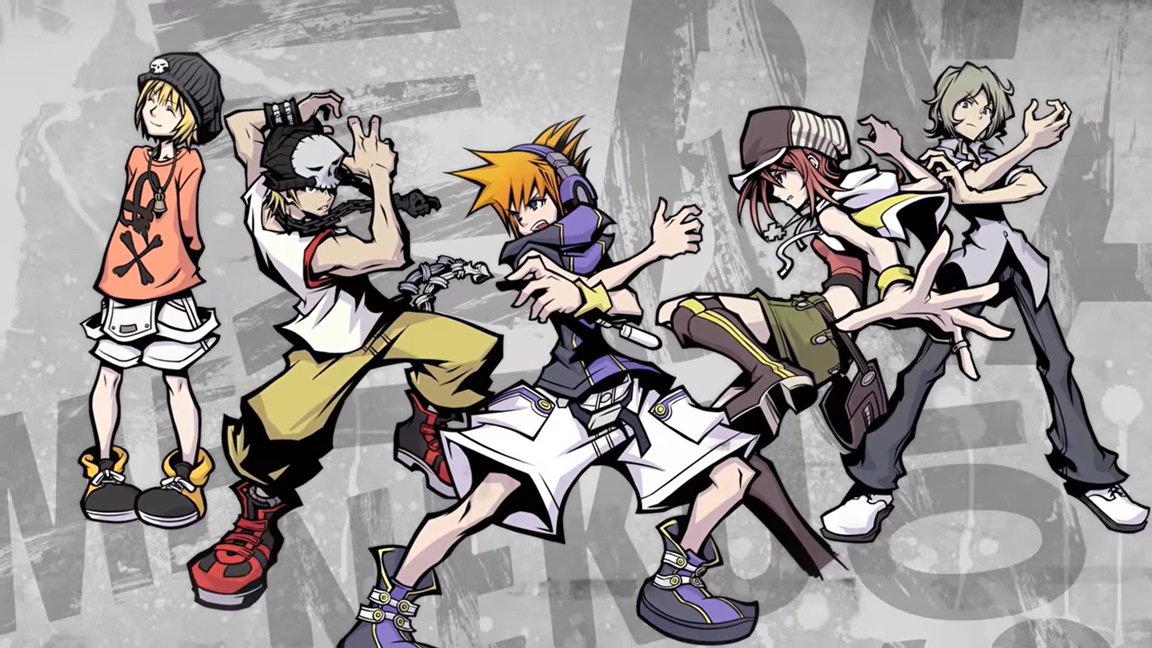 Earlier today, Square Enix hosted a stage show The World Ends with You: Final Remix at The Tokyo Game Show. Aside from discussion about the new Switch version, original producer and character designer Tetsuya Nomura passed along a message about the IP's future.
First up, some tidbits on the additional "A New Day" scenario: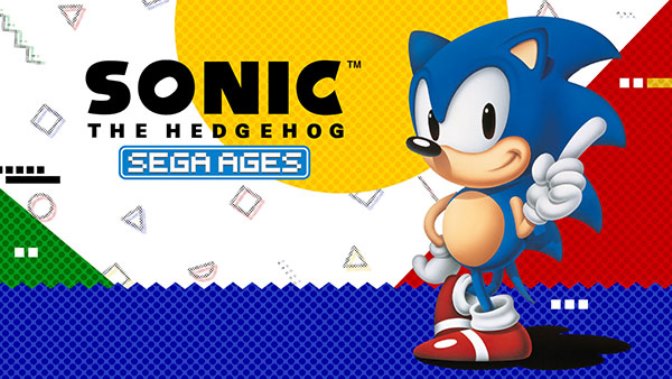 Switch owners can begin to enjoy some SEGA classics at home or on the go with the SEGA Ages collection on Switch, starting with two titles released this week: "Sonic the Hedgehog" and "Thunder Force IV". Following this will be steady releases including "Phantasy Star", "Alex Kidd in Miracle World", "Gain Ground" and many more.
Last week's issue of Famitsu has a mini-interview with Rieko Kodama, lead producer and director of SEGA AGES, to offer some insight on upcoming titles. Check out below for our translation.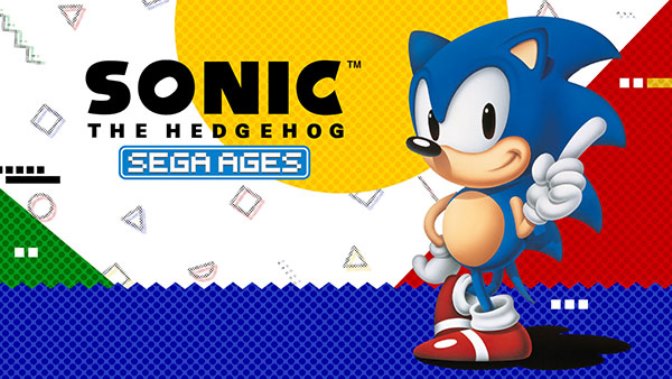 The latest edition of Japanese magazine Nintendo Dream included a small interview with SEGA Ages lead producer and director Rieko Kodama and supervisor Yousuke Okunari. They discussed the history of SEGA Ages' name and formation, including why they went with a new logo for the upcoming Switch release. In addition, they reconfirmed their steady schedule of monthly releases and teased some new features and new games.
It seems we have some exciting announcements to look forward to, but until then, read our translation of the interview below to hold you over.