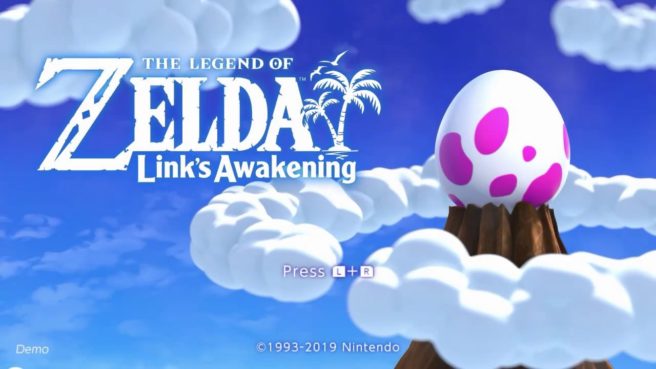 Nintendo had the Zelda: Link's Awakening remake on Switch playable at E3 2019 this week. We captured full footage of the demo, which you can find below.
You can try to steal in Zelda: Link's Awakening, but there might be a price to pay if you go that route. Check out the full sequence from IGN below.
Thanks to Jake for the tip.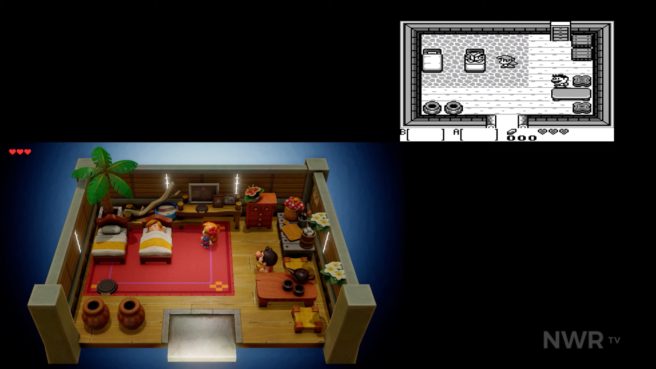 Nintendo World Report has put together a new comparison for Zelda: Link's Awakening based on the new Switch version and the Game Boy original thanks to footage captured at E3 2019. Check it out below.